?For all products ordering quantity larger than 1 piece, we'll supply 10% discount. The system will deduct the price automatically, when you fill in the quantity.
It controls the outter circuit according to the temperature you set. It can be used in both cooling system and heating system.
Specification:
Power supply: 220V±10% AC / 380V±10% AC (In ordering, please specify the voltage you want. The default voltage is 220V.)
Temperature range: 0-300°C / 0-400°C (In ordering, please specify the temperature range you want.The default temperature range is 0-400°C)
Working environment: 0-50°C
Sensor type: K type / E type (In ordering, please specify the sensor type you want.The default type is K type.)
Panel size for assembly: 72*72mm
Package Include:
1 x User's Manual
1 x transparent dust-proof cover
2 x attachments and screws for assembly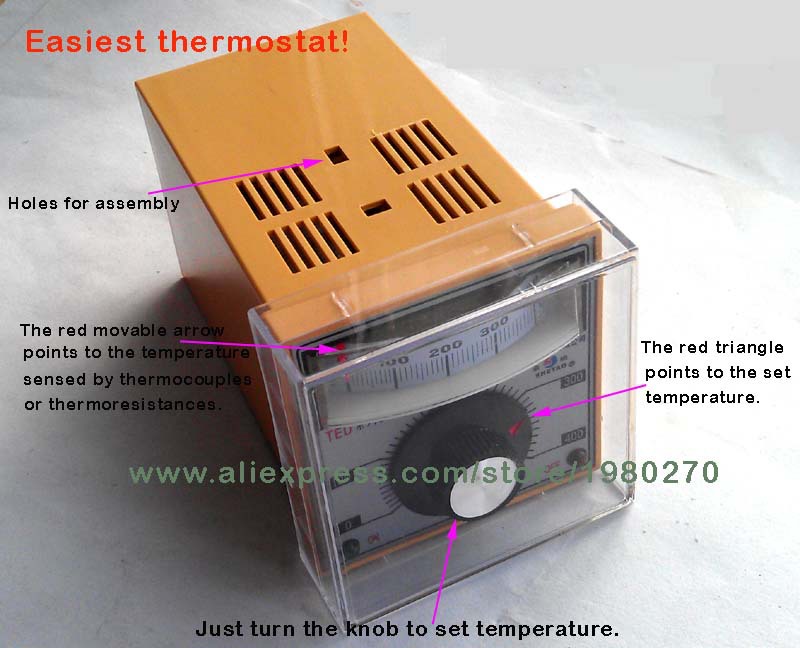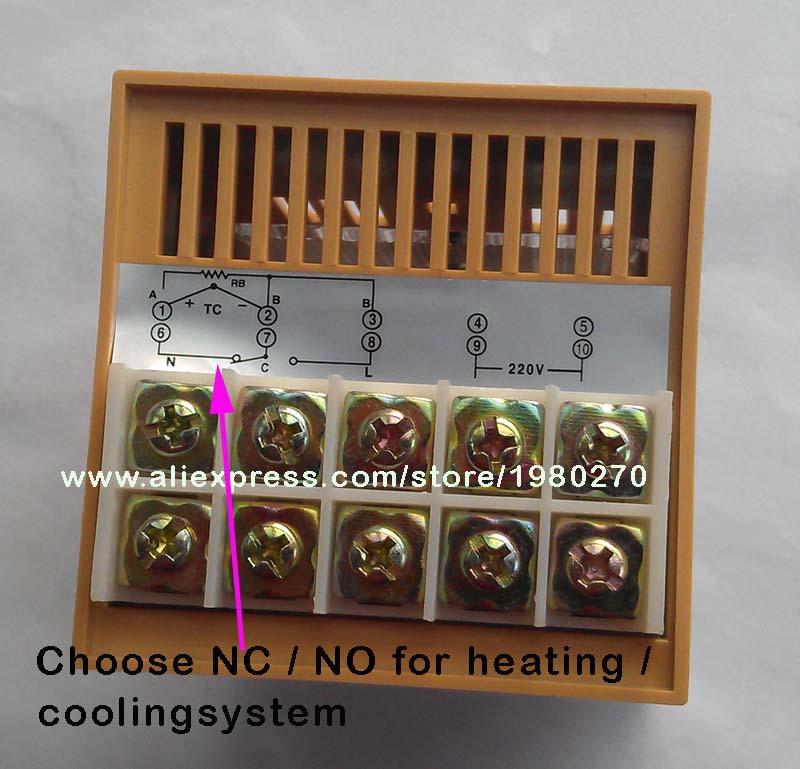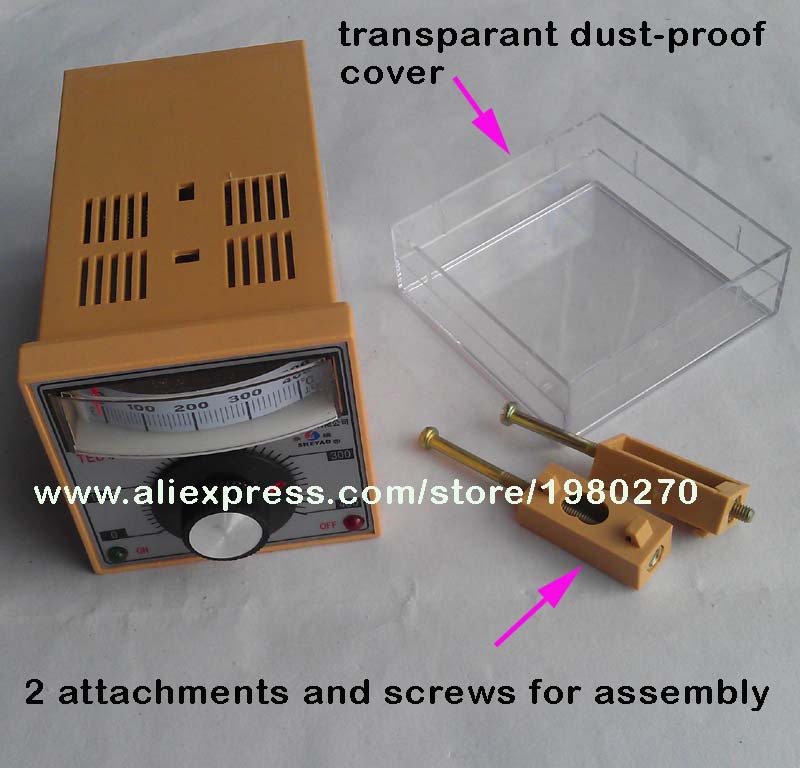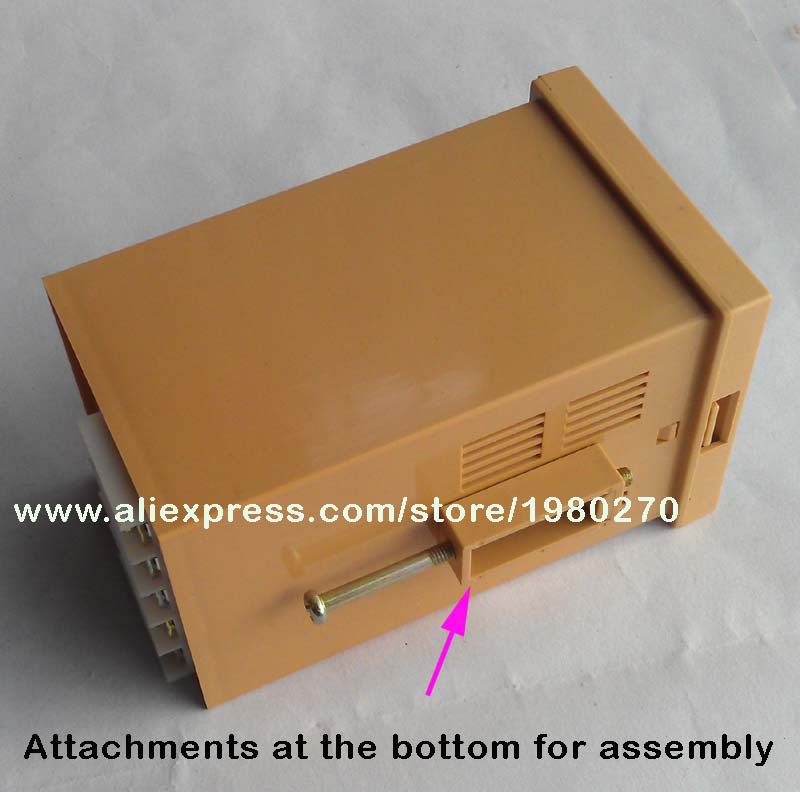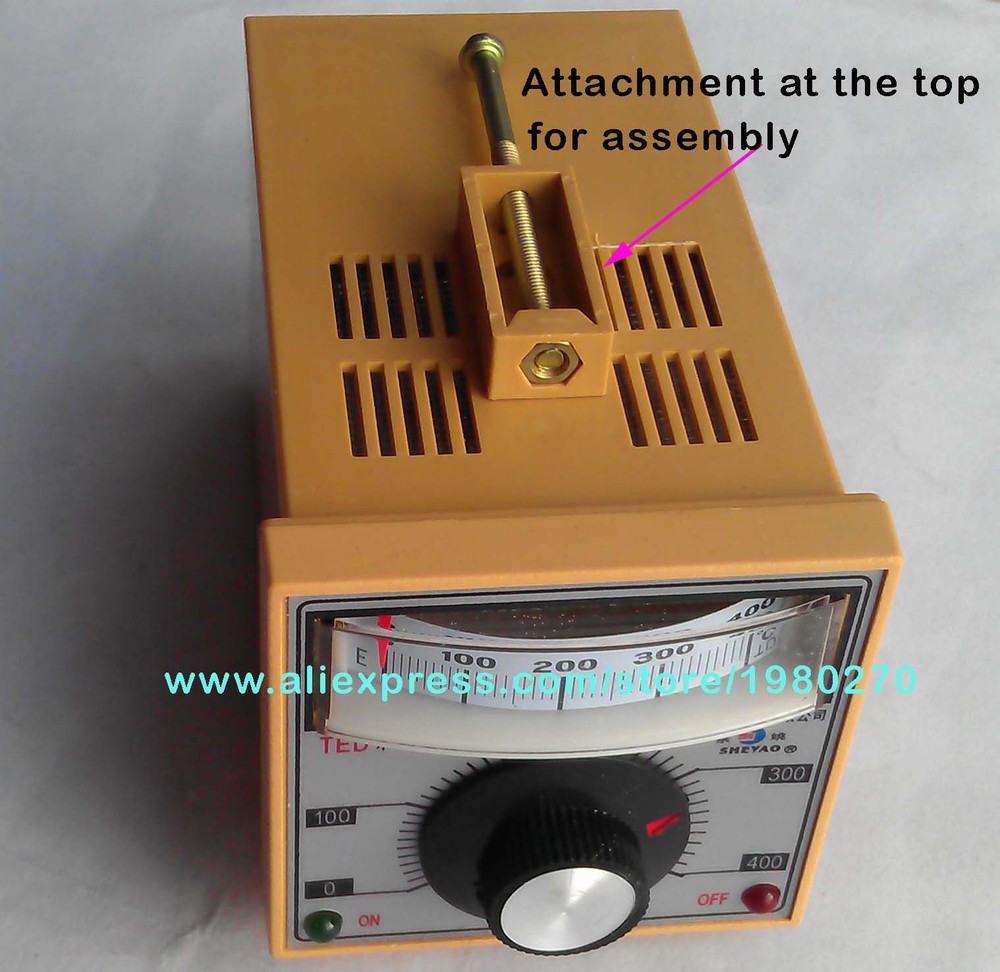 Wiring diagram: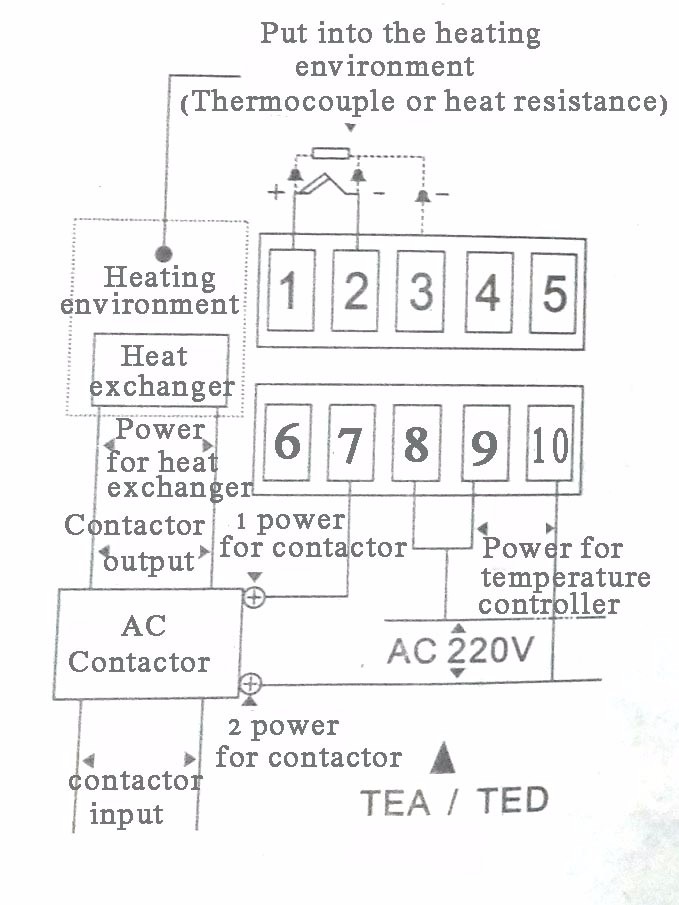 Contact# 6,#7 and #8 works as a switch only. It need to connect power from either contact# 9 or #10 to supply power for AC contactors / heaters / coolers.
Please be noted that the output of this temperature controller is 5A only. If you need to to control instruments with large power, please connect an AC contactor.
If you still have any question about the wiring diagram, or temperature setting, etc, please don't hesitate to contact us. Or, you may inform us your intention, we'll get wire connected and send to you.