1.Add To Cart 2.Mobile App Discount

Specification:Product NameIndicator Pilot LightVoltageAC 220VTerminal Number2MaterialPlastic, Electric ComponentsLight ColorRedThread Diameter7mm/0.28"Terminal Distance(Approx.)1.8mm/0.07"Size35 x 8mm/1.37" x 0.31"(L*Head Dia.)Net Weight191gPakcageContent100 x Indicator Pilot LightDescription:2 Terminal, thread connection, plastic case, recessed mount.Used for indexing signal, anticipating signals, emergency signal and other indexing signals in electric power, telecommunications, machine tool, motor, home appliances, etc.
Product Name : Indicator Pilot Light;Voltage : AC 220V
TerminalNumber : 2;Material : Plastic, Electric Components
Light Color : Red;Thread Diameter : 7mm/0.28"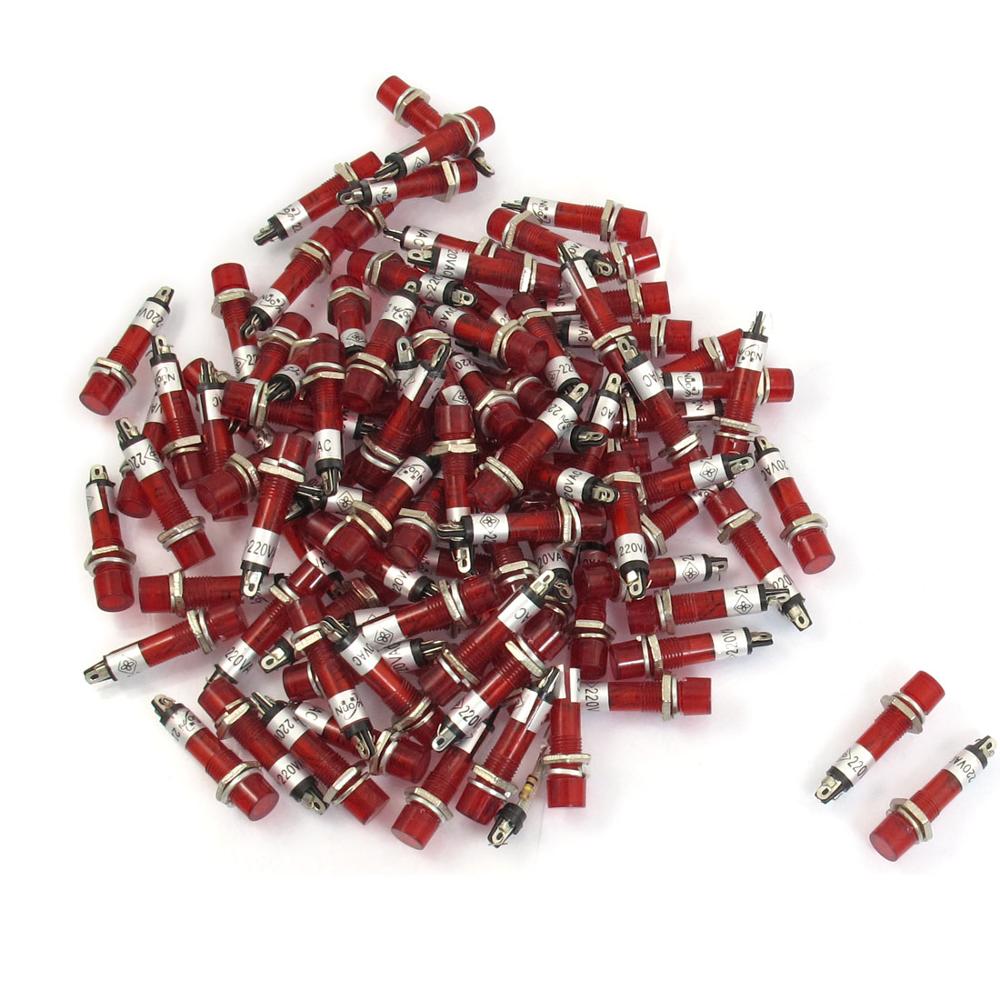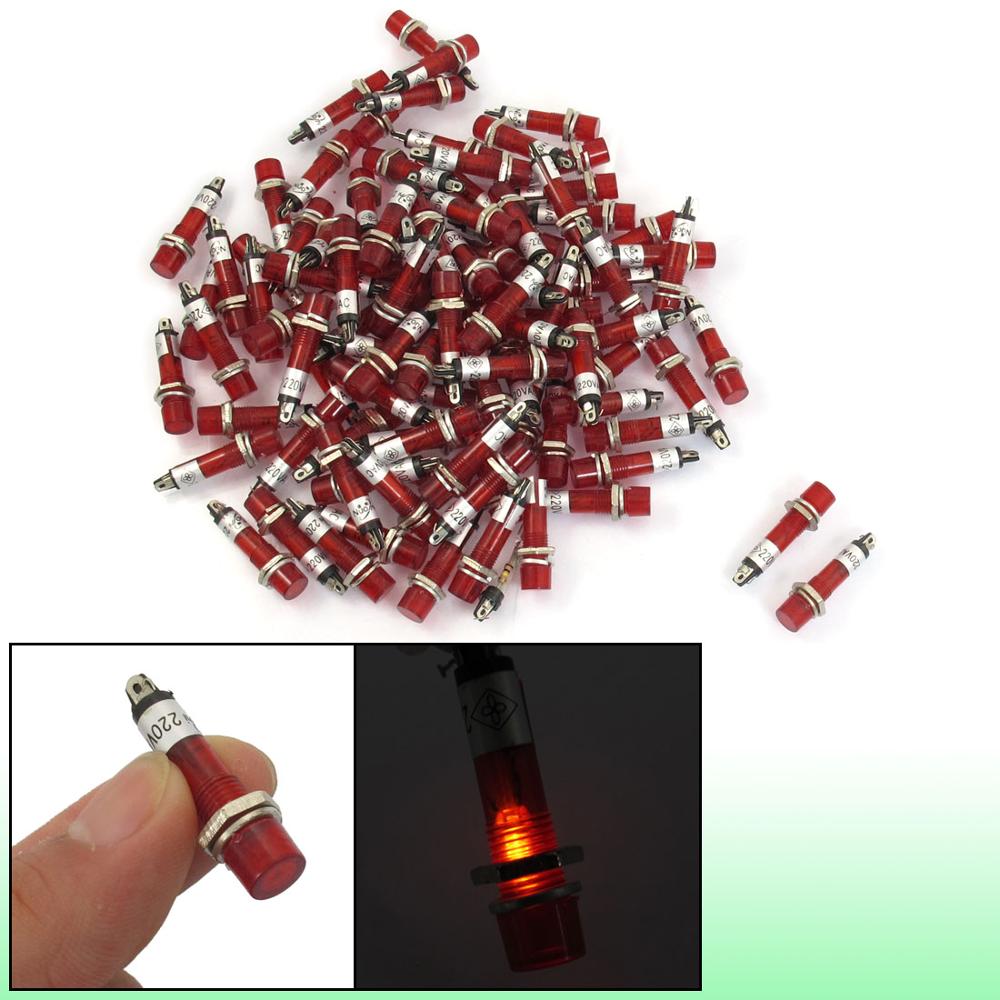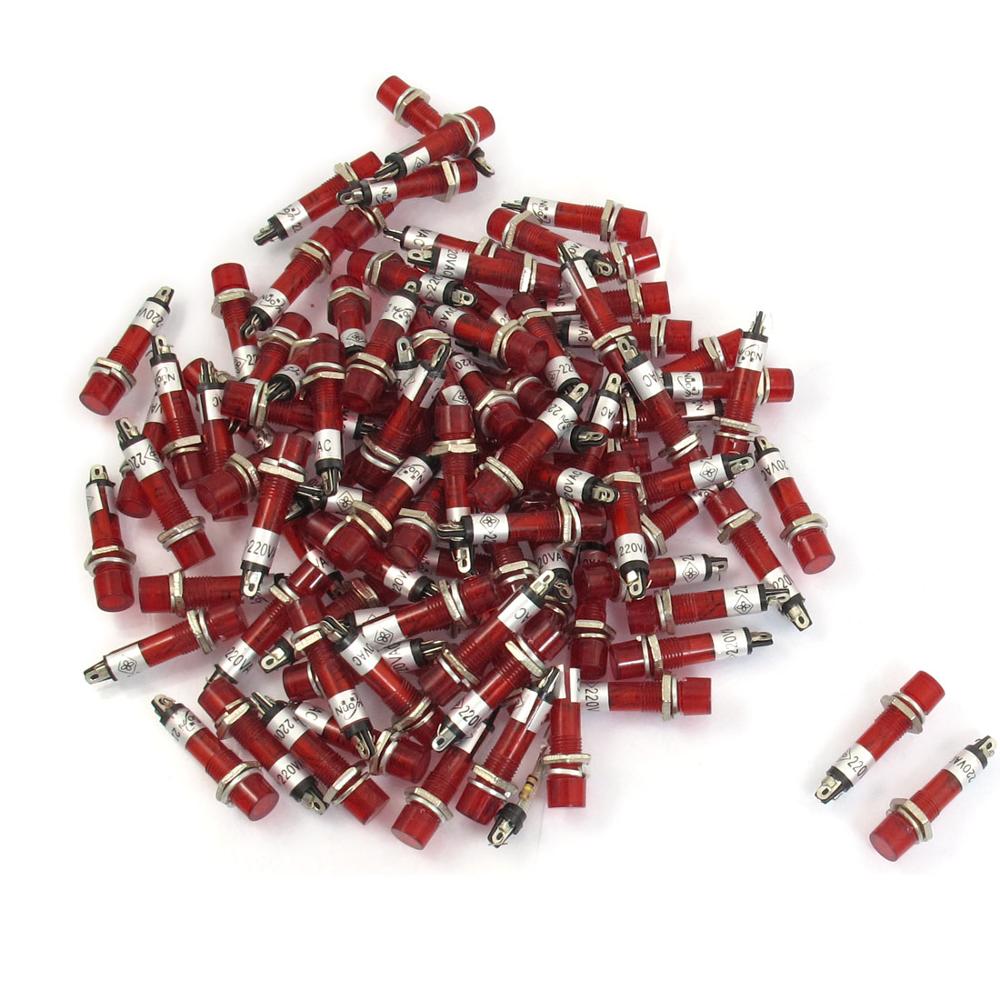 Dn 1111