1000w Auto 12/24V Off Grid High Efficiency MPPT Solar Wind Hybrid Charge Controller for wind solar hybrid street light system
1000w MPPT wind solar hybrid charge controller(600w wind power+400w solar hybrid power)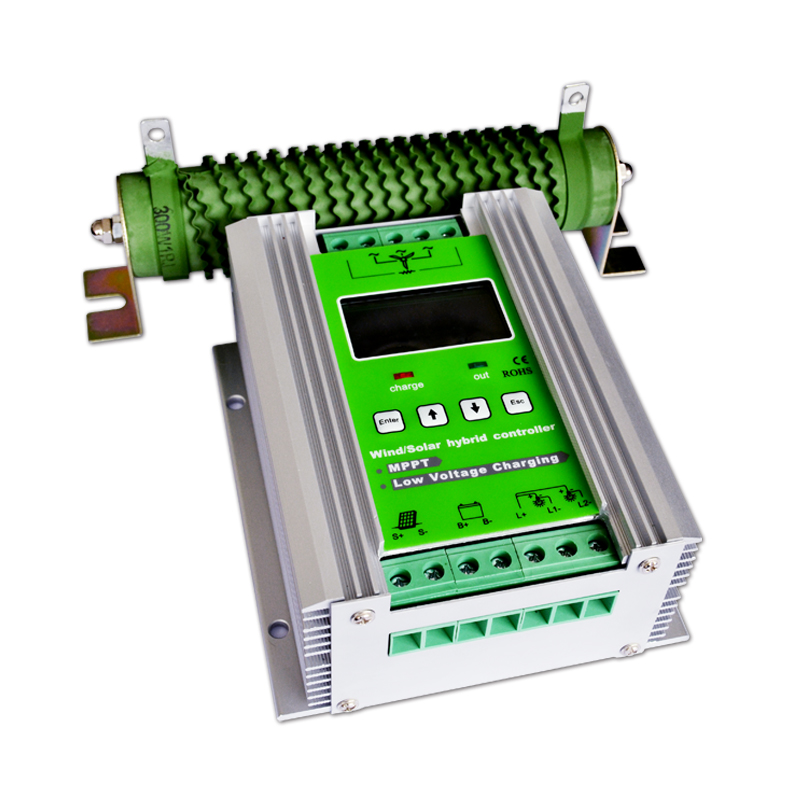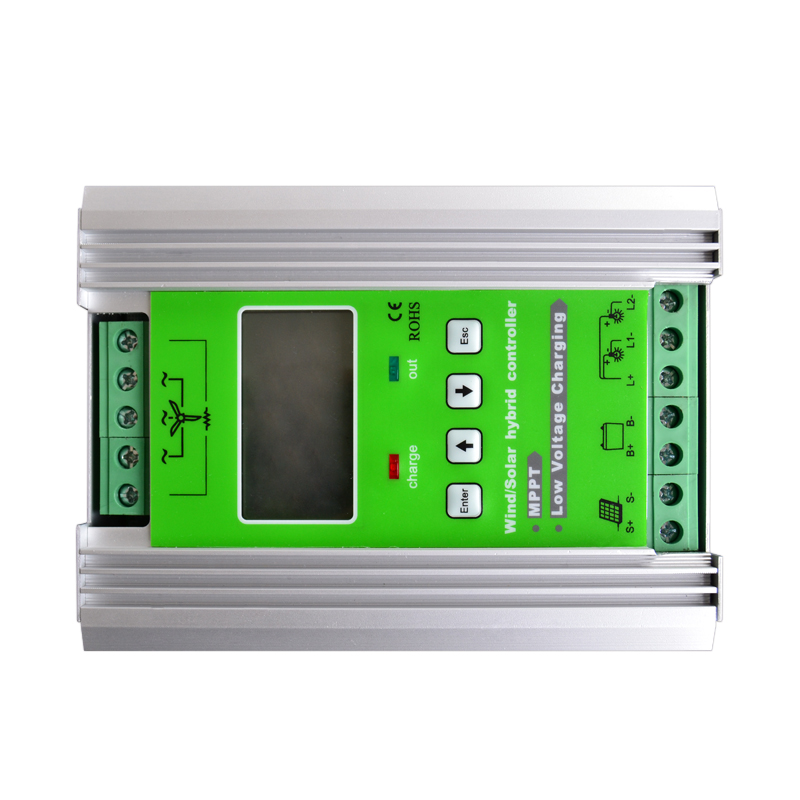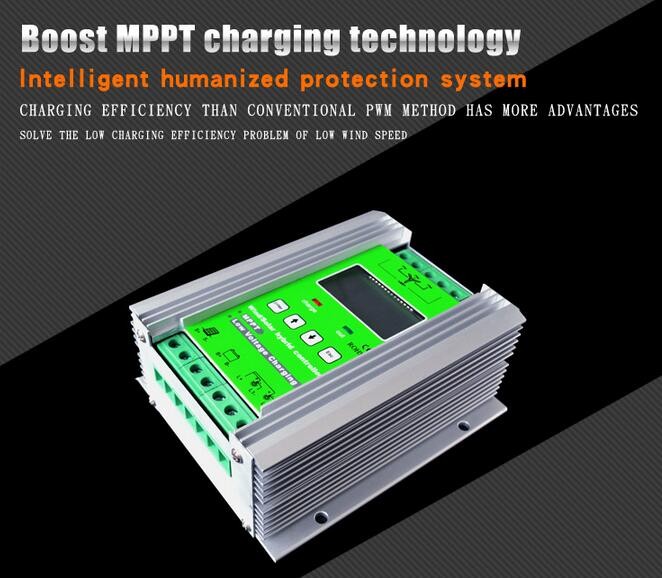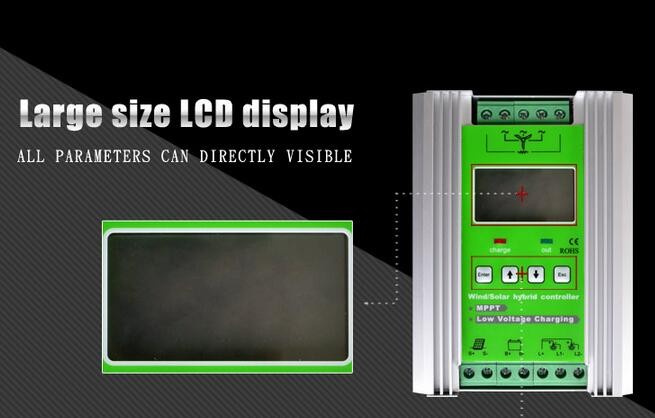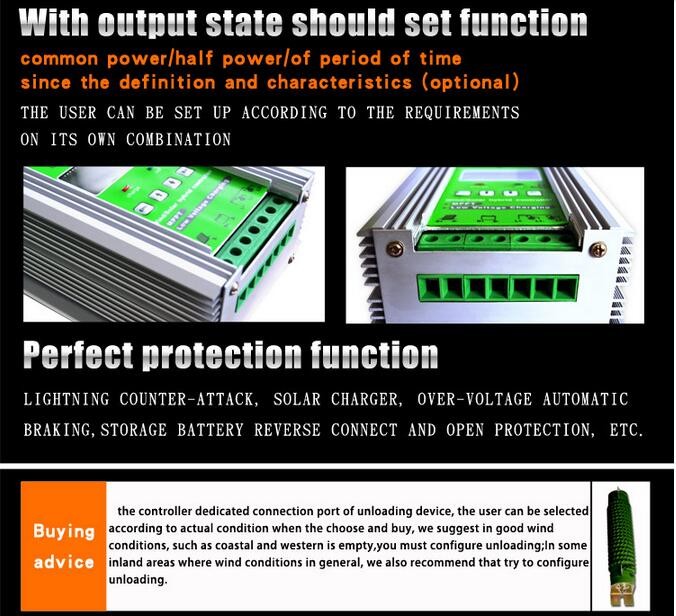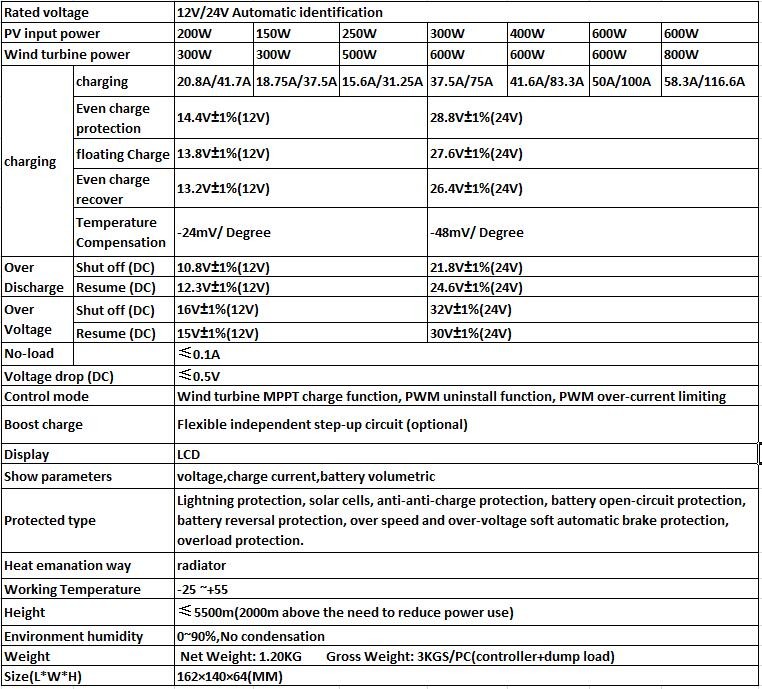 Technical note:
In offgrid system, there is always a pair of contradictions that produce energy source and energy absorption of load does not match the problem, may be the following situation: 1. The power supply can be issued under the condition of sufficient electrical energy of the load is not likely to work and the battery power is full, so this time we need to send power electricity do discharge processing, otherwise may cause permanent damage to the equipment;2. In the power supply does not have enough electric power support is likely to appear when battery power is rarely lead to load can not have normal work, so we also need to improve power generation capacity in this situation.
In our wind solar system, solar panels power relative to the Wind turbine power is very stable power supply, so we had a wind solar hybrid controller mainly for Wind turbine design the booster MPPT charging technology and step-less unloading function, and in view of the solar panels still take simple and efficient PWM charging technology.
Booster MPPT mainly for most of the time in many parts of the wind power is not enough to support a generator to the condition of the battery charging, specific working principle is: the Wind turbine under the condition of wind speed reach the rated wind speed, the resulting voltage and power are not reach the rated power, we through realtime acquisition Wind turbine by means of booster circuit of voltage and current from the boost voltage to the battery voltage to the system requirements, using the software MPPT algorithm make the Wind turbine of power use as much as possible.
Stepless unloading function mainly aimed at the first case, when don't need additional energy, will generate the energy consumption of the Wind turbine on unloading device, the controller dedicated connection port of unloading device, the user can be selected according to actual condition when the choose and buy, we suggest in good wind conditions, such as coastal and western is empty,you must configure unloading;In some inland areas where wind conditions in general, we also recommend that try to configure unloading.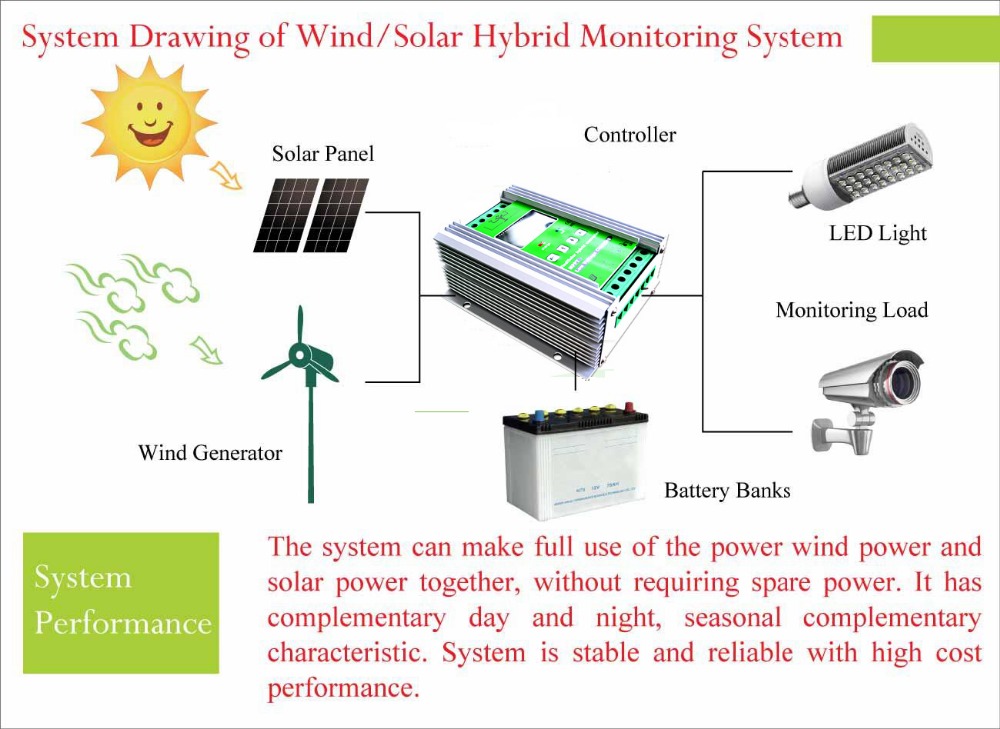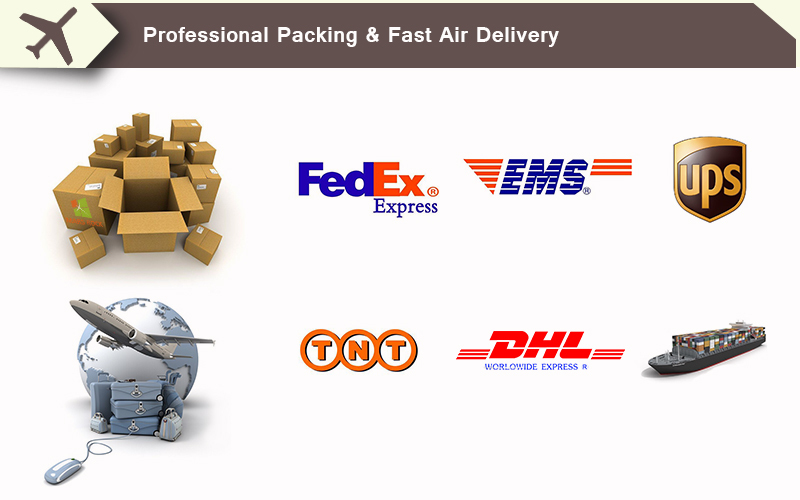 1.Depending on our advanced facilities and experienced engineers, we can assure you high quality products with reasonable price.
for more questions, pls leave a message on aliexpress or contact us via Trade manager.
2.Our after sales service also keep tracking it and send message to you when there is any delay in shipping.
3.When you receive the package, please open the package and check all the items are working in good condition before you sign.Don't sign if the items are broken,and ask the delivery company to make a "damage certificate" Otherwise,we will not provide any warranty and refund.
Q: Why are your prices so low, are these quality items and brand new?
A: YES, you pay the FACTORY PRICE!
We sell brand new items directly from factory in Asia. That is why our prices are so competitive.
To maintain quality control ,we do personally inspect for each item prior to shipment. All items are 100% new and inspected.
International Buyers---Please note
Customer satisfaction is most important to us.If you have a problem or question regarding your transaction,please contact us before leaving any type of feedback or open any dispute.Negative feedback does not solve anyting,we will try the best to resolve the issues.
Thank you in advance for your patience.