100pcs DC5V/DC12V White wire 12mm WS2811 IC RGB Led Module String Digital Full Color 3pin JST LED Pixel Light Waterproof IP68

Product Features:
1.Great for decoration, advertising lights.
2.This product can be used to make advertisement board outdoor to make any letters you want.
3.It has WS2811 chip inside so you need to use a programable controller to control it.
Specifications:
1.IP Grade: IP68 Waterproof
2.Required Voltage: DC 5V /DC 12V
3.Power:0.3w/pcs ,0.6w/pcs
4.Required Aperture Diameter : 12mm
5.Emitting Color: Changeable
6.Wire: White wire cable
Application:
(1) Full Color Digital Diffused RGB LED Pixel
(2) It has IC chip inside, so you need to use a programable controller to control it. T1000S / T8000 / T4000S T300K T500K and so on

(3) Application:
Outdoor / Indoor Use billboards, and any letter you want.
Cove Lighting
Path and contour lighting
Backlight for signage / letters
Architectural lights for Canopy, Corridor, Window, Archwa
DIY Lights for home use
Marine light
Task lighting
Replacement of Fluorescent light
Decorative lights for holiday, event, show, exhibition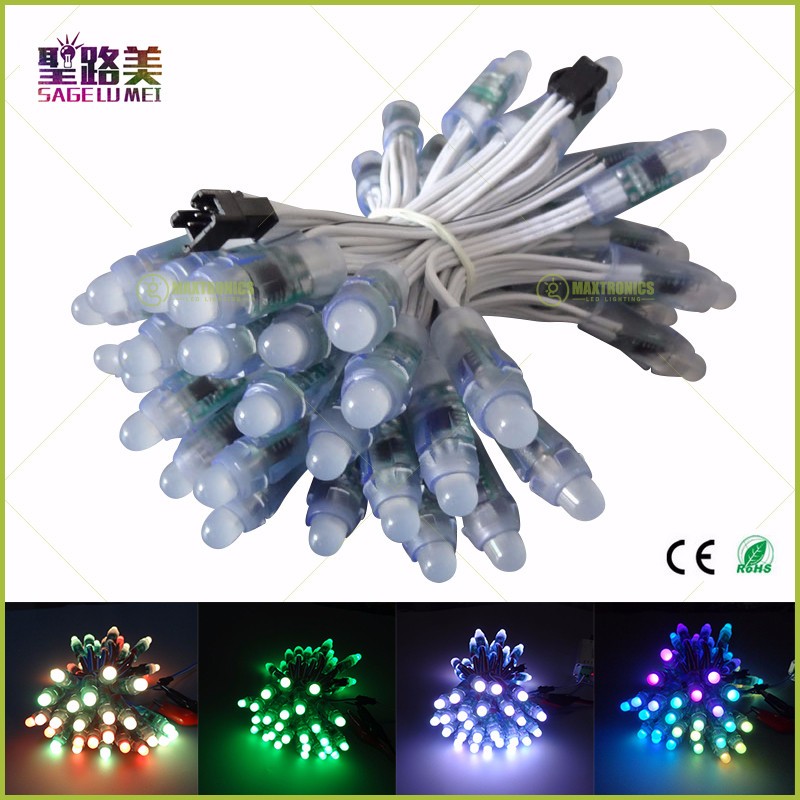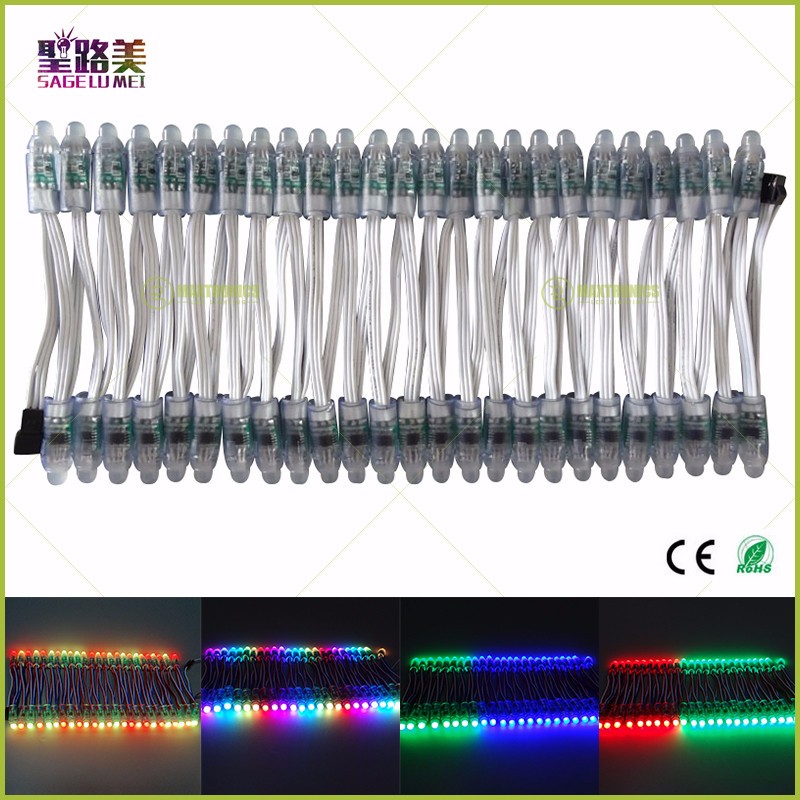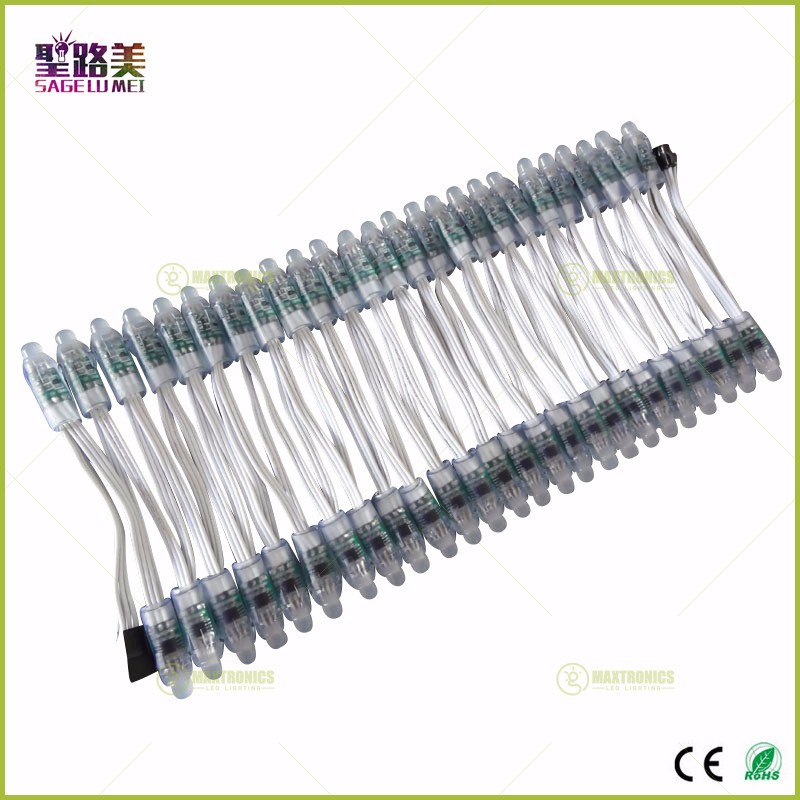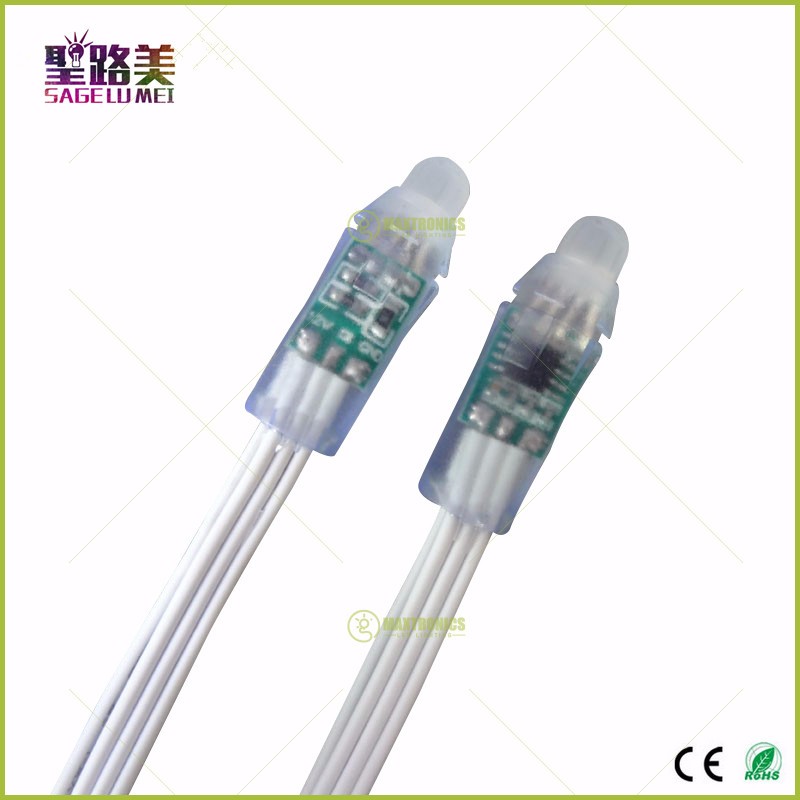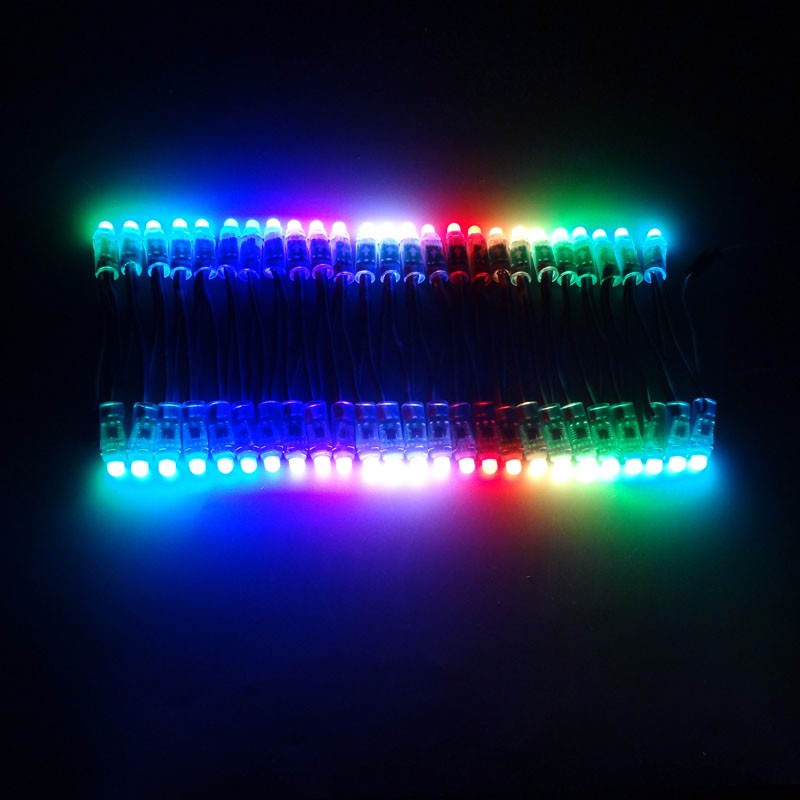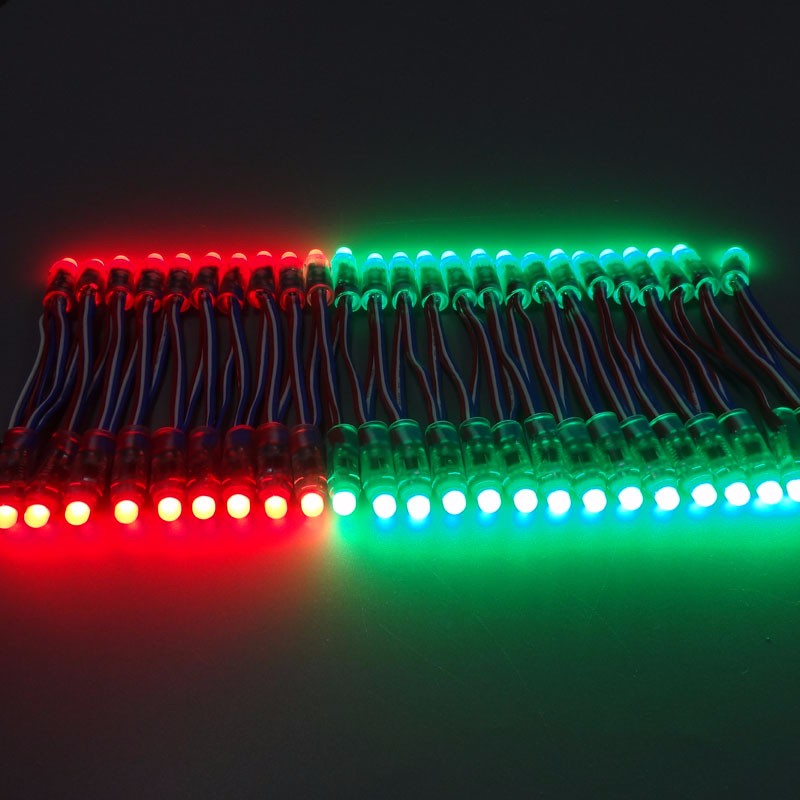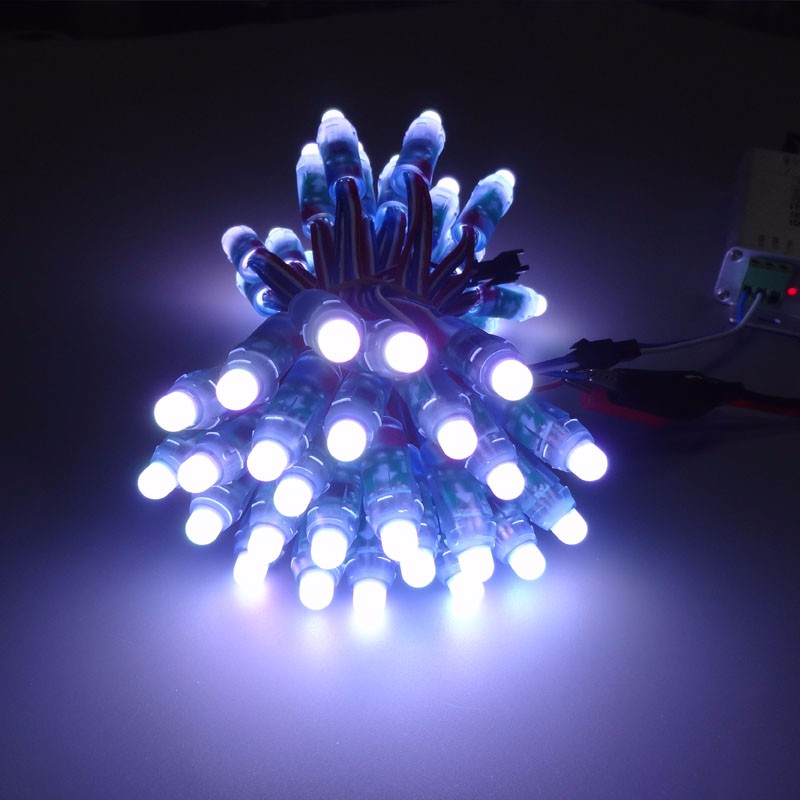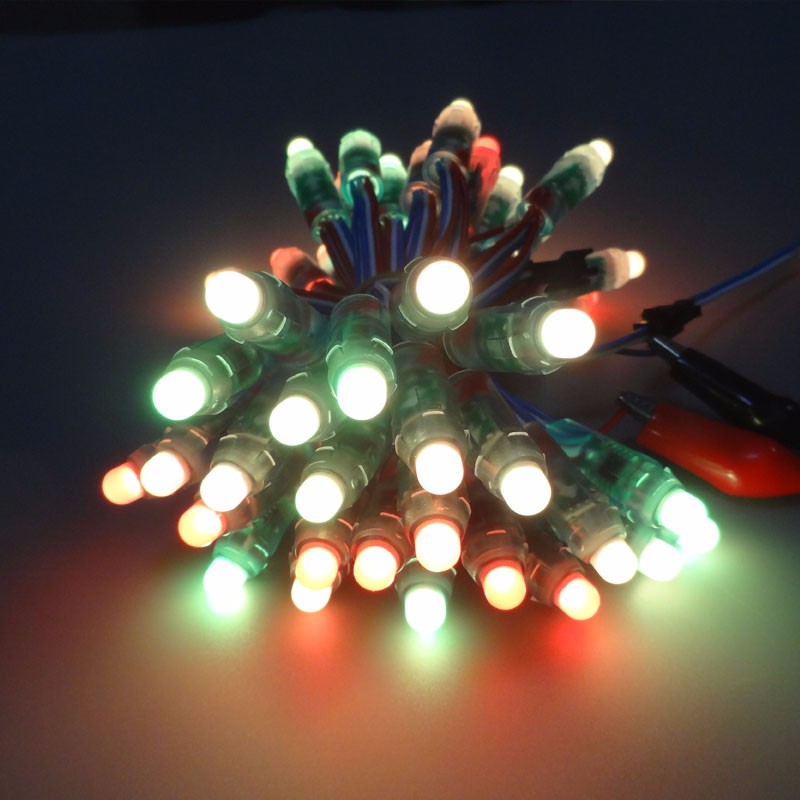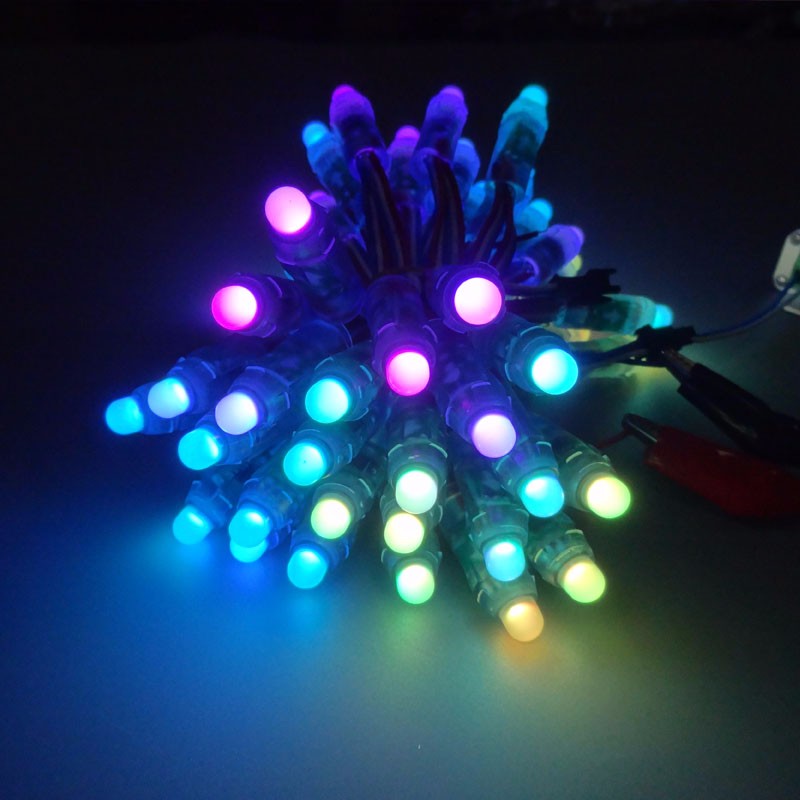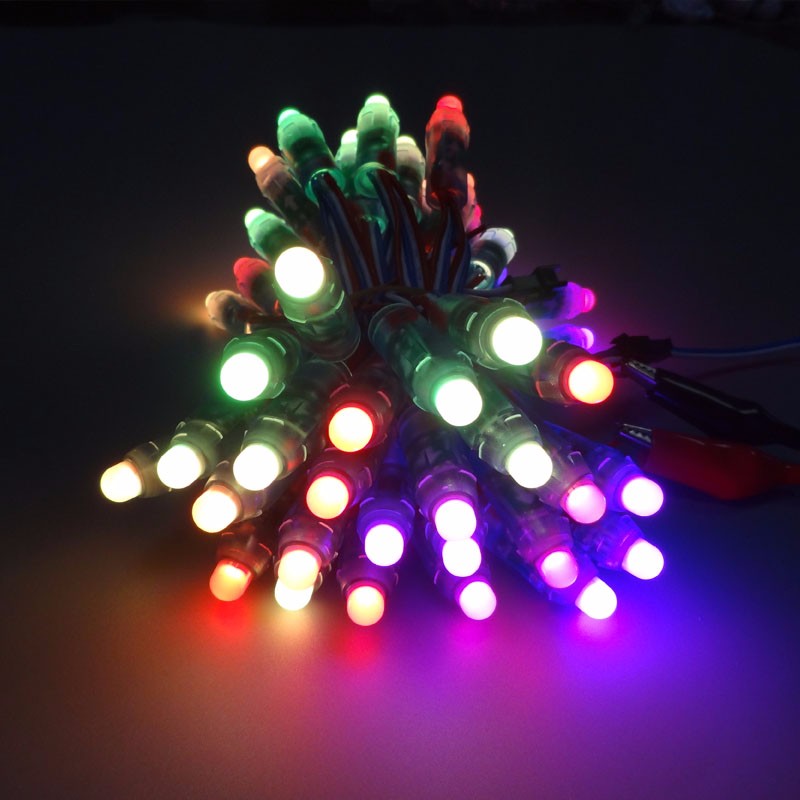 100pcs ws2811 IC led modules