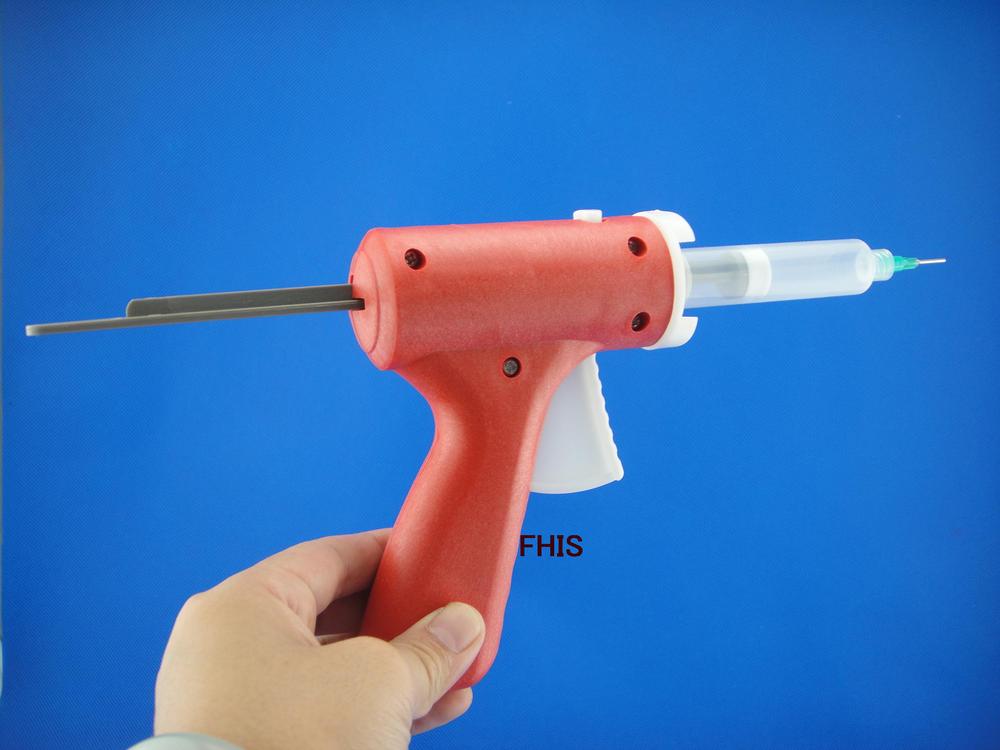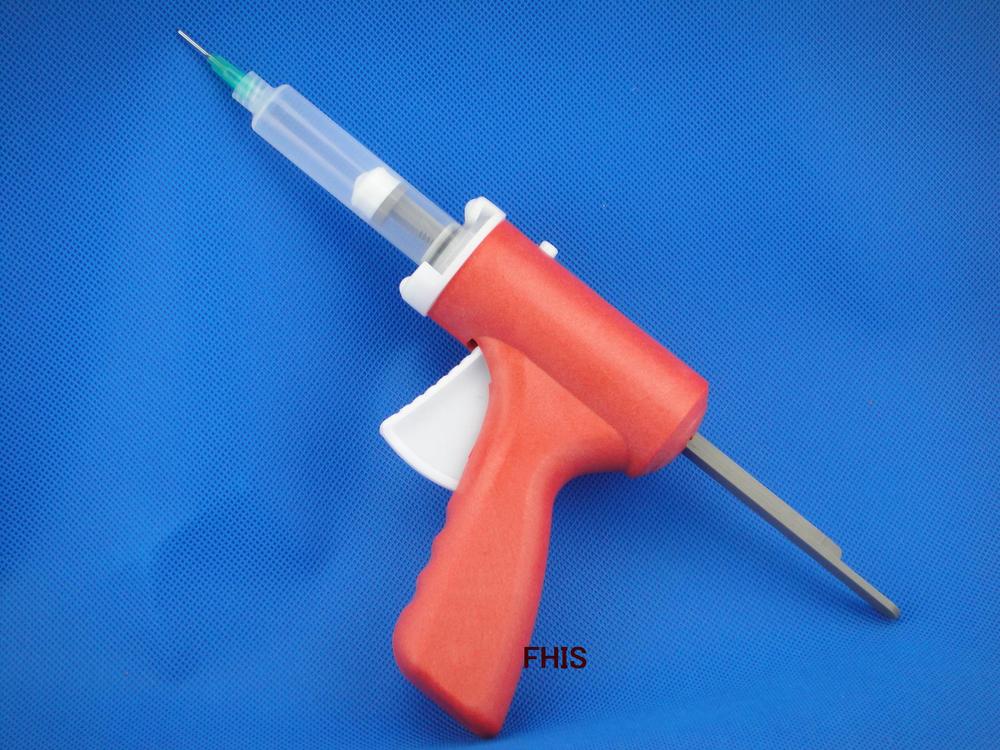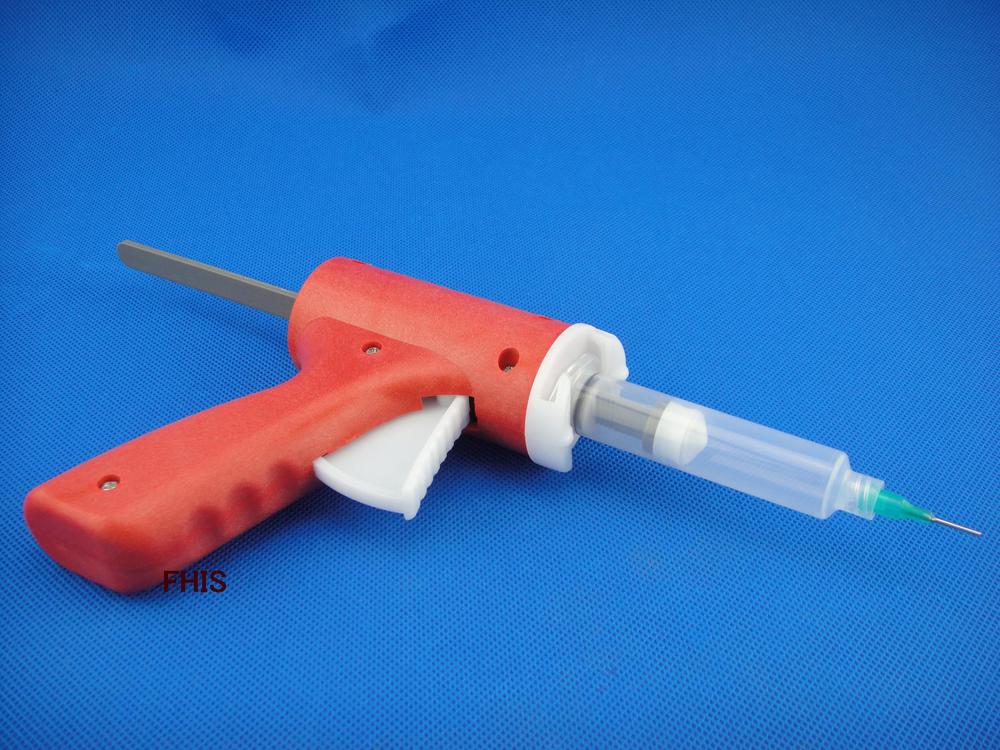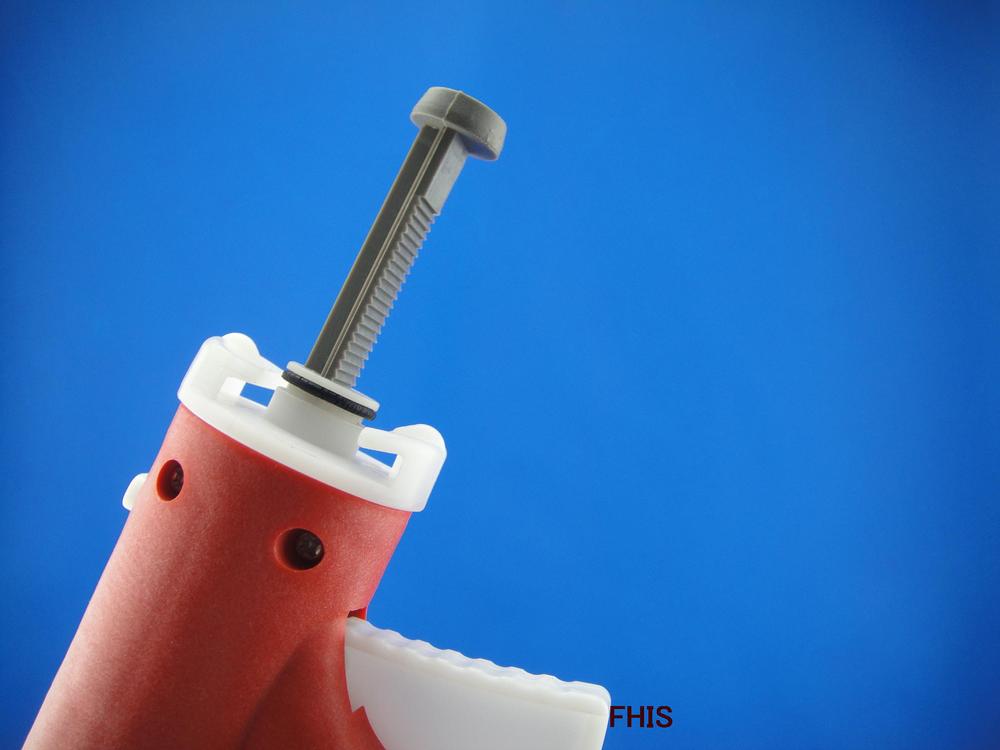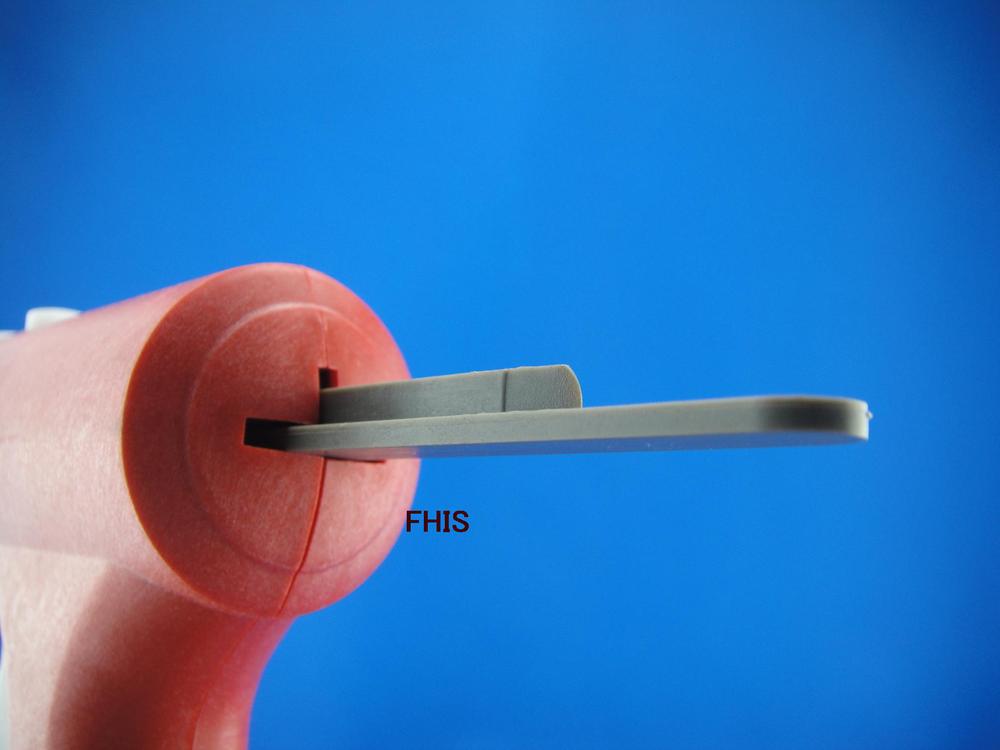 Package Included:
1PCS 10ML manual syringe gun
1PCS 10CC clear syringe barrel
1PCS 10CC wiper piston
1PCS cap seal
10PCS needle tips (18g 2pcs / 20g 2pcs / 21g 2pcs / 23g 2pcs / 25g 2pcs)
Product description:
Volume: 10CC
Materials: Nylon PE
Color: Red / White
Length: 190mm (excluding ram)
Height: 135mm
Weight: 115g (excluding syringe)
Manual dispensing gun can 10cc, 30cc and 55cc syringes dispensing directly connected. Light weight, easy to operate. Dispensing gun with a hand push rod, and higher efficiency than the syringe and squeeze bottles, more effort.
Typical applications include epoxies (fast cure), RTV seal, silicone seal, potting, solder paste and flux, welding compounds, adhesives, plastic blister packaging, cockroach glue, adhesives, inks, and UV gel grease.
• 2 models of dispensing guns can be ordered
• include dispensing syringes, the piston and needles
• Strong putter
•light
• Quick installation, easy operation
•low cost