11KW 220V Swimming Pool & SPA Bath Hot Tub Electric Water Heater
ST series pool heaters are special used for small pool less than 5CBM, massage pool and hot spring to heat and keep warm. This product adopts latest constant temperature controller, temperature sensor replaces traditional magnetic flow switch, it improves greatly of trouble free in working time, adaptability of water environment and stability.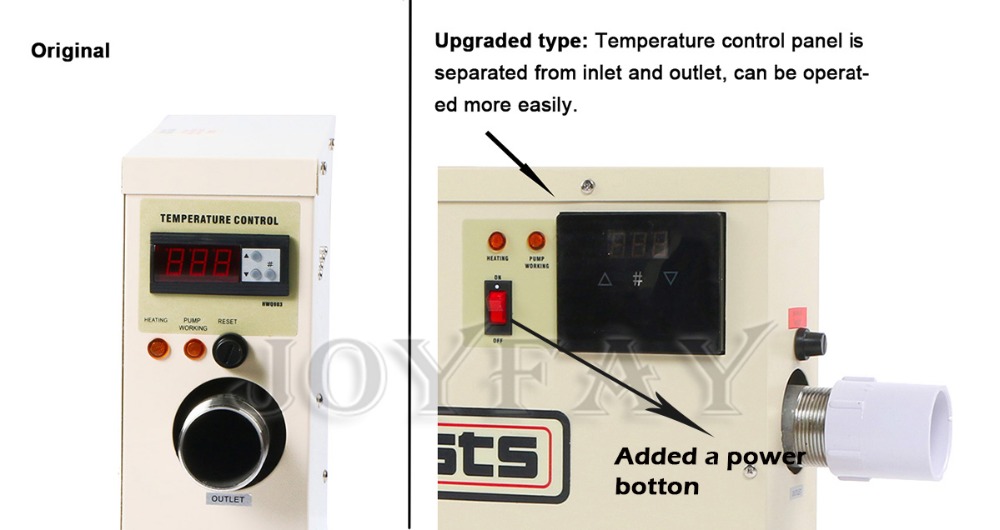 Main Parameters
Power: 11 KW
Current: 50A
Volt: AC 220-240V
Pipe Dimeter: 1.5 inch
Wire: 3*10 mm
Net Weight: 7.5 kg
Package Size: 120*560*380 mm
Features
Manual reset temperature control switch
Once unexpected high temperature 60°C occurs, the temperature switch cuts off the system. You need to cut off the main power supply, resolve the fault and wait the temperature to fall below normal temperature, then press the 'Reset' button to restart the heater.
Unique control system
ST series are the newest generation with our unique control system. With this advanced control system, the traditional mechanical water flow sensor is replaced by modern digital temperature sensor, and the features of the temperature.
Sensor technique are:
A. The flow-temperature sensor is always under the control of software, accurately monitoring the temperature status of the whole system, and then adjust the settings to maintain the water temperature and protect the heater from unexpected situations.
B. No mechanical sensors, avoid any mechanical failure to affect the function of the heater.
C. Avoid affection of ion accumulation to mechanical sensors.
D. Greatly reduce unnecessary circulation cycles, prolong the life of circulation pumps and save more
energy.
Intelligent self-diagnose function
The control system keeps on monitoring the running status of every parts of the heater, and quickly reacts and displays corresponding hint message for any incident, so as to avoid any damage or malfunction happens.
If any fault happens, the heater is stopped immediately, and corresponding hint message will display on the panel for user or technician to decide where the fault is. The safety of customer is the top priority.

1. We accept Alipay (Escrow Service), Credit Card, Brazil Boleto and other methods of payment.
2. If you encounter payment problem, send us a message and we will be happy to help. Please confirm your shipping address when paying.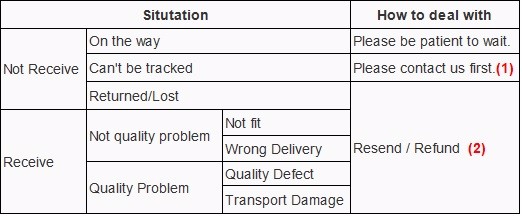 (1) You can contact us by message, trademanager or skype(+1)5109843568.
(2)Please keep in mind that we can only accept return for items that in same condition as when you received. And we are only responsible for the shipping cost when item is damaged or not as described.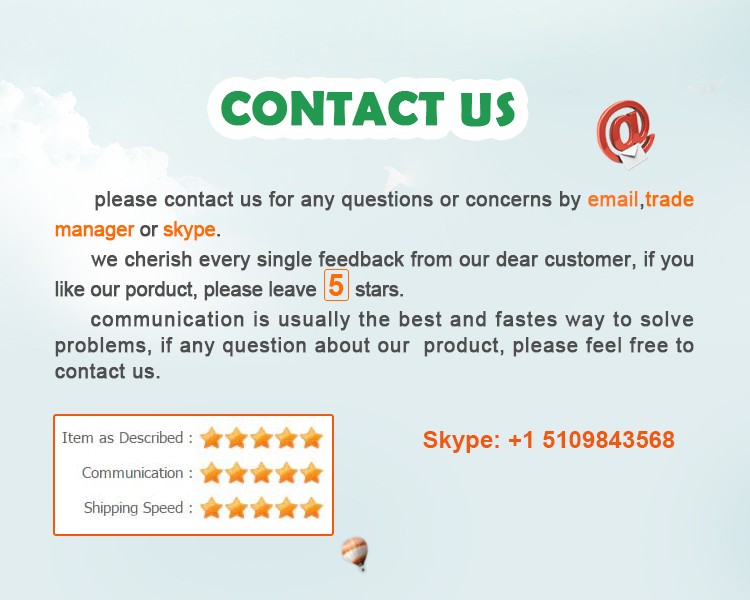 We are a company with rich experience in world trade.
Founded in 2009, we are dedicated to serving our customers with great products and great service while keeping the quality high and the prices low.
We also have rich products more than display in the store. If you need, you can contact us and it will be our great pleasure to provide you high-quality goods with reasonable and attractive price.