1PC ACM602V36-01-2500 200W Servo Motors
36-80VDC 8.4A-25A for Servo drive ACS806 Brushless AC Servo Motor


Picture showing: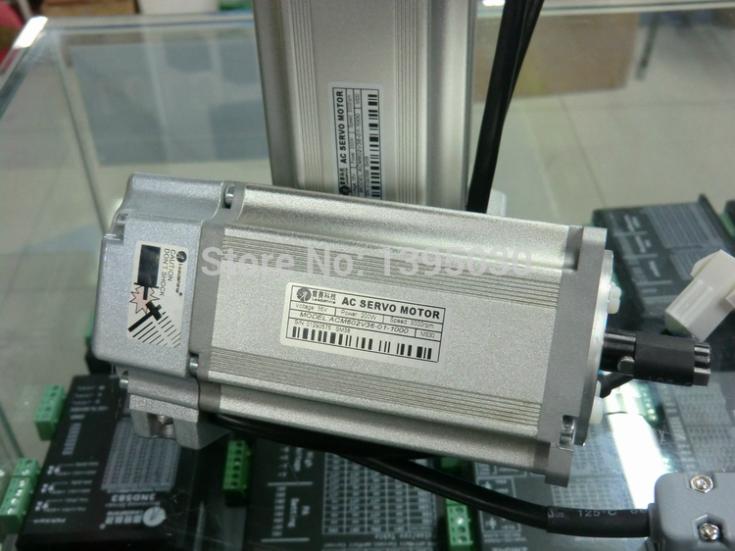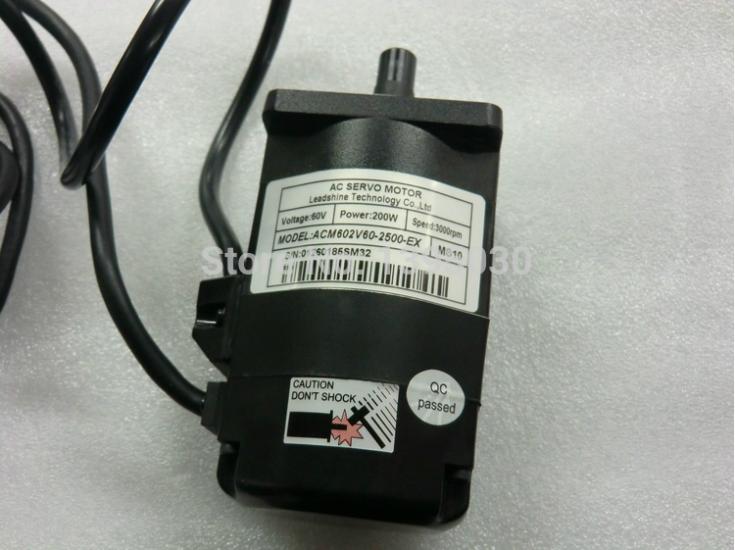 Introductions:
The ACM602V36-01 servo motors offer high performance with wide output upto 200W . Mounting is compatible with Panasonic and Fuji AC servo motors. The ACM series are ideal for cost sensitive applications. Standard model comes with a standard 2500-line encoder with differential encoder signals (A, B, Index), and Hall Sensors with standard Hall signals (U, V, W). When driven by Leadshine ACS series servo drives, the ACM series motors can meet requirements of applications requiring speed from as low as 1rpm to as high as 4000 rpm.


Features:

* Winding connection: Delta connection
* Hall Sensor: 120 degree
* Phase: 3
* Shaft Radial Play: 0.025 mm
* Shaft Axial Play: 0.025 mm@460g
* Pole Pairs (-): 4
* Allowable radial load: 78.6N-245 from the flange
* Allowable axial load: 38.2-74N
* Isolation Level: Class B
* Isolation Strength: 500VDC for one minute
* Isolation Resistance: 100M ohms

Specification: