1.Add To Cart 2.Mobile App Discount

Specificatiosn:Product NameIndicator Pilot LightVoltage220V ACTerminal Number2Light ColorGreenThread Diameter8mm / 0.31"Terminal Distance(Approx.)2mm / 0.08"MaterialPlastic, Electric Components, Stainless SteelSize11 x 35mm / 0.43" x 1.4"(D*H)Weight24gPakcageContent5Pcs x Indicator Pilot LightsDescription:Features: 2 Terminal, thread connection, stainless steel case, recessed mount, green pilot signal indicator lamp.Used for indexing signal, anticipating signals, emergency signal and other indexing signals in electric power, telecommunications, machine tool, motor, home appliances, etc.
Product Name : Indicator Pilot Light;Voltage : 220V AC
Terminal Number : 2;Light Color : Green
Thread Diameter : 8mm / 0.31";Terminal Distance(Approx.) : 2mm / 0.08"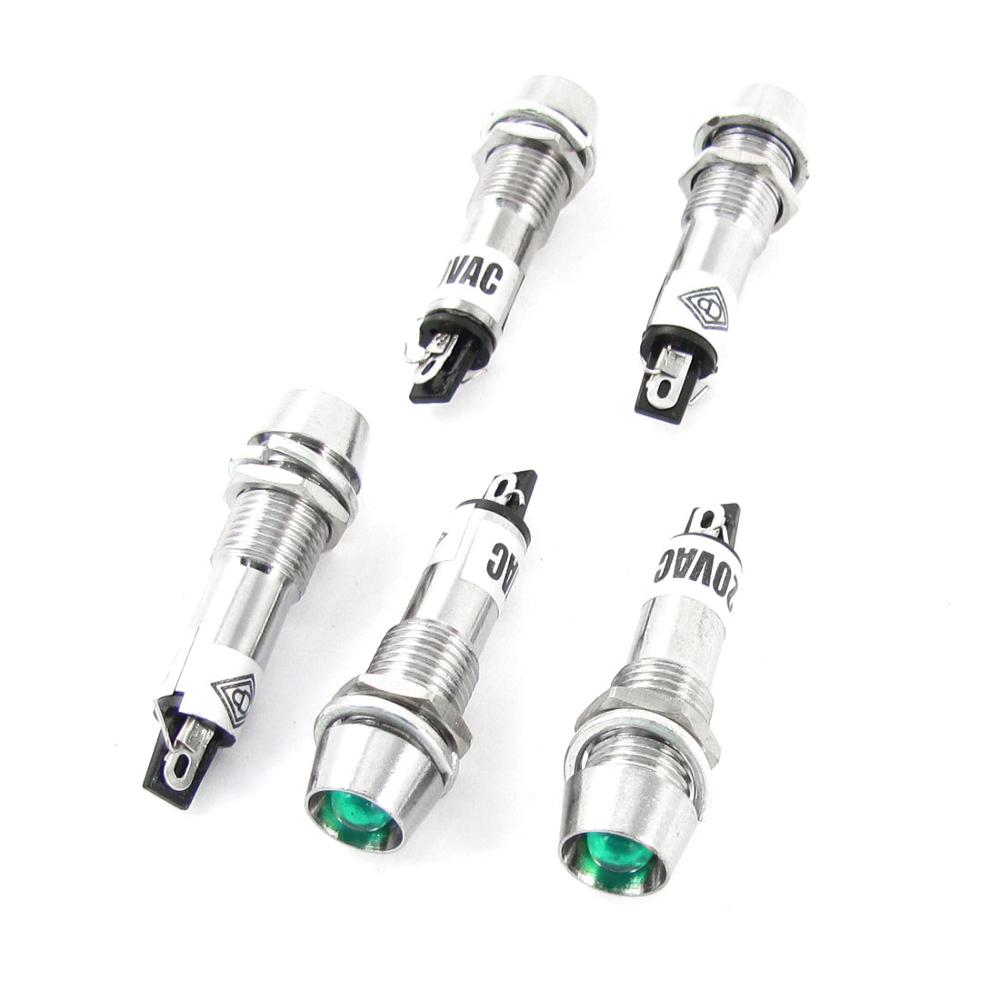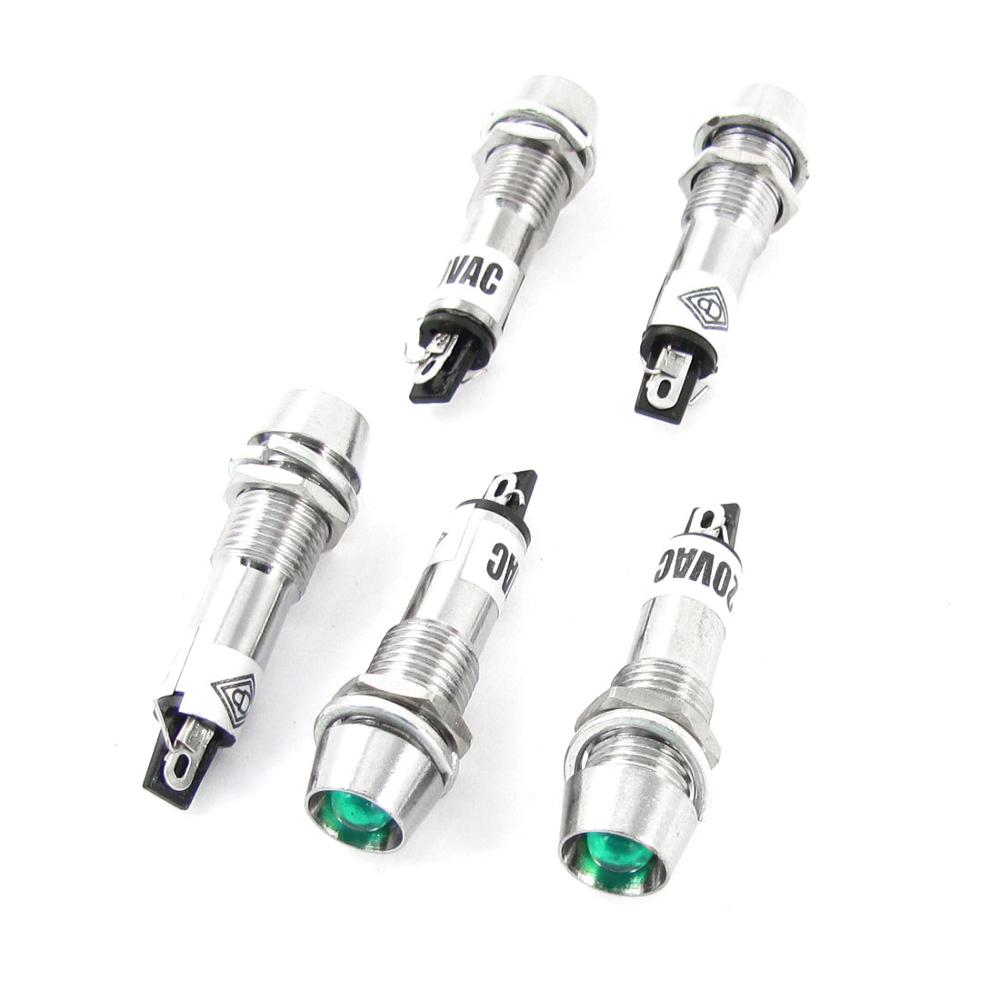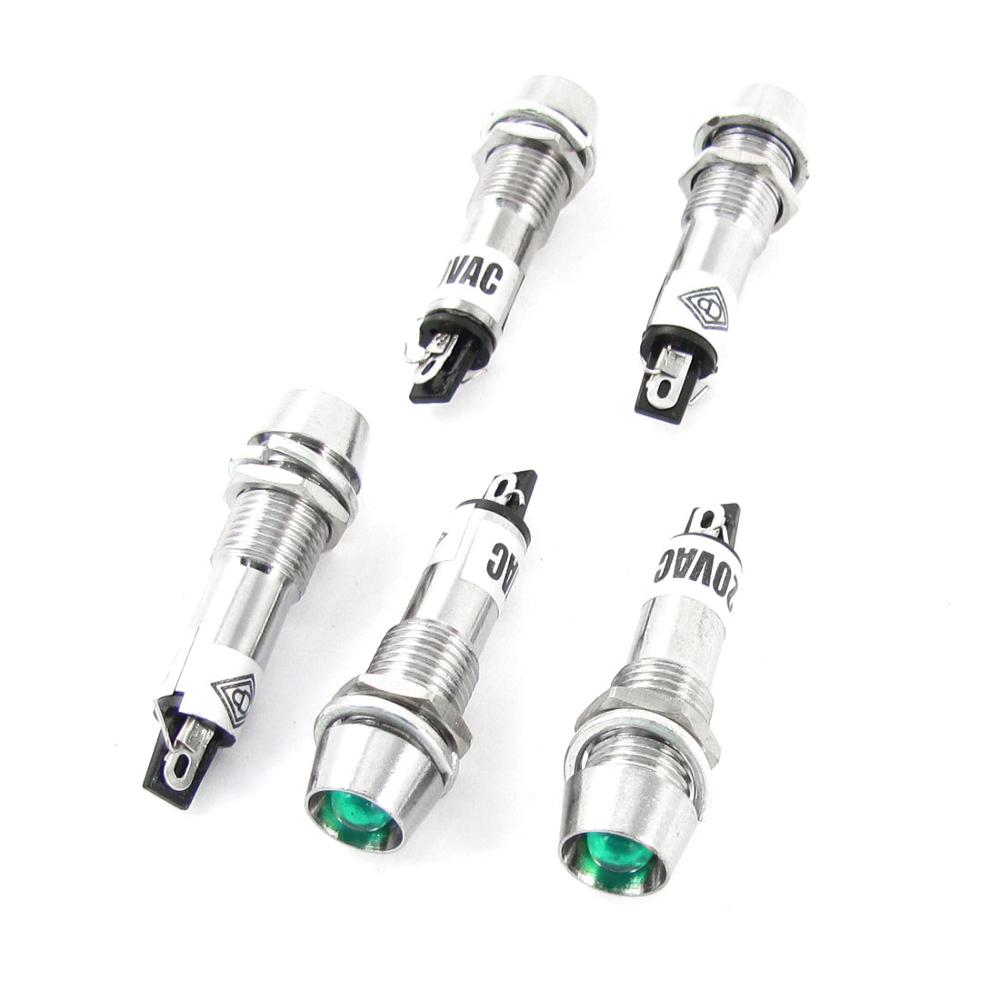 Dn 1111