3phase track light in black white 4 wire rail light Bridgelux warm/day/ cold white 85-265V led light clothing free ship 10pcs
Each LED light have taken age test before shipment, we promise 100% guarantee good quality and good package, if any goods damage during shipment, we will take responsibilities, take it easy, Just enjoy shopping in our store,
Product specification
1. Track adapter: 4 wire 3 circuit, special for EU AU USA markets
2. LED chip: Bridgelux COB
3. Power: 30W
4. Material: Aluminum
5. Beam angle: 23 degree, 60 degree ( the default is 23 degree, or kindly leave message pls.)
6. Luminous: 2800-3000lm
7. CRI>82 Ra, ( CRI>90Ra also available, but cost higher, need production time )
8. Lifetime: 50000Hrs
9. Input voltage: 85-265V AC
10. Emitting color: warm white,natural white ( day white), cold white ( pure white)
warm white2800-3000K, 3000-3200K, 3300-3500K
natural white4000-4200K, 4300-4500K ( day white )
cold white 5500-6000K, 6000-6500K ( pure white)
This design has 2 wire and 3 wire track adapter, cost lower, if you need it, kindly please contact with us and modify price. Thanks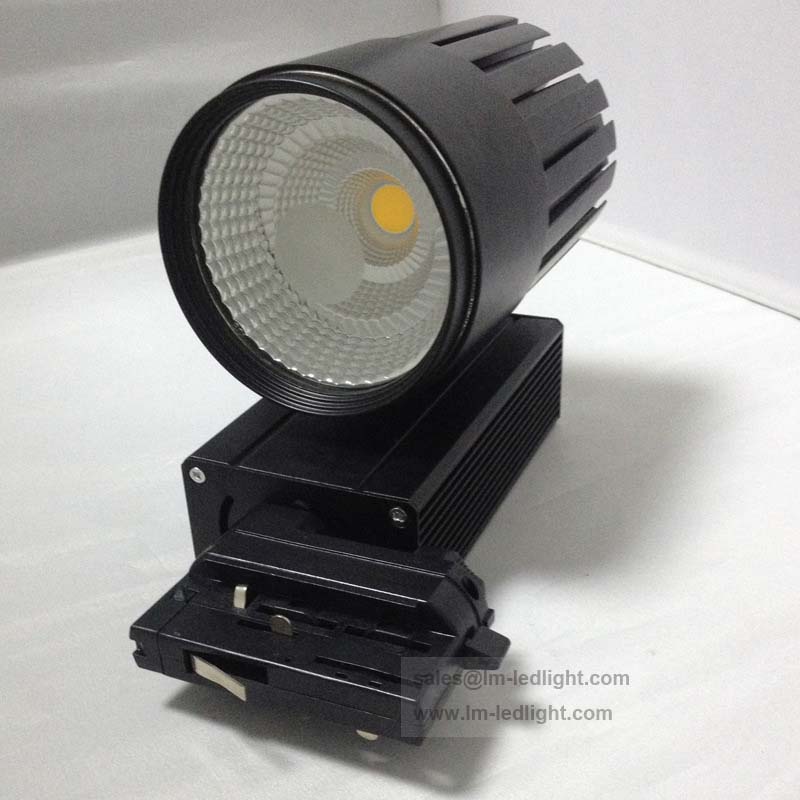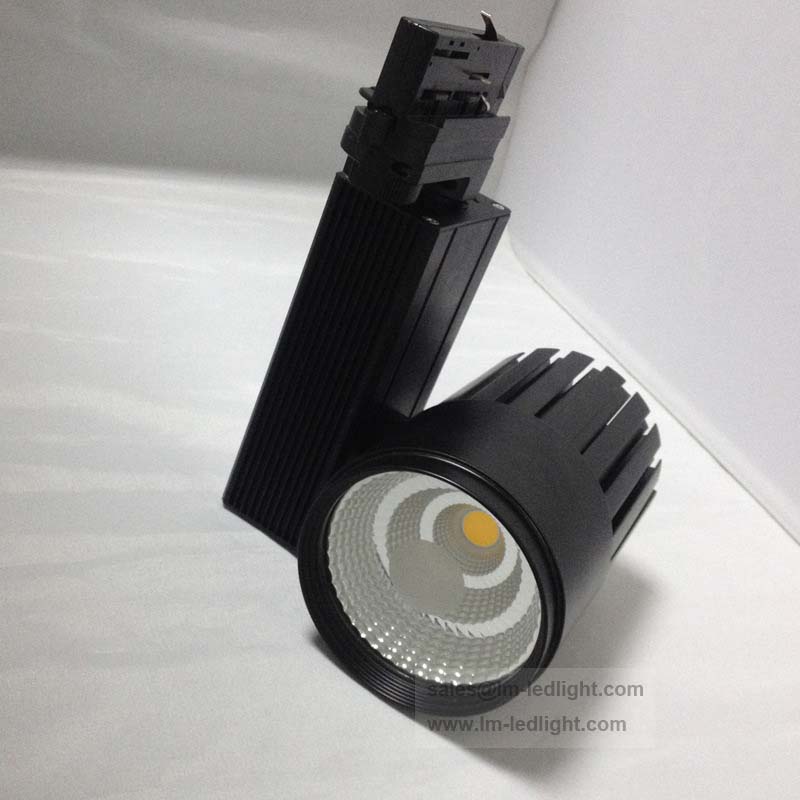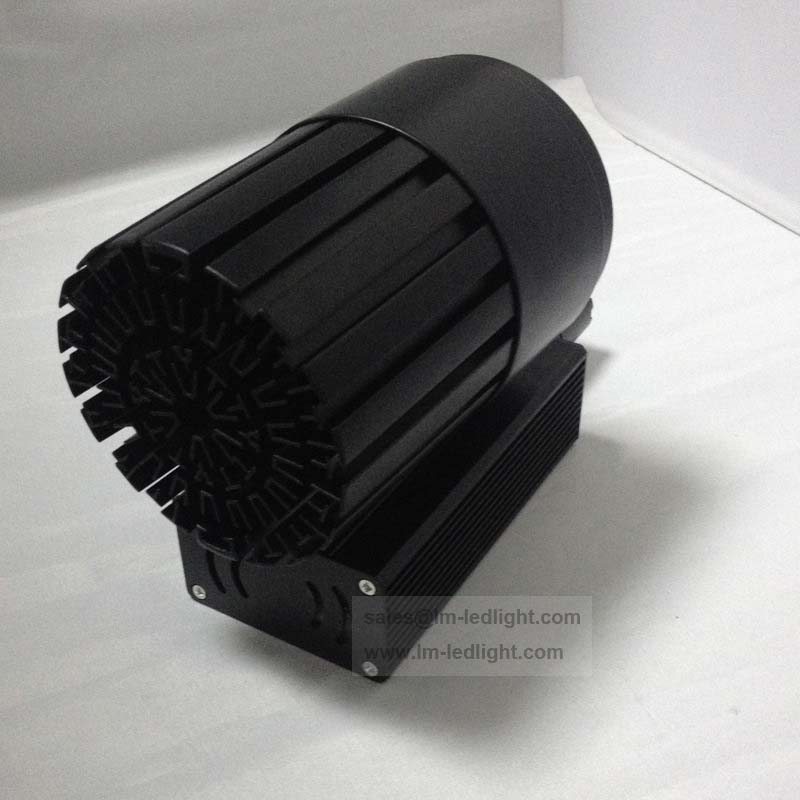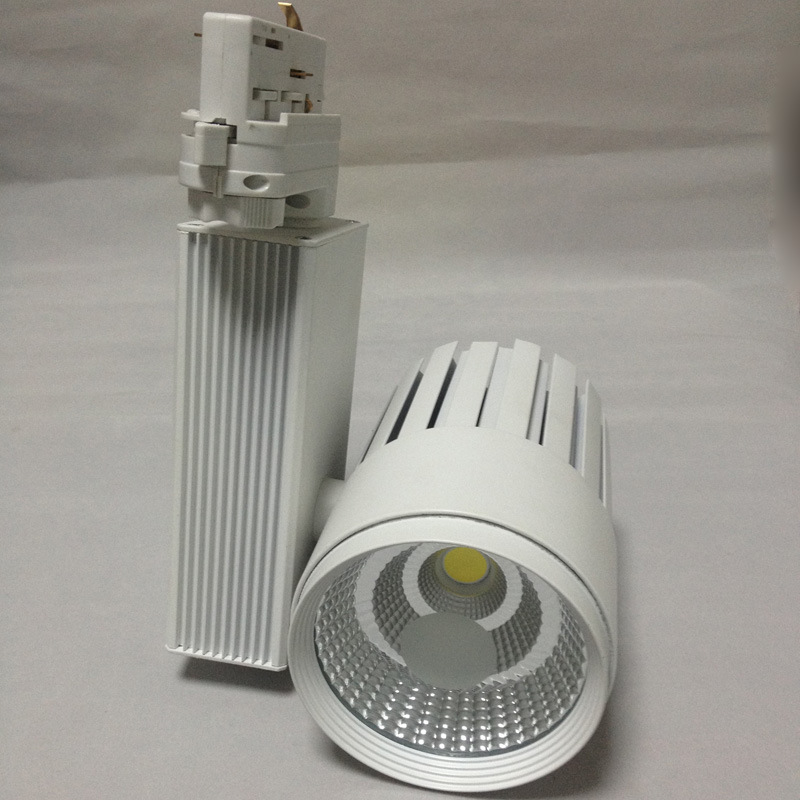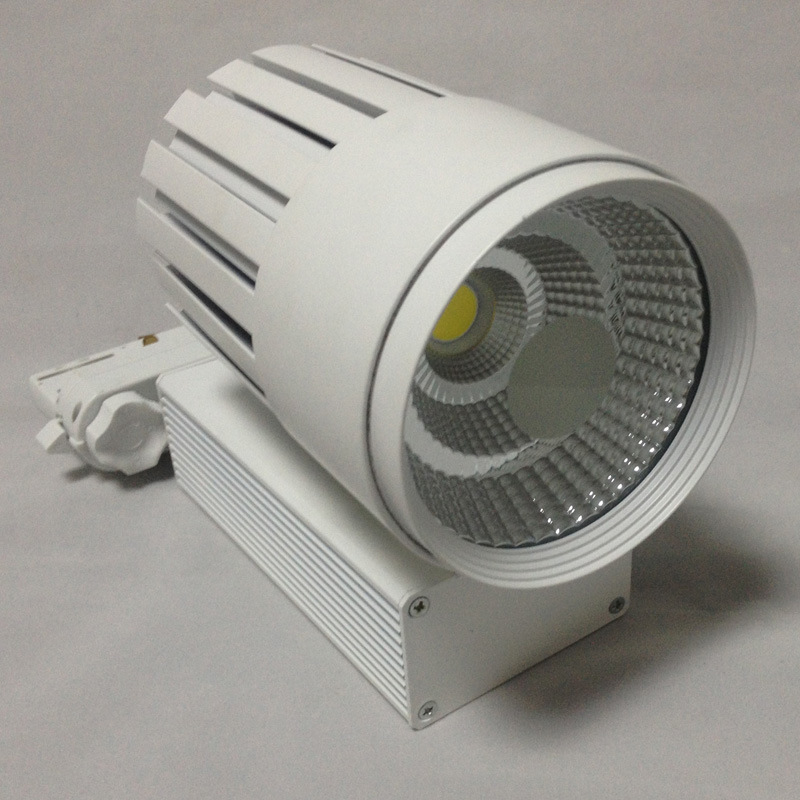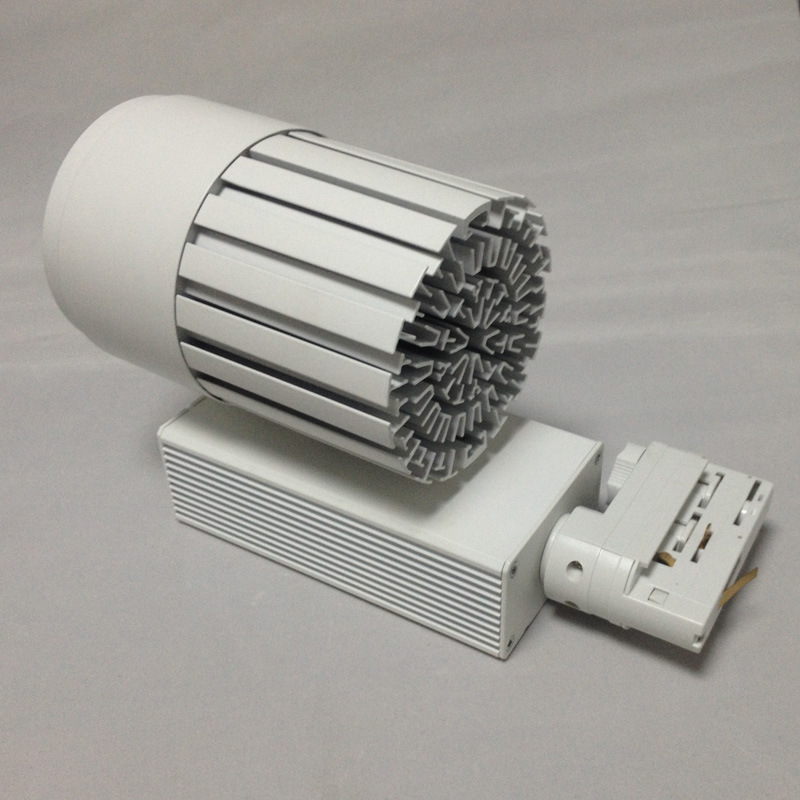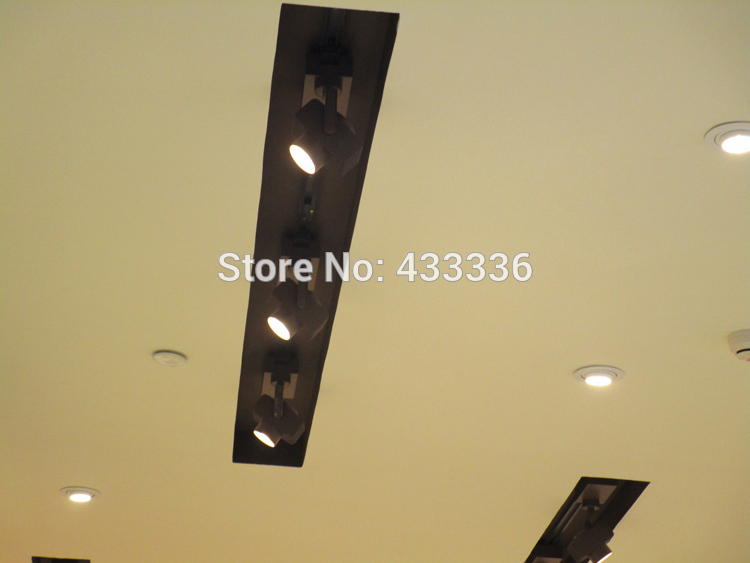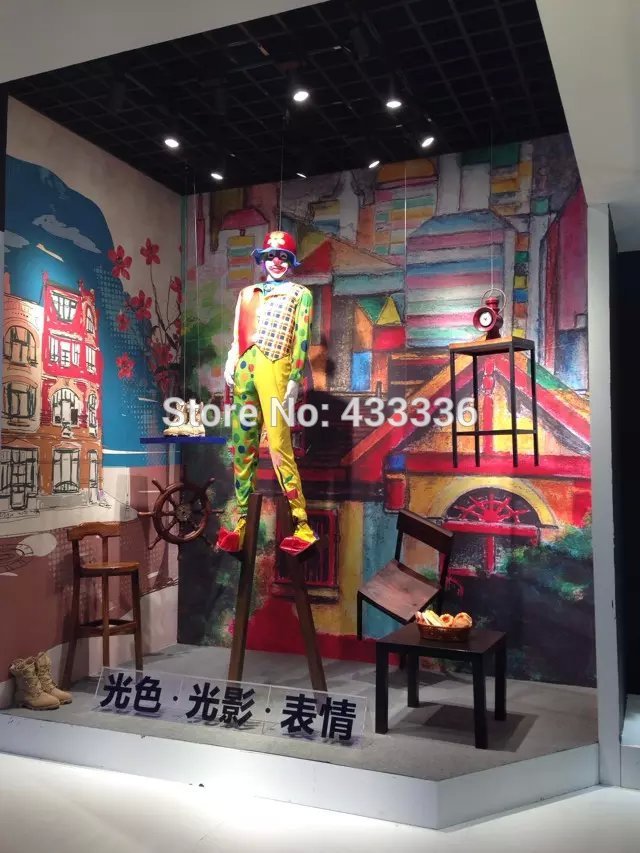 1. Estimate 8 years life-span in average domestic use
2. No flicker, No mercury, No harmful UV radiation
3. Excellent light quality and colour rendition
4. Extremely low energy consumption, save 80% electornic bill
1.The led bulb is direct replacement of traditional bulbs for its energy-saving, environment friendly and long life-span etc.
2.The led bulbs are widely use in illmination and decoration lighting especially for indoor lighting, office building. Supermarkets, hotels, meeting room, restaurants, showroom, club and exhibition hall other building lighting etc.