4Axis USB CNC Mach3 Controller Card Interface Breakout Board board upgrade
1. Supports all Windows versions, including the latest version of Windows8
2. Supports Mach3 full version, including the latest version of Mach3 R3.042.040
3. Support 3-axis / 4-axis stepper / servo pulse output.
4. USB interface for all Windows versions without having to install drivers, plug and play.
5. Mach3 work, USB plug can also be wired normally.
6. Support automatic tool, electronic hand wheel, software limit, the software back to eliminate poor function.
7. 120M speed, without PC intervention by the motion signal processing card to complete independence, ensure that you have a real practicality and reliability.
8. 1M output for direct access to the servo / stepper.
9. The status indicator may be prompted to USB connection, Mach3 connection operation, various status at a glance.
10.16 input indicator clearly shows the input signal status.
11. You can speed function, the spindle speed real-time operation at a glance Mach3 interface.
12. The external 24V DC power supply, USB and external ports to achieve truly isolated and without external interface USB-powered, so the system more stable.
13. Point using 10MHZ speed optocoupler 11, power optocoupler 24, the total number reached 36 optocoupler isolation of all input / output, security isolation distances to meet the national standard, high isolation voltage reaches 2000V.
14. Precision 0-10V analog output, reducing external components, the spindle speed is more stable.
15. The latest high-quality electrical components, careful layout, well-made.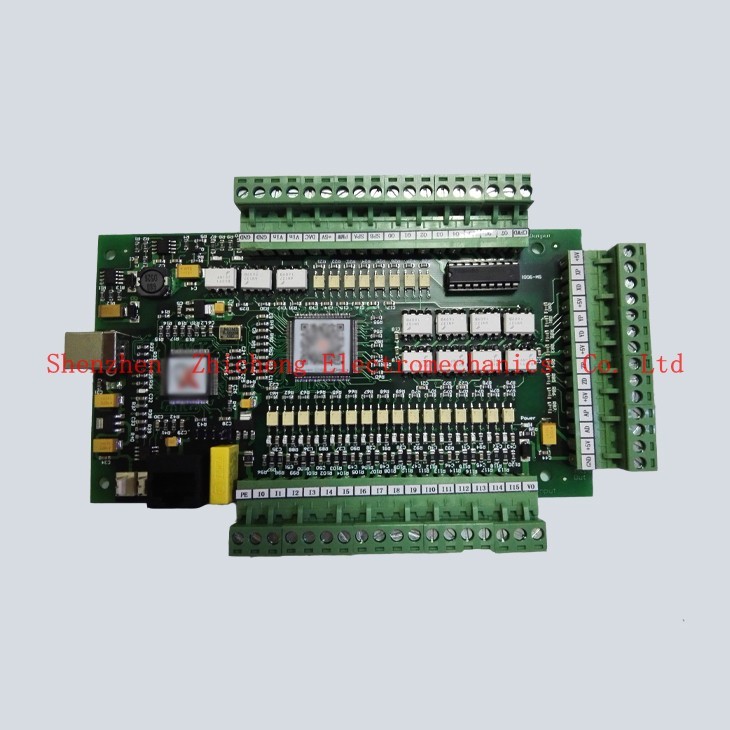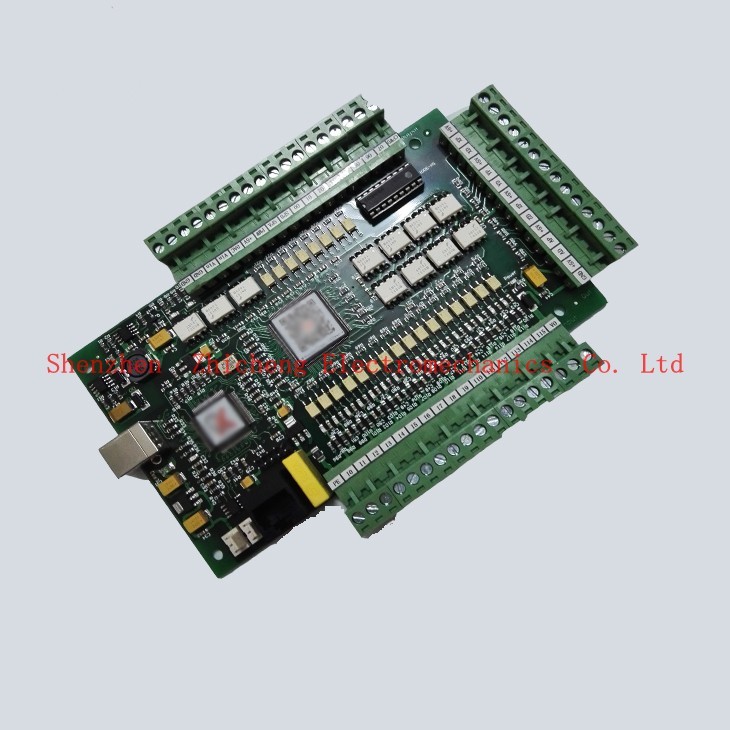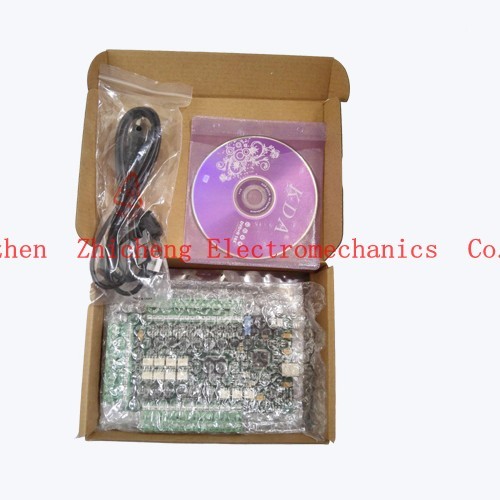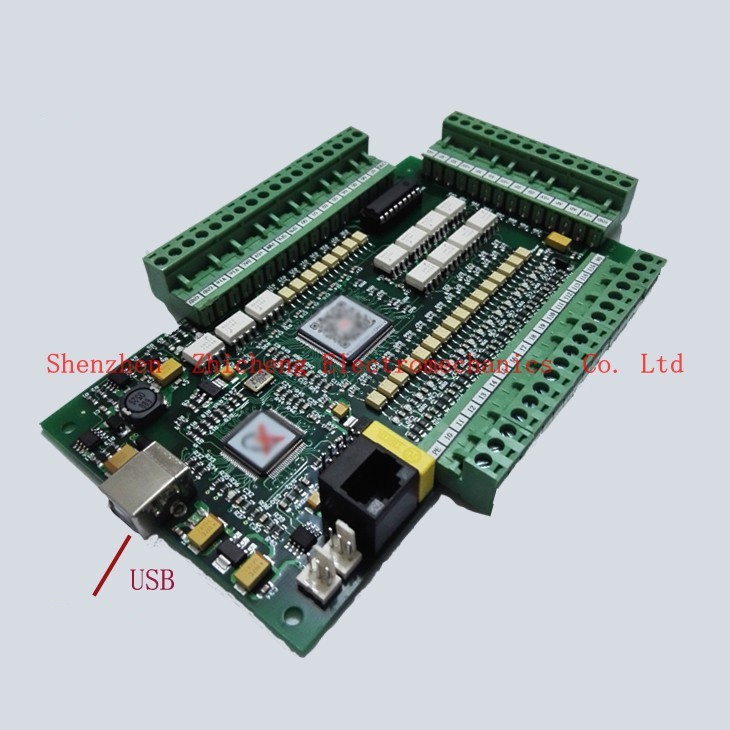 if you have any problems of payment please contact us!
if you need to buy more goods but the price isnotvery cheap please contact us!
All products have been checked and packaged in good condition before dispatch.
ALL peoducts have 1yeas warranty.
If you are not satisfied with our product and service.Please contact us first before giving a non positive feedback or dispute.we will try to our best solve the problems