DC5V ws2811IC 20mm Diameter led Digital pixel screen grid modules SMD 5050 RGB Waterproof addressable led Point Light led String

Item specifications:
1.Voltage:DC5V;
2.Color: RGB full Color;
3.LED type: SMD5050
4.LED Qty: 1pc;
5.Power:0.24W/pcs;
6.LED life span: 50,000 hours;
7.Size/diameter: 20mm;
8.Beam Angle: 120 degrees;
9.IP grade: IP68 Waterproof;
10.Warranty: 2 years
Feature:
1.This LED Pixel Module could be linked up to 1000PCS. Punching diameter is 20mm.
2.This LED pixel Module can achieve effects of full-color running water, chasing and scanning.
3.This LED pixel Module depends on the different installation methods may compose different dynamic effect
of different color's character and design.
4.This LED pixel Module Easy installation, high brightness, safe and energy conservation, long lifespan, low
brightness declines.
5.This LED pixel Module Widely used in LOGO, advertisement billboard, exposed luminous characters, painted
screen,can replace the traditional neon signs.
6.The LED pixel Module spacing between lamps can be chose according to the building height.
Application:
1.Channel Letters Backlighting
2.Advertisement Signs Backlighting
3.Advertisement Light Boxes Backlighting
4.Outdoor signs,such as decorations for building outline, amusement park
5.Outdoor billboard,LOGO, screen printing, square and street, stage, KTV, hotel, bar and Disco, etc.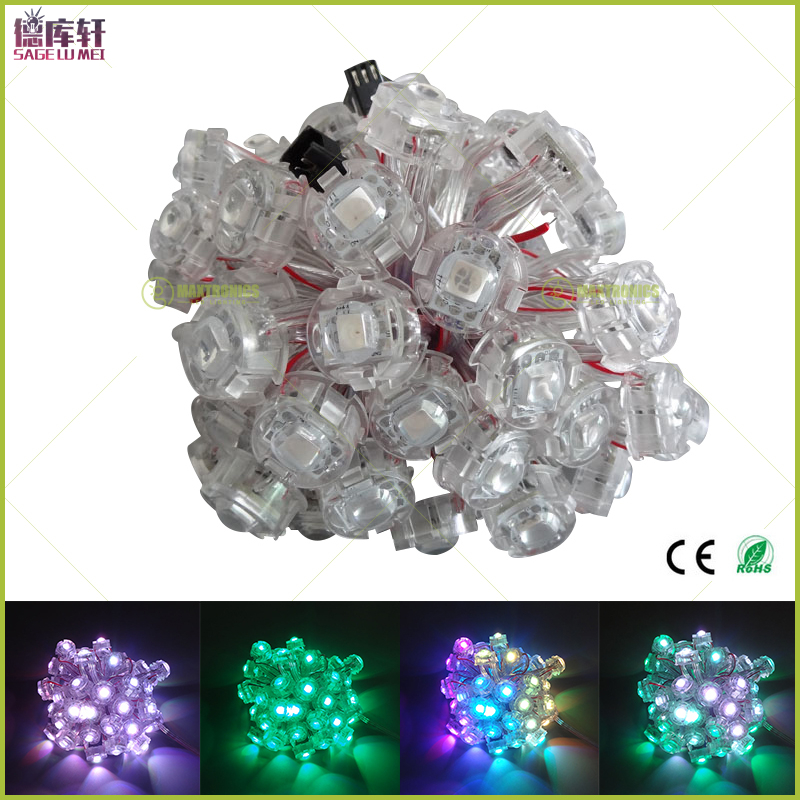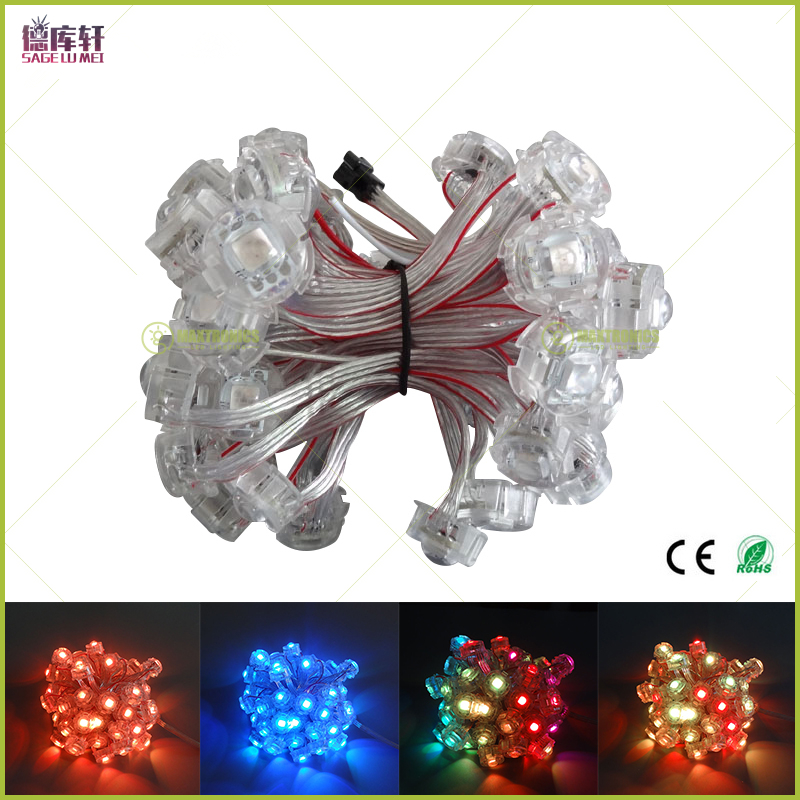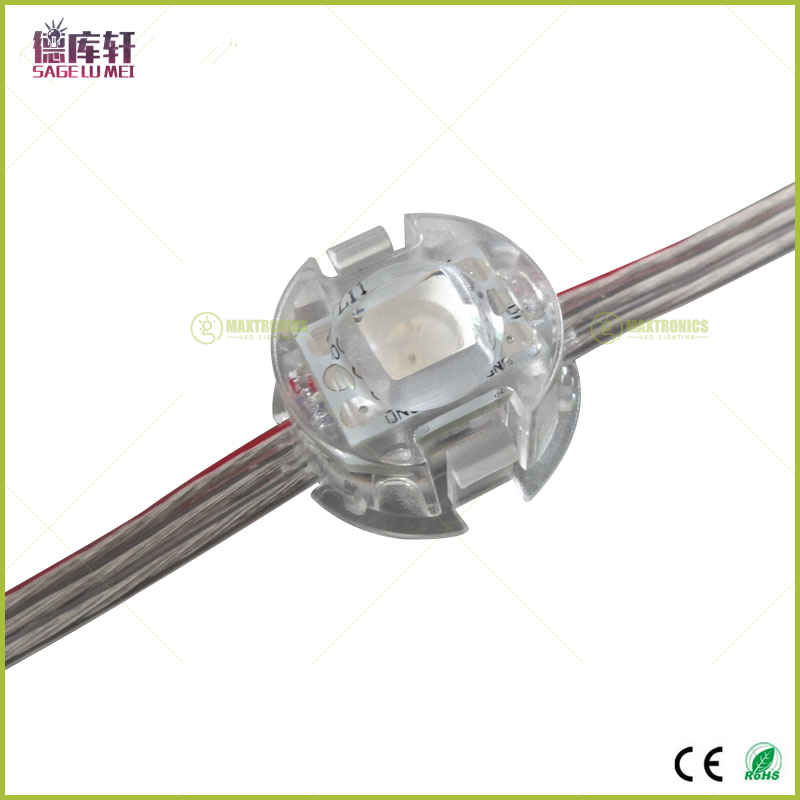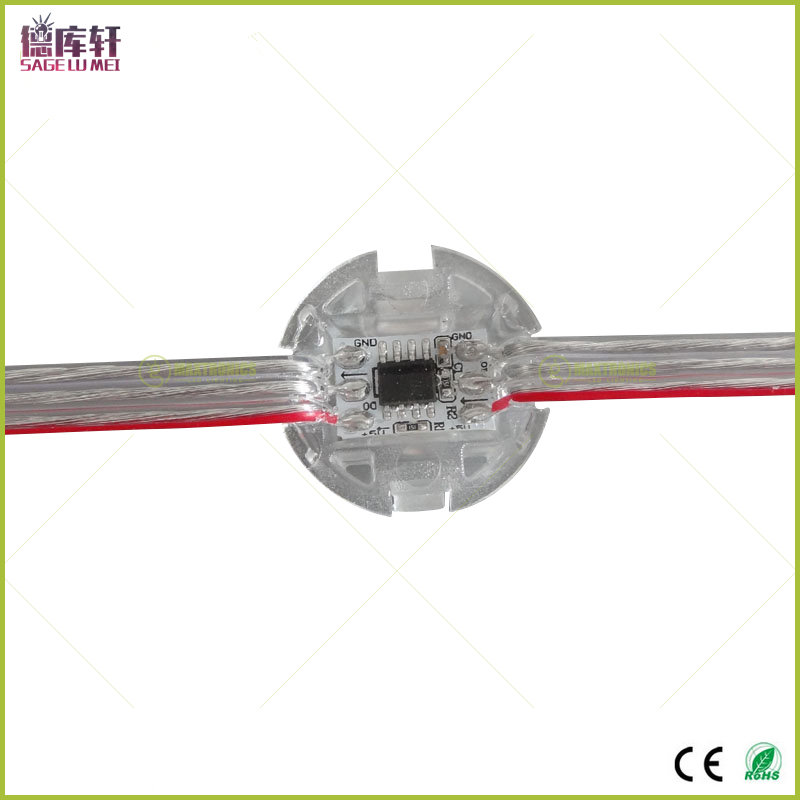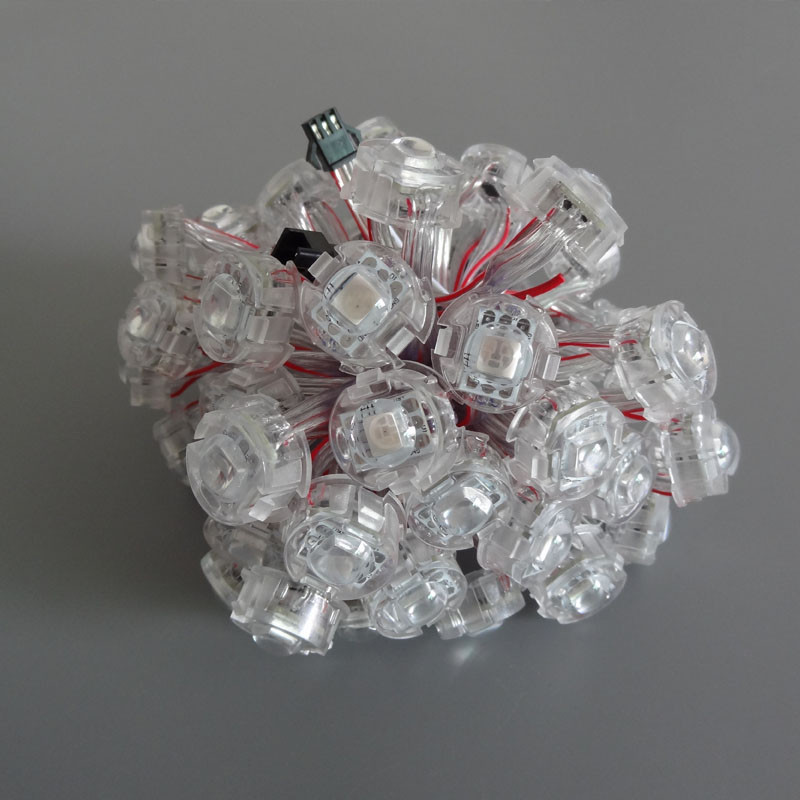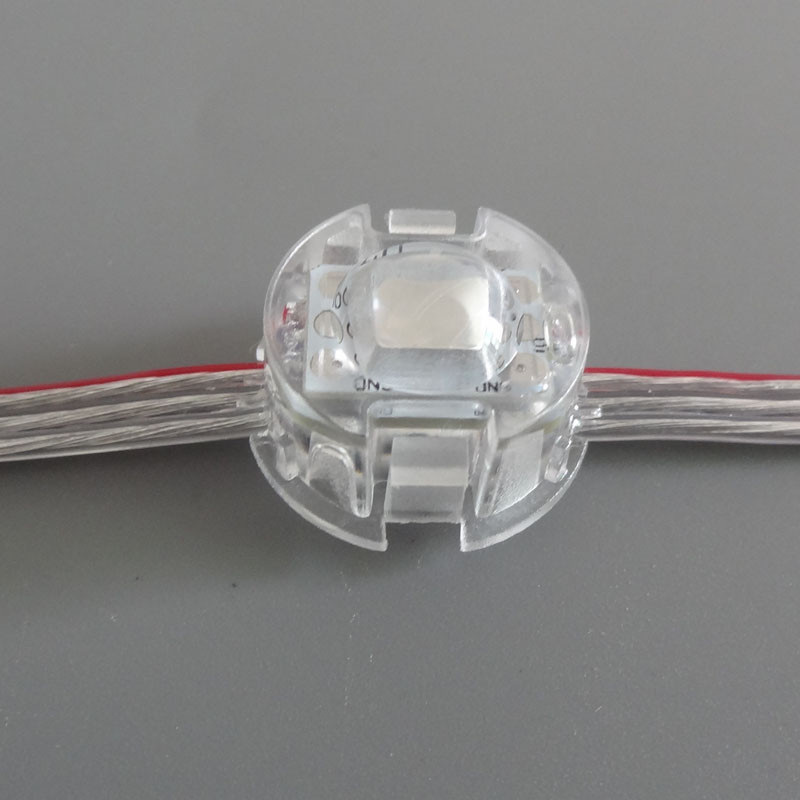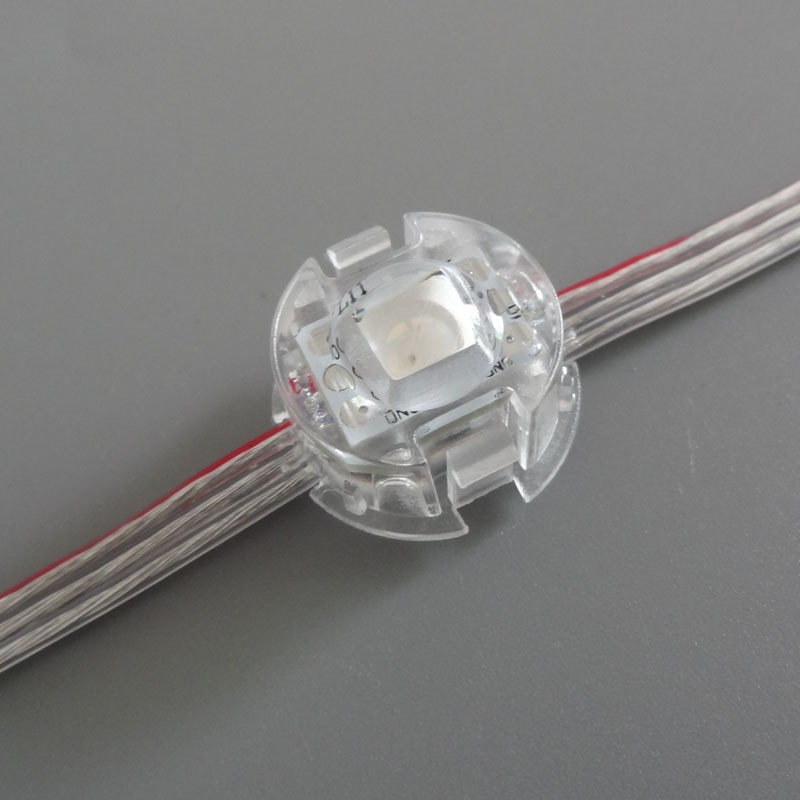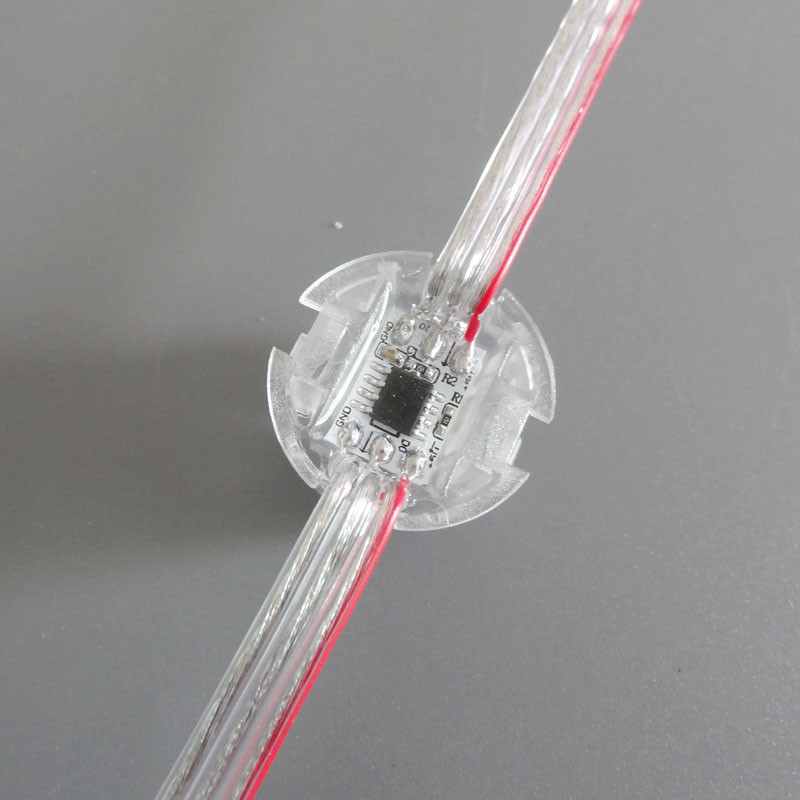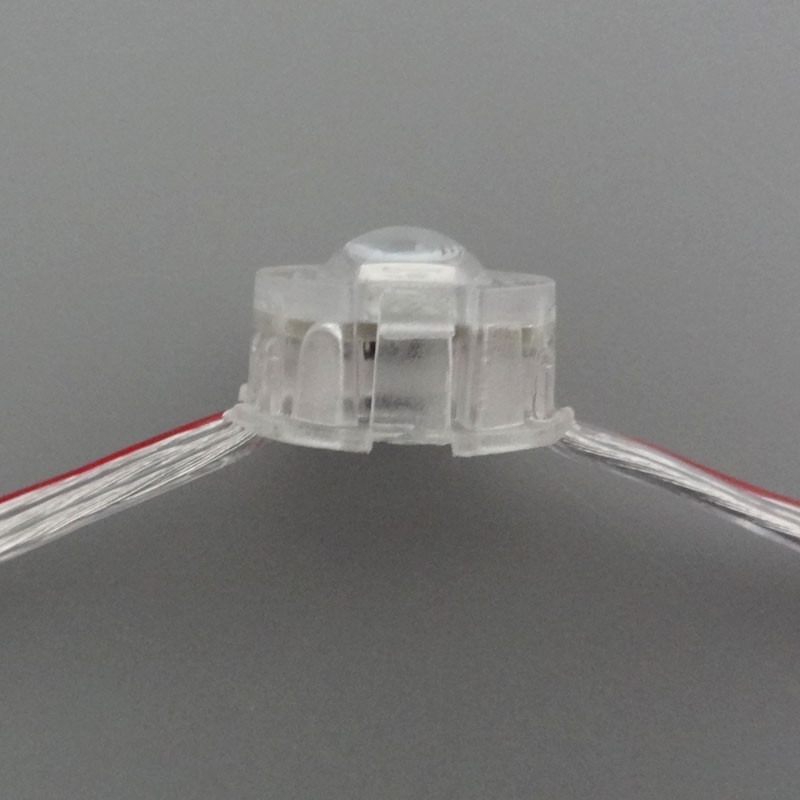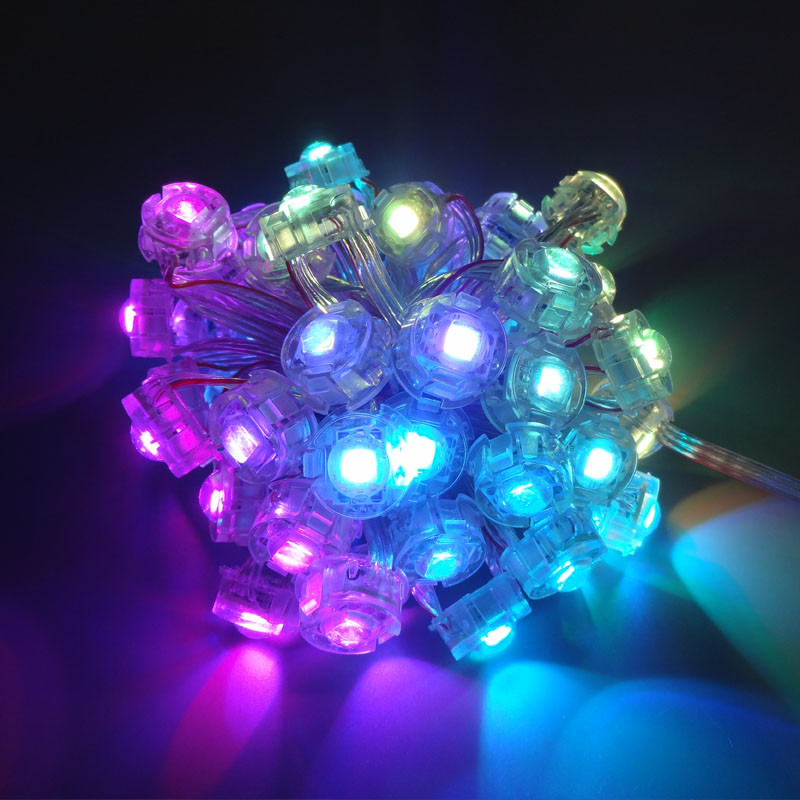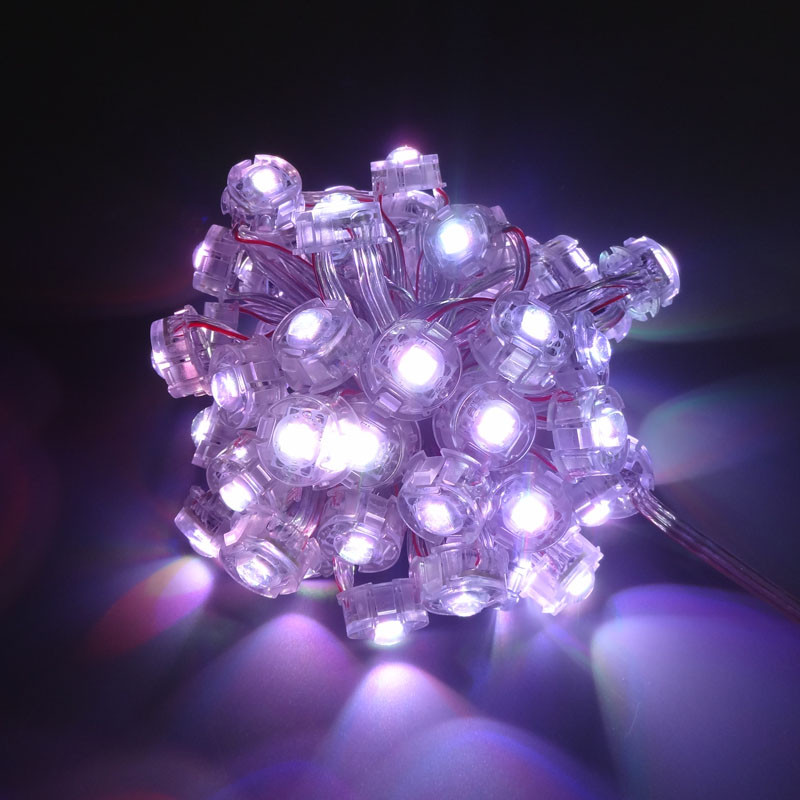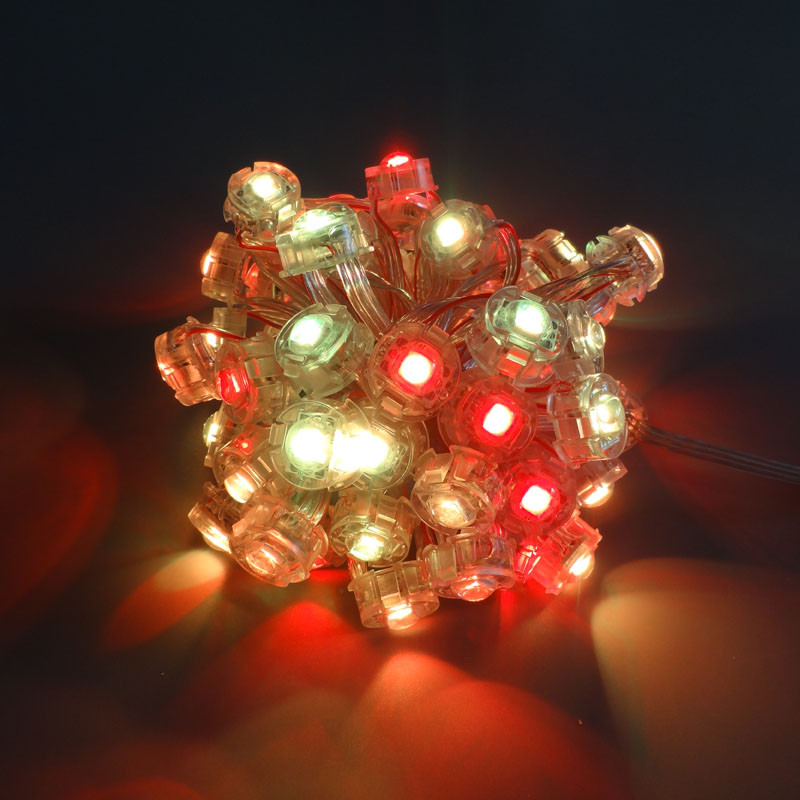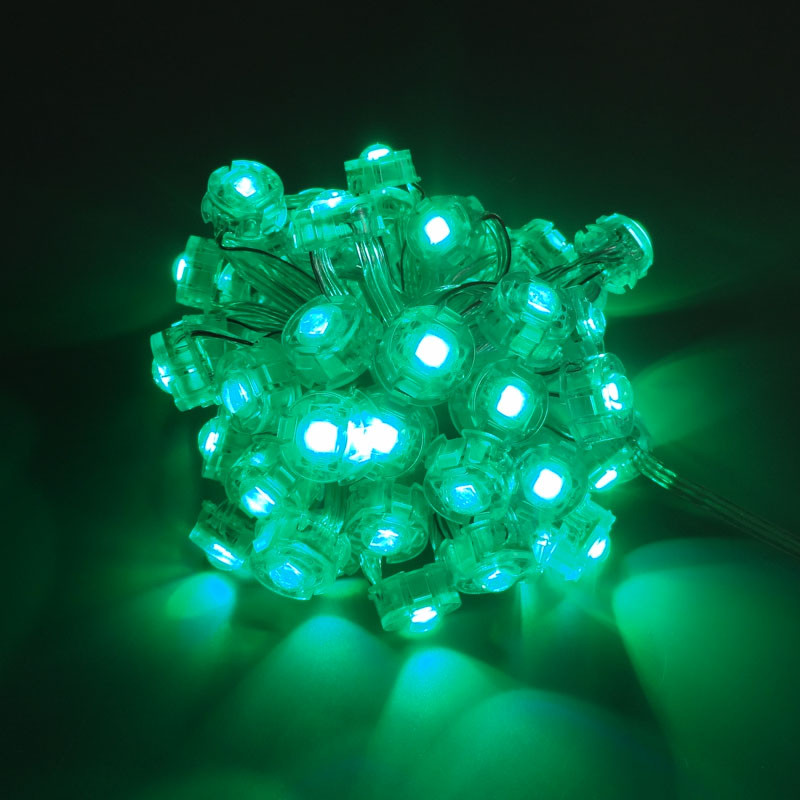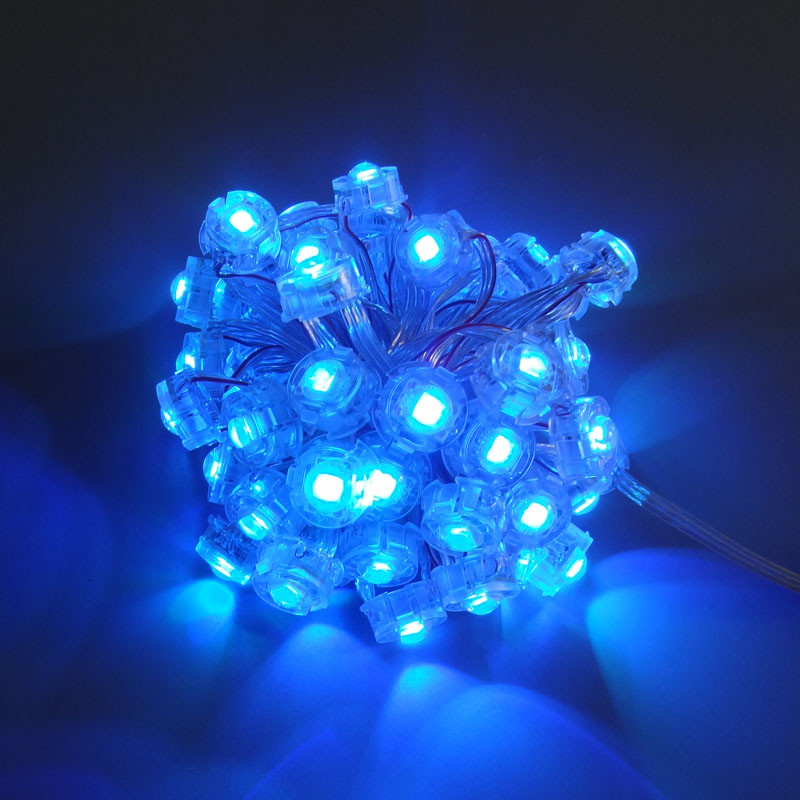 50pcs/lot DC5V ws2811 led modules