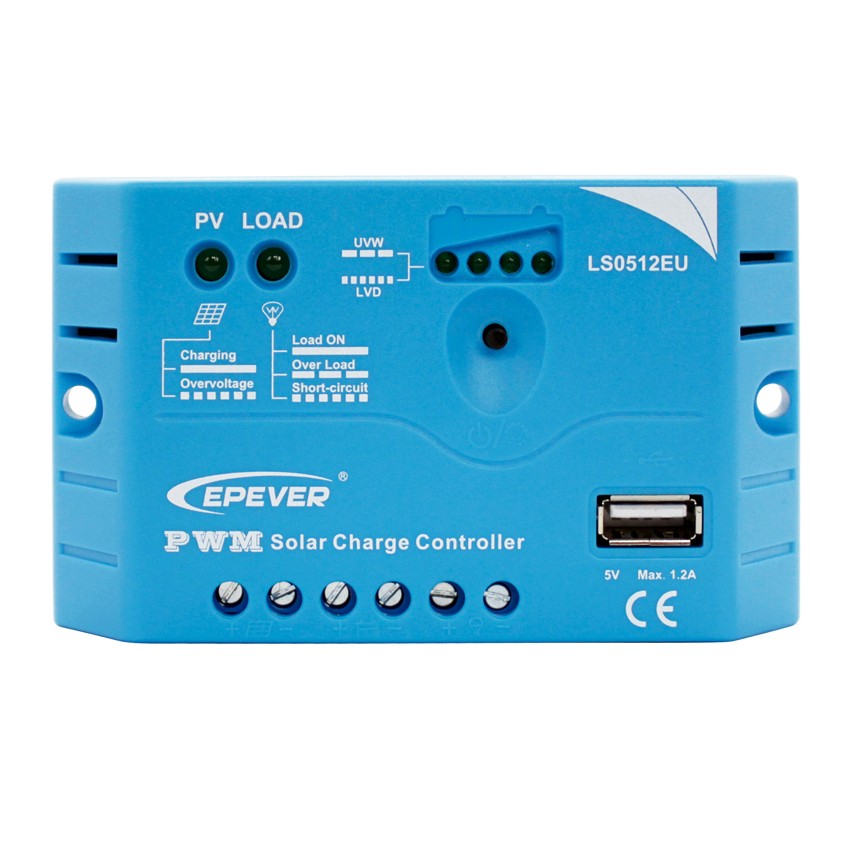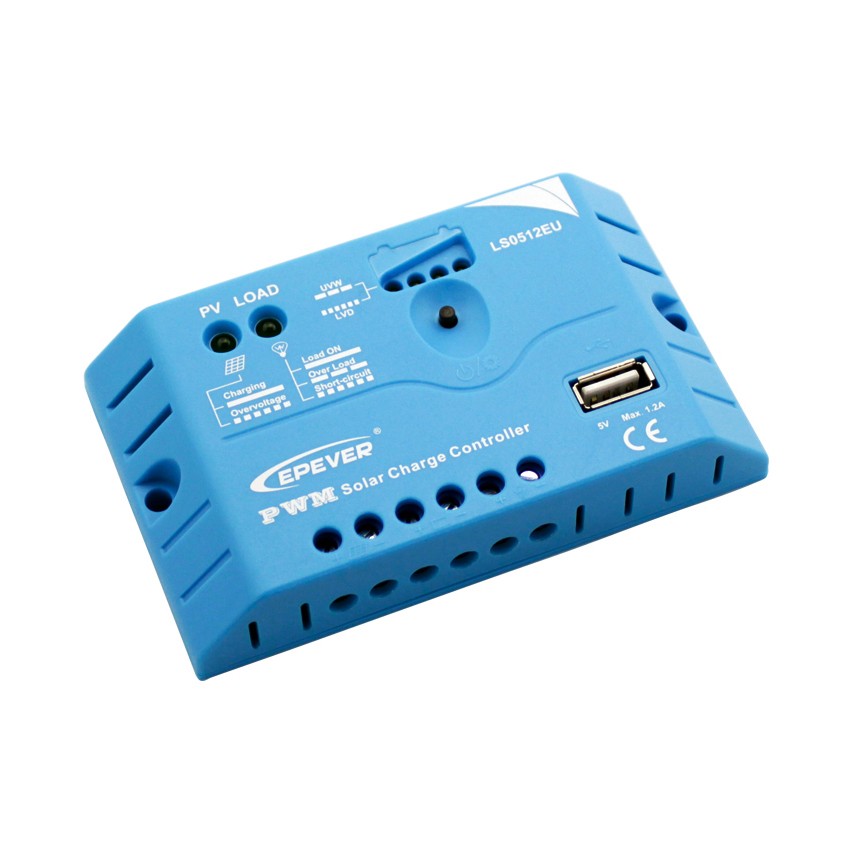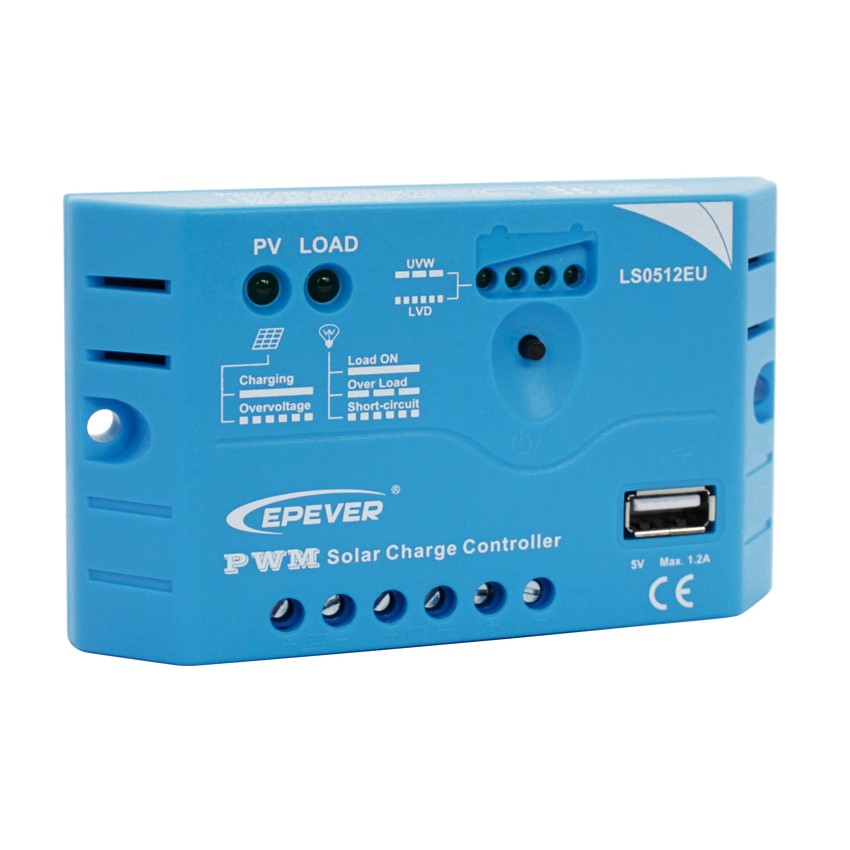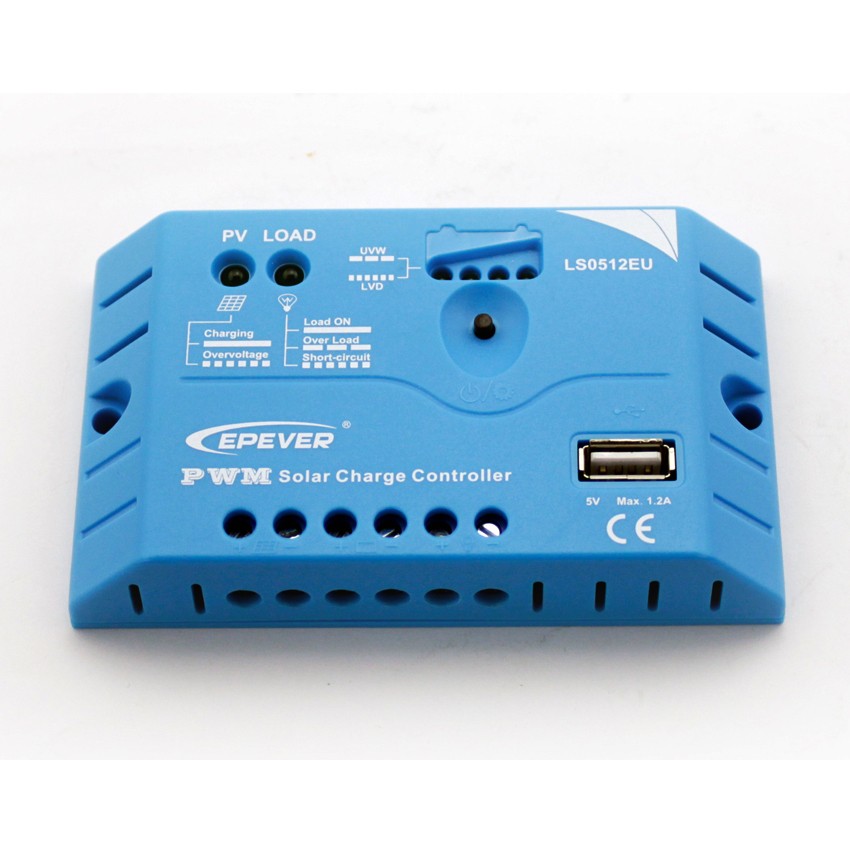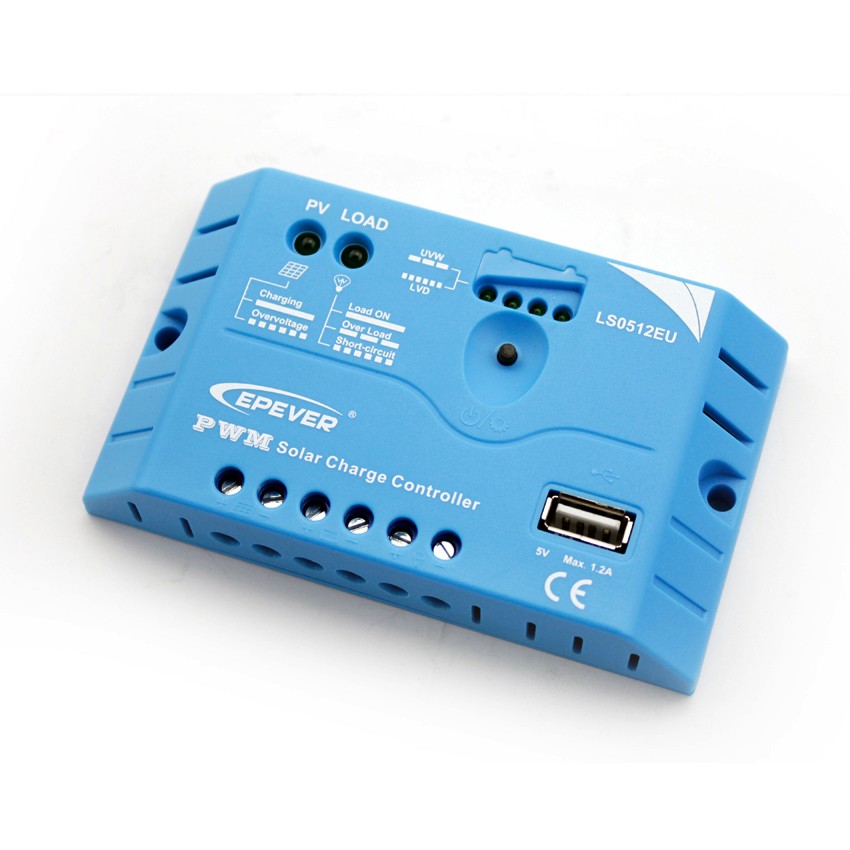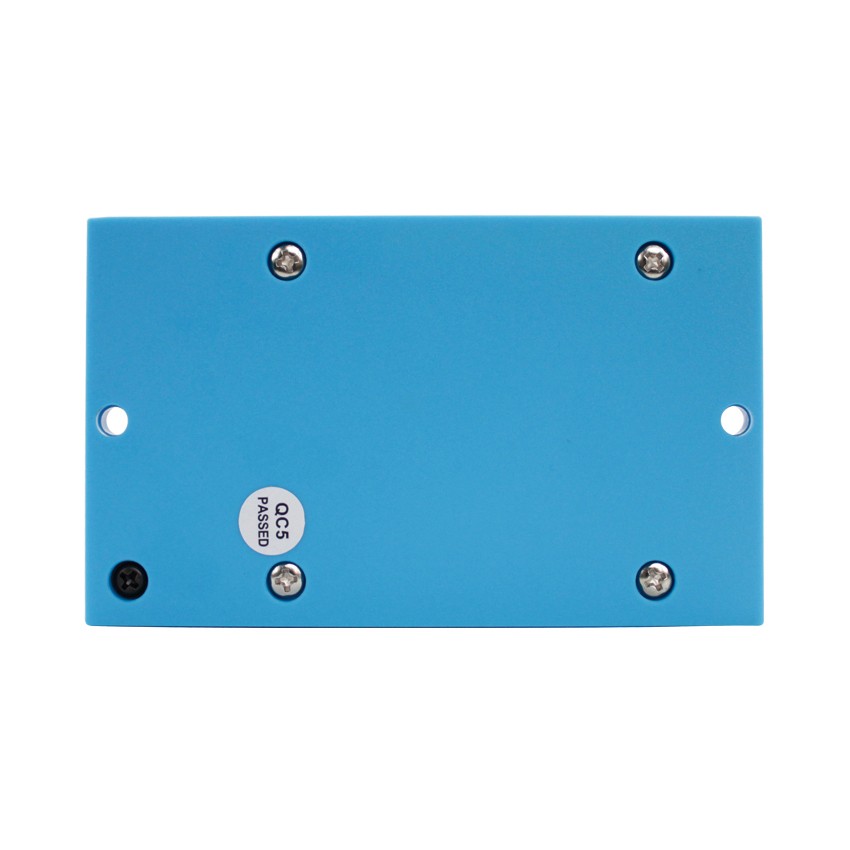 5A 12V 24V LS0512EU LandStar Solar Charge Controller with 5V USB
LS-EU economic solar controller is new member of LandStar family and ideal for small solar system especially home system. Based on the LS-E series,
LS-EU series add a +5V/1.2A USB terminal output which can charge mobile phone, fans and other electronic device.
Features:
>> High efficient Series PWM charging, increase battery lifetime and improve solar system performance
>> Use MOSFET as electronic switch, without any mechanical switch
>> Intuitive LED indicators showing battery voltage status
>> Gel, Sealed, and Flooded battery type optional
>> Manual control the output of the load
>> Temperature compensation, correct charging and discharging parameters automatically
>> Humanized Key, more comfortable and convenient
>> Industrial grade design
Electronic Protections:
>> Load overload protection
>> Load short circuit protection
>> Battery over discharge protection
>> Battery reverse polarity protection
Specification:
Model
LS0512EU
LS1012EU
Nominal system voltage
12v
Rated battery current
5A
10A
Max. battery voltage
8-16V
Max. PV open circuit voltage
30V
Equalize charging voltage
Gel: —-, Sealed: 14.6V, Flooded: 14.8V
Boost charging voltage
Gel: 14.2V, Sealed: 14.4V, Flooded: 14.6V
Float charging voltage
Gel / Sealed / Flooded:13.8V
Low voltage reconnect voltage
Gel / Sealed / Flooded:12.6V
Low voltage disconnect voltage
Gel / Sealed / Flooded:11.1V
USB output
5VDC/1.2A
Charge circuit voltage drop
<0.26V
Discharge circuit voltage drop
<0.15V
Self-consumption
<6mA
Temp. compensation
-5mV/C/2V (ref)
Overall dimension(mm)
109x65x21
120x67x22
Mounting dimension
111.5mm
138mm
Mounting hole size
dia4.5
dia4.5
Terminal
2.5mm2
4mm2
Weight
90g
100g
Working temperature
-35 - +55 C
Storage temperature
-35 - +80 C
Humidity
<95% N.C.
Enclosure
IP20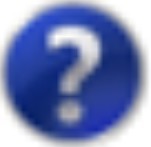 if you have any question of above item, please contact me by massager of talk with me, user manual and specification are
available on request.