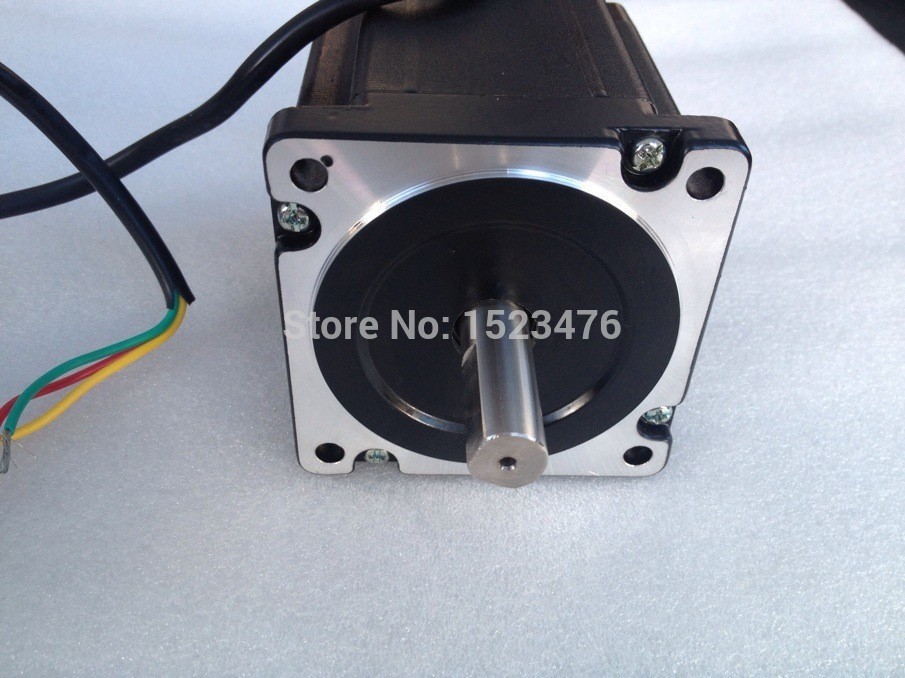 Roll over image to zoom in
5pcs 1.2 degree 86mm NEMA34 86H3P 3-phase hybrid stepping motor Please Inquire Price!
ECVV China Sourcing Agent will assess the reputation and supply ability of the factory and conduct field trips to select the high-quality Chinese factories for buyers.
FOB Price: USD $ 540.00 / lot
Final price determined by purchase quantity. Get Latest Price >>
Supply Ability:
MOQ: 10 lot
In Stock
Delivery Time: 1 day delivery in China
0086 755 33941239 or sales-muse@ecvv.com
0086 755 33941239 or safebuy@ecvv.com
Guarantee: Supply by ECVV, ensure product quality and provide logistics service.
Payment: Bank transfer

Third party financial regulators will be involved in the transaction process.