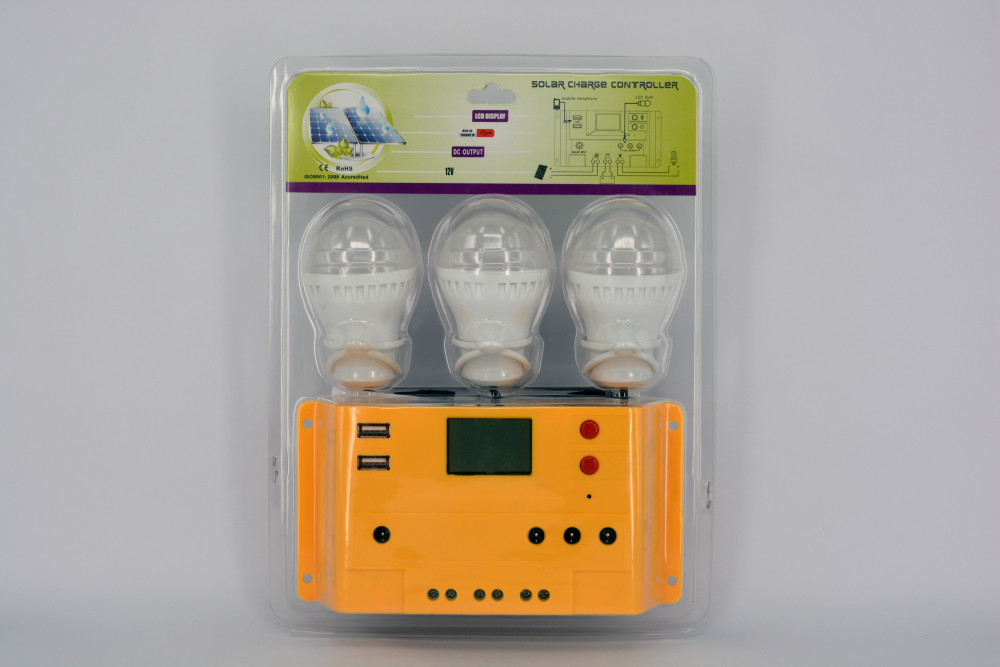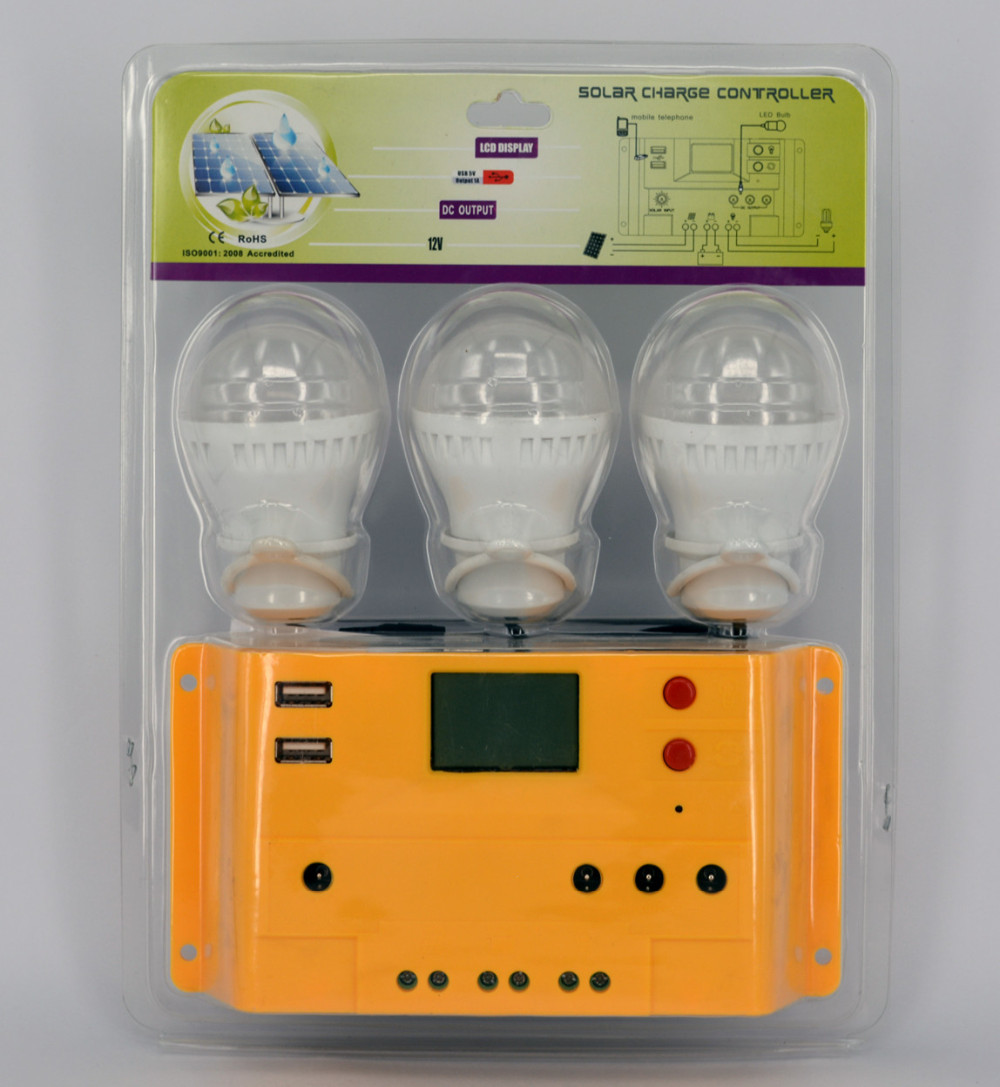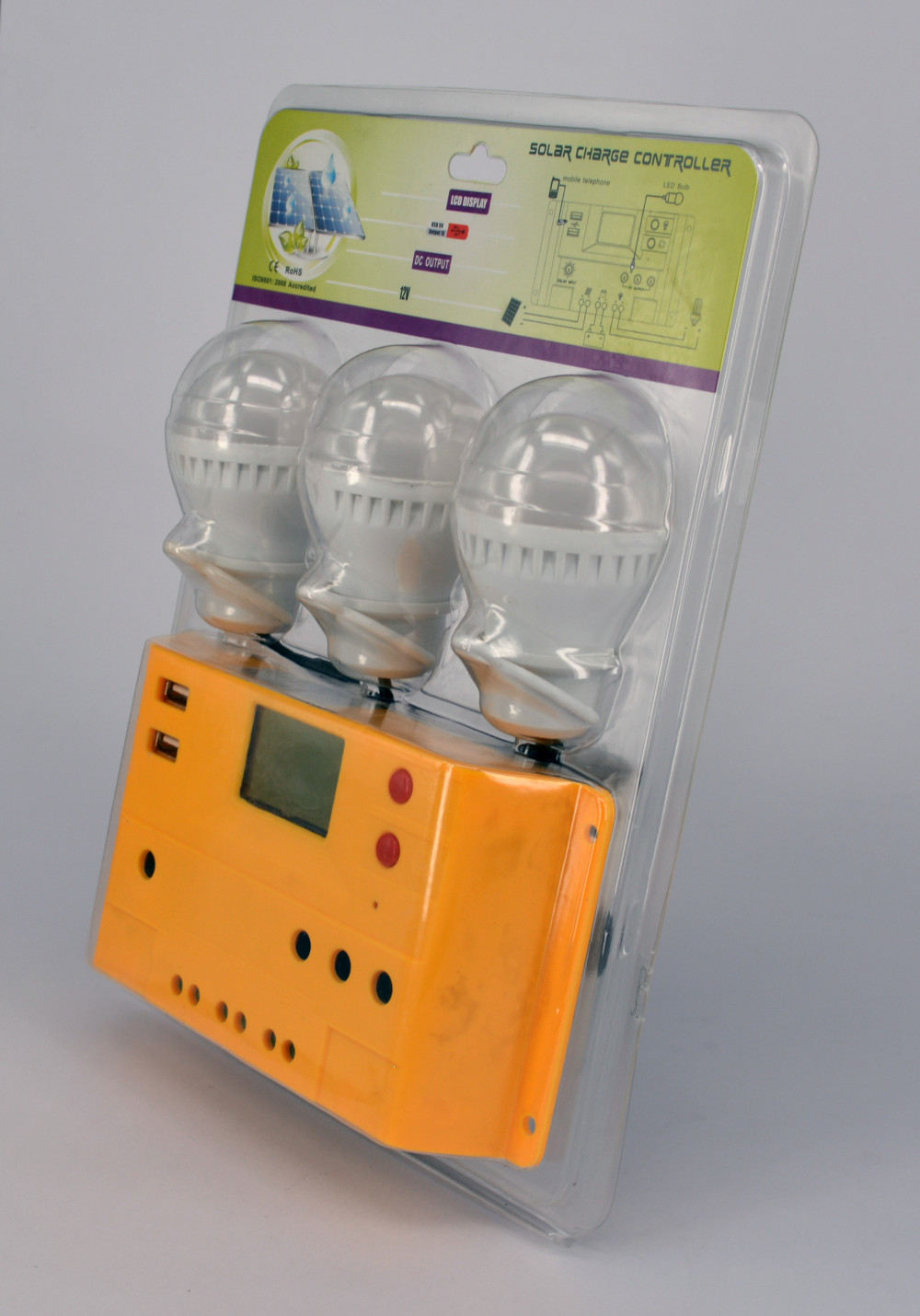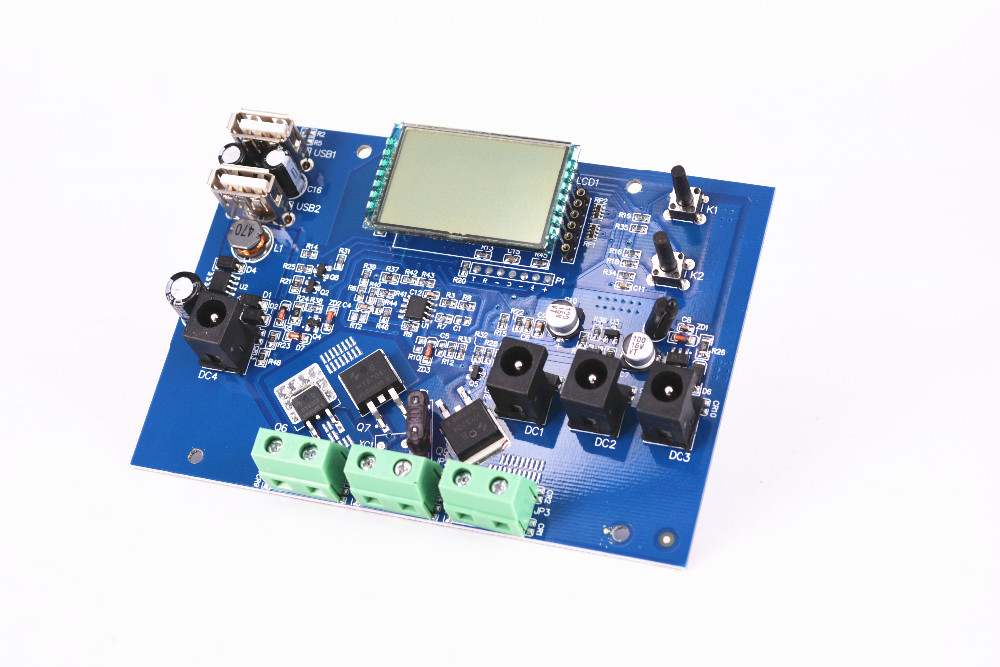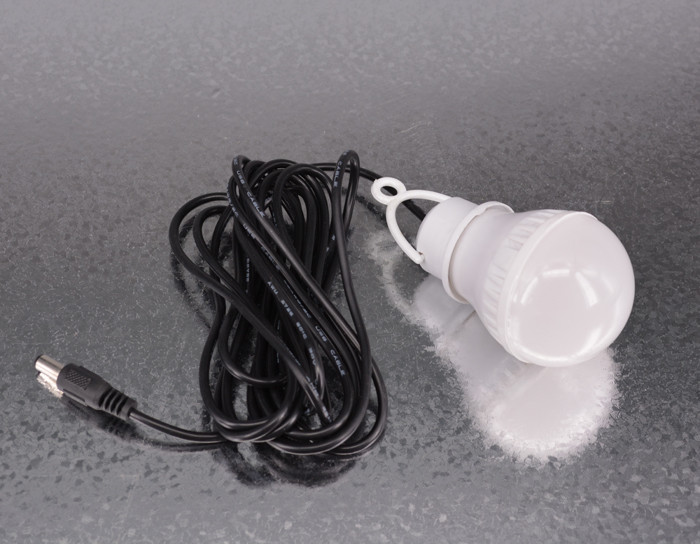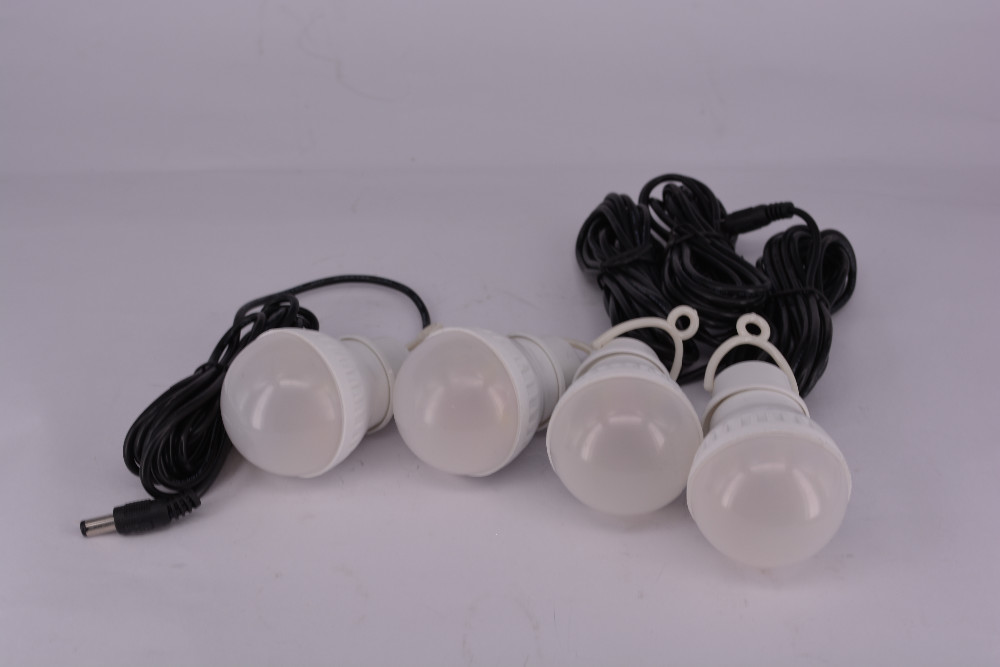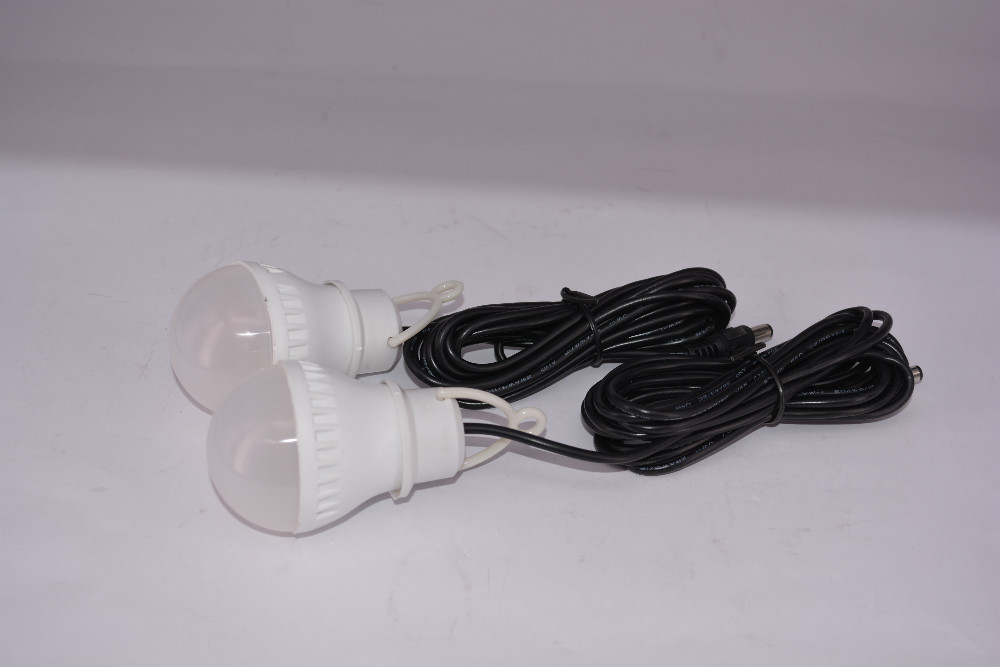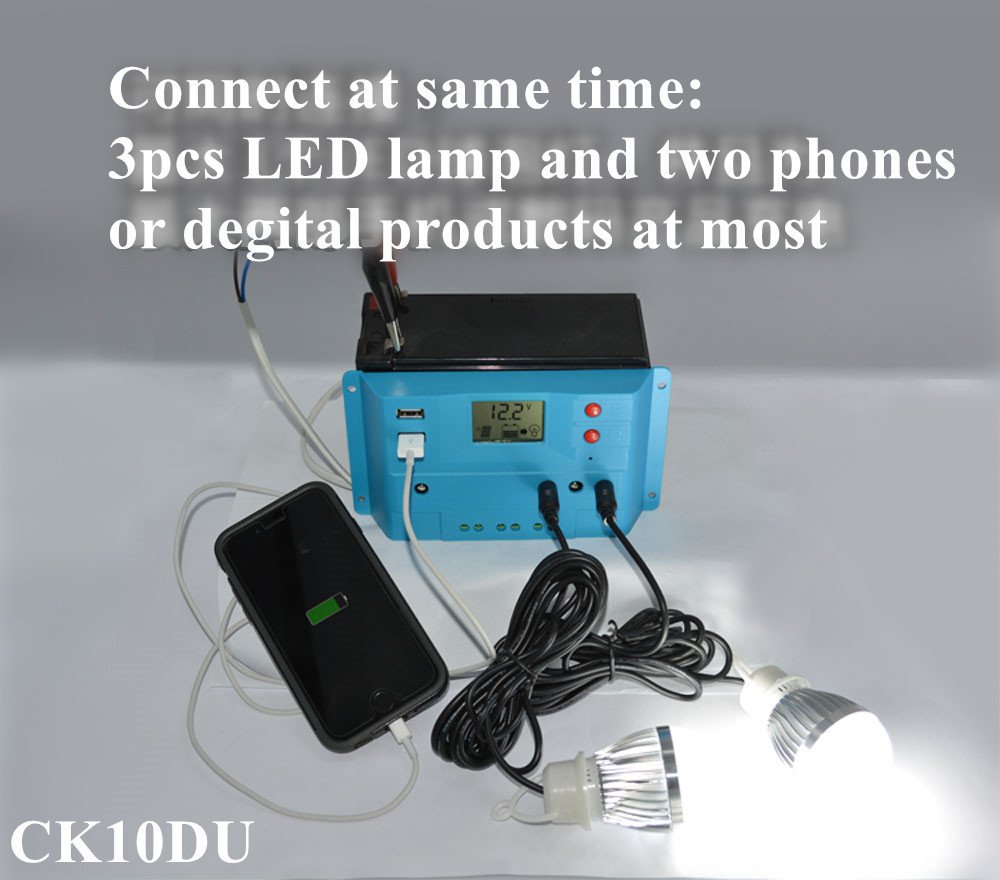 1.Multi-stage PWM charging mode.
2.Vivid LCD graphic symbols.
3.Simple button operation.
4.Charging and discharging parameters are adjustable.
5.Temperature compensation is applied.
6.Detecting mode for battery voltage level is adjustable.
7.Various controlling mode for load.
8.USB output terminal.9.Protection against input over-current.
System voltage:12V/24V (Auto)
Rated current:10A
No load loss: 13 mA max(USB disconnect)
Charging mode:PWMF
loat charging voltage:13.8V/27.6V
Absorption voltage:14.4V/28.8V(lasting time: 2 hours)
Charging/Discharging circuit voltage drop:less than0.2V (less than0.1V)
Low voltage protection:10.7V/21.4V
Low voltage reconnecting:12.6V/25.2V
USB output:5V,1A
Installing cables size:less than or equal to awg12
Working temperature:-20 ~ 60
Dimensions (L x W x H):250x 192x 75mm
Net Weight:550g
Led Bulb:3w
Connection line:3meters
Manufacturer provides 1 year warranty from invoice date for solar charge controllers.
Please read the following instructions carefully. Free guarantee service will not be provided to the said equipment if

1.It has been installed and operated otherwise than in accordance with the instructions
2.Any unauthorized repair or modification has been carried out on the unit.
3.It has been damaged through natural calamities.
4.It has been damaged through transportation or storage.
5.Batch numbers, serial numbers or identification-marks are manipulated or are unidentifiable.
6.Load connected has been damaged due to incorrect, reversed connection as controller is equipped with solar panel and battery reverse connection protection, but no REVERSE LOAD CONNECTION PROTECTION.
7.It has been used to control power generated from any other type of device such as a Gasoline Generator rather than a solar panel to charge a lead acid battery.