5V stepper motor + ULN2003 driver board 5V test module board (1 set)
Deceleration stepper motor diameter: 28mm Voltage: 5V
Stepping angle: 5.625 x 1/64 Reduction ratio: 1/64
With ULN2003 stepper motor drive board
In the second phase of the development board to use, you can also connect the 5th line 4 phase can be made by ordinary ULN2003 chip.
The direct use of the insert is easy to use and the stepper motor is used on the development board.
ULN2003 stepper motor drive board
A, B, C, D four-phase LED indicates the working status of the stepper motor
Stepper motor with a standard interface, the use of direct pluggable
Shipping list:
1 drive module board ULN2003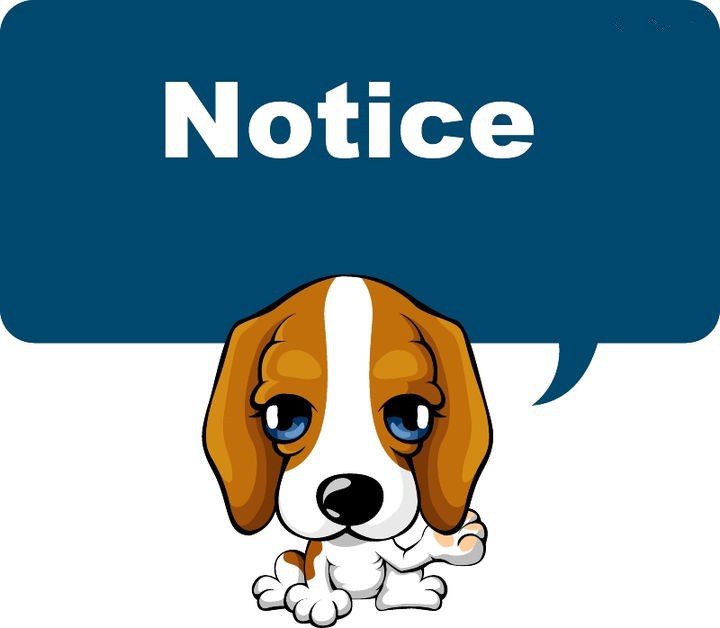 Please be patient to read the notice below:
Check the items first before signing with the courier when you receive the package. If damaged, pls refuse to sign and contact us immediately.