Product Name:5630 LED Rigid Strip
Color Tempreture:3000-3500K(Warm White), 5500-6000K(White), 6500-7000K(Cool White)
Size:300mm x 18mm x 15 mm
1. Super bright 5630 SMD LED, high intensity and reliability.
2. Long life span 50,000 hours
3. Suitable for DIY; own assembly; or direct use.
4. A group of three LEDs; can be cut.
6. Factory direct sales; welcome customized length
1.Ideal for decoration of building outlines, landscape illumination, amusement themes,
2.Holiday light sculpture, decorative figure, active signs, displays, shop windows
3.Storefronts, bar, nightclub, street, sidewalk, deck, park, porch, staircase, railing, ceiling, or driveway.
6 PCS * 0.3meter 5630 24LEDs LED bar light with shell +PC cover
This item have Milky Cover and Transparent Cover, Please Choose your needs!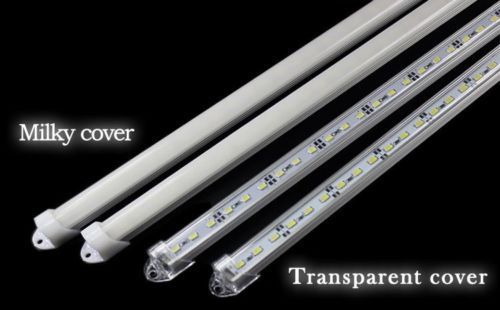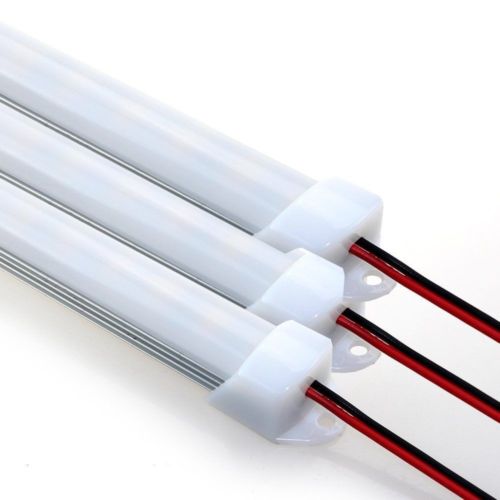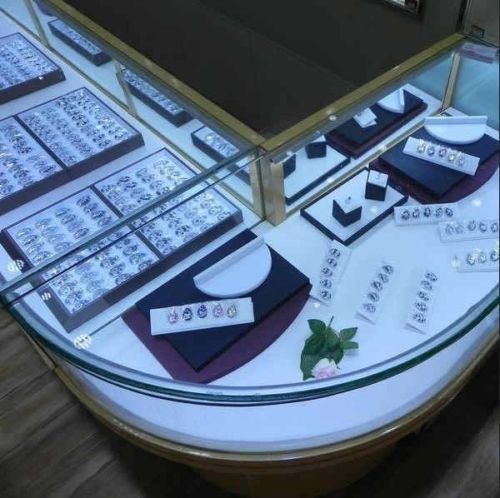 Interior design, such as decoration of home, hotel, KTV, bar, disco, club etc.
Architectural design, such as Decorative lighting of buildings, edge lighting decoration etc.
Advertisement project, such as Outdoor illuminated signs, billboard decoration etc.
Display design, such as decoration of drinks cabinet, shoe cabinet, jewelry counter etc.
Underwater lighting engineering, such as decoration of fish tank , aquarium, fountain etc.
Car decoration, such as motorcar chassis, inside and outside of Car, High brake decoration etc.
City beautification, landscape design, holiday decoration and so on.