ITEM DESCRIBE
CNC - Modulkit Complete and ORIGINAL Shanghai Electric AC Servo System LOW COST.
Find us in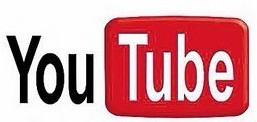 PACKING LIST:
AC Servo System 2.3KW With Brake 1 set:
Motor 130SM15015FB x 1pc
Driver KT270 - H - 30 x 1pc
Encorde Cable 3m x 1pc
Power Cable 3m x 1pc
Package Weight: 20kgs
SPECIFIC
AC Servo Motor
Frame: 130mm
Power: 2.3KW
Current: 9.5A
Rated Speed: 1500rpm
Constant Torque: 15Nm
Encoder: 2500cpr
Shaft Diameter: 22mm
Rated Frequecy: 200HZ
Net Weight: 17kgs
AC Servo Driver
Input Voltage: Single Phase AC220V(-15%~+10%) 50~60Hz
Output Voltage: 2.2KW
Output Current: 10A
Digital Ready: Yes
MACH 3 Ready
Net Weight: 2.3kgs
PRODUCT INTRODUCTION
From CNC - Modulkit special offer for 1 set of this excellent AC Servo system.
Suitable for construction of your router or your milling machine, and
Totally compatible with the 99% of the breakout boards for MACH3.
Easy and not complicate setup with your favorite system.
Full of protections, overheat, overload and another faults automatic.
Smoothly, very fast and silence, with high constant torque at every speed.
High accuracy and repetitiveness.
Please, Contact us first for confirm ANY issues.
All our products are in stock, can delivery within 1-3 work days aftery payment.
All our products are under warranty, most of them last 12 months (1 year).
AND PLEASE ASK US WHY WE ARE VERY DIFFERENT IN CHINA!
Skype: Justo1231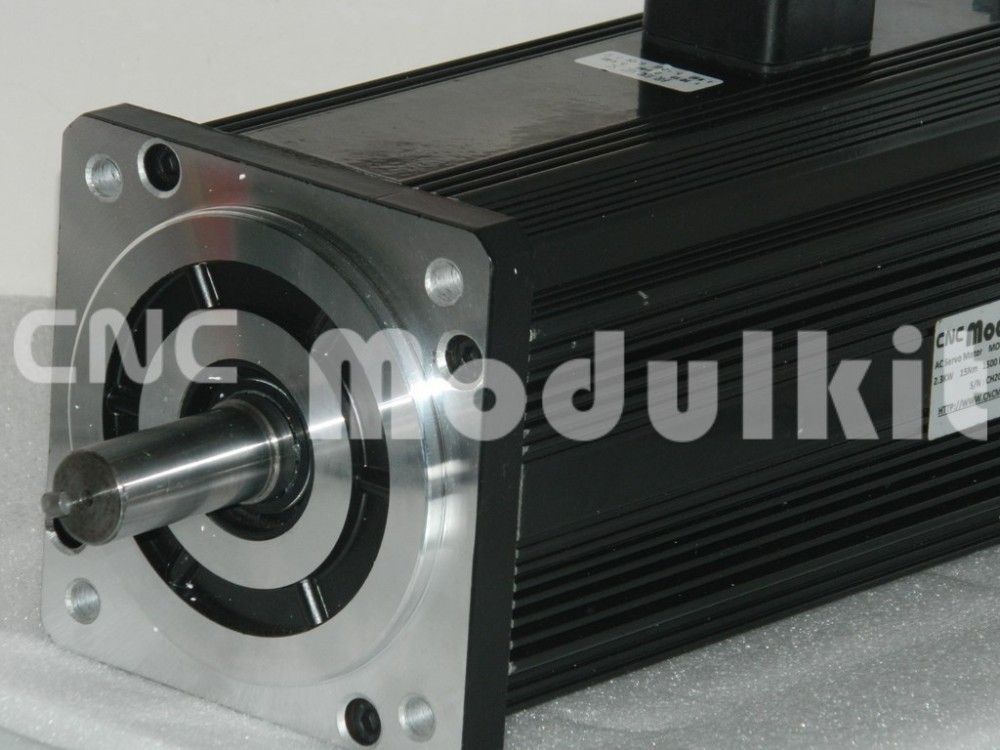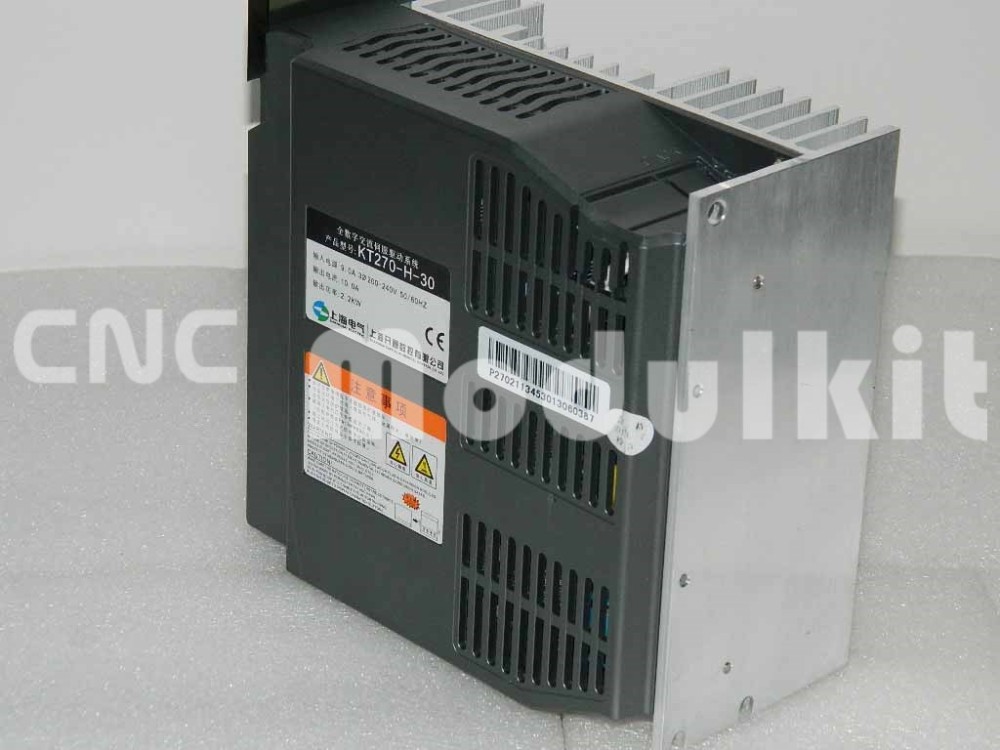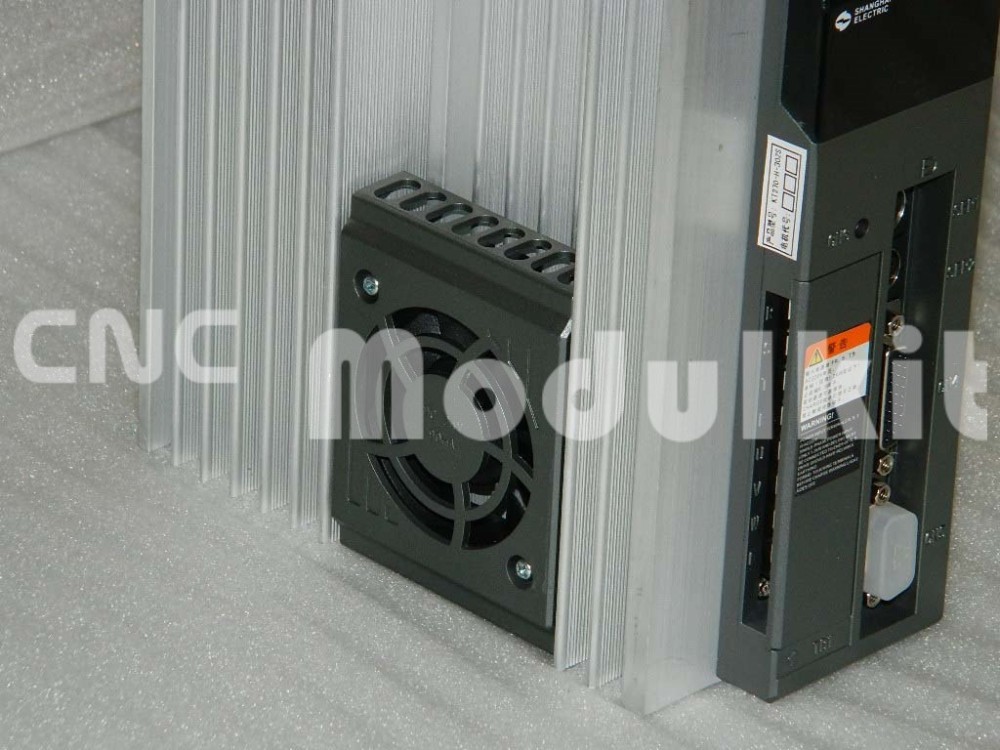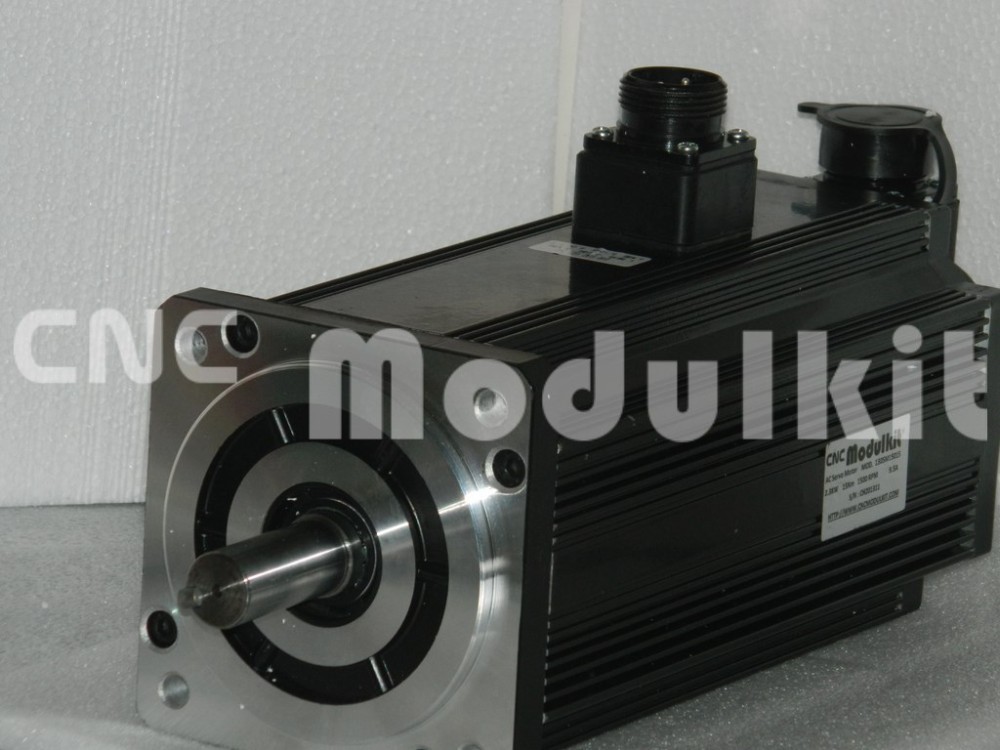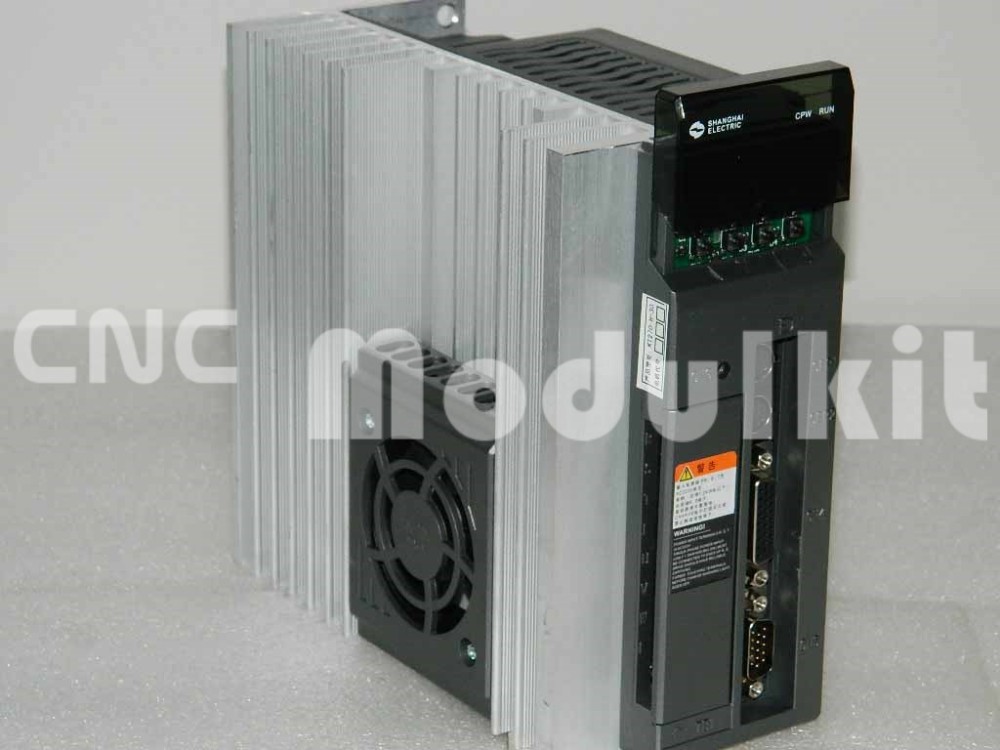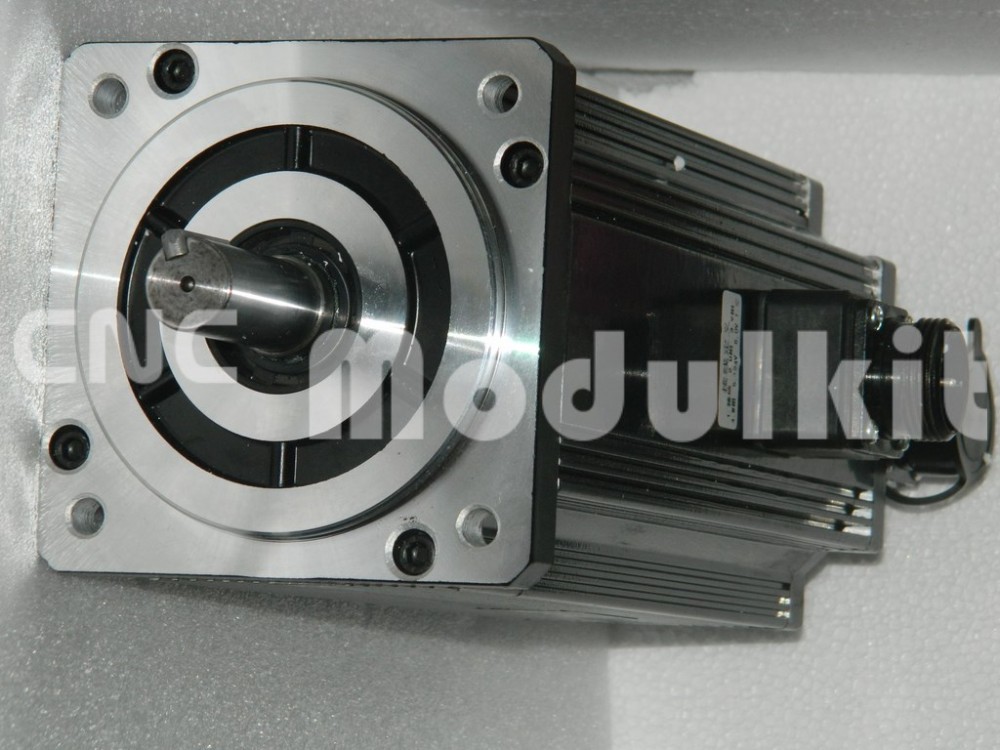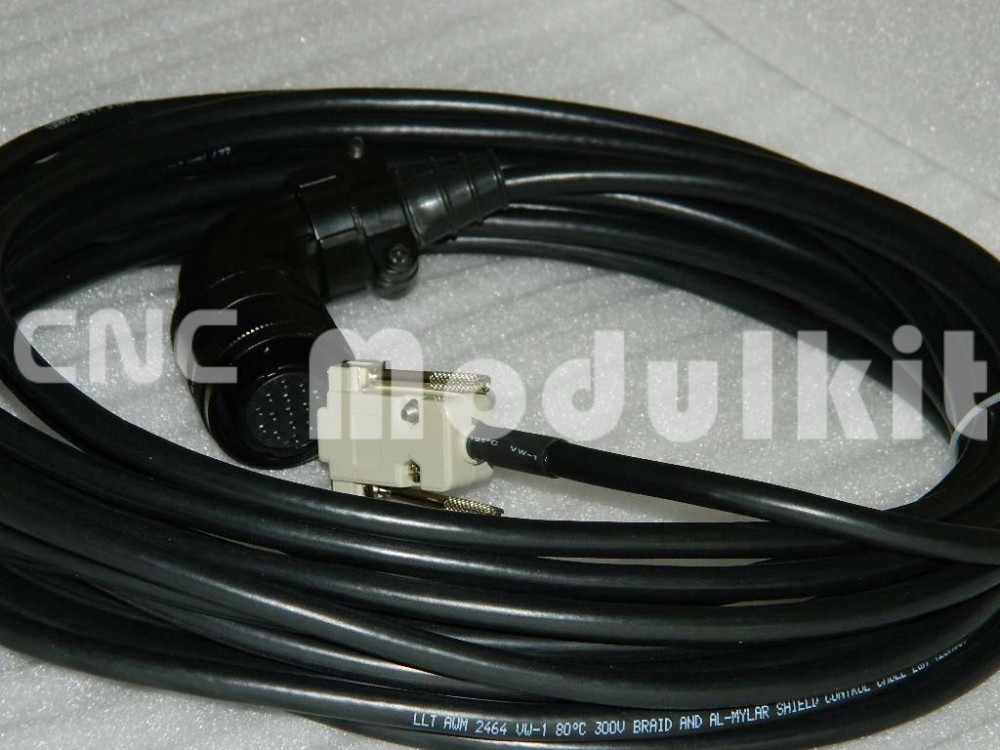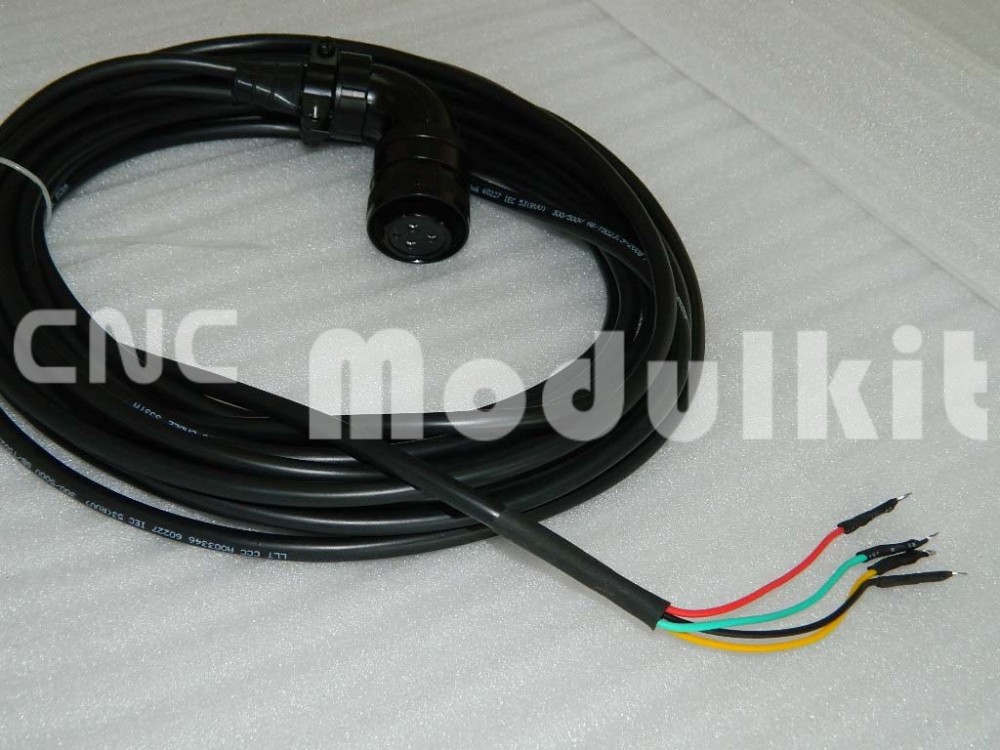 CNC MODULKIT INTRODUCTION
About payment methods we hope you contact us first, for your convenience we also accept
Western Union and T/T Bank Transfer.
Skype: Justo1231
For shipping we usually work with DHL, FEDEX, UPS, TNT, ARAMEX and EMS Express via HK.
Our Important Advantage:
With our own DHL account in most of countries You can get your goods in 3-5 Work days.
We will be glad to offer you the best shipping fee with your reference.
Pls know for your information, we are not responsible for possible import or taxes cost
in destination customs.
We can provide all the material and parts required for the construction of your CNC Projects.
We offer ORIGINAL YASKAWA AND SHANGHAI ELECTRIC AC Servo Motorization Systems,
Step Systems, Laser Engraving Systems, MPGS, Electronic Interfaces,
Helical Rack Gear & Pinions, Right Teeth Gear Racks & Pinions.
Original Taiwan High Precision HIWIN, ABBA, TBI Ballscrews, Linear Rail Guide, Bearing Blocks.
Linear Guides Rods, CNC Machining Center ATC & Electro Spindles and Inverters.
Tool Holder & Collects, Accessories. And all you can imagine.
For more infomation and prices or any questions and concerns before or after your purchase,
please always feel free to contact us, we are committed to your Fully satisfaction.
Wish you happy to shopping in our shop!
From CNC MODULKIT TEAM.