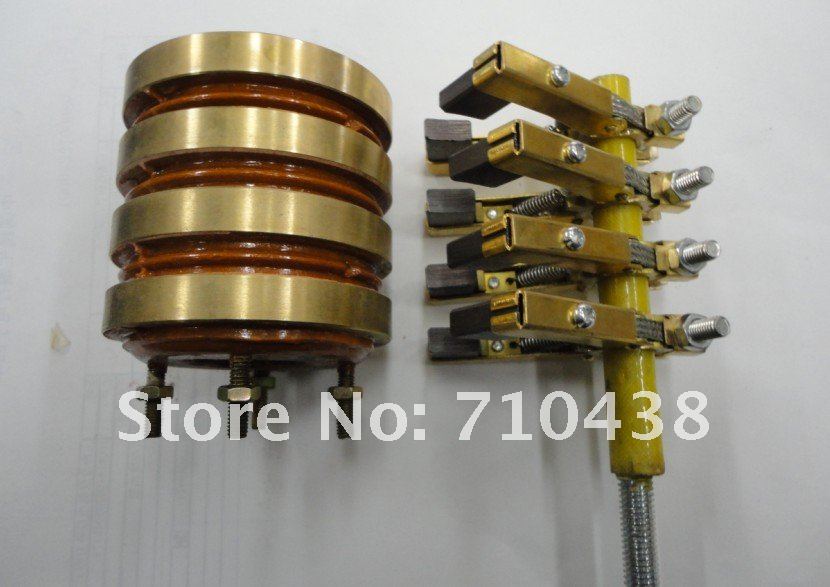 Brush holder For Collecting Ring,Brush Holder,Holder
This kind of brush holder is mainly applied to collecting ring.
Our products have characters as long life, low spark.
Non standard brush can be designed and be manufactured according to buyer's drawing or sample.
We have all kinds of Carbon Brush Holders For Motors, Traction Motors, Generator, Etc.

Material: Copper/Brass/Steel
We are looking forward to hearing from u soon!
We will supply u the best service and best price!
Shanghai Ling-yi, Electrical and Mechanical Equipment Co., Ltd.
Tel :0086 -21-63614983 Fax :0086 -21-63220259
Phone 13701803488