Green Sky Tech. Supply CE&RoHS Certificate LCD Power Display MPPT Charge 24V 400W solar hybrid controller
Welcome to Your Inquiry and Order!
Product Description
| | |
| --- | --- |
| Model | JWM2440 (LCD Display) |
| Rated Voltage | DC24V |
| Rated Solar Module Power | ≤400W |
| Rated Wind Turbine Power | 400W |
| Balanced charge voltage | 28.8±1% |
| Float voltage | 27.6V±1% |
| Excessive discharge voltage cut | 21.8V±1%; Recover:24.6V±1% |
| Excessive charging voltage cut | 32V±1%; Recover:30V±1% |
| Zero Loading Current | ≤0.1A |
| Working temperature | -20~55 degrees celsius |
| Control Mode | Fan MPPT charge function, PWM unload function, PWM flow current limiting function. |
| Display | LCD |
| Controller protection | Overload,reverse polarity, over-discharge, overcharge, short circuit,lightning protection, solar reverse charge protection, battery open-circuit protection, reverse battery protection,etc. |
| Dimension | 175*160*70mm |
| Net Weight | 1.8KG |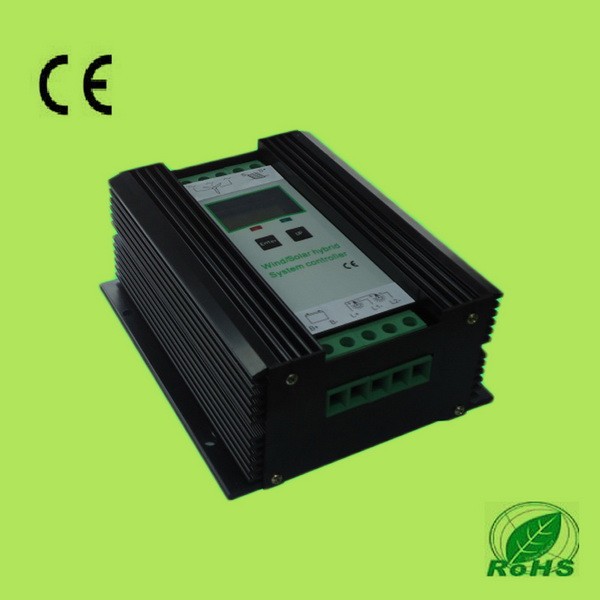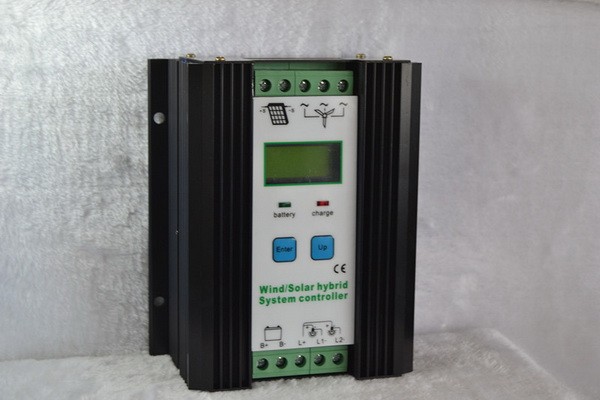 Regarding on how to choose solar hybrid controller: Fan power needs consistent with the solar hybrid controller,while the solar panel power within the range of solar hybrid controller.

For example:
1) Solar panel power in less than 300w, fan power is 300w, You can match 300w solar hybrid controller;

2) Solar panels power in less than 300w, fan power is 400w, You can match 400w solar hybrid controller;

3) Solar panels power in less than 400w, fan power is 400w, You can match 400w solar hybrid controller.
Product Features
Wind and solar controller is designed for wind, solar power system design ; sets of wind control, solar intelligent controller in one . Equipment can not only efficiently transforming power of wind turbines and solar panels to charge the battery issue , but also provides a powerful control functions.

The controller uses PWM stepless unload mode control fans and solar intelligent battery charging . When the solar panels and wind power generators issued exceeds the battery storage capacity, the control system must be excess energy consumed , thus ensuring optimum battery charging characteristics, making full use of power .

The controller can not be charged in the conventional low speed , the controller has a boost function ( custom needs ) , better utilizing wind energy .

Because the battery can only withstand a certain charge current and float voltage , over-current and over-voltage battery charging will cause serious damage. Real-time detection of the controller through the microcontroller battery charging voltage and charging current and charging current by controlling the blower and photovoltaic battery charge current to limit the charging voltage and charging current , ensure that the battery can be filled with either , and would not be damaged. Thereby ensuring that the battery life.

Digital intelligent control , the core device features a powerful single-chip control , making the peripheral circuit structure is simple, and the control method and control strategy flexible and powerful ; power devices are made of high quality imported components , thus ensuring excellent performance and stability control .

In addition , the controller has complete protection functions, including : lightning , solar anti-anti- charge, over-voltage over-current automatic brake , reverse battery and open circuit protection.
Product installation and wiring:

Press the button to enter the following screen, the cursor blinking in the first row, this time will Enter Operating Mode and Time Control

Set the operating mode , home on behalf of household mode , lamp streetlight representatives mode, each time you press the transformation once, after setting a good job mode , wait a few seconds release the button , the cursor automatically jumps to the second line , second line for the street light mode, you can set the time , every time you press the button , the time plus one hour , if it is please ignore household mode , wait a few seconds after the automatic return to the default interface, set successfully.
Installation and Use : Please Appendix wiring, please note that "+" " - " polarity , battery first pick , followed by wind generator and solar cells, last by the load. LCD display battery voltage and battery charge status.
1. Mate battery positive and negative ( positive fuse located on the left side prohibit a wrong )
LCD screen is connected properly initialized Happy , red led flashes, after completion of the output light ( green led) long bright . Undervoltage , overvoltage long off. Otherwise, check the line.
2. then connect the solar panel as shown ( left positive prohibit a wrong ) Appendix connected correctly, charging the president or flashing lights (red led). Otherwise, check the line. ( Two routes access panels , each rated to withstand normal current value ) .
3. finally connected load ( Appendix bulbs , cathode left ) , properly connected light bulb ( type street lights off during the day long . Undervoltage , overvoltage long off ) . Otherwise, check the line.
Note
: A, above 1,2,3 points , in the order received ( overvoltage, undervoltage , charging , etc. Please refer to the basic parameters ) .
B, set the controller installed in the ventilation environment.
C, select sufficient capacity cables , to avoid too much wear and tear on the line , causing the controller to misjudgment . ( Do not connect the inverter output of the load directly connected to the battery , it may affect the controller work . )
D, the battery at least once a month to be filled , otherwise the battery will be permanently damaged. Be greater than the charge and discharge , the battery can is filled. When users configure the system , keep in mind this.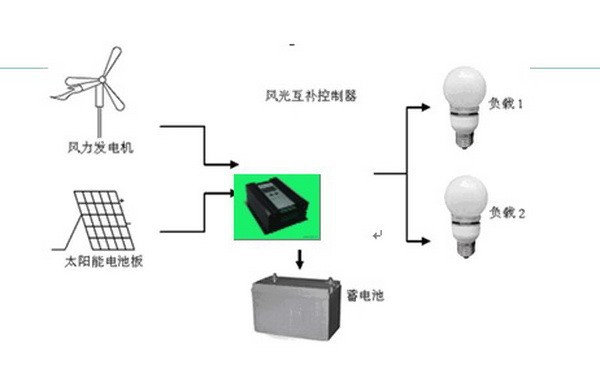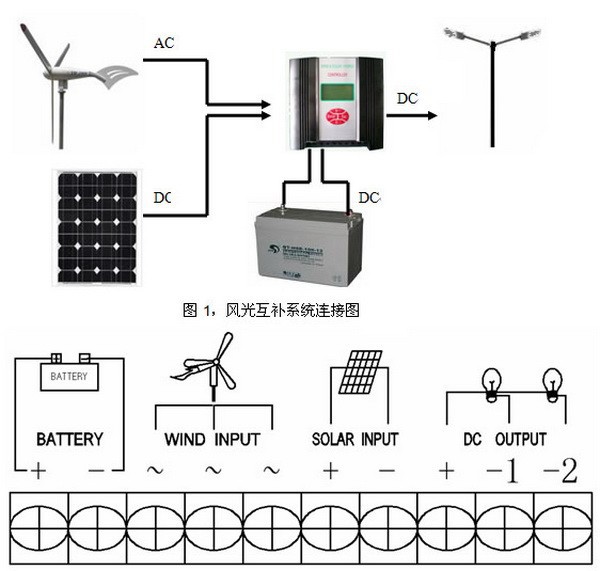 1. Q: The fan speed immediately become very slow after it connect to the controller?
A: 1.The battery voltage reach to the float voltage
2. Rated output voltage of the fan is higher than the rated voltage of the battery, because the fan speed is proportional to the output voltage, the fan voltage will be hold by battery voltage and not very high, so the speed will be very slow.
3. Uninstall tube was burned by a erroneous operation.
2. Q: Why will the controller uninstall when the LCD display smaller current value?
A: Controller through the detection of battery voltage and charging current two parameters to control unloading, reach float voltage point, regardless of how much charge current, the fan will uninstall.
3. Q: LCD does not display?
A: 1. The battery connection is bad, check the battery cable.
2.The battery is damaged, please check and replace the batteries.
Pictures of 24V 400W LCD display solar hybrid controller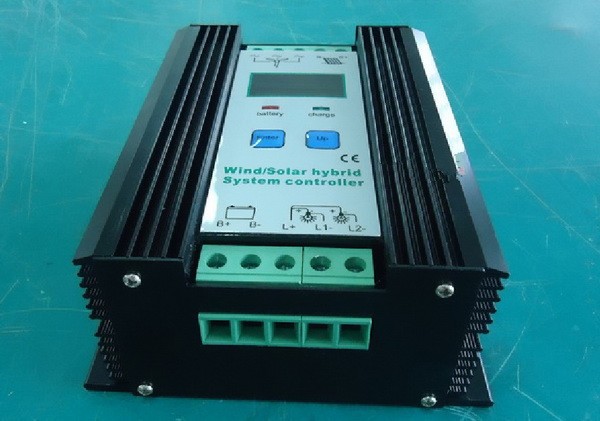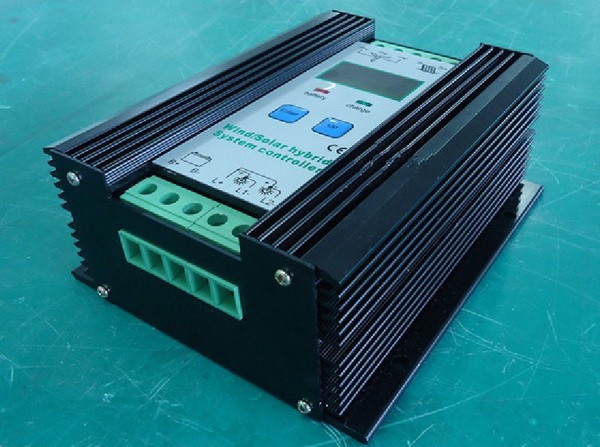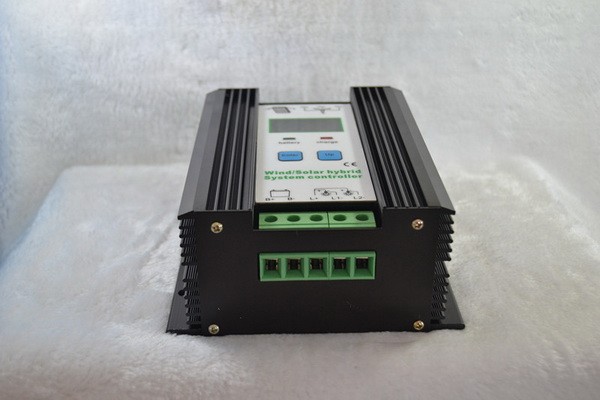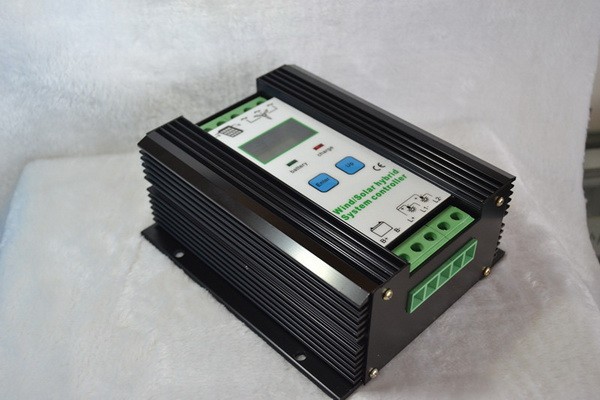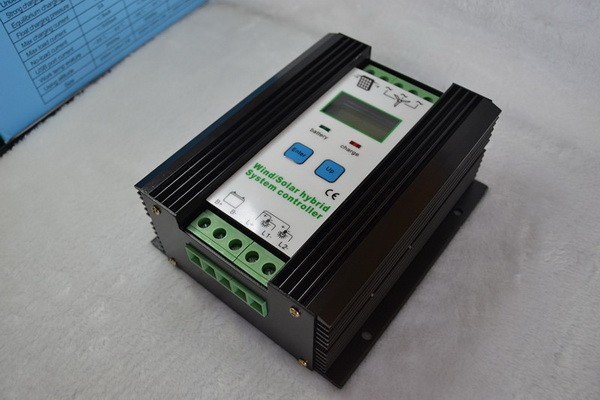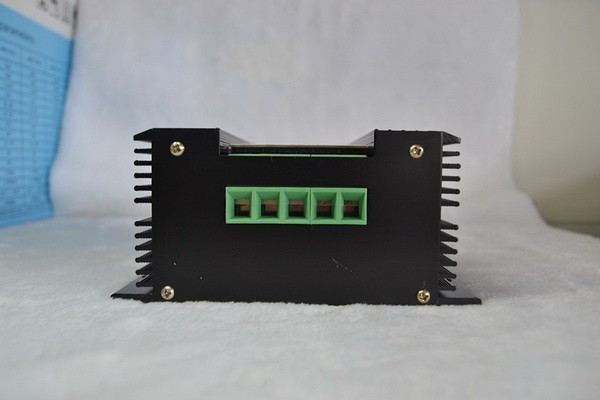 Digital display:
1. Intelligent design, simple structure, control powerful, stable performance, safe and reliable products.
2. optional large-size LCD display, all parameters visible and intuitive user
3. humane key operating functions, all parameters can be adjusted according to user requirements to facilitate customers to use in various environments
4. with a variety of output state setting function, often power / half power / time periods, etc.
5. LCD battery voltage and charging current
6. digital intelligent control.
1. Solar reverse charge, at night, such as poor light conditions, the battery voltage may be higher than the terminal voltage of the solar array. The controller with anti-reverse charging way to prevent the battery charging solar cells produce anti.
2. Battery Battery reverse polarity protection, the equivalent of a short circuit occurs, it will have a huge transient currents. The controller in the careless reverse, the circuit will automatically fuse blows, making the entire loop disconnect the battery, so as to effectively protect the battery and the device
3. battery open-circuit protection after long-term use, the battery may be open or poor contact occurs. The controller protects the battery open the device itself is not damaged
4. In the case of overload overload controller will automatically cut off the circuit.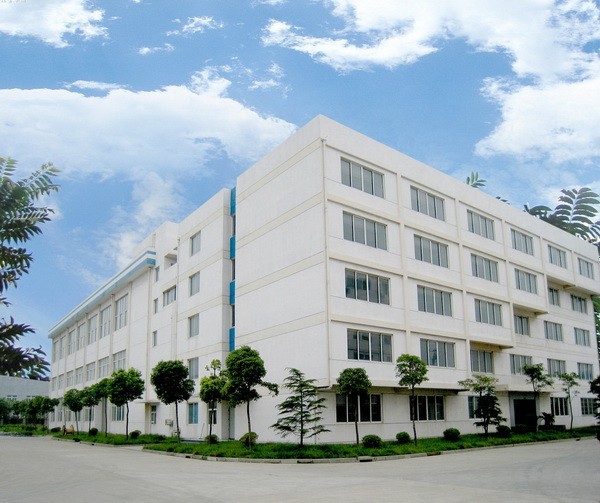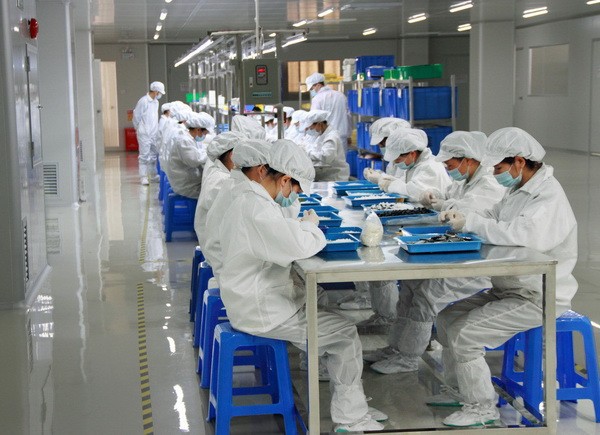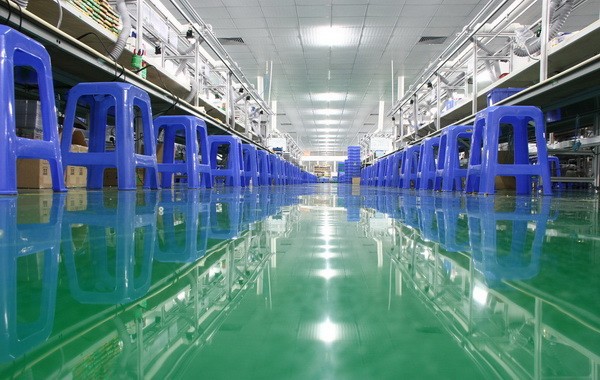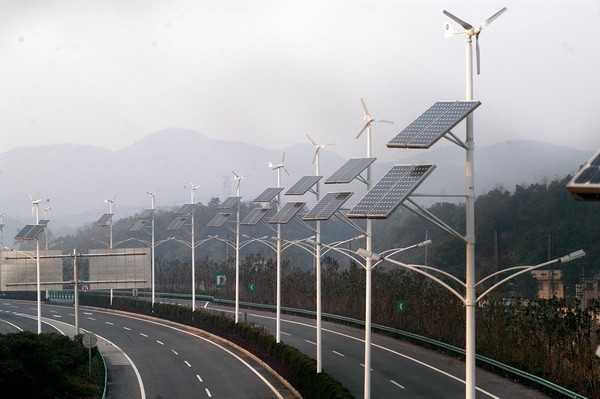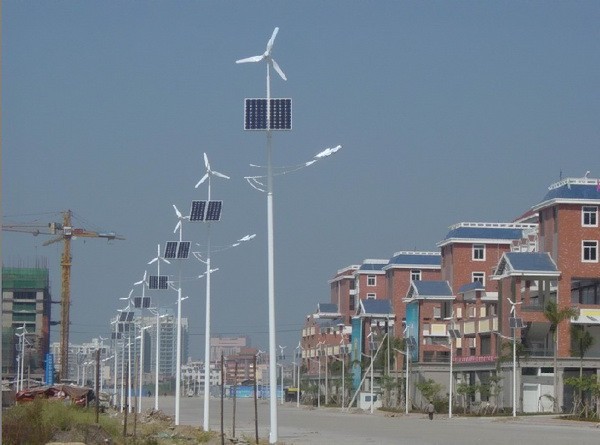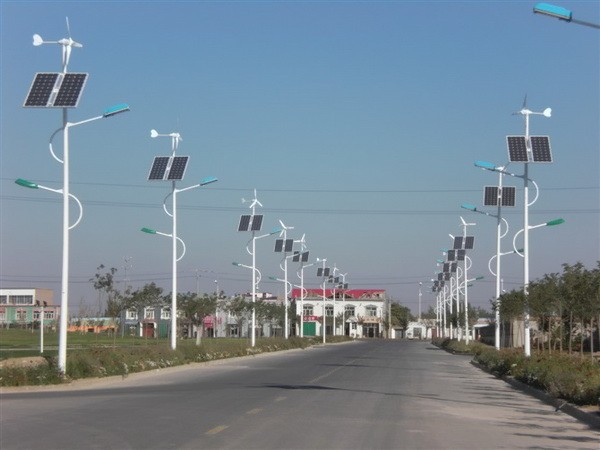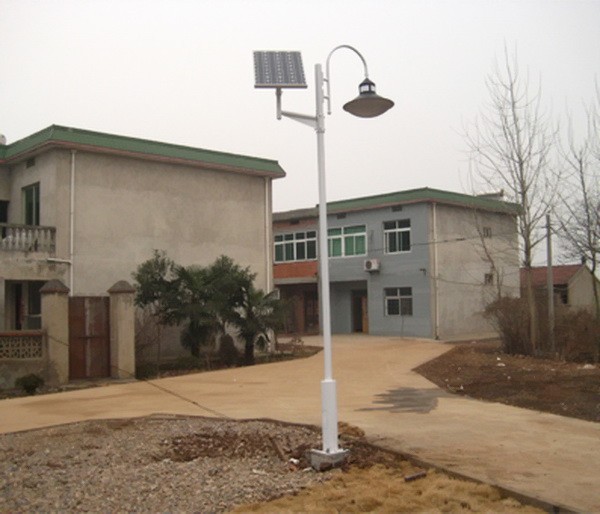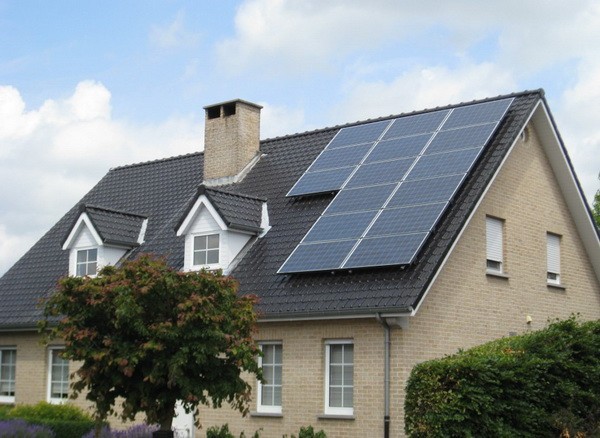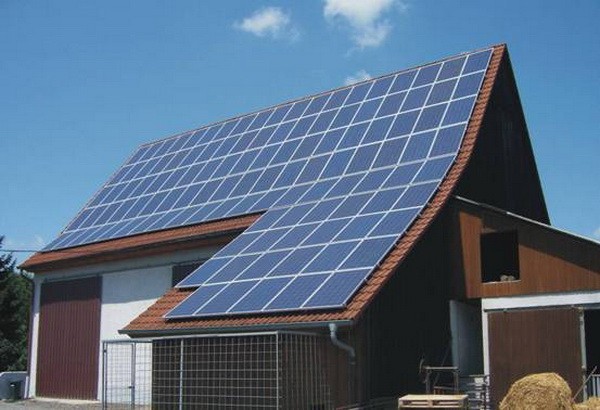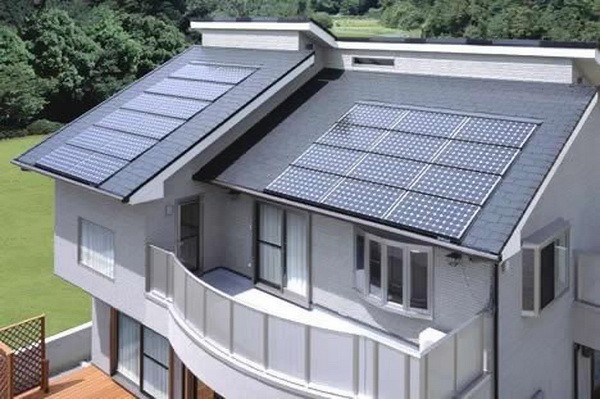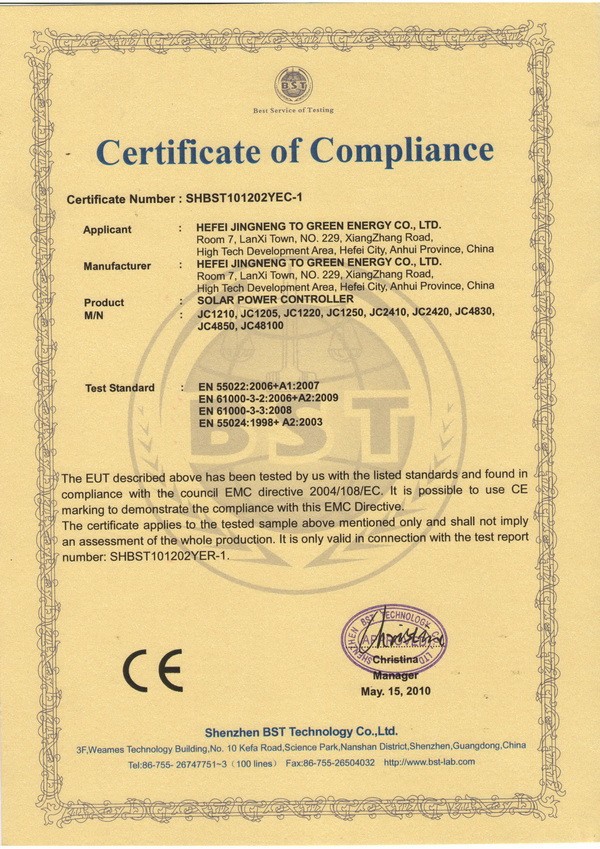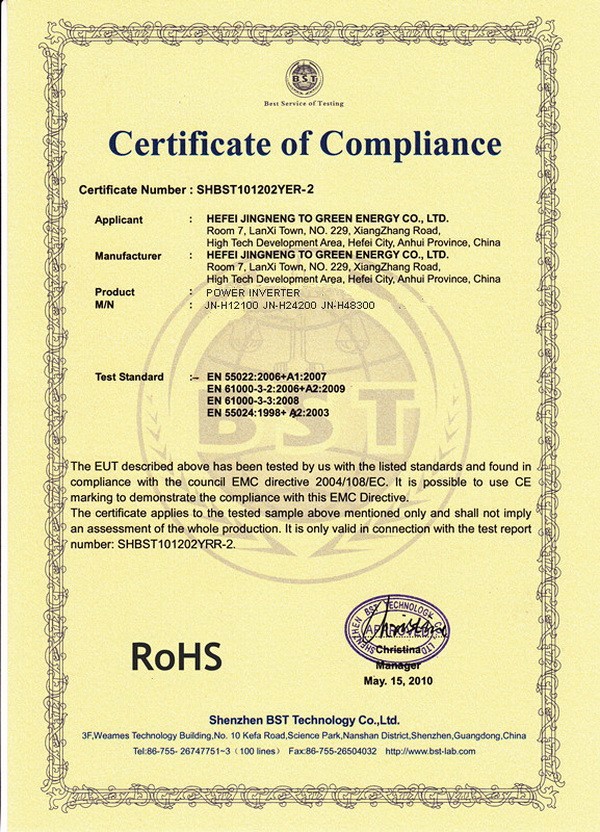 About Shopping and payment
1. We do suggest that customers make sure that item/items can be fit your needs or we can help you to check whether item/items can be suitable before making a deal.
2.We suggest you'd better contact us before payment, we can accept ESCROW,Credit cards,T/T,Western Union and so on. Of course,payment on aliexpress itslef is advised. Also, it is the safest payment for you.
3.If you have any other problem about payment, pls contact us asap.
We Will Send Your Order Within 7 Days After We Received Your Payment. Please Choose The Shipping You Are Want.For The Shipping, We'd Like Introduce Details For You in Here:
(1). E-packet is For US,Australia, United Kingdom, Canada, France, Russia Customer, It Takes about 7-15Days To Arrive. US customer can choose e-packet shipping way directly. And Australia, United Kingdom, Canada, France, Russia, pls choose Seller's Shipping Method.
(2). China Post Air Mail is Send To Most of Countries, It Takes about 22Days To Arrive.(We do not recommend use because it's delivery rate is very low, it is easy to lose.)
(3). If You Choose EMS/DHL/UPS Shipping, It Takes 5-8Days To Arrive.
(4). Before buying,please make sure your aliexpress and alibaba address is correct.Or not,please correct it before payment.
We Will Write A Lower Value On Package to Avoid Produce Tariffs. Every Country Has Different Tariffs Policy, Sorry We Are Not Responsible For Customer Clearance. Kindly Notice This!
If You Want us Write Product Details on Package as You Want, Please Send Message to us In the First Time When You Make Order.
We Are A Professional Business Company. We Will Offer Good After-sales Service For You. If You Have Any Question About Our Product Or Service, Kindly Send Message To US. We Will Reply You AS Soon As Possible.
1. Refund or replacement request is available only the requests within 1 week after parcel received returning the item as the same condition as received.
2. Please contact us to request a return authorization. Your name, auction number, and reason for return should be included in the email. All items returned must contain all original packaging materials.
3. Please repack the item carefully. Items returned will be tested and a new replacement will be shipped to the buyer immediately when found defective. In the event that a suitable replacement is not available then a refund will be issued. Shipping, handling and insurance fees are non refundable.
4. Return shipping is to be paid by the Buyer