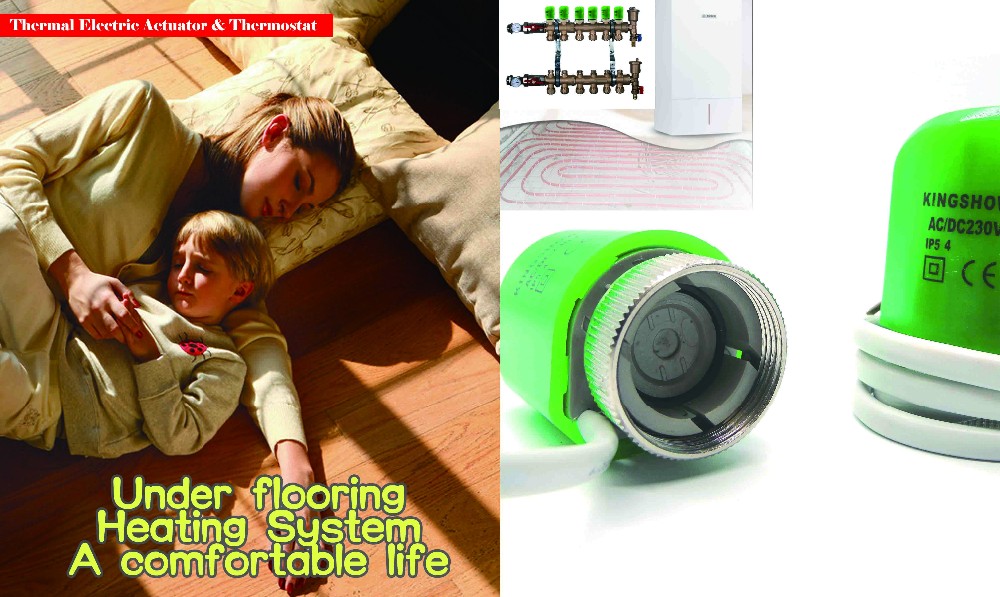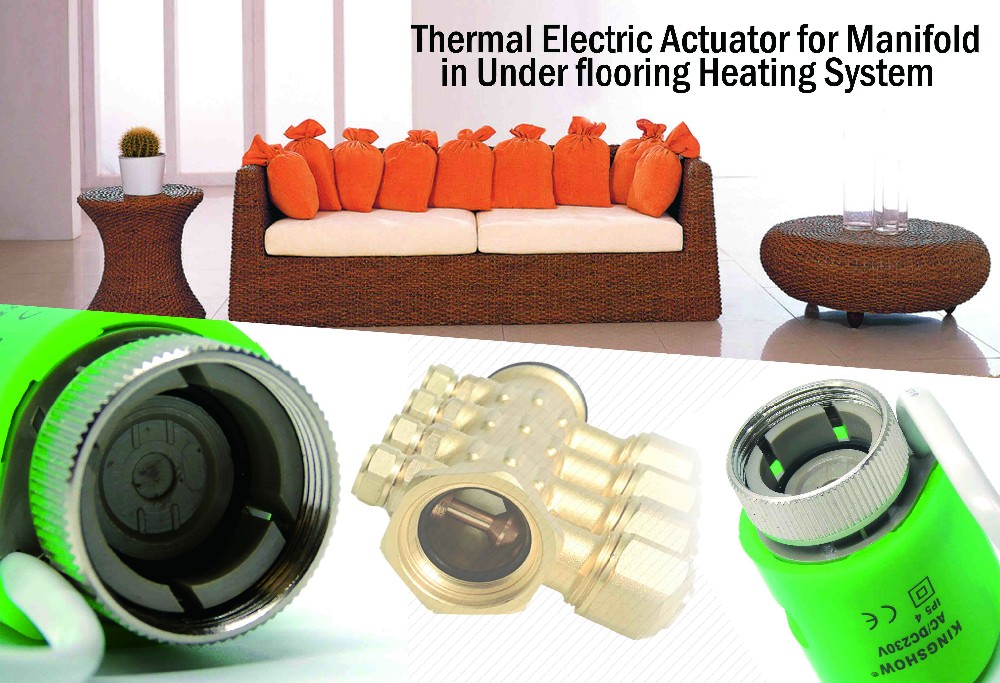 Product Technical Parameter
Voltage :AC DC 220V(230V);
Power Consumption:2W
Stroke:3.0mm
Thrust:110N
Running Time:3.0-5.0min
Valve interface:Cap nut M30*1.5mm
Ambient Temperature:-5~60 degree centigrade
Cable Length:900mm
Housing Material :PA6110
Protective Housing: IP54
Surface Size:diameter 40.5*62.5 MM
The default configuration manufactured products
Voltage: 230V;
Actuator mode: Nomally closed
Product Features
Paraffin propeller, driven by the PTC heating
With spring reset function, valve when the power is shut down
Nut links to installation, simple, quick, easy disassemblyrges like the import duties,taxes incurred(if any)
Product Description
Electric actuator is mainly used for floor heating system,Controlling the open and closed .The specific application in the diversity of water .For the by pass valve, small valve, dynamic balance valve electric thermal actuator electric drive.Working without noise,the nut is connected with installation ,simple quick installation , supply electric control valve,electric actuator is convenient to disassemble.
Electric actuator by the temperature controller , a valve actuator and valve of three parts into .temperature controller is installed in the room wall,cable line and electric actuators ,with the general 100cm long electrical cable to actuators attached to the selected control points (thermostat,programmer,timer and other remote device).
Actuator connected with the valve nut ,when the room temperature reaches the temperature the controller setting temperature,electric actuator is thermal resistance to work ,heat expansion device so that the valve open,on the other hand ,reduce the indoor temperature,temperature controller is disconnected ,the actuator cooling contraction ,expansion device ,the valve closed .
Imported and domestic brands has power-off automatic reset function and open an obstacle function .

Product Installation Drawing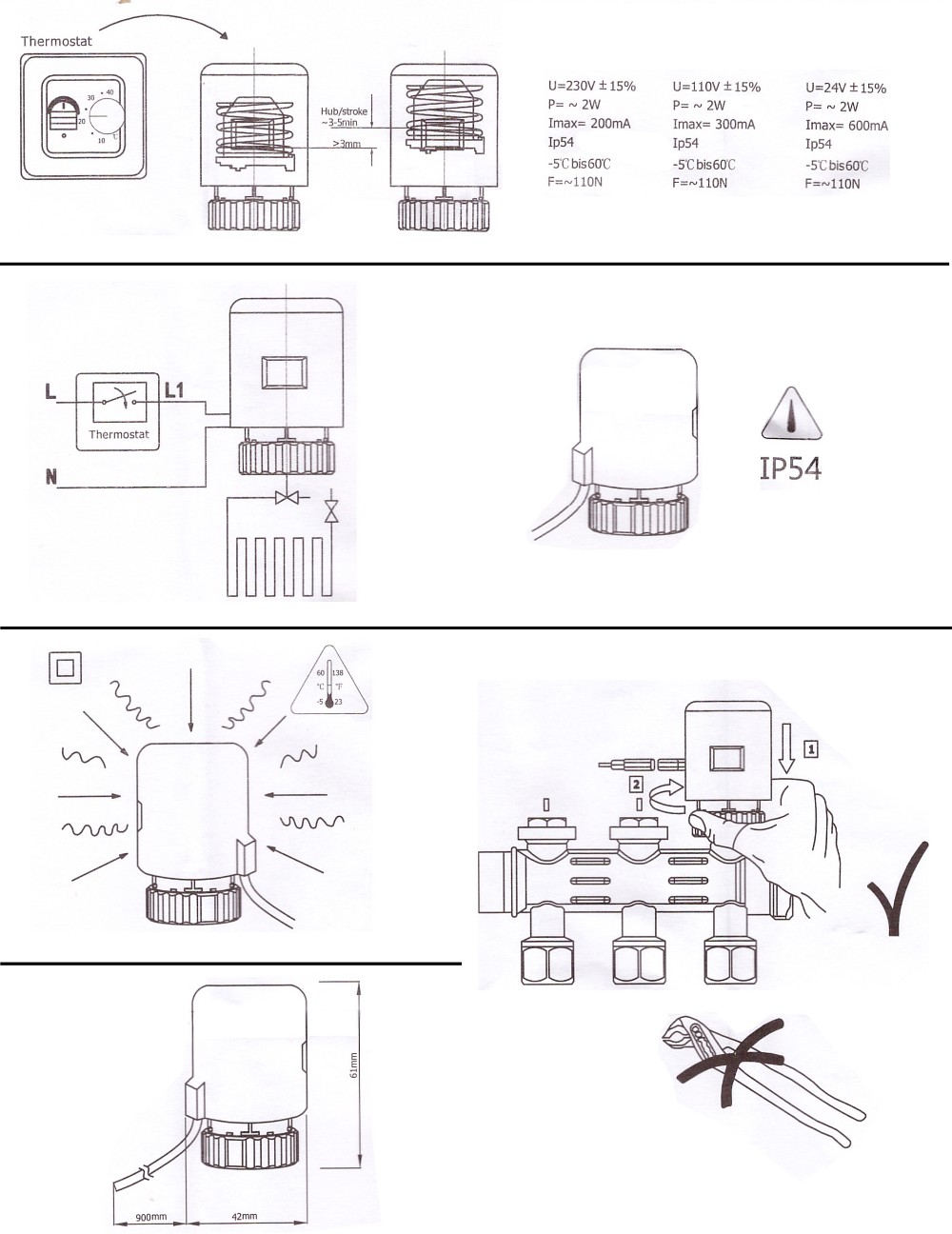 Product Display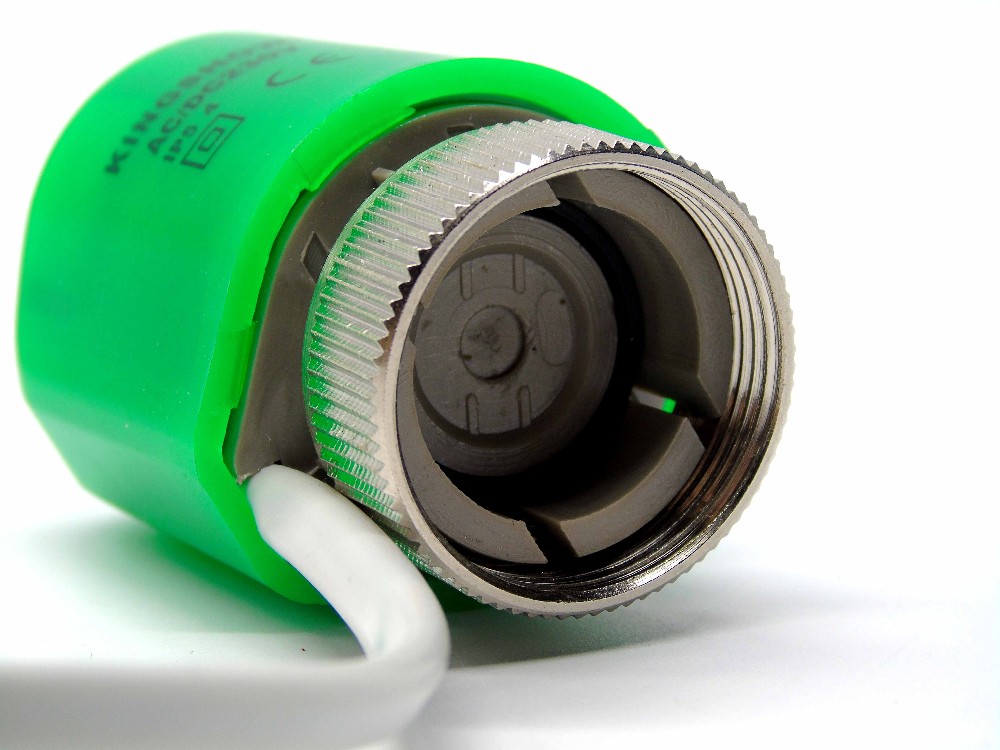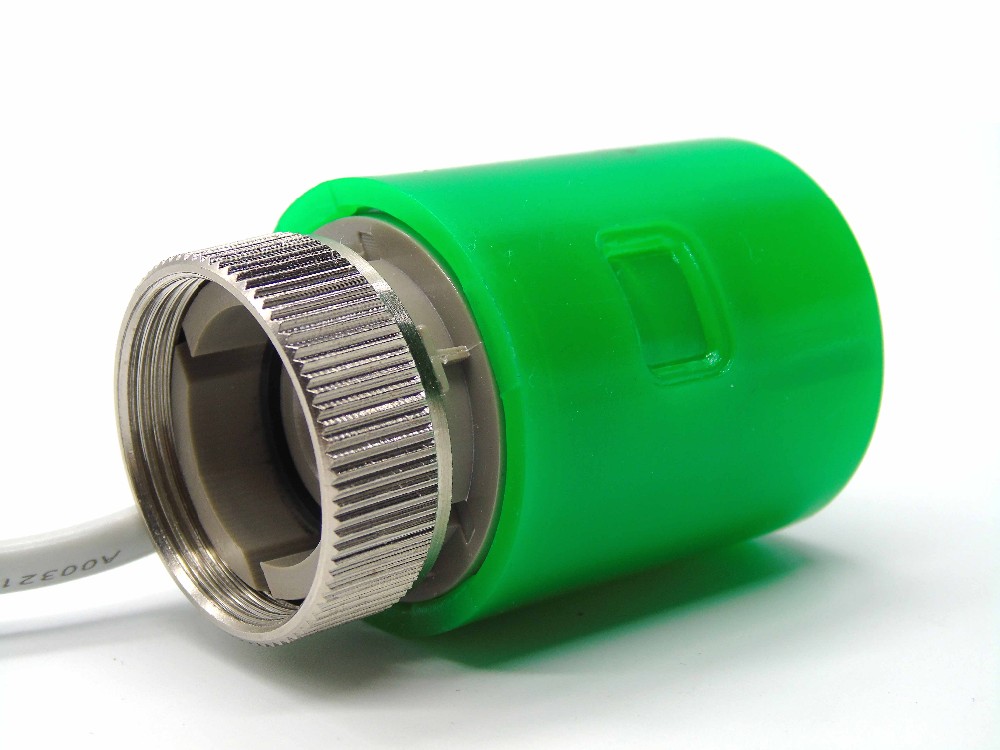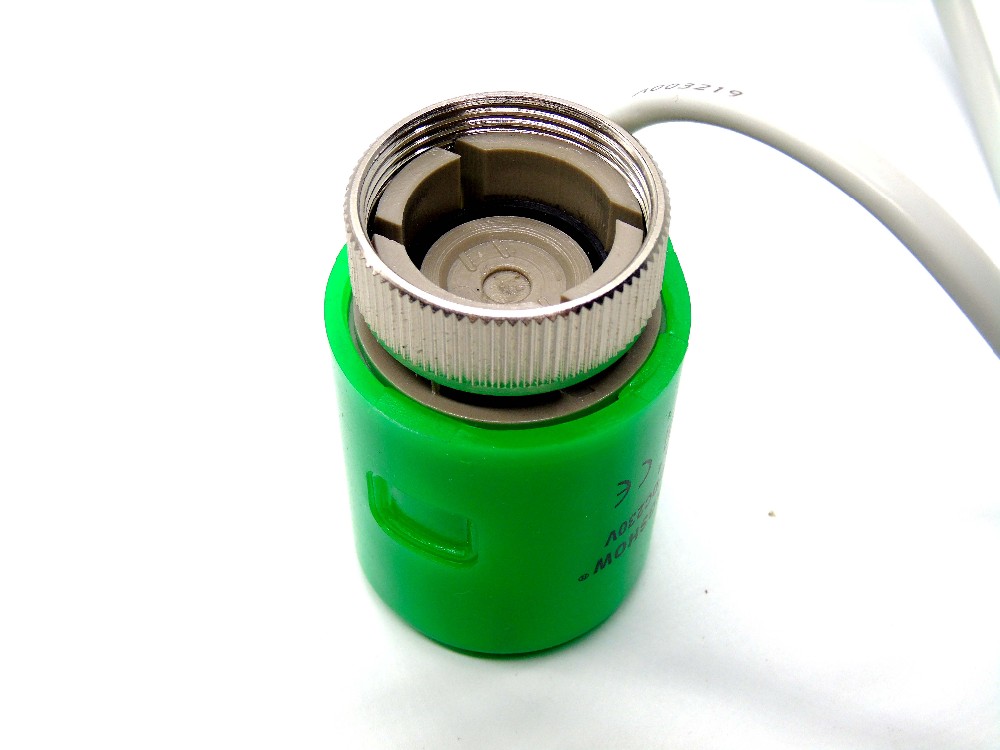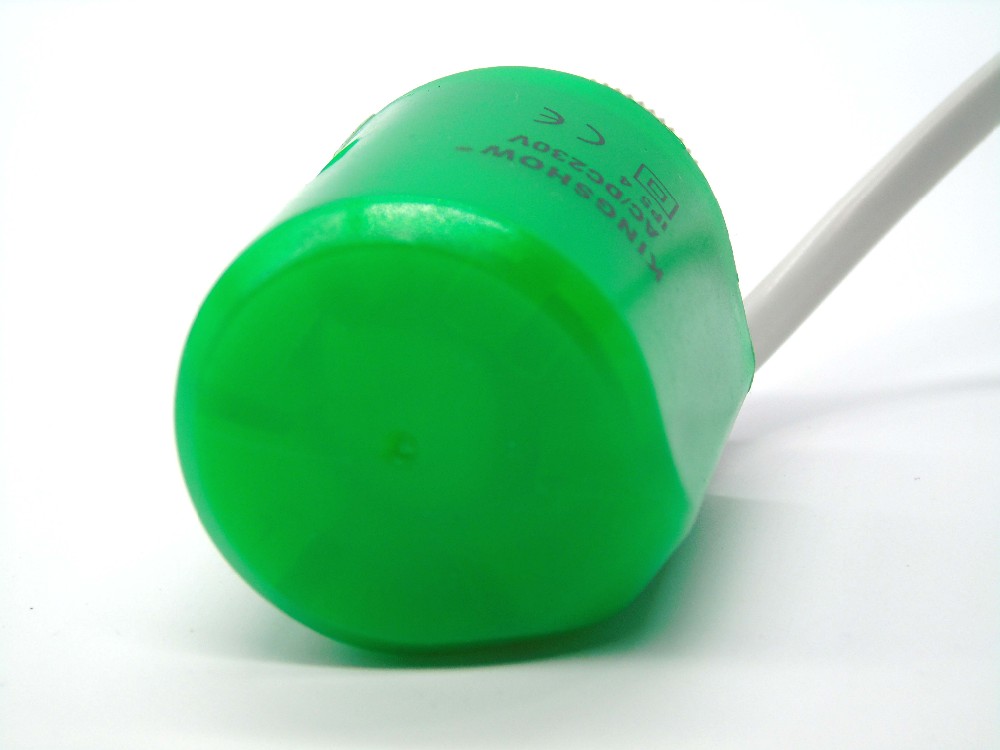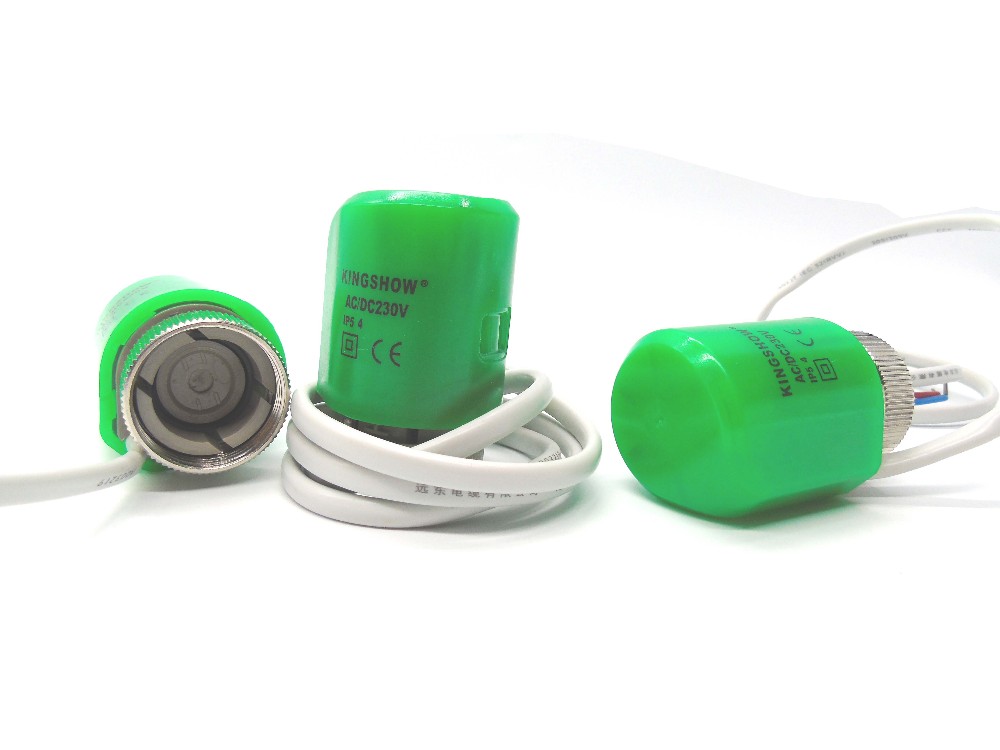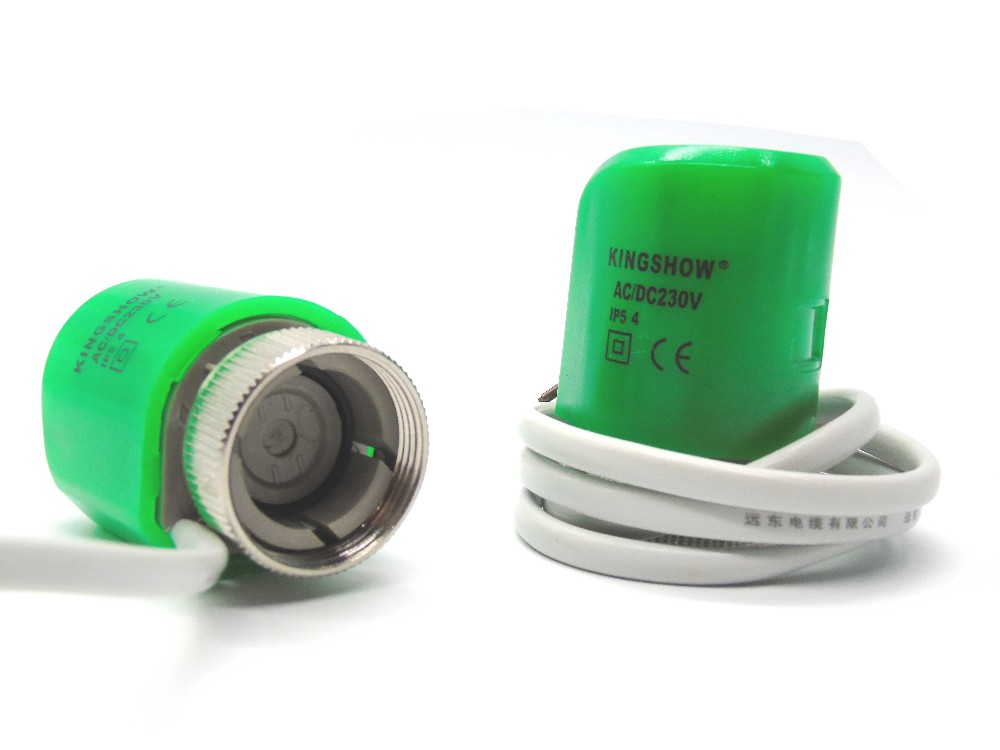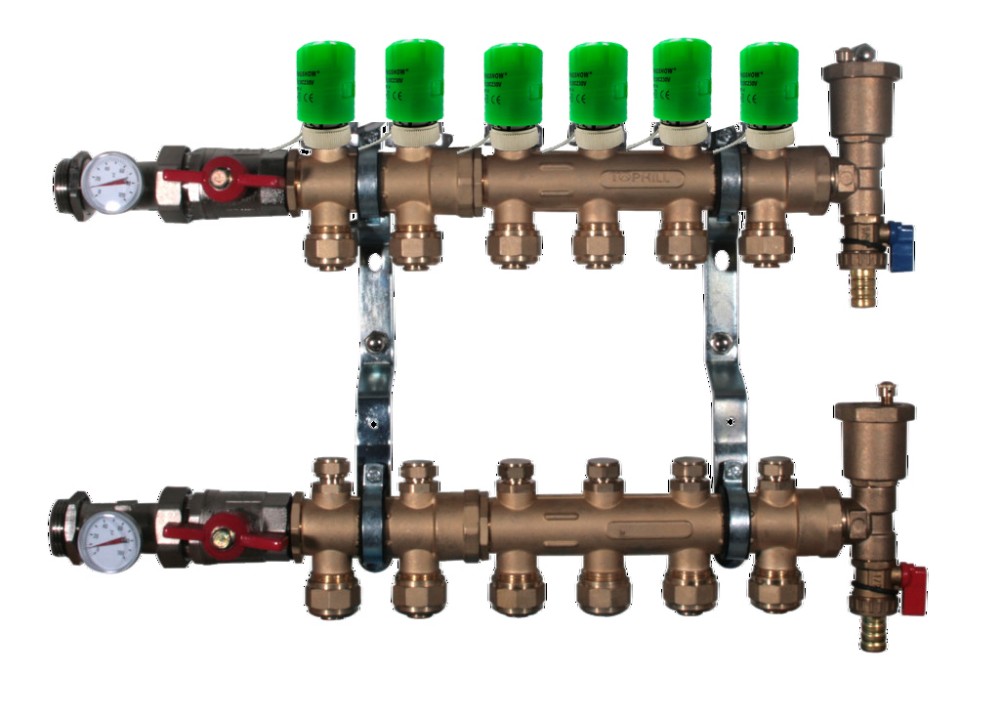 Payment method
We accept Alipay, all major credit cards are accepted via secure payment processor Escrow.