Digital Wireless Swimming Pool SPA Floating Thermometer Wireless LCD Indoor Outdoor Pond Spa Hot Tub Temperature Transmitter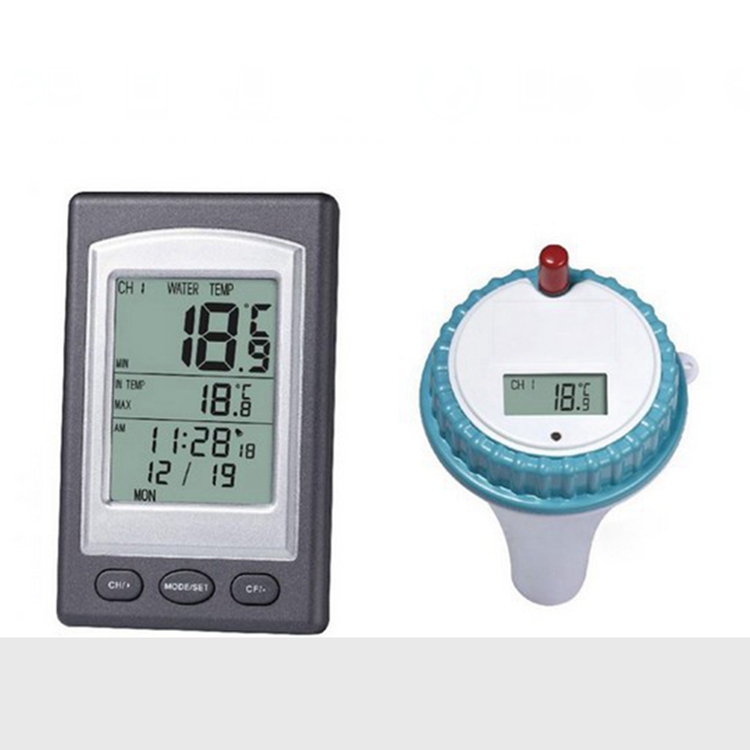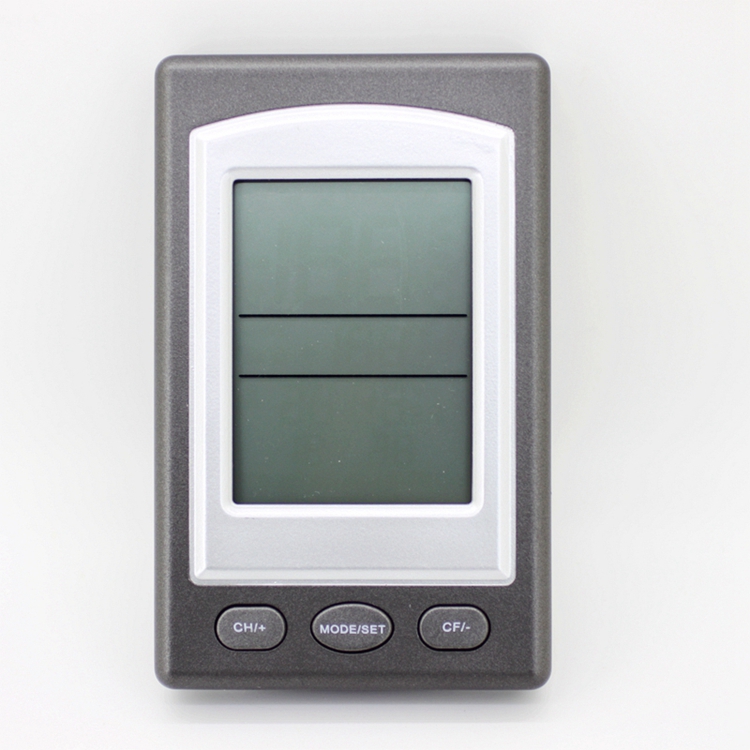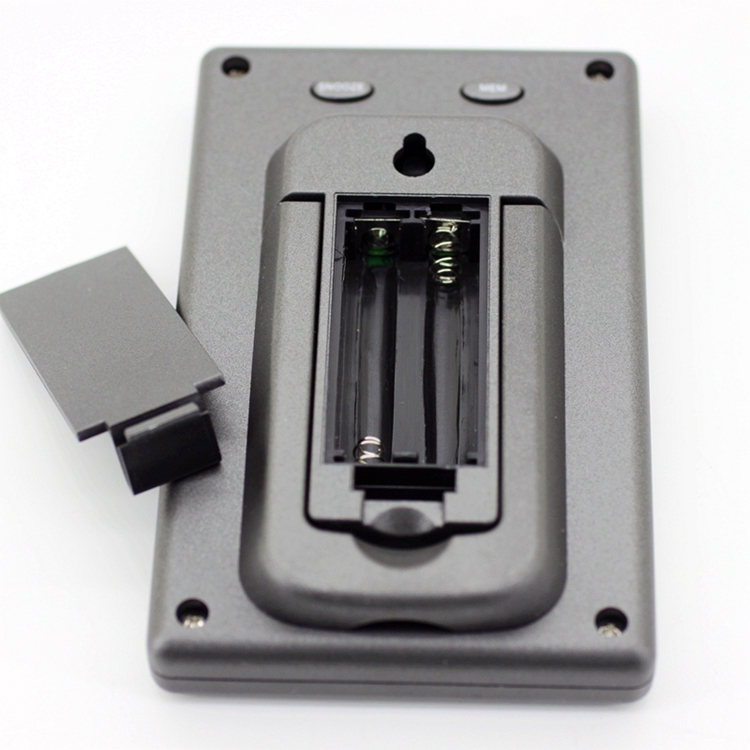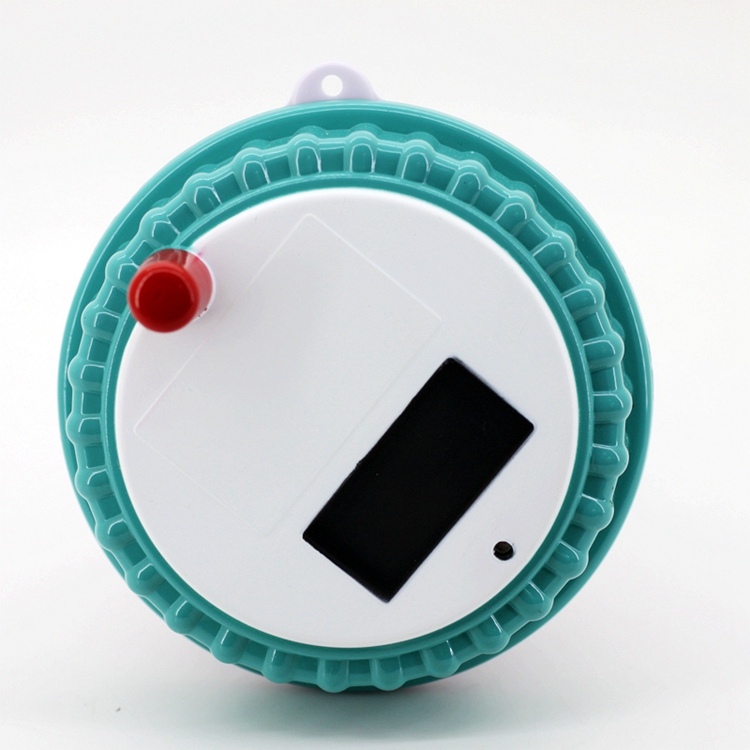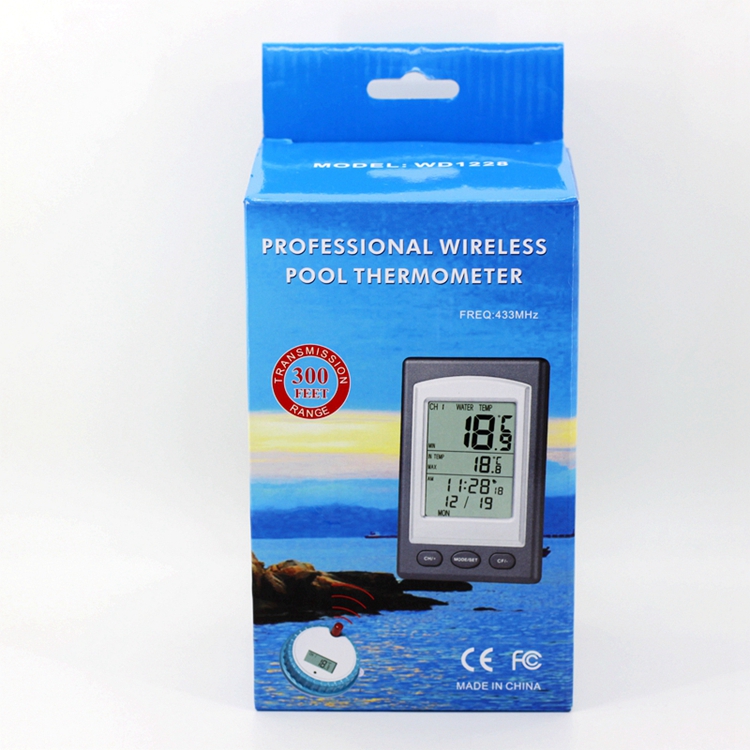 Features :
1.Temperature measurement used in pool pond fish tank
5.Maximum temperature minimum temperature memory function
6.Indoor temperature and humidity display
7.Outdoor temperature display
8.Outdoor high degree of waterproof performance:
Distance between sensor and the host : 100 meters
Outdoor temperature range: -40 ~ 60
Temperature sensor response time: 48 seconds
Indoor temperature range: 0 ~ 50
Host sensors can detect three channels
Temperature range in swimming pool: -40\'C~60\'C (-40\'F~140\'F)
Wireless transmission range: 100m
transmitter uses 2 x AA batteries (not included )
The receiver uses 2 x AAA batteries (not included )
Size :Product Machine size : 11.8cm X7.4cm X2.0cm
Remote sensor size : 12.0cm X5.5cm X7.9cm
Product Weight: about 274g
The LCD screen is non-waterproof, pls be careful when using this product.Do not throw it into water directly.
Please tighten the cover of the emitter before use.
Please put in basin for 3 minutes until no bubbles come out, then put in pool.