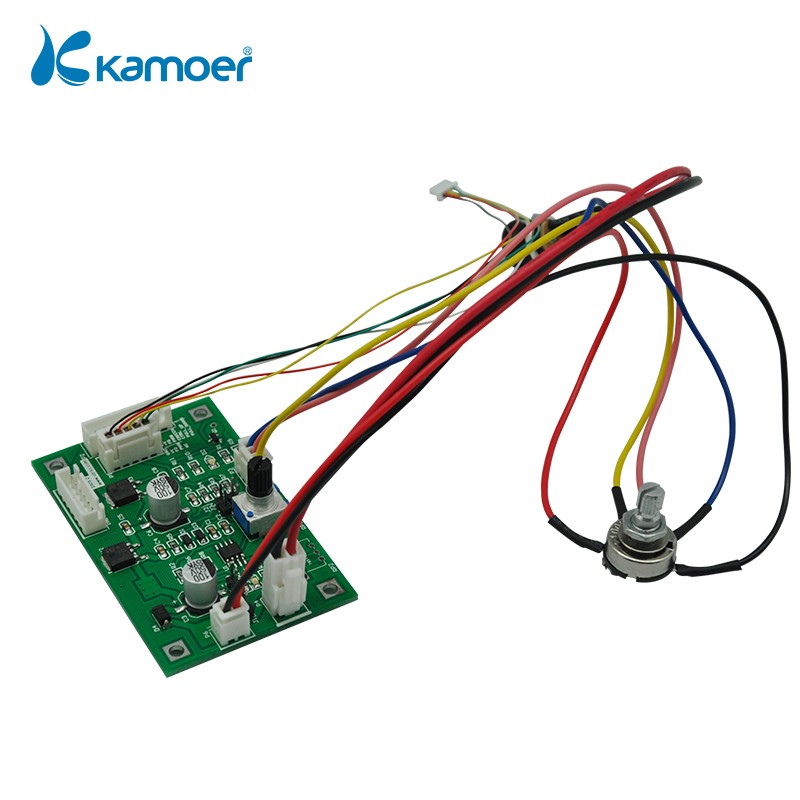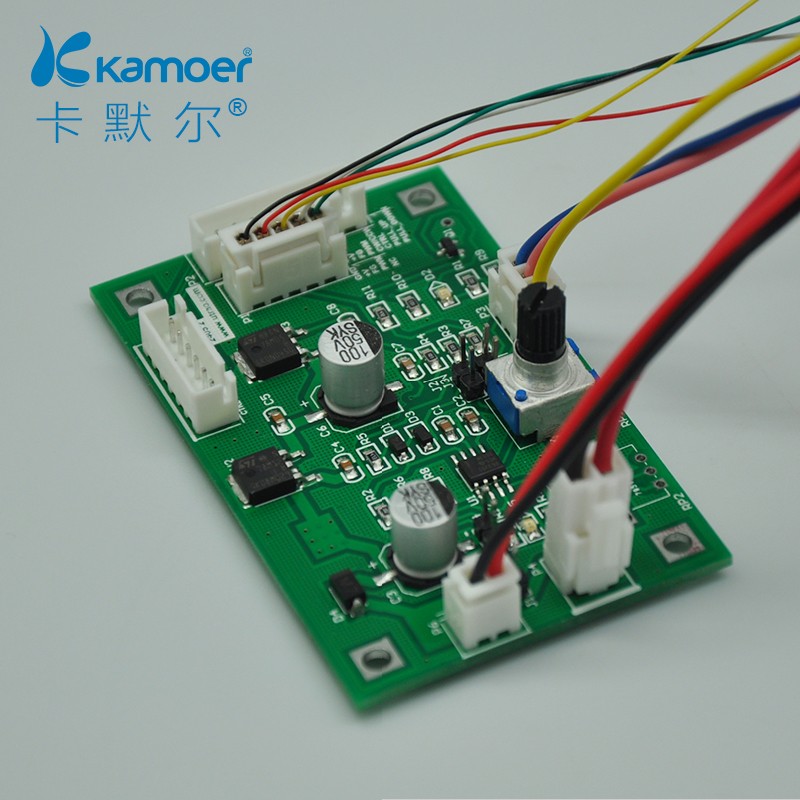 Step motor driver
micro step motor driver
Torollary equipment
Circuit board

Normally,stepping motor/program were used with this step motor pump,

and now worked with a circuit board,the control program.
Step Driver is a 2-phase stepper motor driver with high performance and at most eighth-step subdivision. Using new current-controlled technology, Step Driver implements for accurate control of current, effectively reduces the pulsation of output torque, enhances the precision of subdivision and reduces the wastage of motor by 25%, results in the effect of reducing motor temperature. With wider range of voltage and current, Step Driver can implements more applications.
The function of continuously setting current applies variety type of stepper motors.
1. Feature
l Automatic current decay mode detection/selection
l full-, half-, quarter-, and eighth-step modes
l 9 to 30V DC supply voltage range
l With maximum 2A/Phase output drive current
l Output drive current with continuously adjustable
l Simple control mode
l With maximum frequency of 300KHz
l Simple subdivision setting
l Easy to setup with compact shape
l Control by high-low level, easy to control with mcu and arm(see routine)
l Strong anti-jamming performance, control signal with optical isolation, we suggest connecting the ground of driver with the logic ground in using
2. Application Filed
l Packing machinery
l Textile machinery
l Printing machinery
l Glue spreader
l Marking machine
l Robot
l Mechanical engraving machine
l Laser engraving machine
l Printer, Scanner
l Automated factory equipment
Appendix: INSTALLATION SIZE DIAGRAM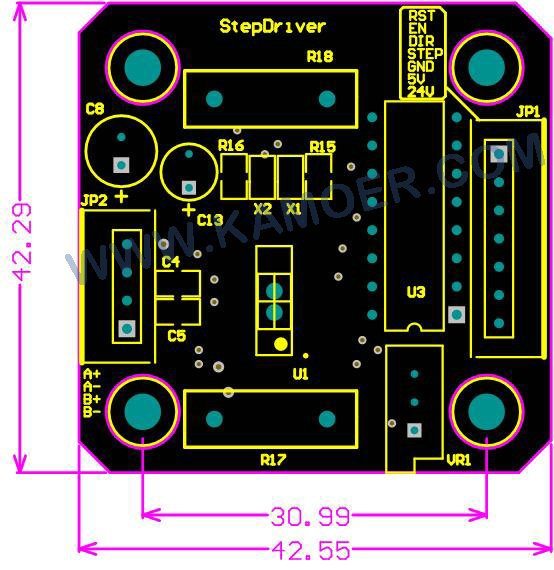 The Diameter of installation hole is 3.2 mm.
Special Note Item:
l Make sure that the junction of positive and negative of power are correct before power on, or else the driver will damage.
l Make sure measure the phase of stepper motor and middle tapping with multimeter and confirm the junctions are correct before power on.