Product Description
Ultra thin design LED ceiling recessed grid downlight / round panel light Series.
Model: LED Ceiling Panellight
LED Color: Warm White /White/Natural White
Power: 3w 4w 6w 9w 12w 15w 18w
Input Voltage: 110v / 220v
Color: Warm White(3000-3500K)
Natural White(4000K)
White(6500K)
Package Content
1pc LED Panellight
1pc external LED Driver
Features:
* Ultra thin design
* Easy to install. Ceiling reccessed mounted. Driver inlcuded, supporting AC110V, AC220V, AC230V.
* High lumen output, high luminous efficacy SMD2835 LED as light source.
* Good light distribution mkes light more soft and uniform.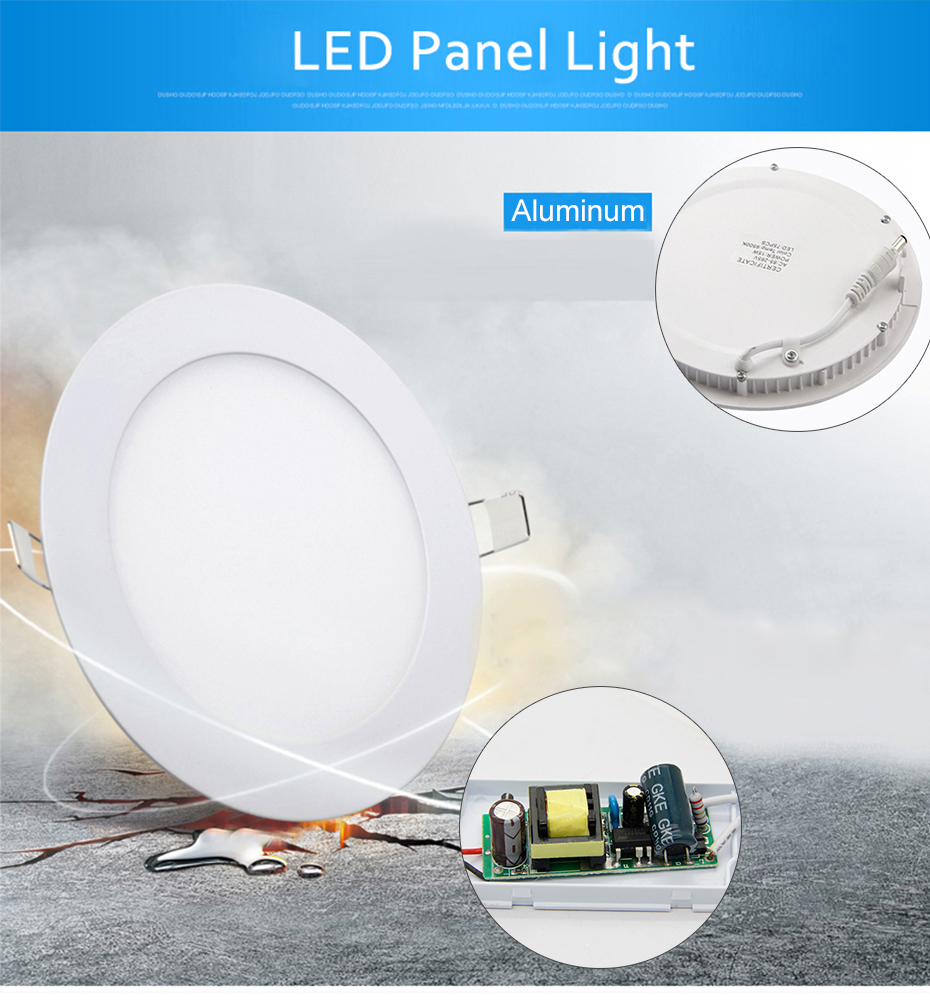 ?