CF2n-27MR programmable logic controller
16-channel X-isolated inputs, 11relay outputs
Power supply is DC24V
Support connecting HMI and Led text display
Supports two stepper motors connected(relay out don't support)
Supports encoder

the Plc Controller use industrial grade 32-bit CPU,it is powerful, faster, more stable performance, special encryption make PLC that can not be cracked.
Ladder diagram computer programming is flexible and convenient for you, (note: it only serial RS232 ports, no RS485 interface), and human-computer interface (touch screen text display) supporting the use of Confidential performance is good, the inside of the programming function cannot be copied, protect your plc system
Don't need software conversion, direct download monitoring and normal PLC as download mode
Can directly use mitsubishi programming software GX Developer programming, download, debugging and monitoring.
Package list:
1. PLC 1pc
2. Rs232 cable 1pc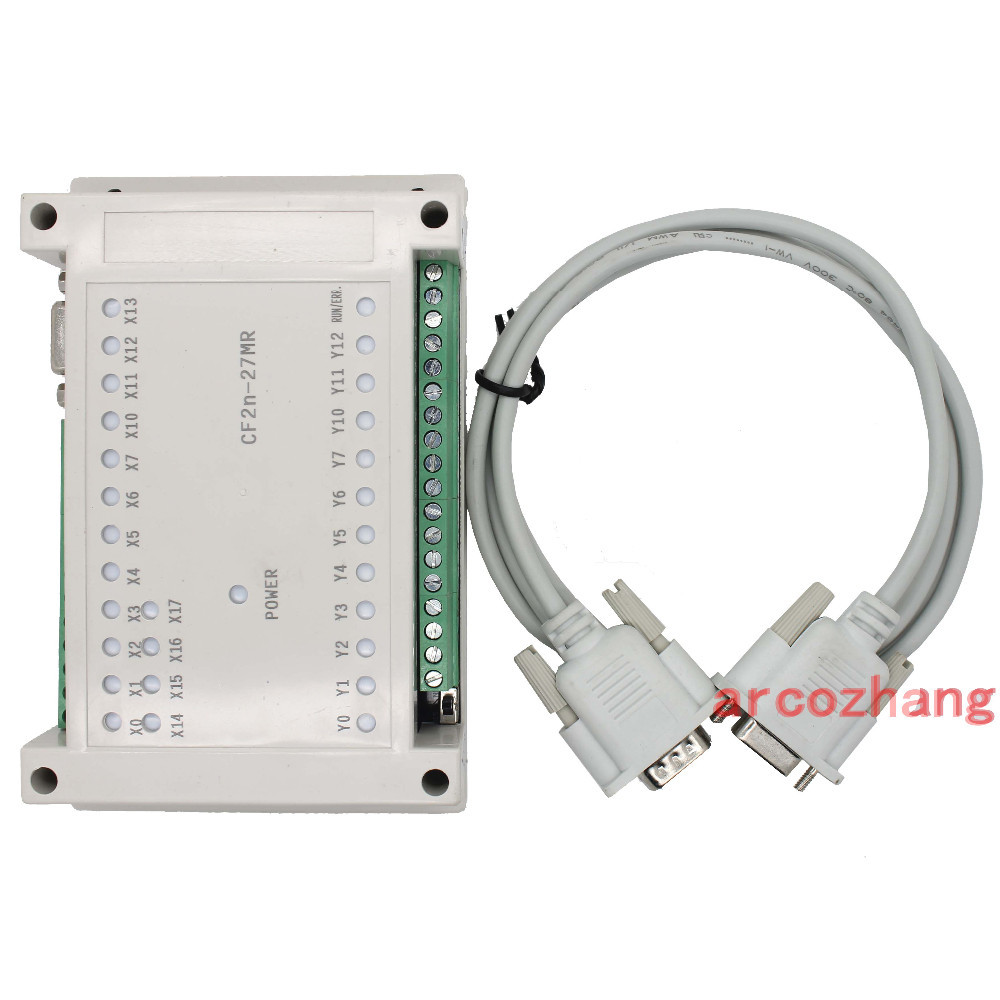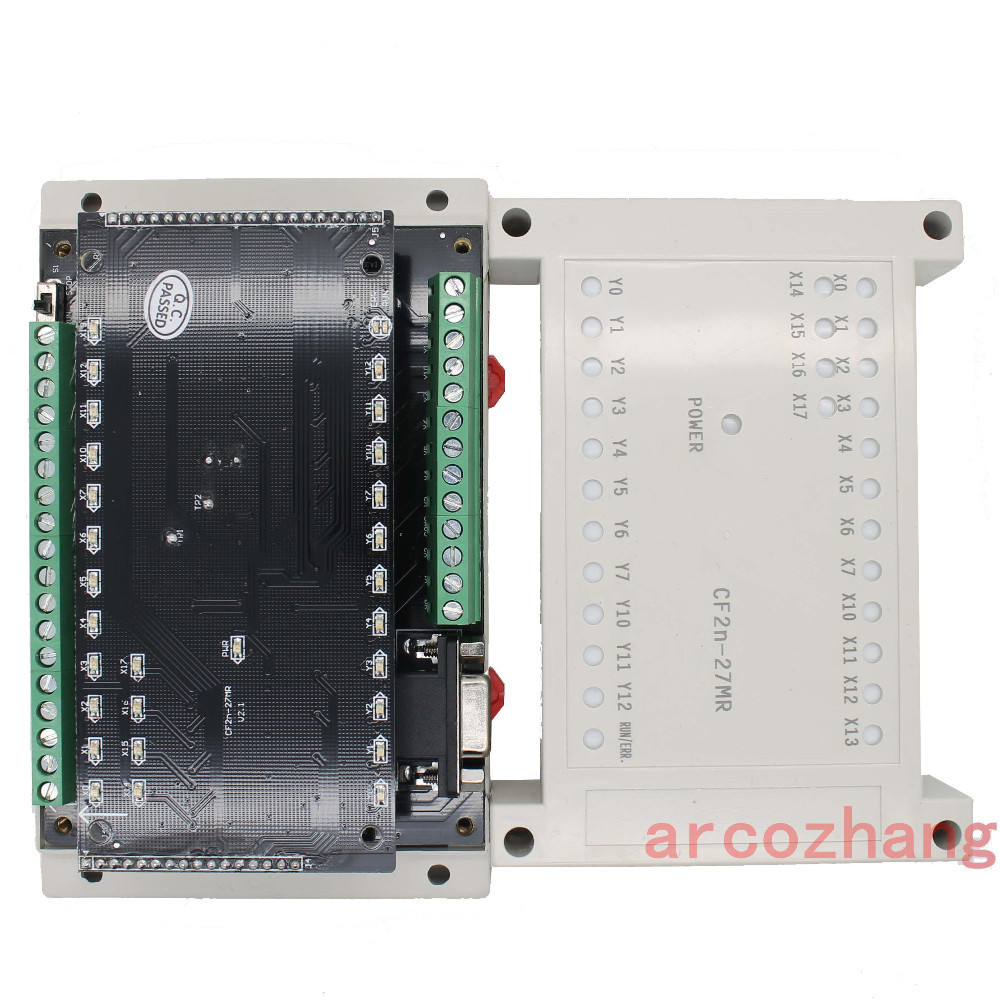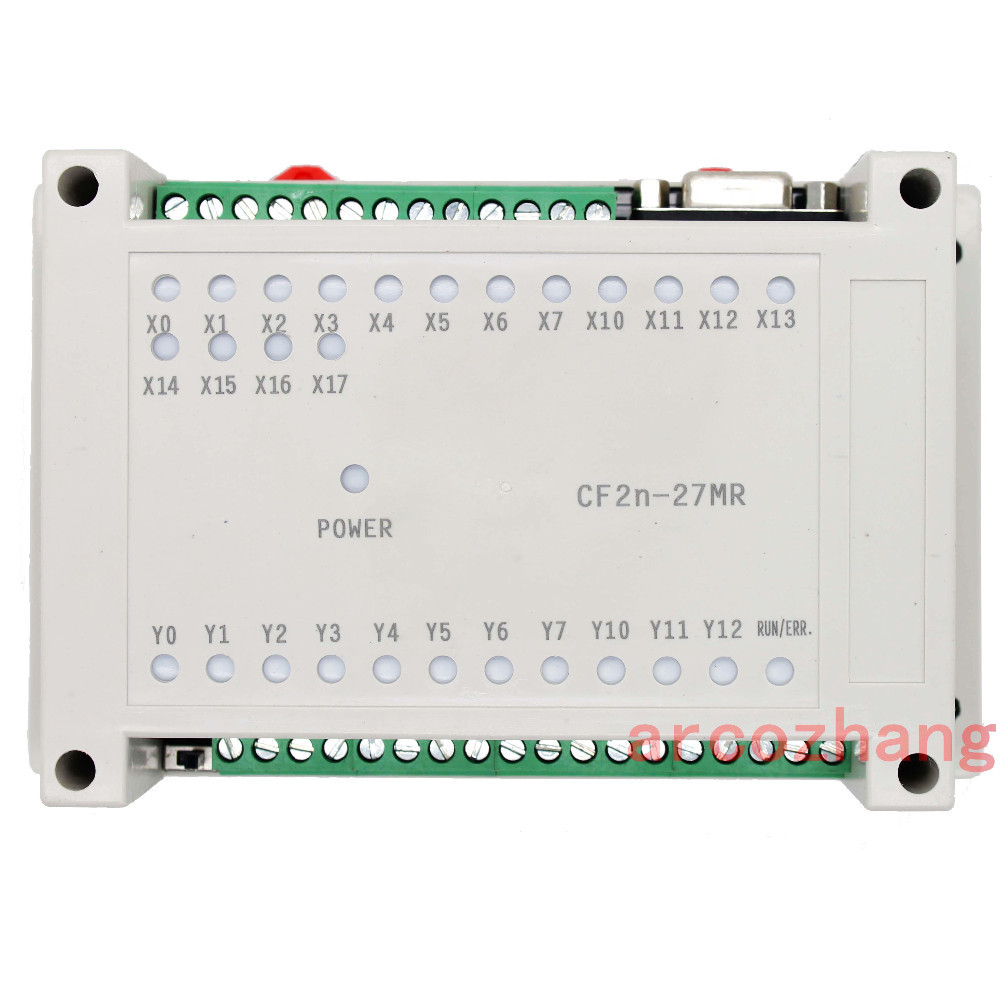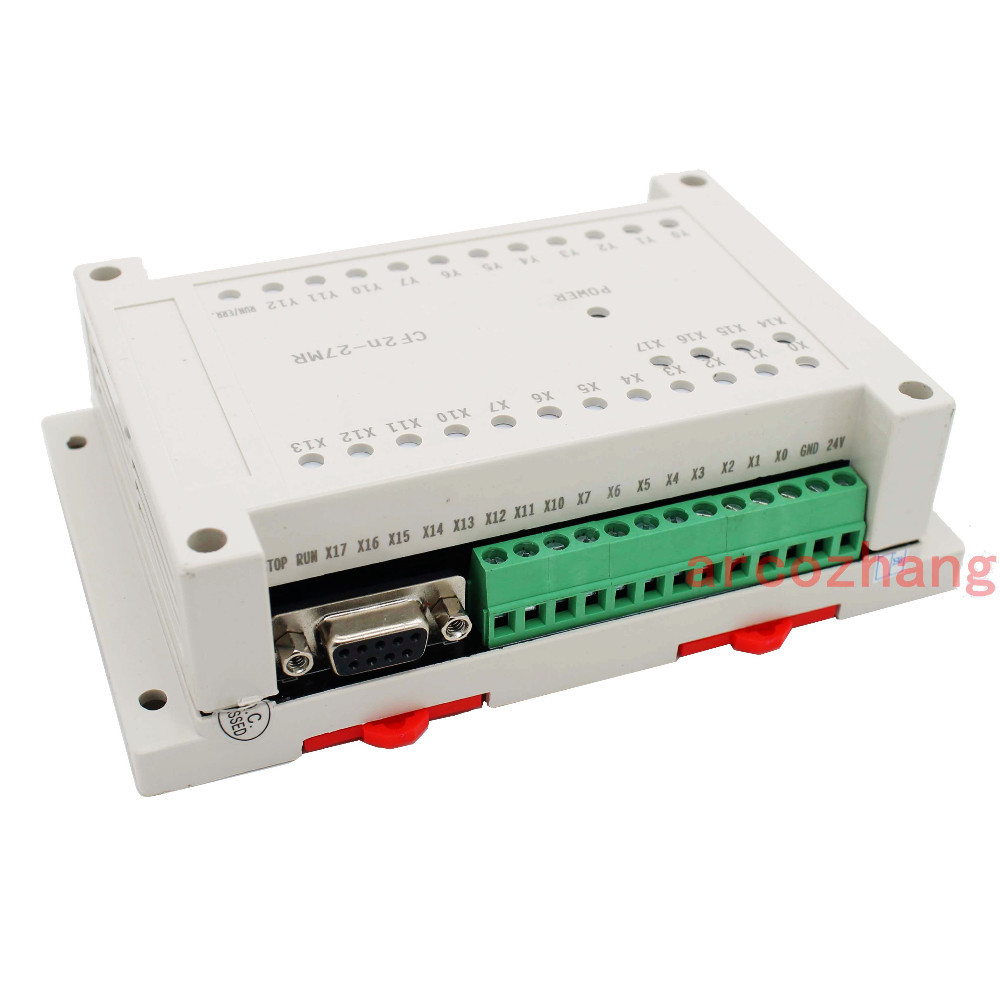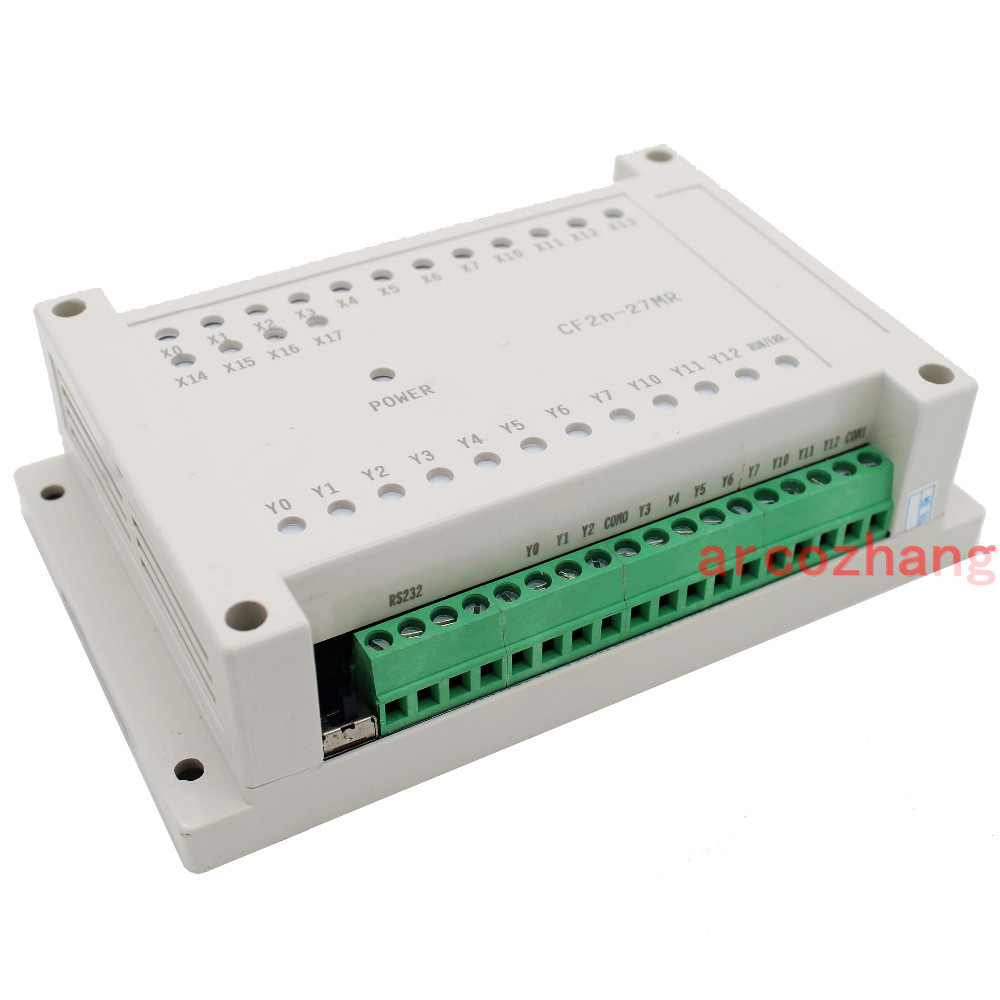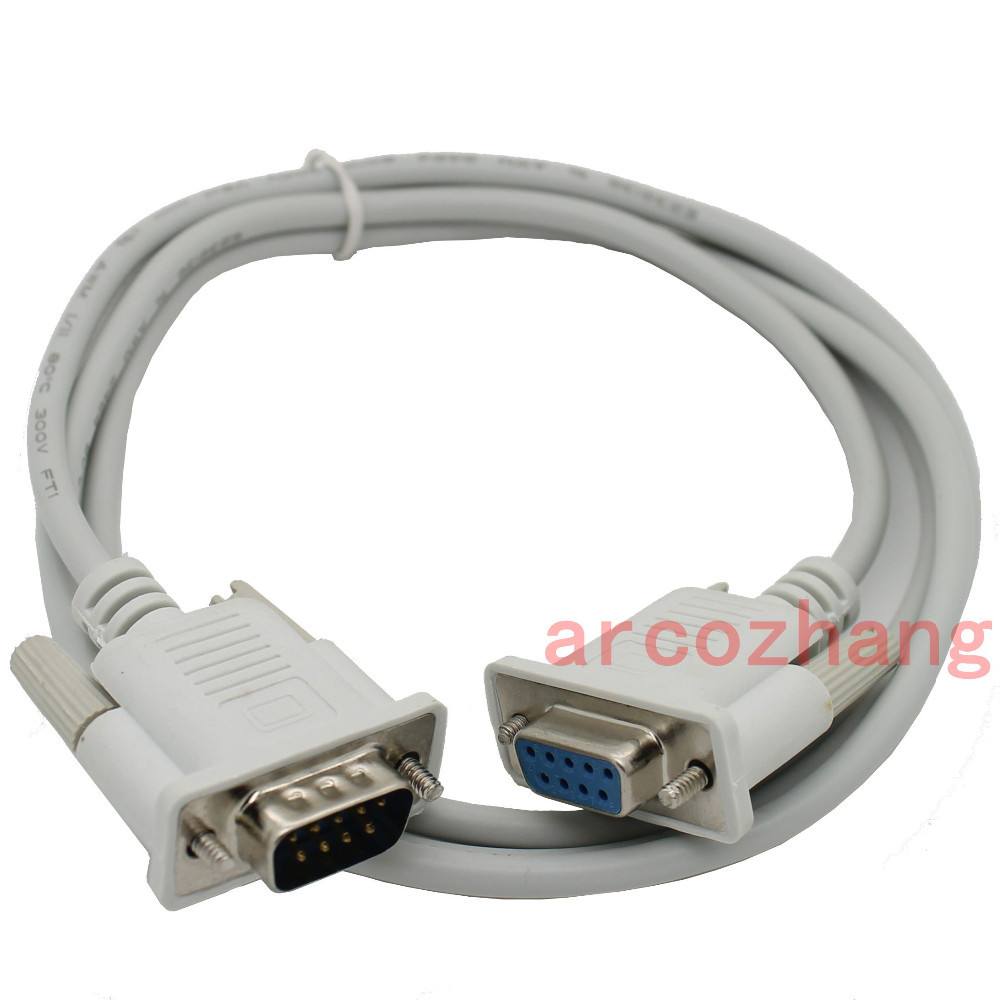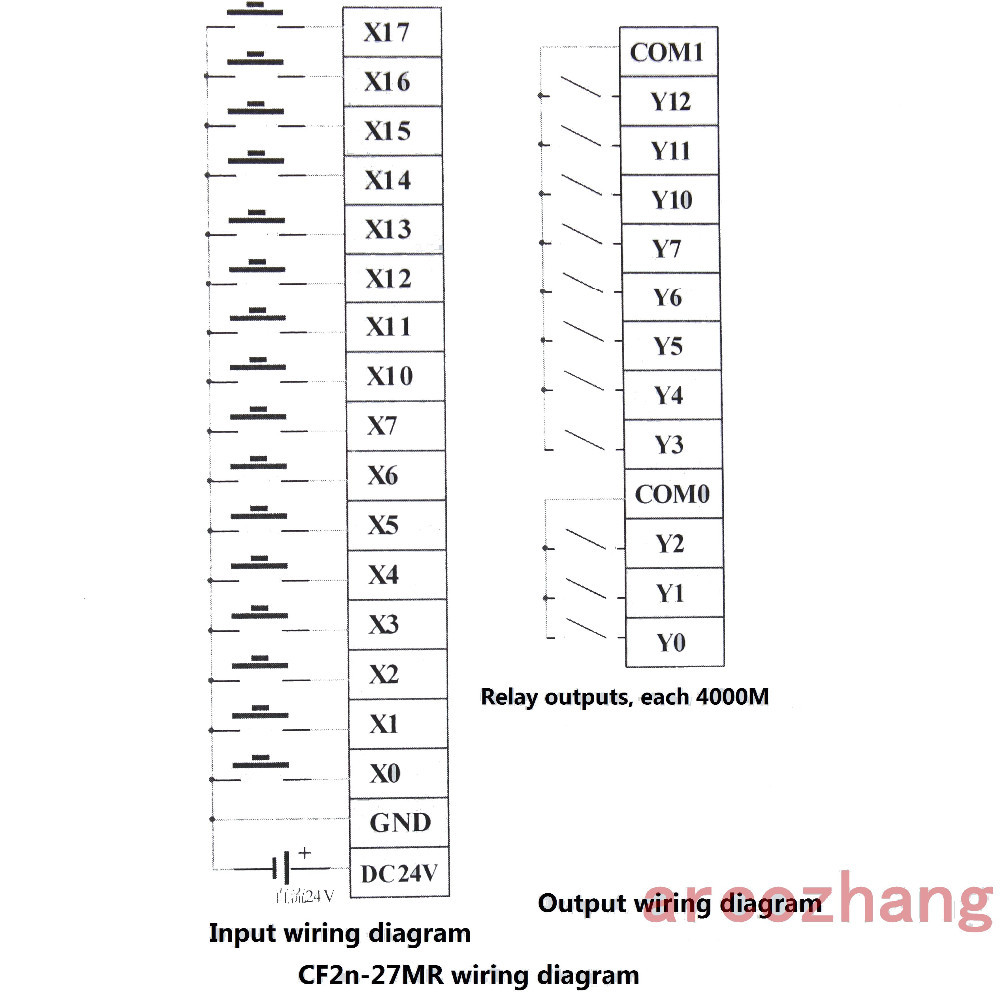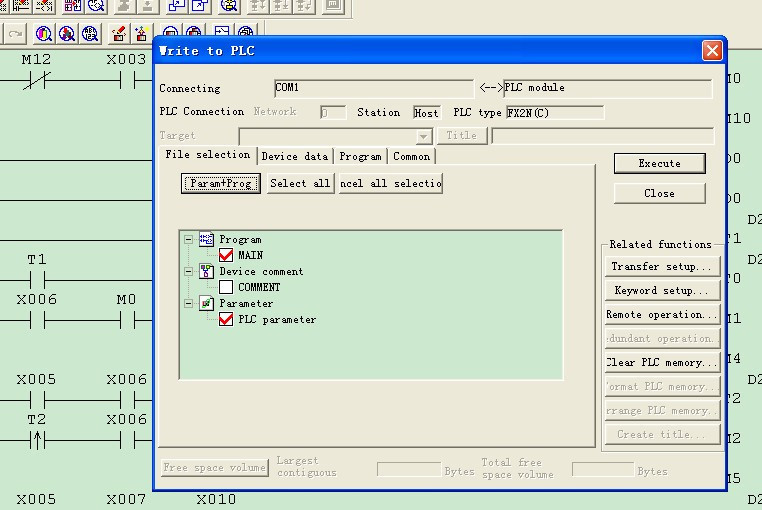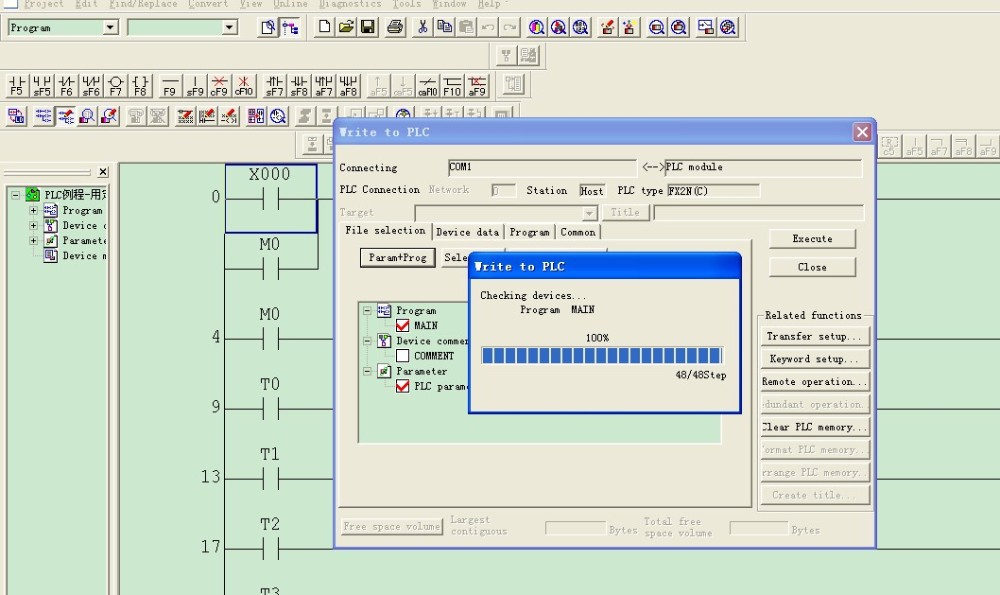 .