high quality 15W zoom led Track Lighting cob light brand Chip for Studio Museum Art Spotlight clothing store Made in China
1.3000K 4000K 6000K
2.Beam angle can be changed from 32 to 68 degree
3.rotating adjustable 360 degree,0-90degree vertically adjustable
4.1pc brand chip cob,350lm,CRI>80,100-240V,50-60Hz
5.Silver Black white(The finish color can be customized for your need)
6.this item can customize with 24v
7. Museum, Art gallery lighting,home,shop,hotel
8.2wires track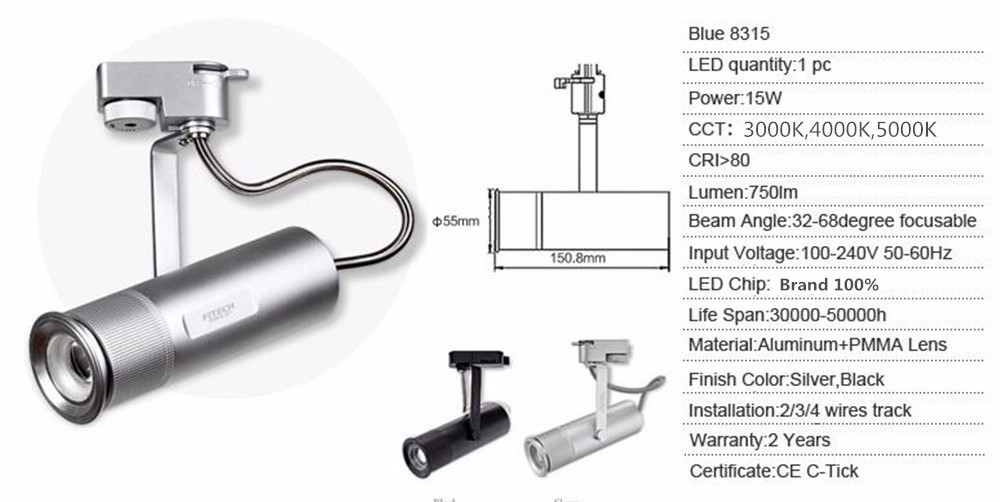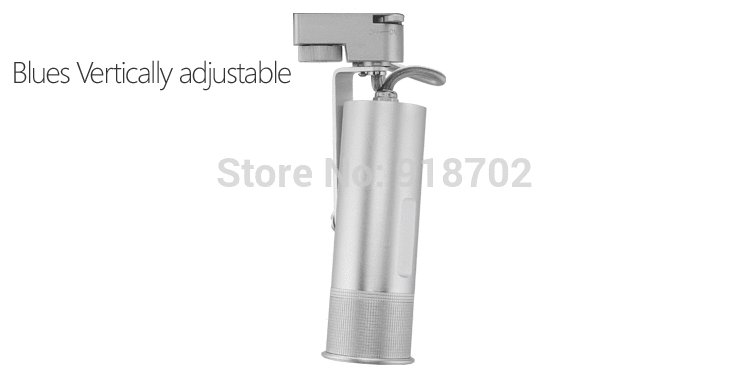 Ambience lighting experts
This illuminator is an integration of the focus control technology and stylish design. the product can be zoomable from 0°~180°, so different size of beam cone and brightness can be realized by stretching the front part of the light.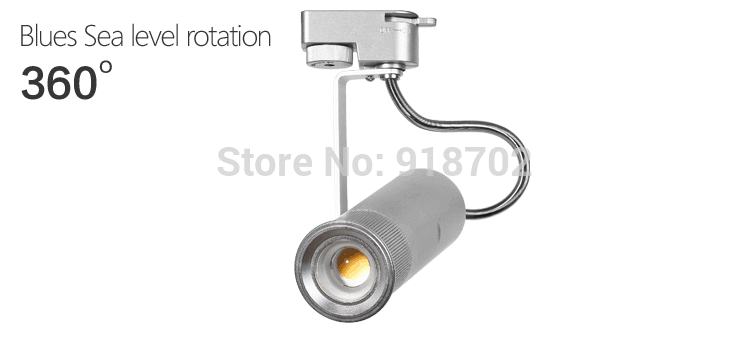 The 360°sea level rotation satisfy a full range of light projecting, wherever the object is, the focusable Blues can find it and make it eye catching.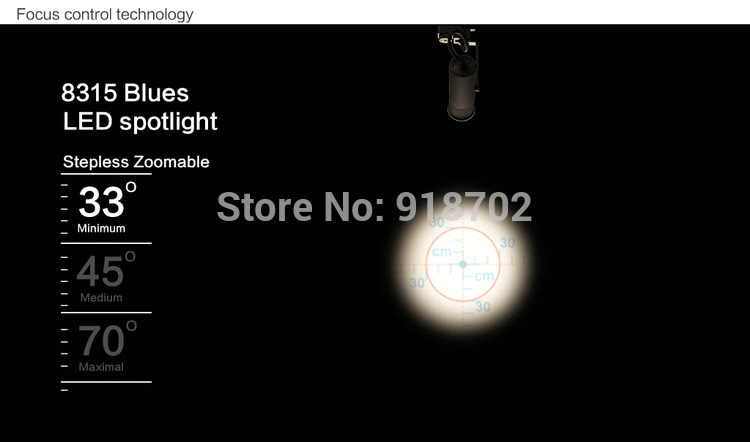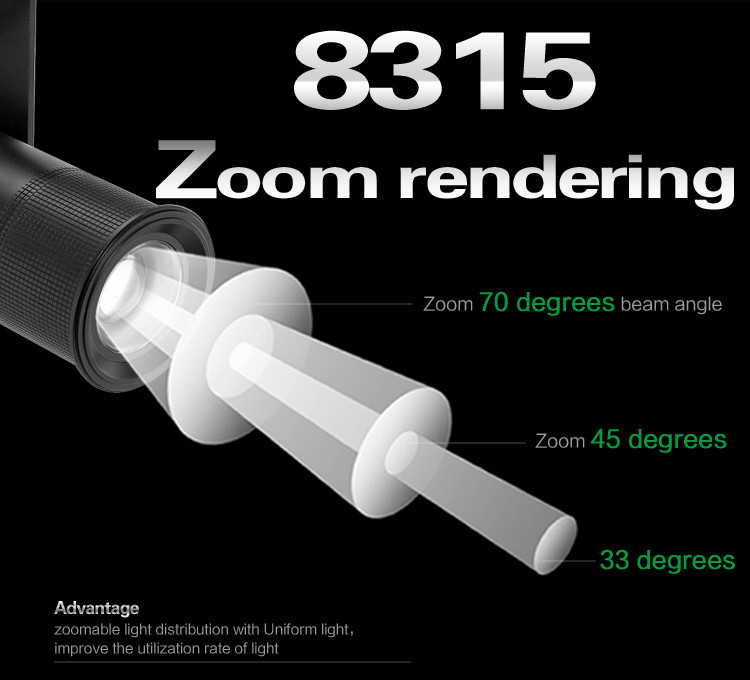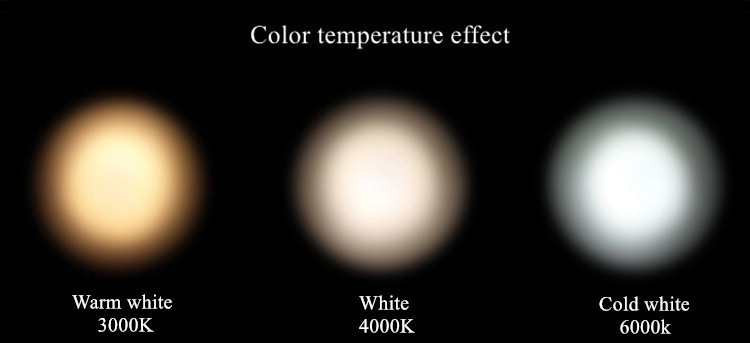 Features:
1.Focus control the beam angle according to different objects
2.Uniform light,improve the utilization rate of light
3.Efficient heat dissipation technology,High class anodizing surface treatment
4.Easy installation and Safety design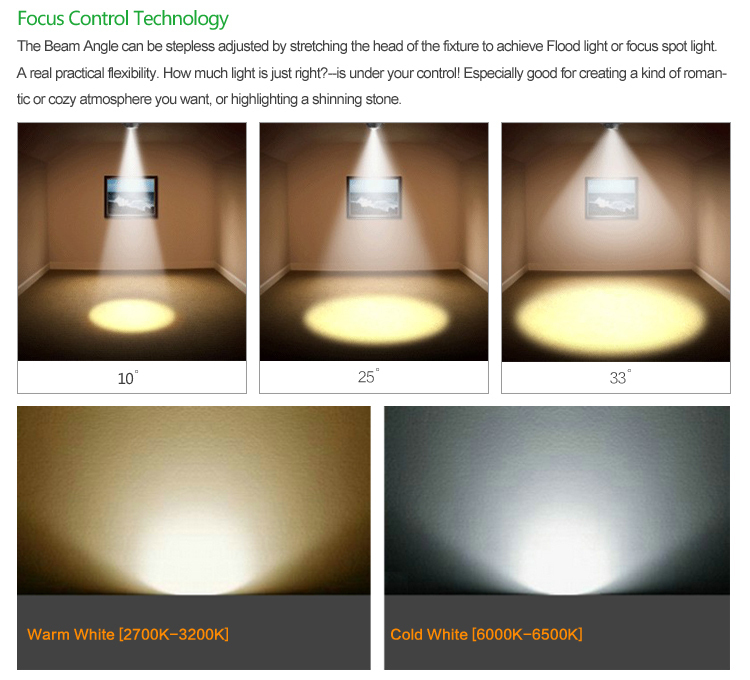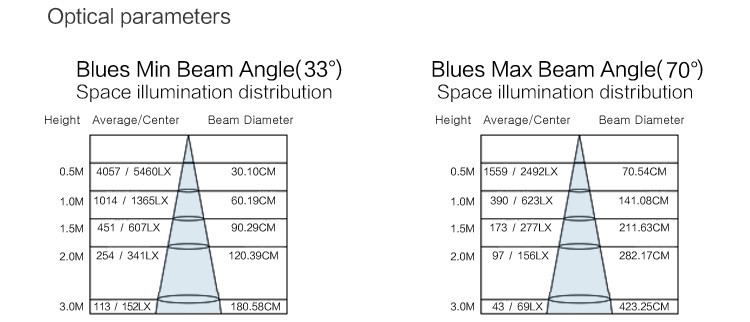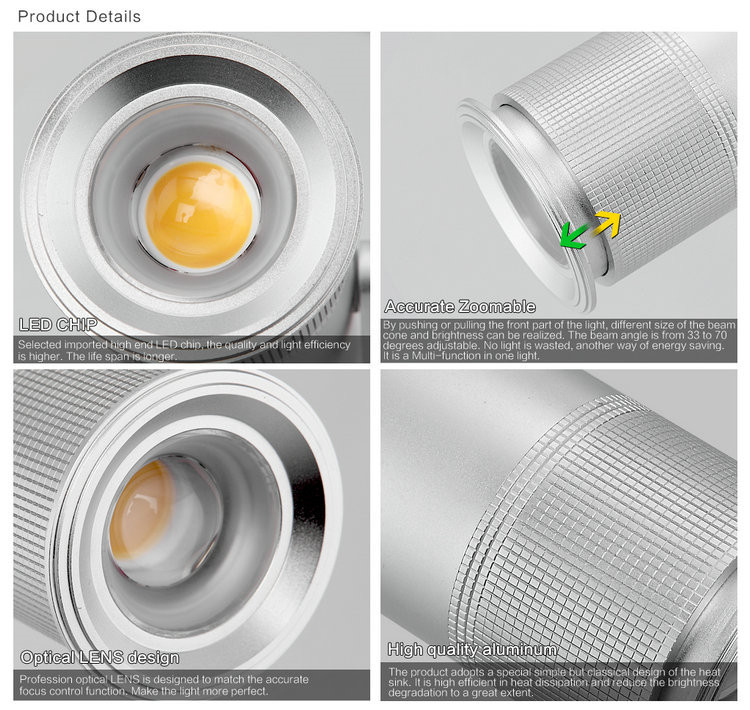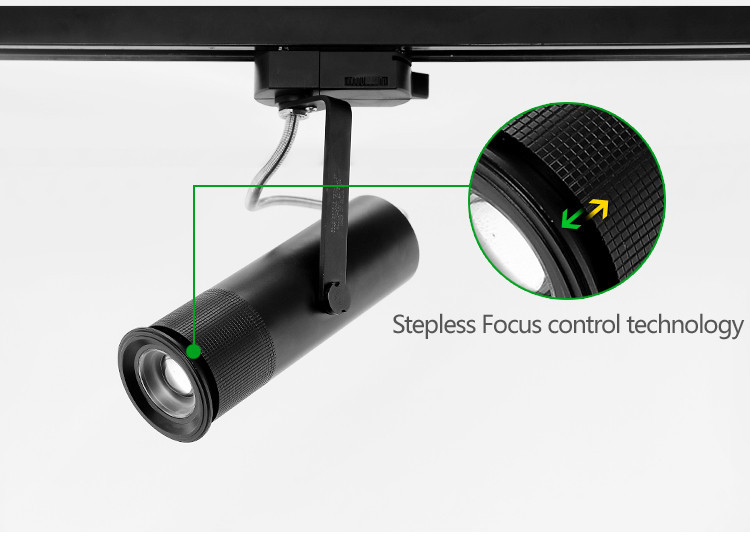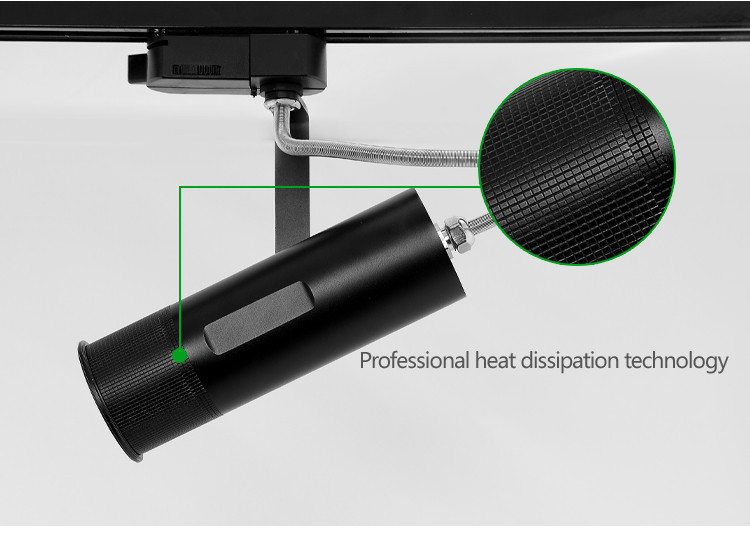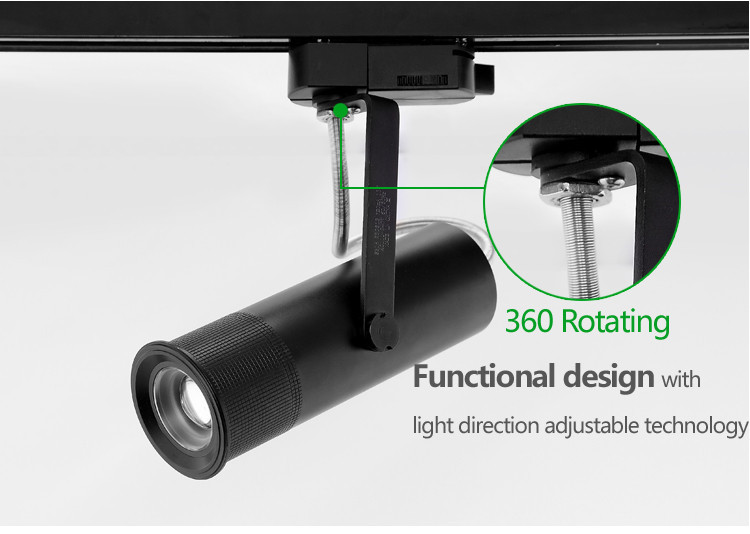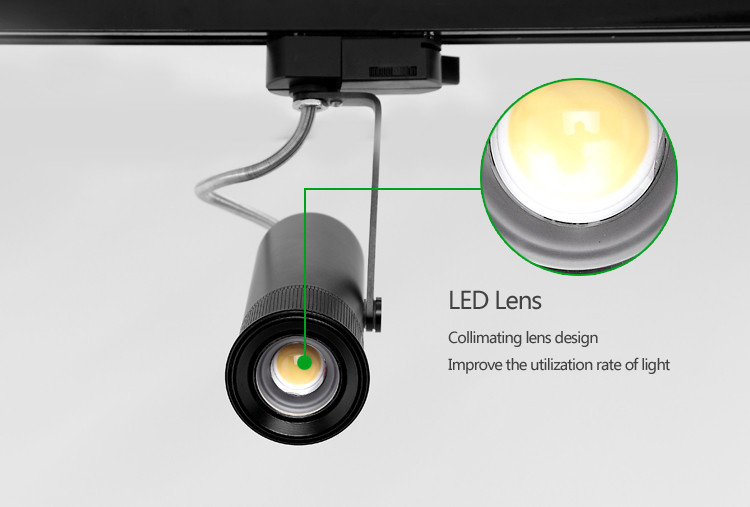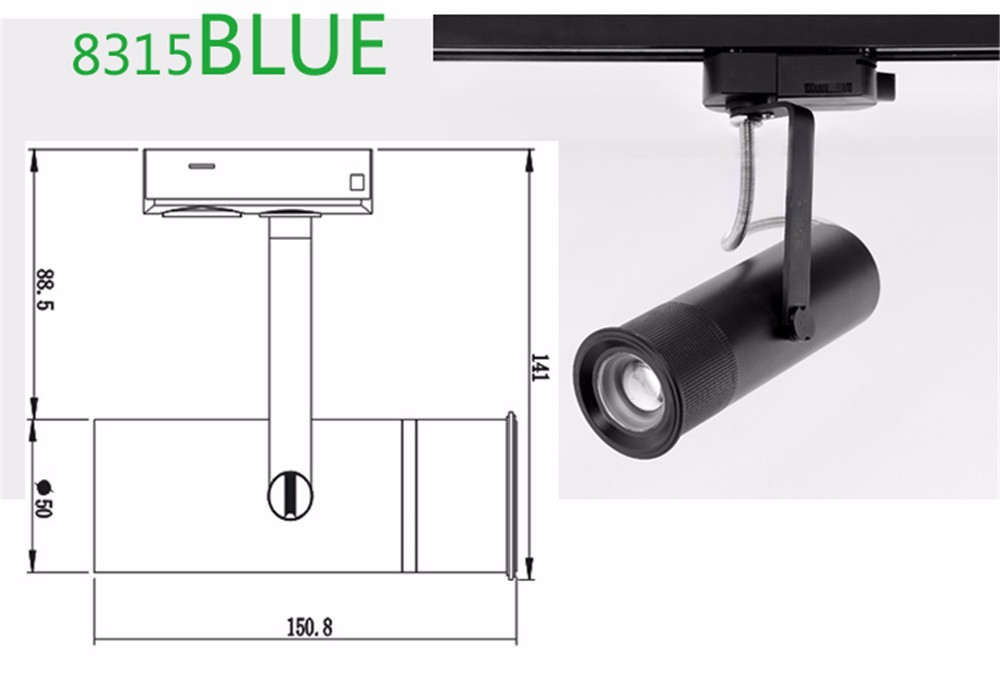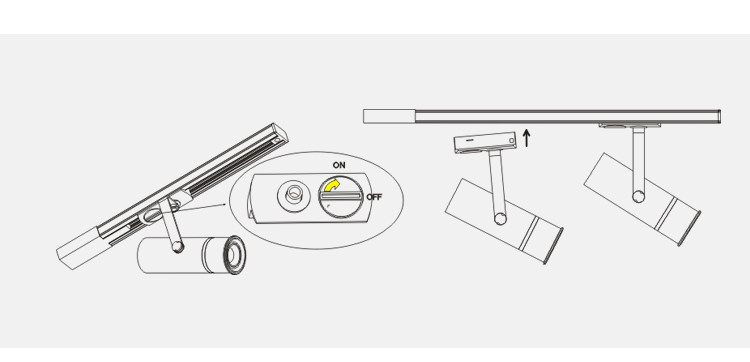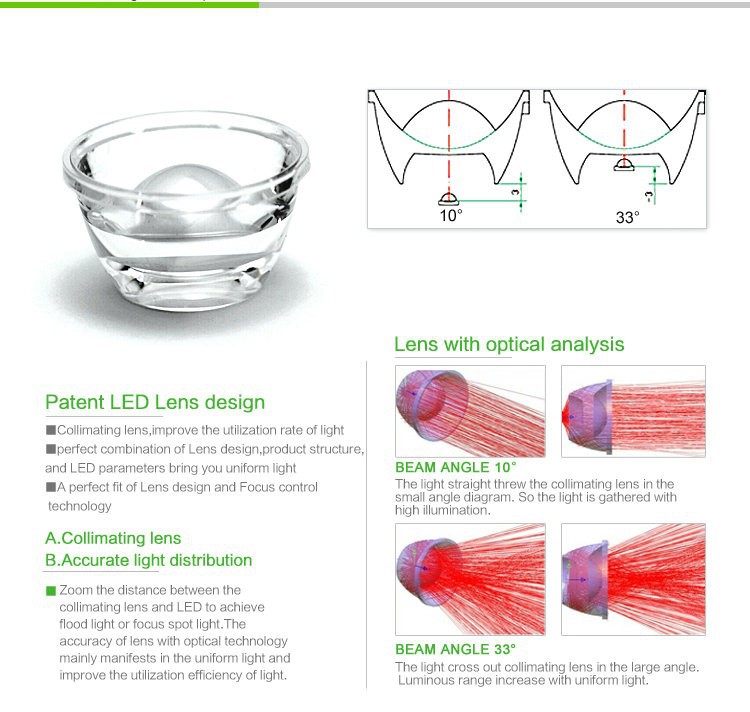 Question and Answer
-----------------------

What is our concept of light and pursuit?
Light is not only for illumination but also the channel for people to communicate.
So we will arrange the light position and brightness precisely.

How much light is just right?
Decent brightness with right position can creat right atmosphere and relatively a sense of independent space.
Light should be where light is needed,keep clear and not to interfere other functional area.

What is our core technology?
As a LED lighting innovator and cultivator specialist in LED spotlight,the core technology as below:
Focus control technology and directioanl adjustable technology.Light can move with the mind.You can DIY
your lighting space according to your mood,will and need.
Accurate light distribution technology make the light scope adjustable according to different objects.
Improve the utilization rate of light,no light is wasted.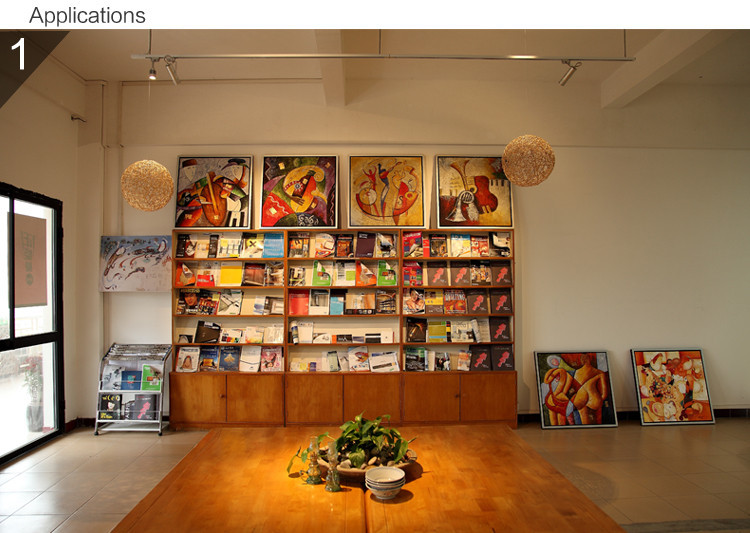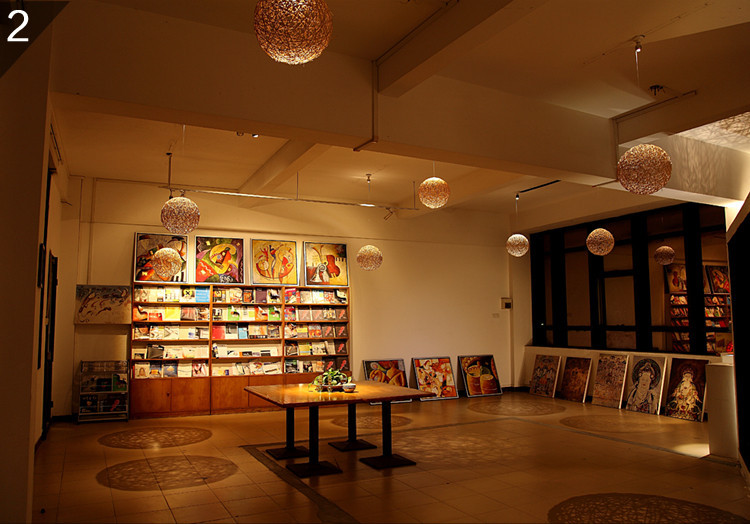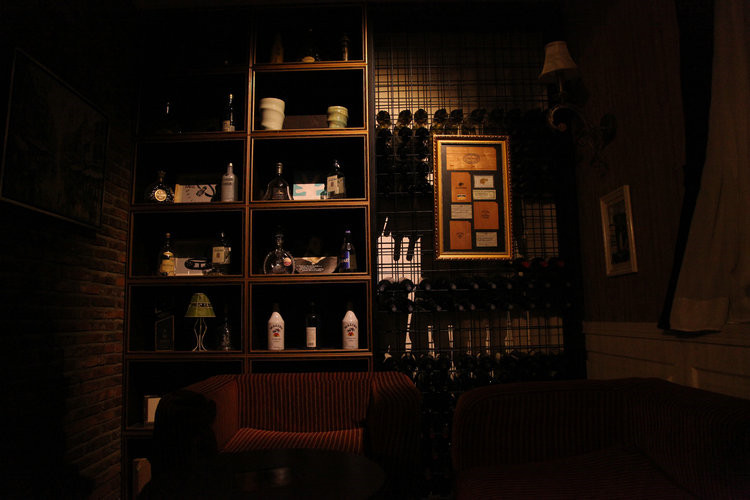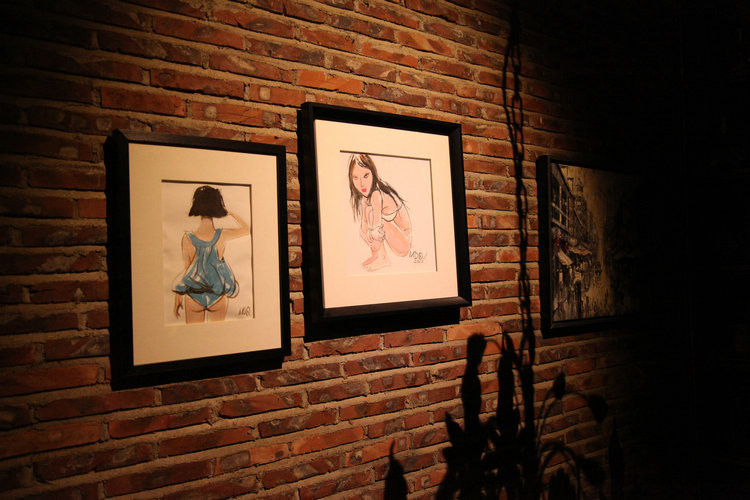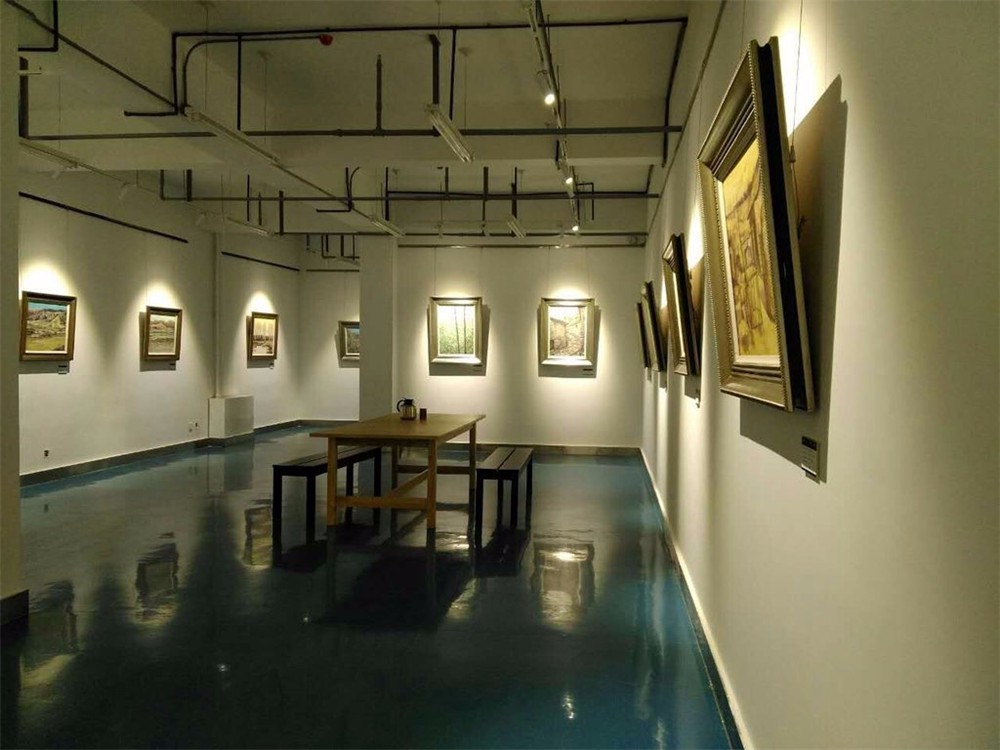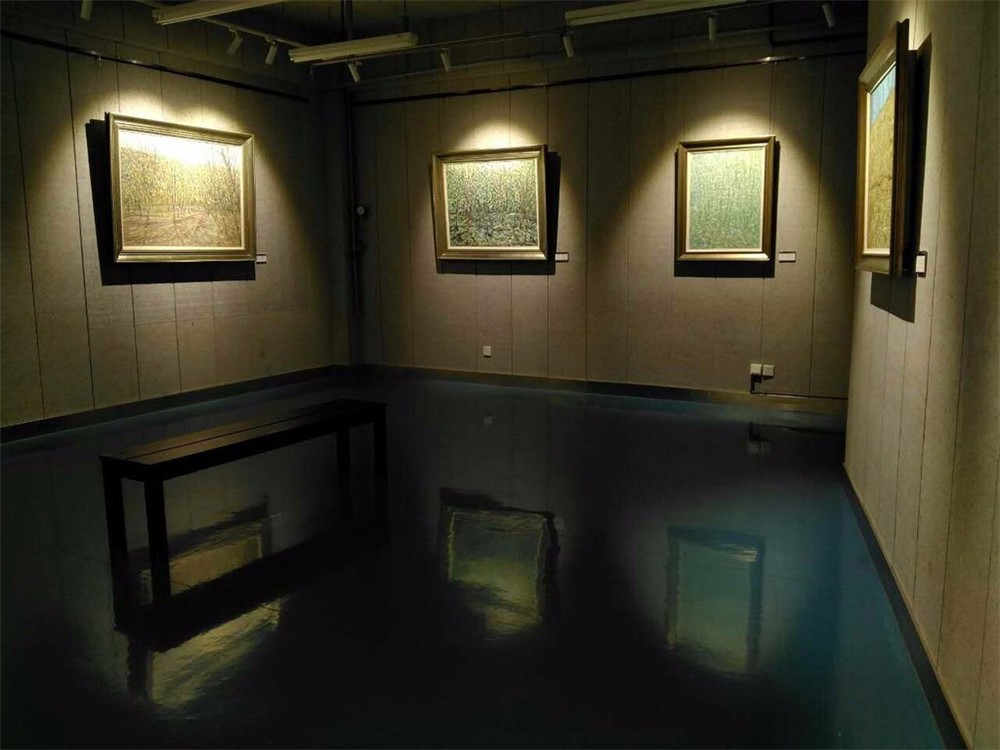 About Us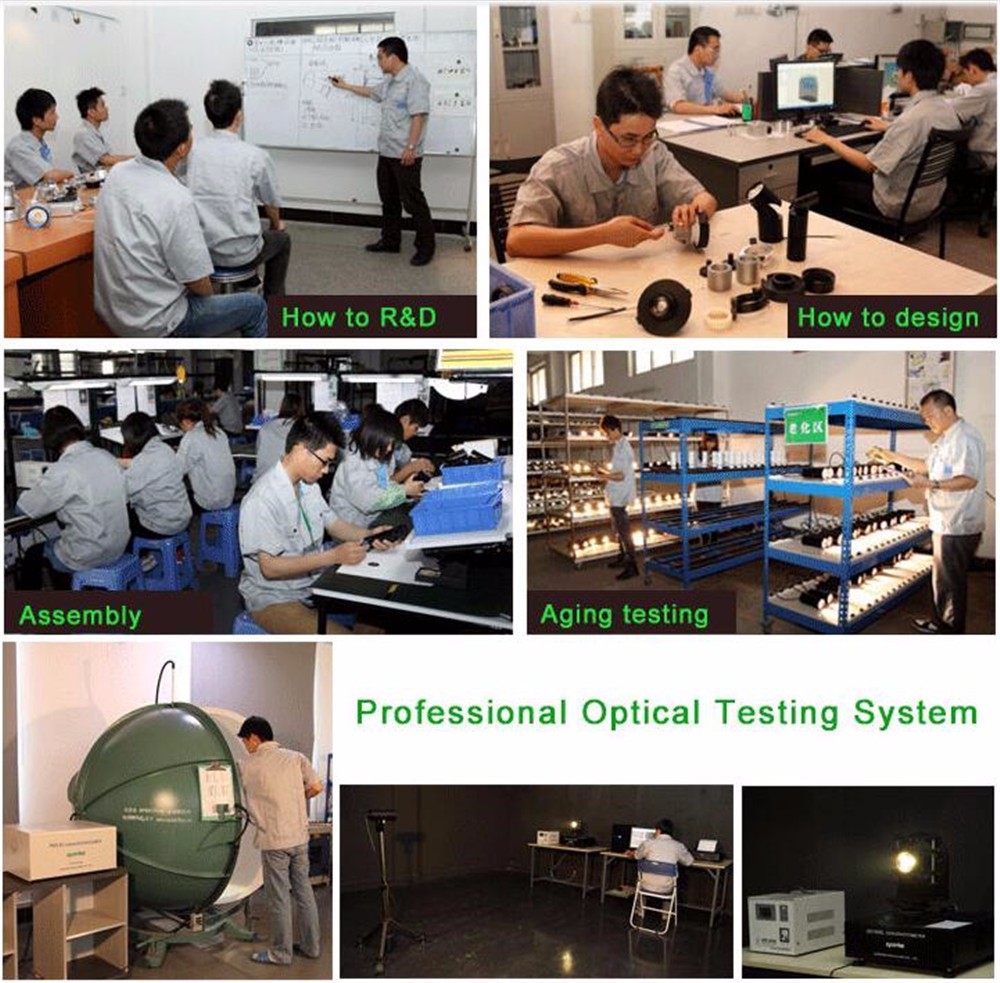 Our Certificate