High quality 3 PCS PACK 6 Watt MR16 LED Light Bulbs Non Dimmable ,Aluminum material, 70W Halogen Bulbs Equivalent, 6W, 630lm, Warm White 3000K, 60 Degree Beam Angle, Recessed Lighting,Track Lighting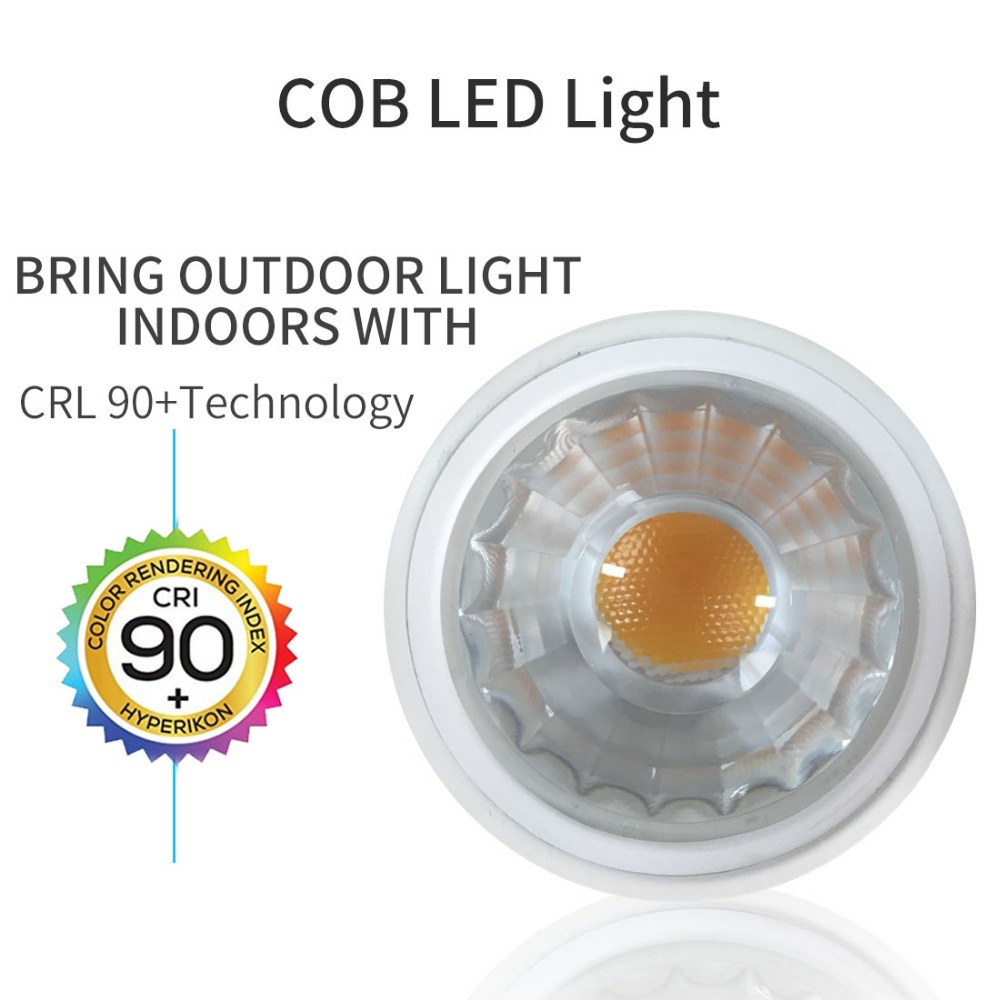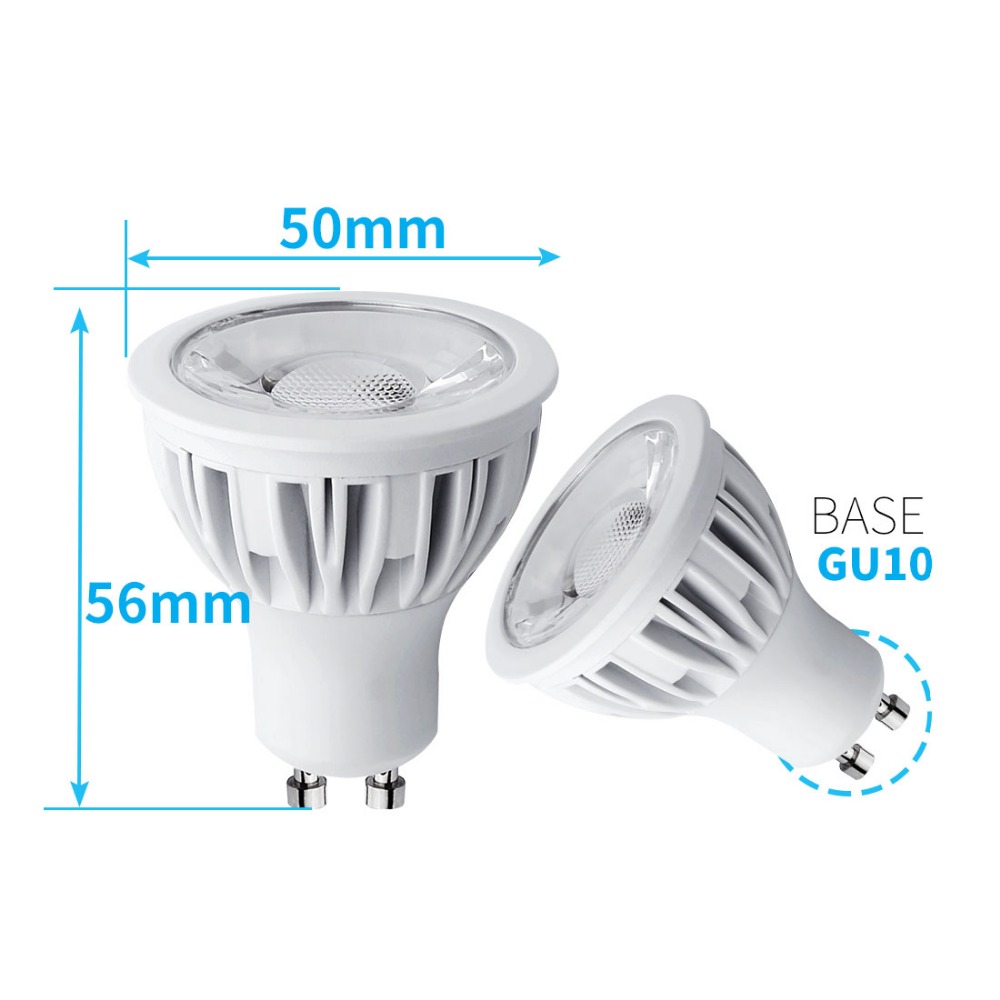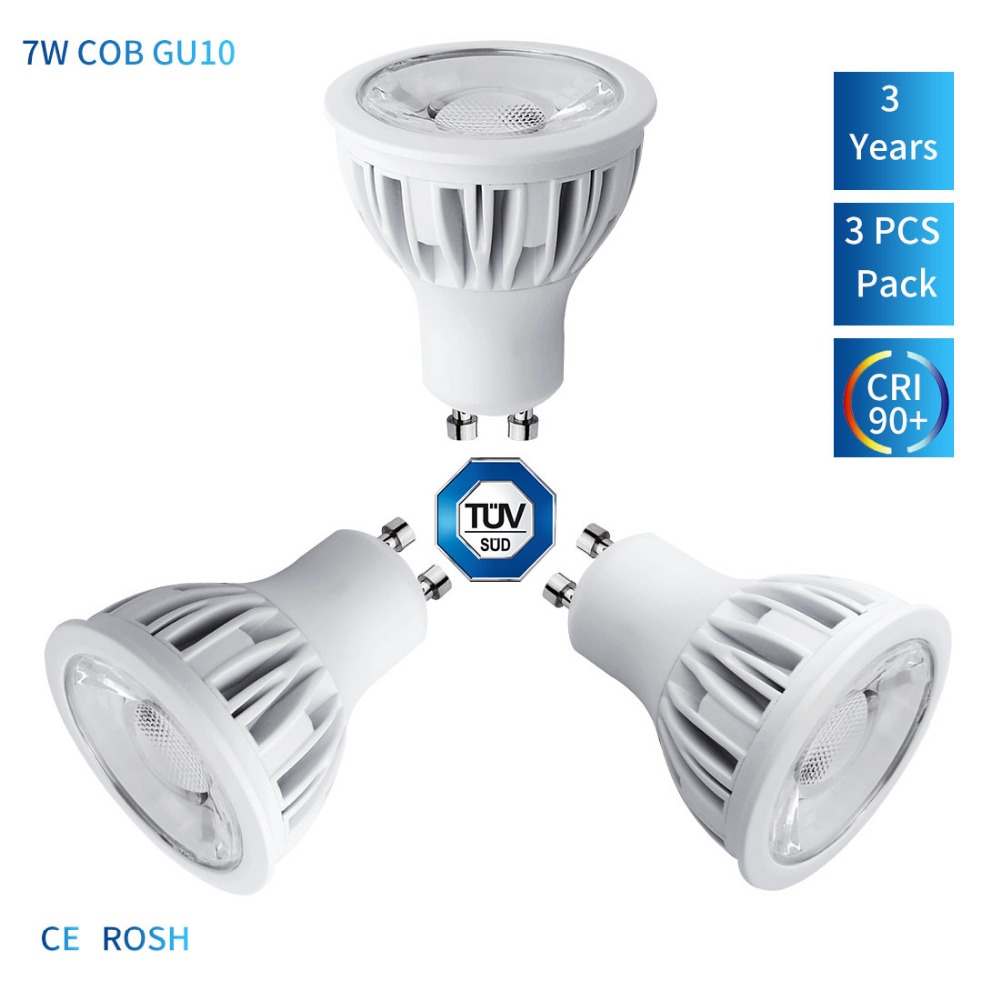 Feature:
1.Solution for high efficacy
2.Special thermal radiative paiting
3.95+lm/w light efficacy, high efficacy with good performance.
4.Linear dimming
5.Perfect 24 /40/60 degree light distribution.
6.CE,ROHS,TUV .
Instructions:
1.Excellent Performance: Give off 580-600lm comfortable 3000K Warm White light, dimmble, no lead , no UV or IR radiation.
2.Easy installation: Standard GU5.3 base, plug-and play, simply replace your halogen light.
3.Focused Beam: The narrow 24 /40/60 degree beam angle creates a focused, spotlight effect that can be used anywhere, perfect for living, dining, bedroom and kitchen.
4.Saving Money: 6 Watt MR16 LED bulb,a perfect 75W halogen bulb replacement. Save over 90% on electricity bill.The 6 Watt MR16 has been designed to last up to 50,000 hours.
Free Warranty: Free 3-year product unlimited warranty is offered to our customers, email us for any query and we will be in touch within 24 hours. Replacement or refund will be provided for your preference.
5.Materials:The material is Aluminum with patent thermal paiting.
Application:
This LED MR16 bulb has only 6W low consumption, which have the same or even better lighting performance with a 70W halogen bulb and can directly replace it.
As a part of our new state-of-the-art product line, this 6 Watt MR16 LED light bulb is a big leap compared with the earlier model and also the brightest in the same series.
Assembled with cutting-edge thermoplastic material, this TUV-listed LED light comes with an insulating body and a completely insulated power driver.
This design protects users from electric shocks. Its high radiation ratio enables it to dissipate heat quickly, and consequently brings excellent cooling effects, which directly contributes to a longer and more stable service life.
The bulb is aesthetically and intelligently designed to significantly reduce energy consumption by up to 88% and deliver up to 50000 hours of operation.
WIDE APPLICATION: Suitable for Display lighting,Track lighting, Offices, Art galleries, Restaurants, Accent lighting ,Or General lighting in your home.
Specification:
Material:Aluminum housing
LED QTY:1 Epistar COB
Working Voltage:AC220~240V
Lumen:570~600Lm
Luminous efficacy:95~105lm/w
Color temperature:3000K
Power 6W A++
Color Rending Index:>82
Beam Angle:40°/24°/60°
Lamp Base:GU10
Life Time:25,000H
Dimension:50mm*56mm
Weight:85g
warrenty:3 years
Switching cycles>60,000
Color consistency(SDCM)<6
Starting time < 0.35s