Home use No leaf fan air purification Ultra-quiet electric fan floor fan
Material: ABS
machine size: 101*30*25cm
Power:<70w
power line: 1.5m
timing: 30-90min
effective distance: <3m
gross weight: 6kg
net weight: 4.2kg
wind capacity: 650l/s
noise: 35-65db
max speed: 12000r/min
Picture showing: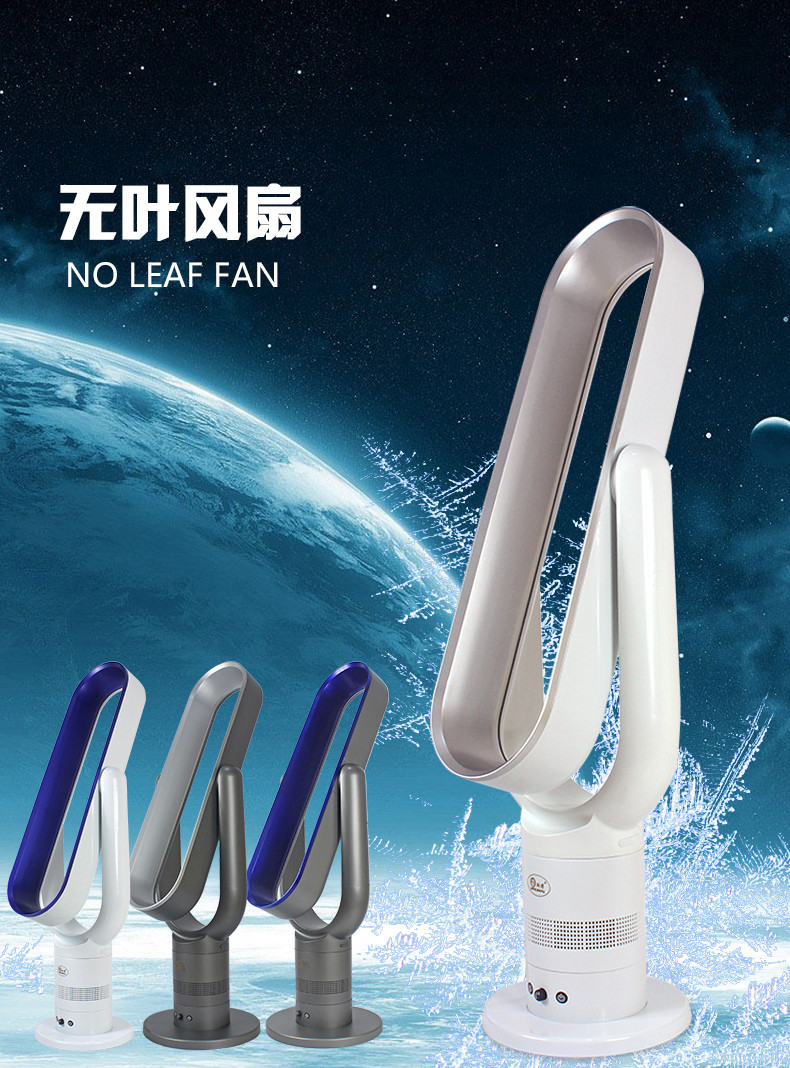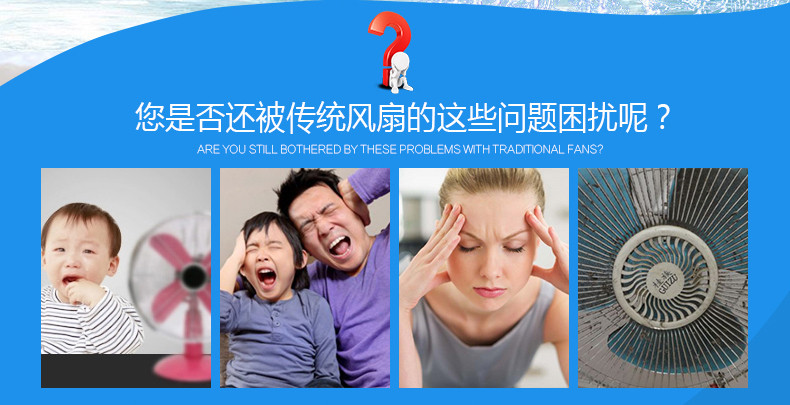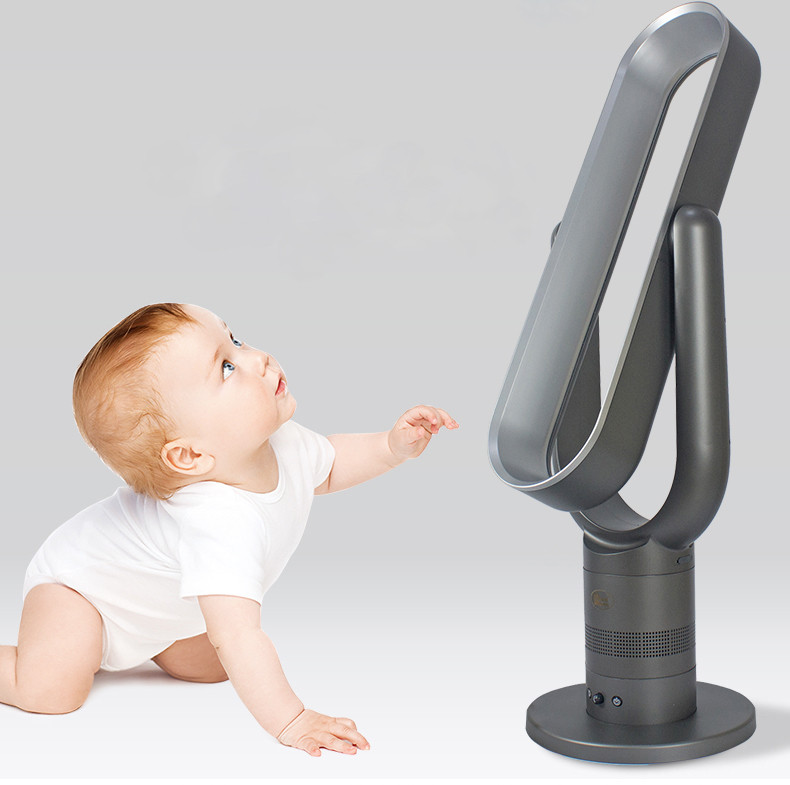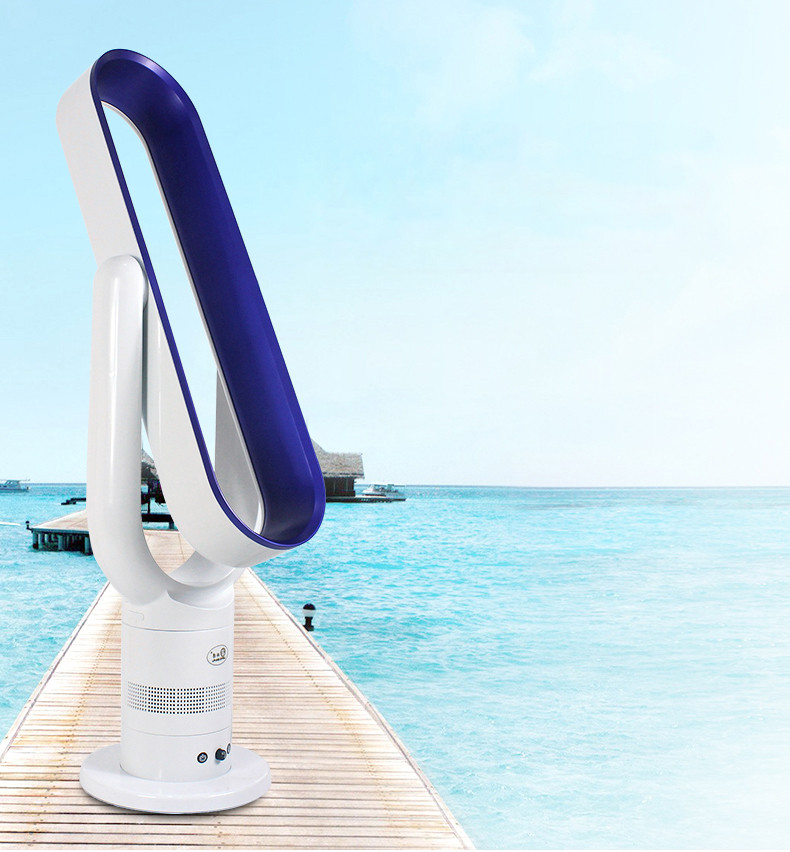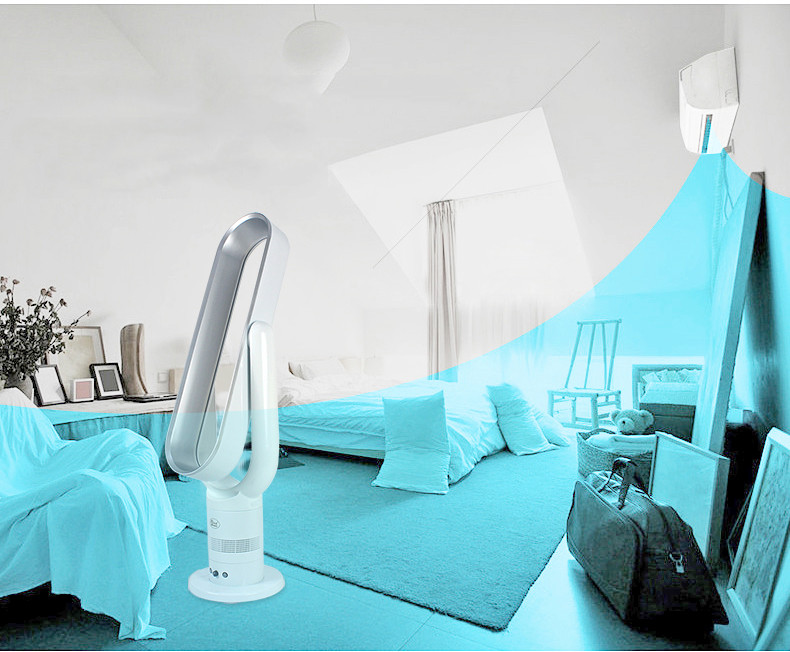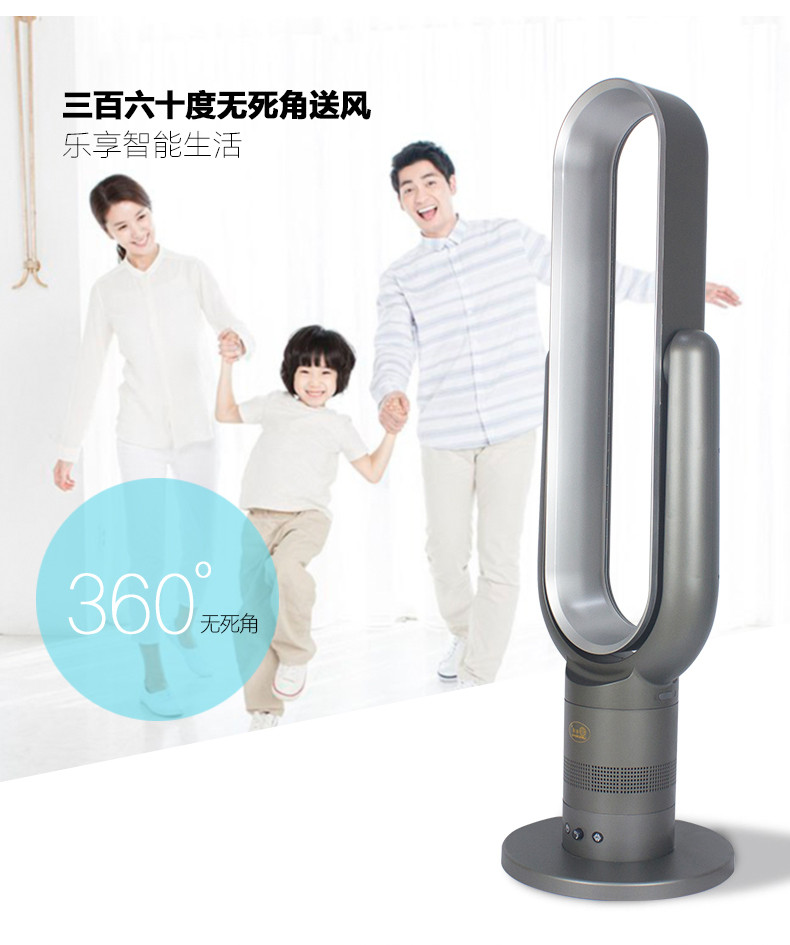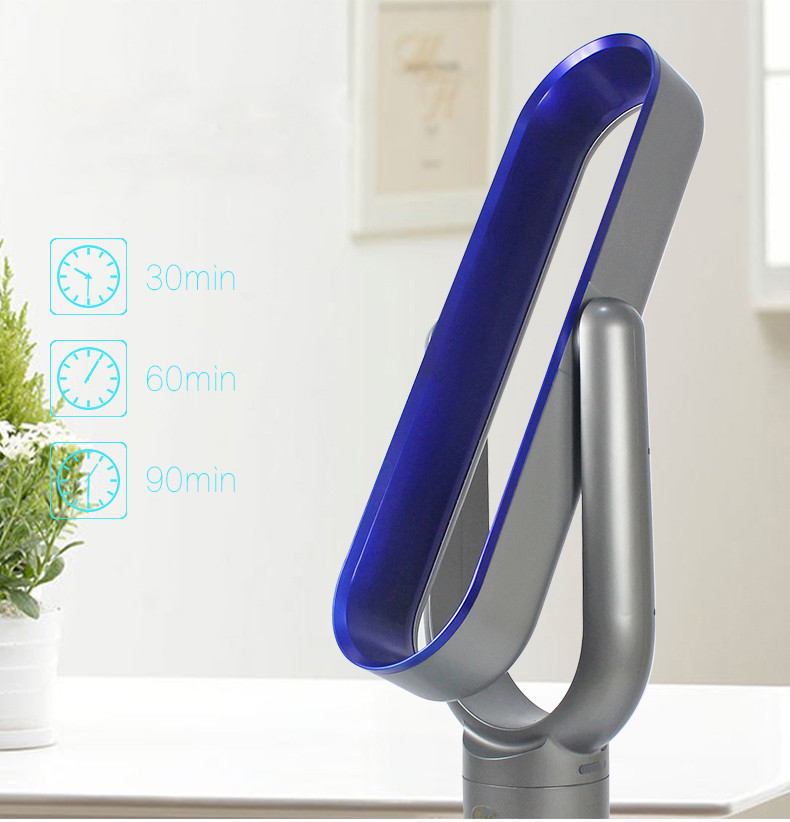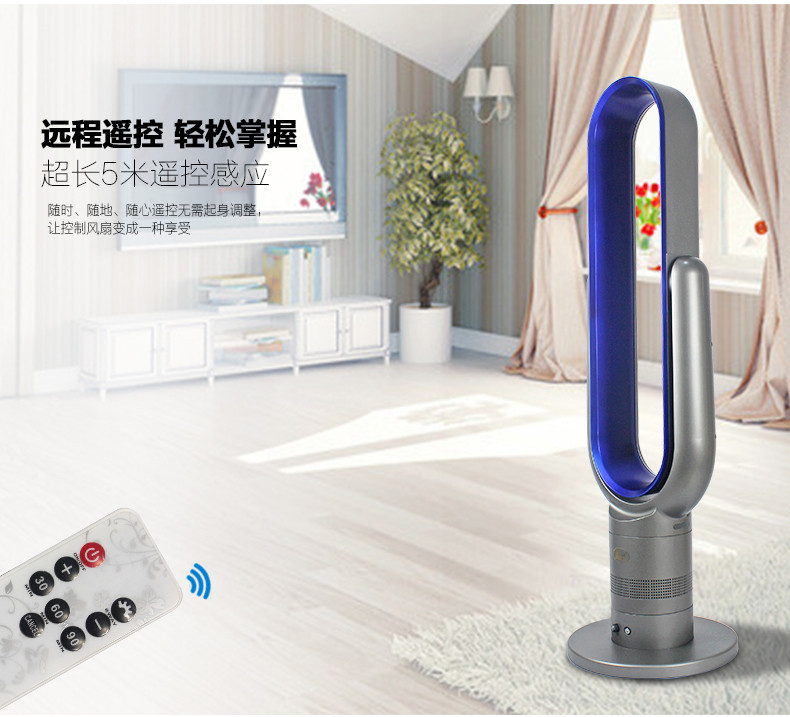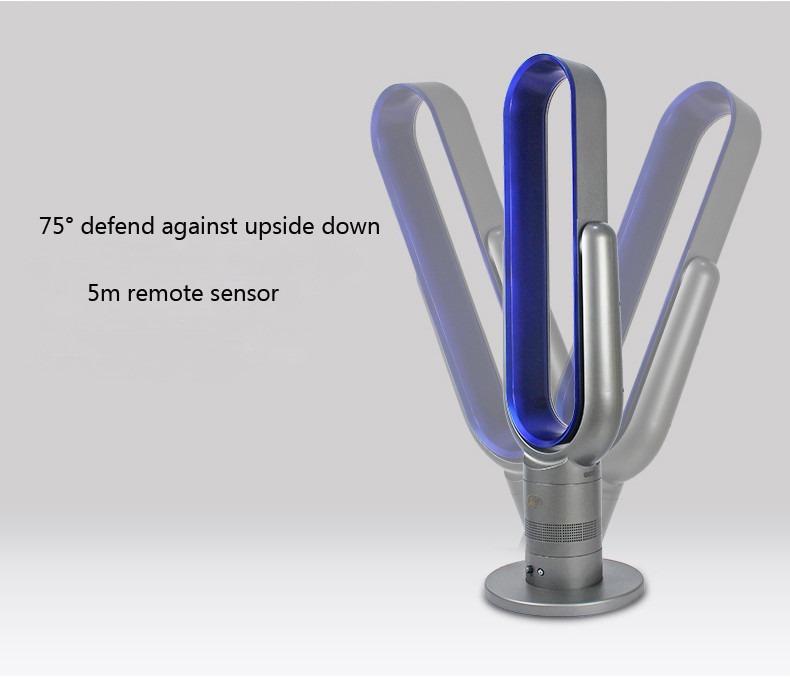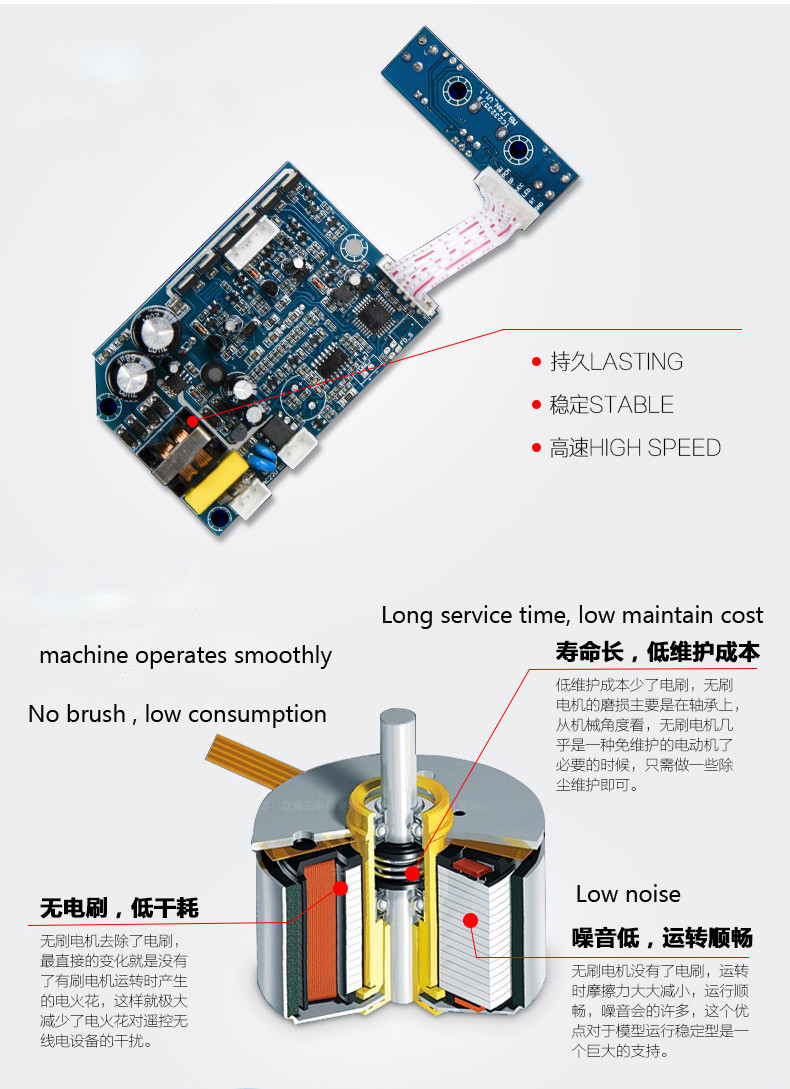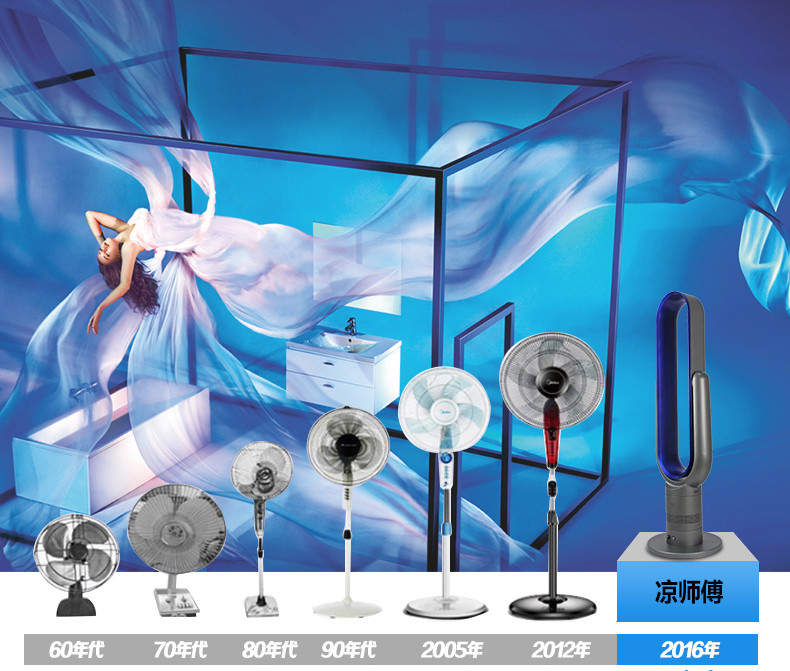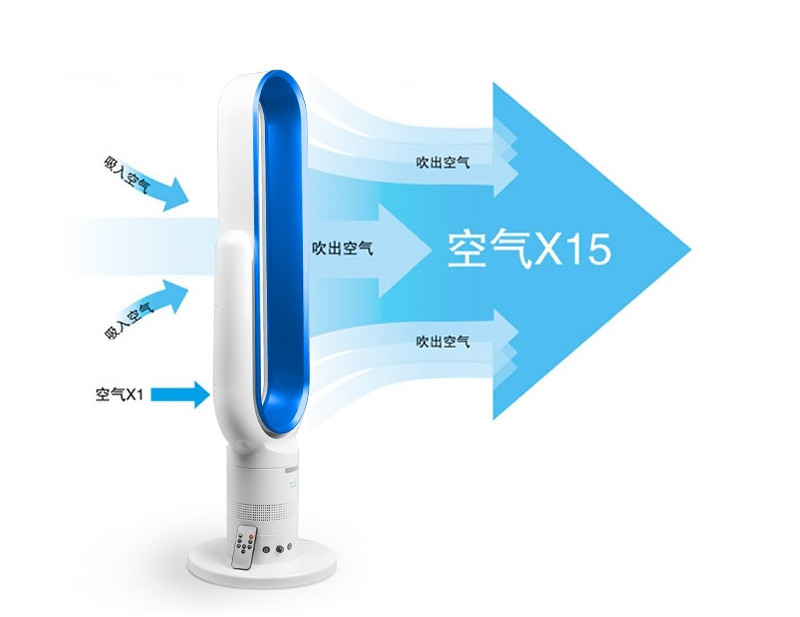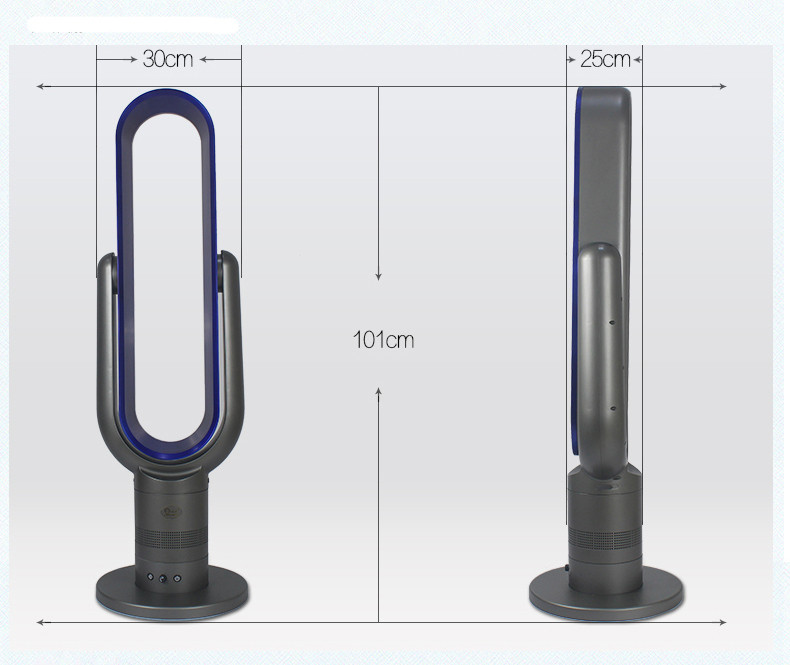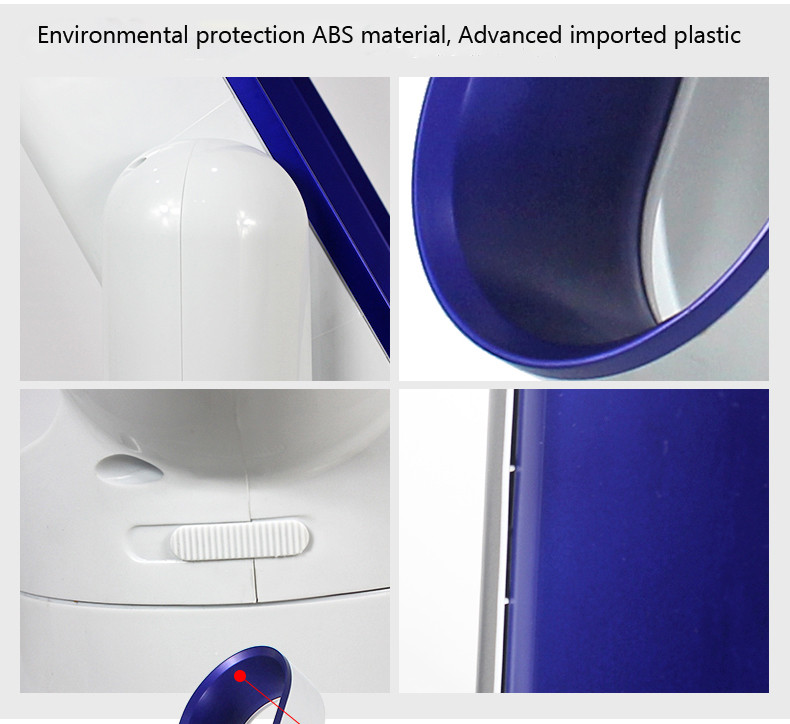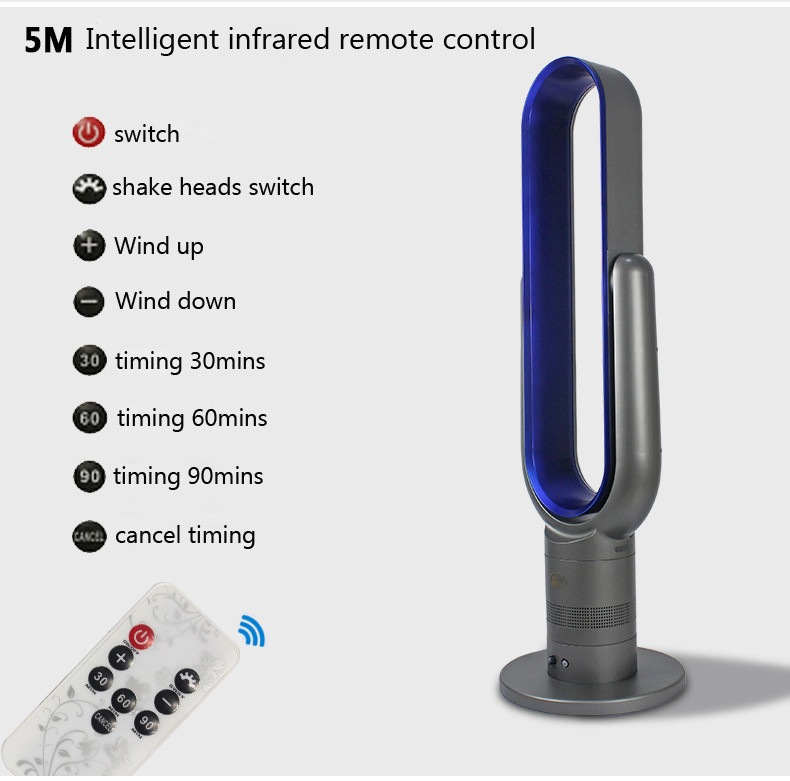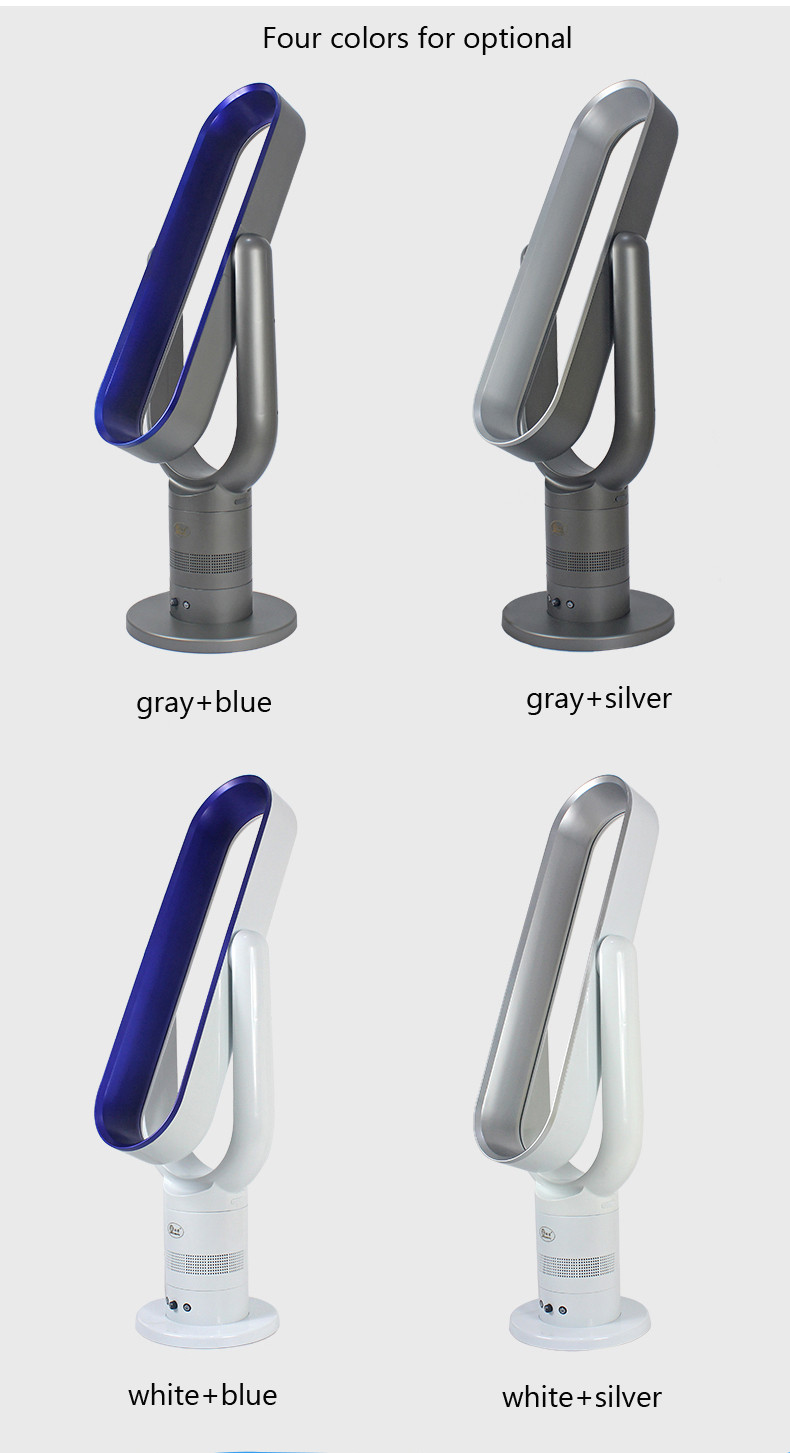 Description:
Fashion, safety, health, energy saving 1. German engineer design, USES the international leading turbocharged and sound attenuation technology;
2. No blade, it does not hurt the hand, especially suitable for families with children in the home;
3. The air volume is moderate, soft wind, blowing all night no head pain , and can increase the local negative ion content;
4. Energy saving electricity, working ten hours a day, less than two days electricity for a time.