Kromschroder IFS258-10/1W control box for burner controller
Description:
Automatic burner control units IFS 258
•Flame control with ionisation sensor or UV sensor
•Ignition and monitoring with a single electrode
•Long sensor cables possible
•Cut-off threshold for flame current variable
•Measuring sockets for uninterrupted flame current measurement
•Restart or immediate fault lock-out following flame failure, switchable
•Signal contacts for operation and faults
•EC type-tested and certified
•CE
Application
The automatic burner control units ignite and monitor gas burners in intermittent operation, i.e. the burners must be shut down once in every 24 hours.
They are used in directly ignited gas burners of any capacity (ignition power≤ 350 kW) in which, for technical reasons, pre-purging is omitted or controlled by a separate control system. Typical areas of application are industrial thermal process systems to EN 746 in the iron, steel, glass, ceramics, plastics processing and chemical industries. In addition, the IFS 258 are also suitable for use with atmospheric burners in other heat-generating systems.
The units are type-tested and certified in accordance with EC Directive 90/396/EEC for gas appliances in conjunction with EN 298.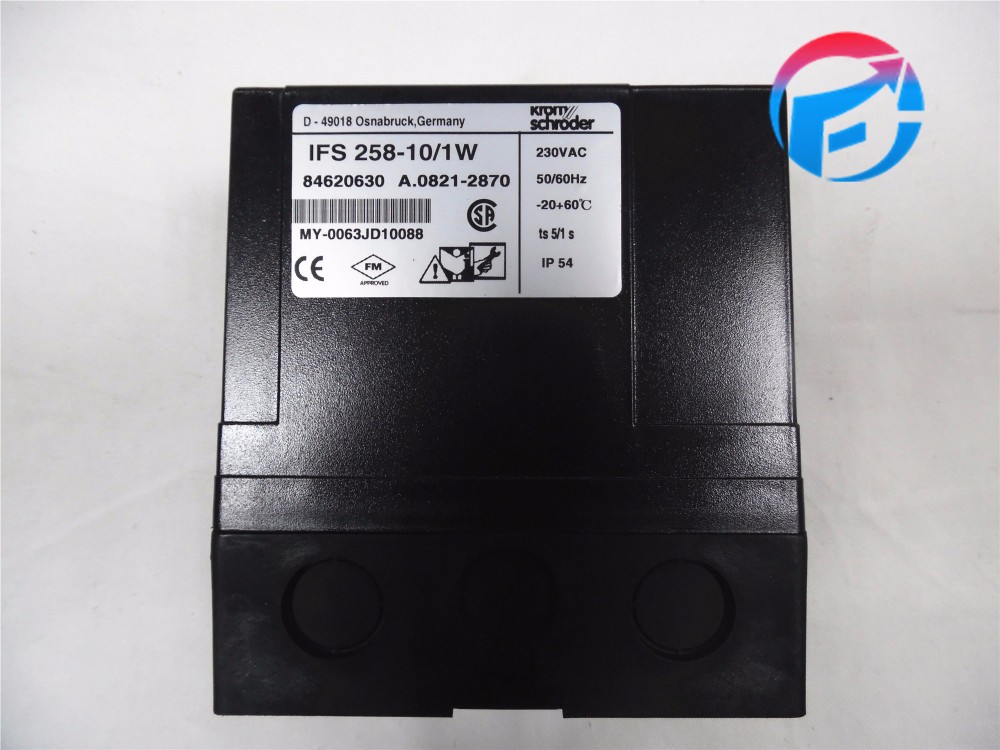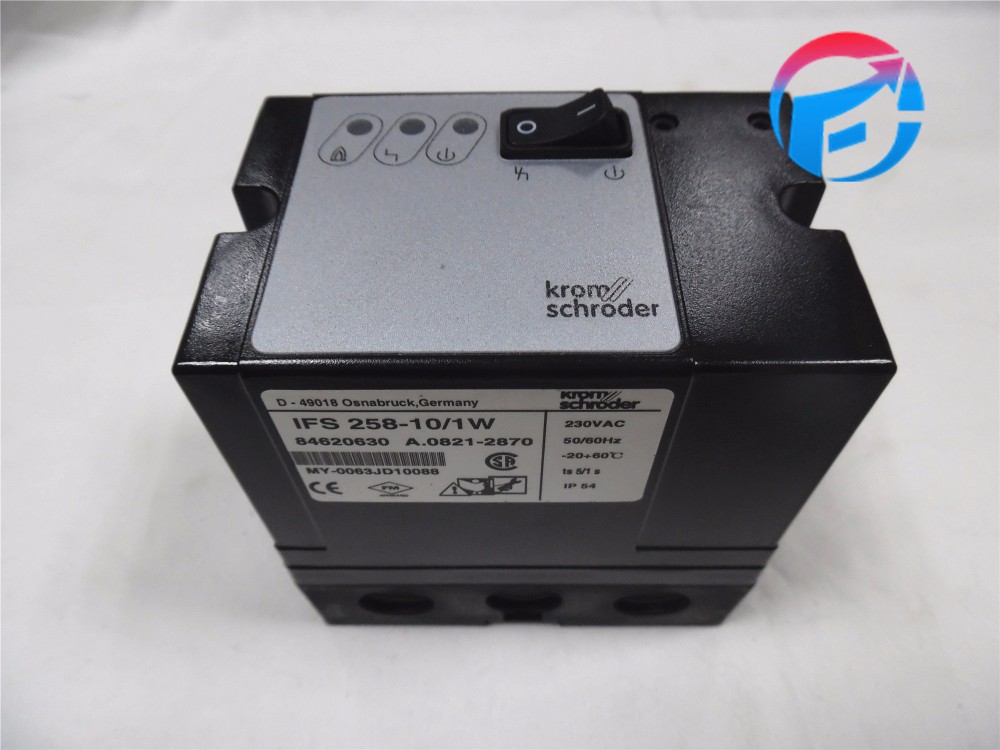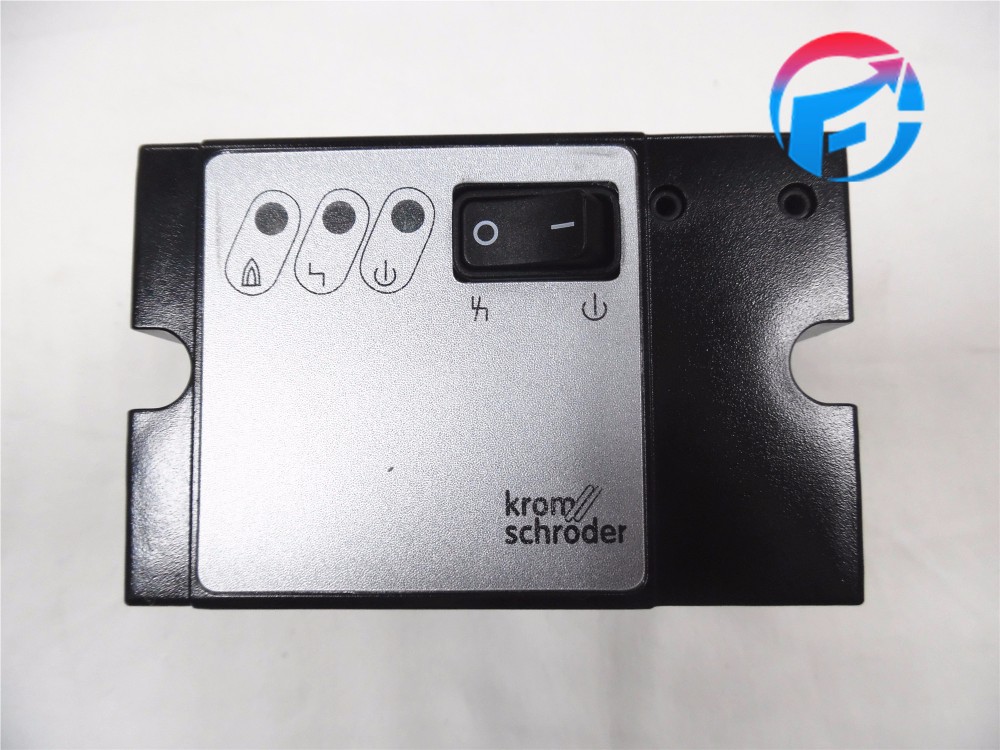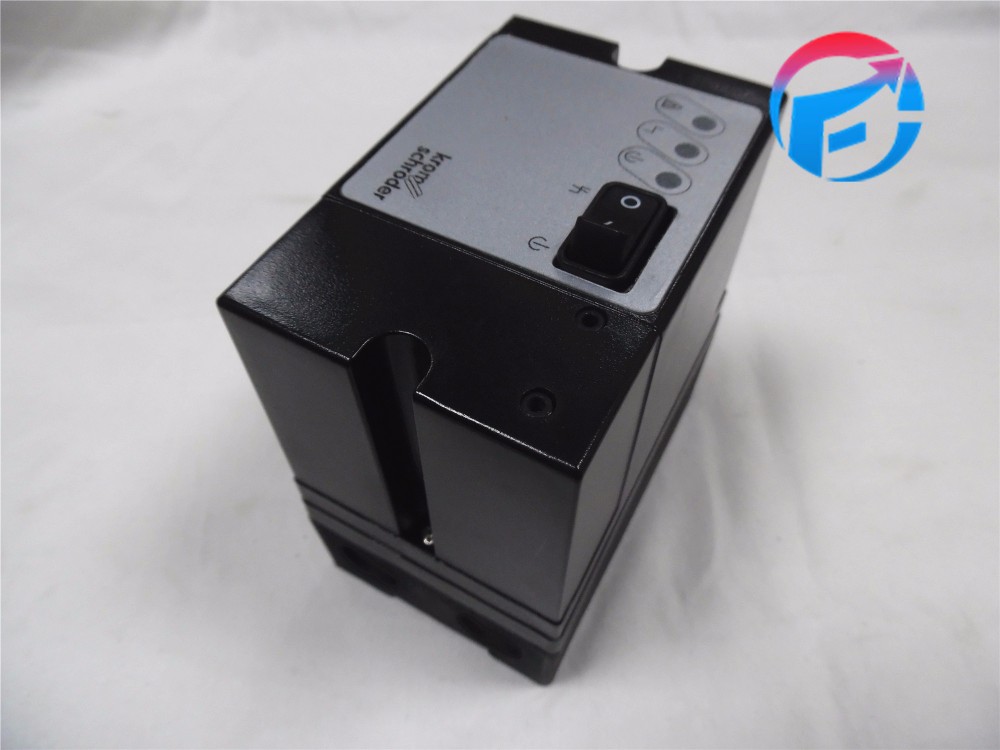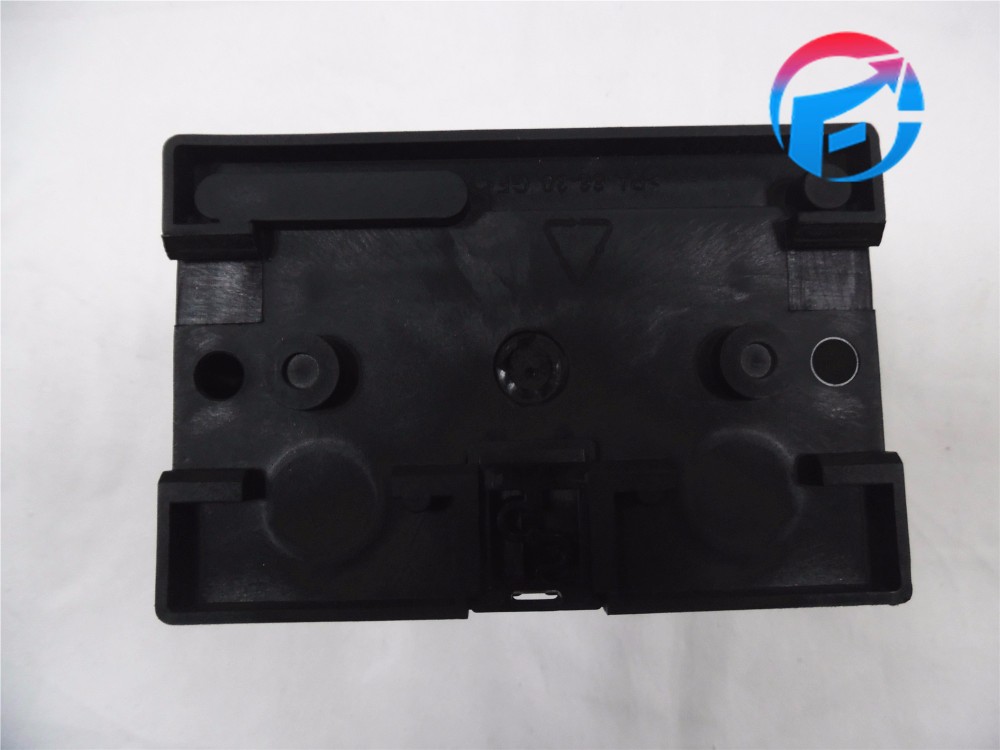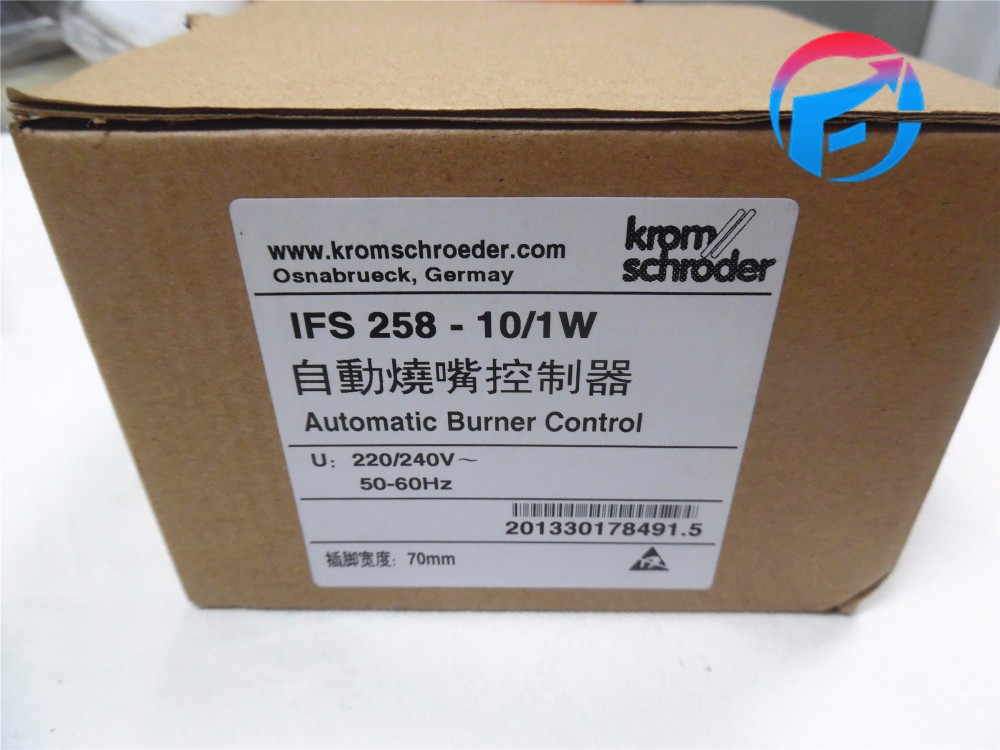 Technical indicators
1, power supply: AC220V plus or minus 10% 50 hz
2, environmental temperature: - 20 + 60 degree centigrade,No condensation
3, the flame detection current: 2-20 uA adjustment between
4, protection grade: IP40
5, ignition cable: < 5 m (appropriate USES heat-resistant high tension line)
6, cable length: ionization monitoring means up to 75 meters, UV monitoring means up to 100 meters.