Lanparte FFGR-01 0.8 Module Flexible Follow Focus Adjustable Gear Ring Belt for DSLR/SLR Camera Lens
This follow focus gear ring can help cameraman easily lock the belt to the lens. The gear ring is of precision process and CNC machining, with adjustable knob and easy to fix on and off. When combined with follow focus, it can fit lenses up to 105mm in diameter, and can be widely used on all kinds of professional camcorders, SLR, DSLR cameras etc.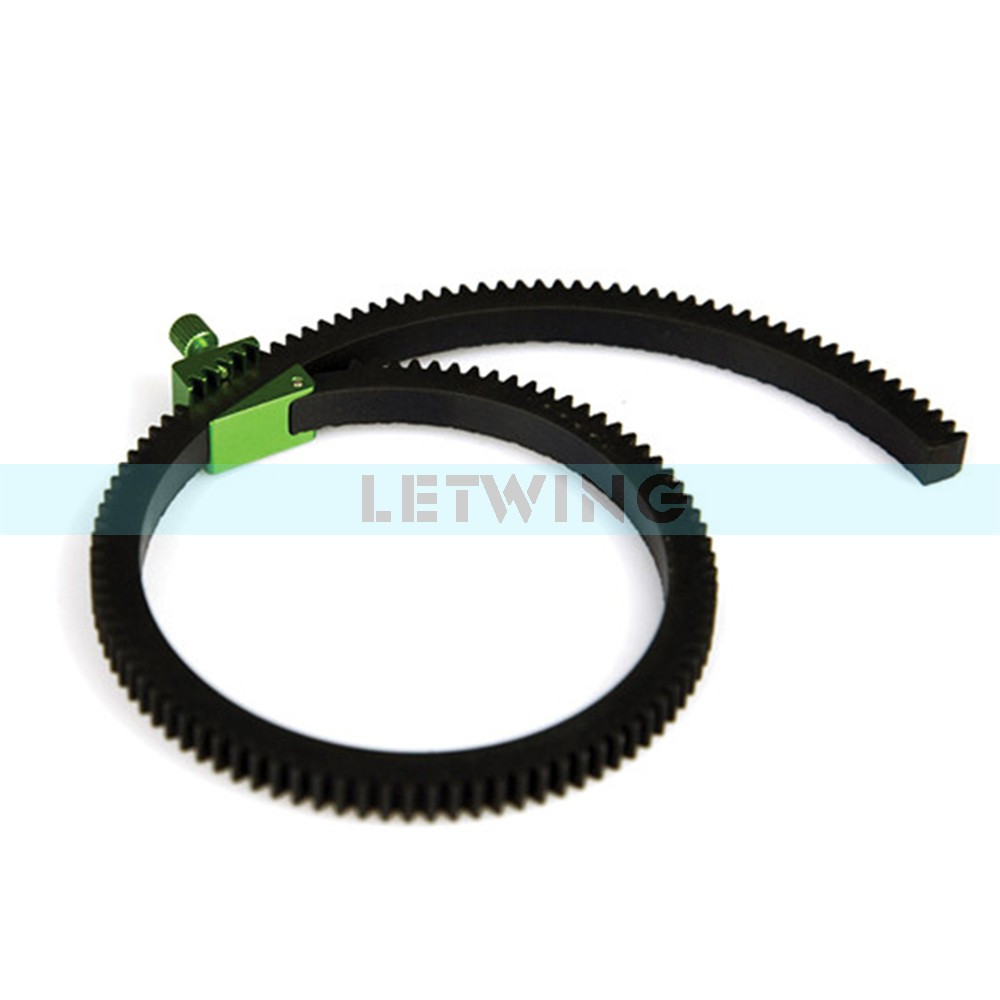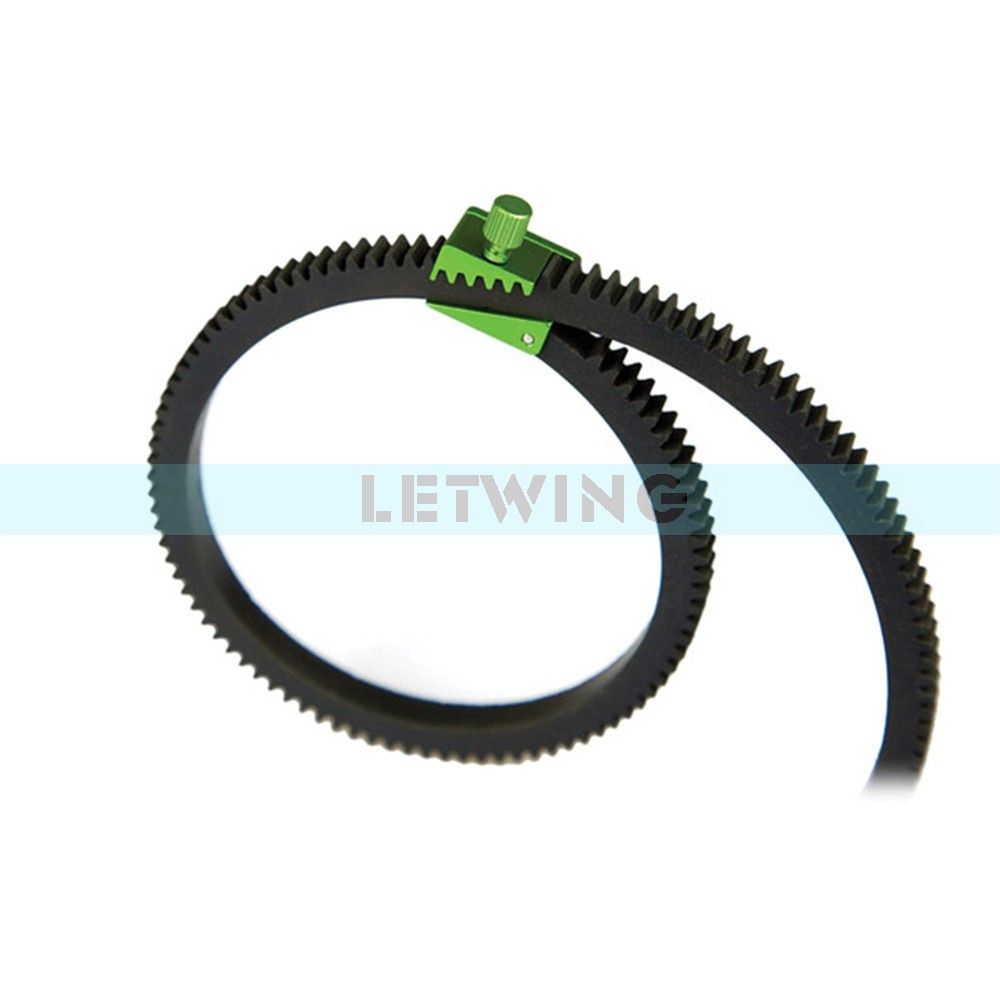 -Adjustable flexible follow focus gear ring belt
-Industry standard 0.8 pitch 0.8 mod
-Made of top grade rubber with precision processed
-Fits any lens with diameter from 65mm to 105mm.
-Patented pin locking design can prevent loose rack
-Special used for follow focus system

Model: FFGR-01
Max. Diameter: 105mm
Color: Black
Material: Rubber
Weight: 20g

1 x Lanparte FFGR-01 Adjustable Gear Ring Belt