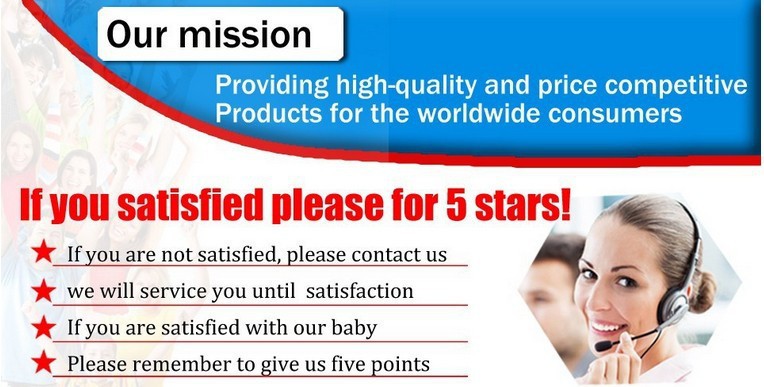 SUPER FAST SPEEDY TO RUSSIAN !!!
Brand new 100%
Square shaped design
Input Voltage: AC85 ~ 265V
Translucent panels: PC
Heat Sink Material: Casting aluminum alloy
Color: White (5500-6500K) /Warm (2800-3500k)
Lumen: 36w 1680lumens
Body temperature: <60C
LED working temperature: <40C
Life: 50,000 h
Size:3001200mm
Cut Size:295mm1195mm
IP Class: IP30
Features:
1)Environment protection
2)Safe and easy to install
3)Long lifespan,more than 50000hours
4)No danger of broken glass
5)Low power consumption
6)High efficiency, Energy save more than 70%~80%
7)Fashionable design
8)Aluminum alloy shell
Save power more than 90% by ordinary bulbs
Long time working, 12 hours/day is perfect, produce low heat No RF Interference
No mercury or other hazardous materials, accord with RoHs
Working environment -20C - 65C, suitable for unusual climate Low maintenance cost
1.Suitable for hotel, dining-room,meeting room, drawing room,showroom, shop,corridor, telephone booth,studio and exhibition etc. as partial lighting.
2.Entertainment Lighting, Architectural Lighting, City Beautification, Partial Lighting, Decorative illumination at home and public areas