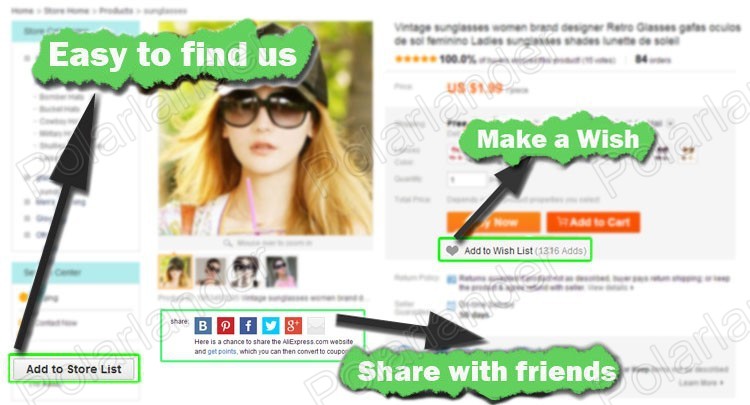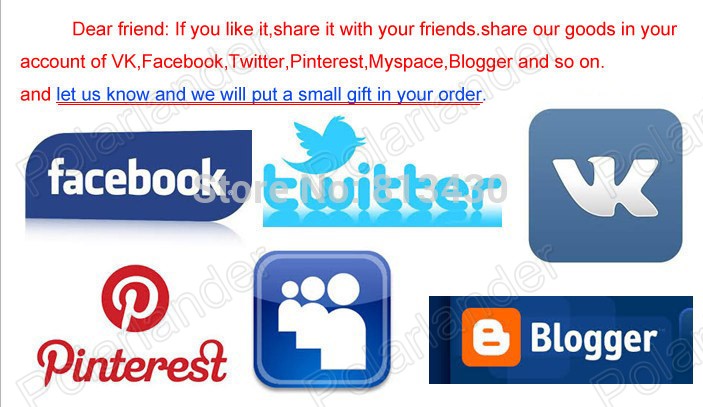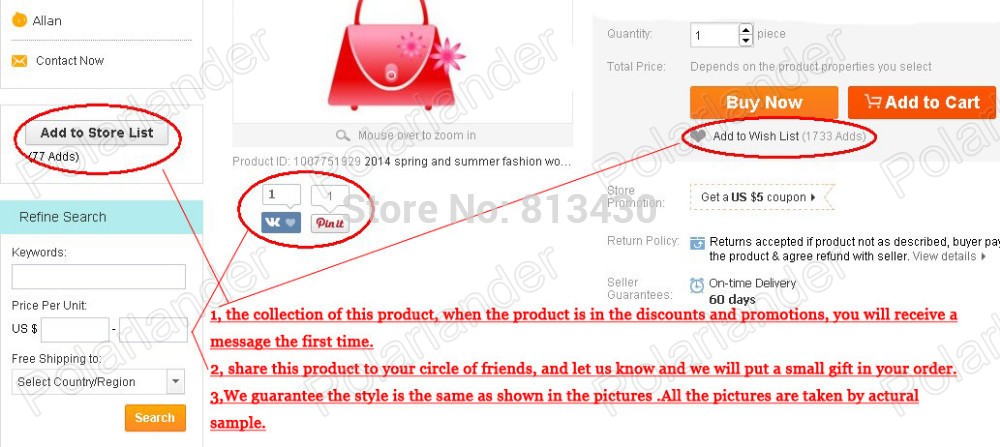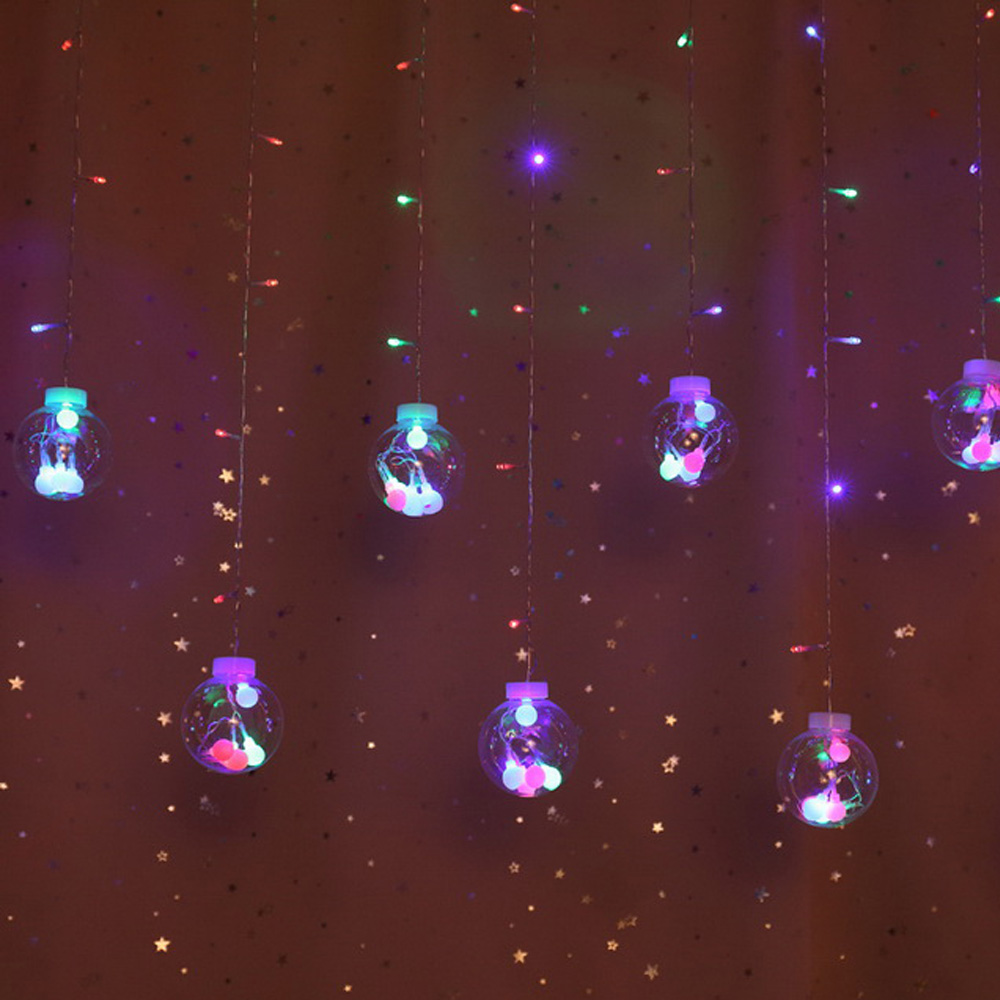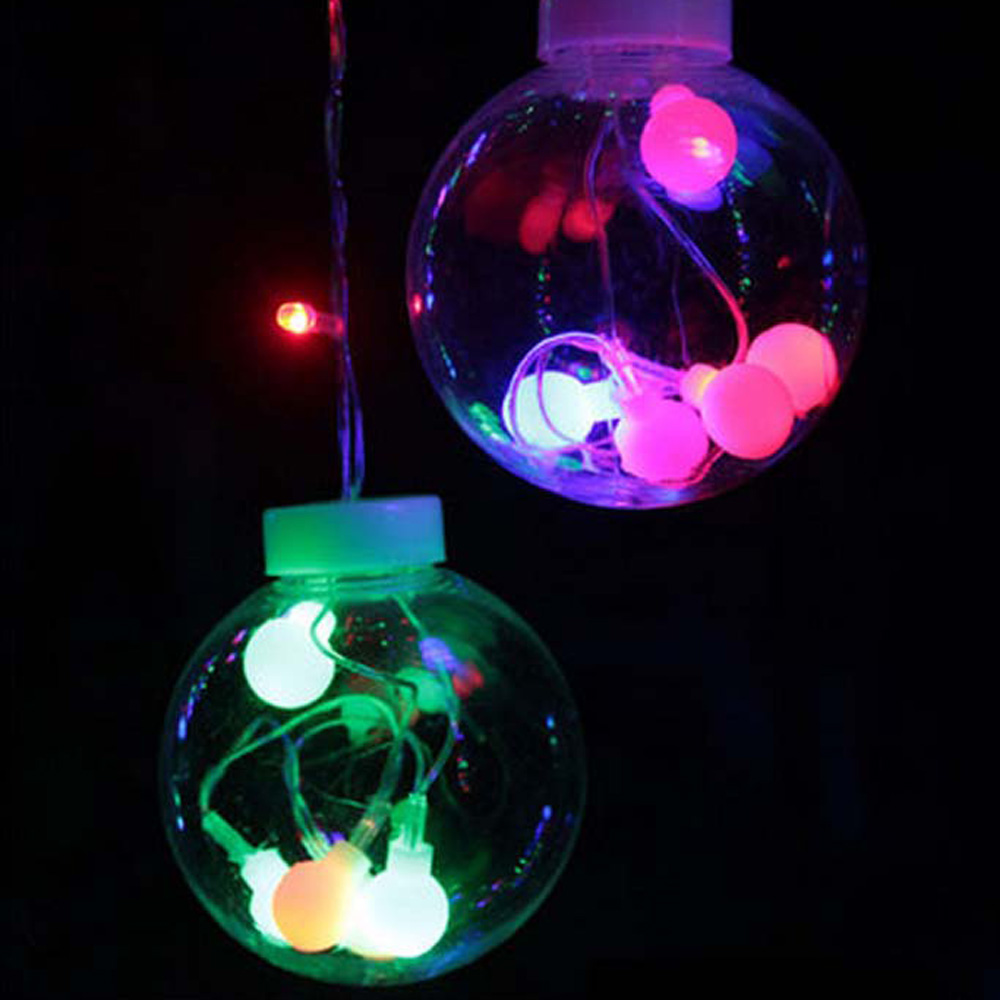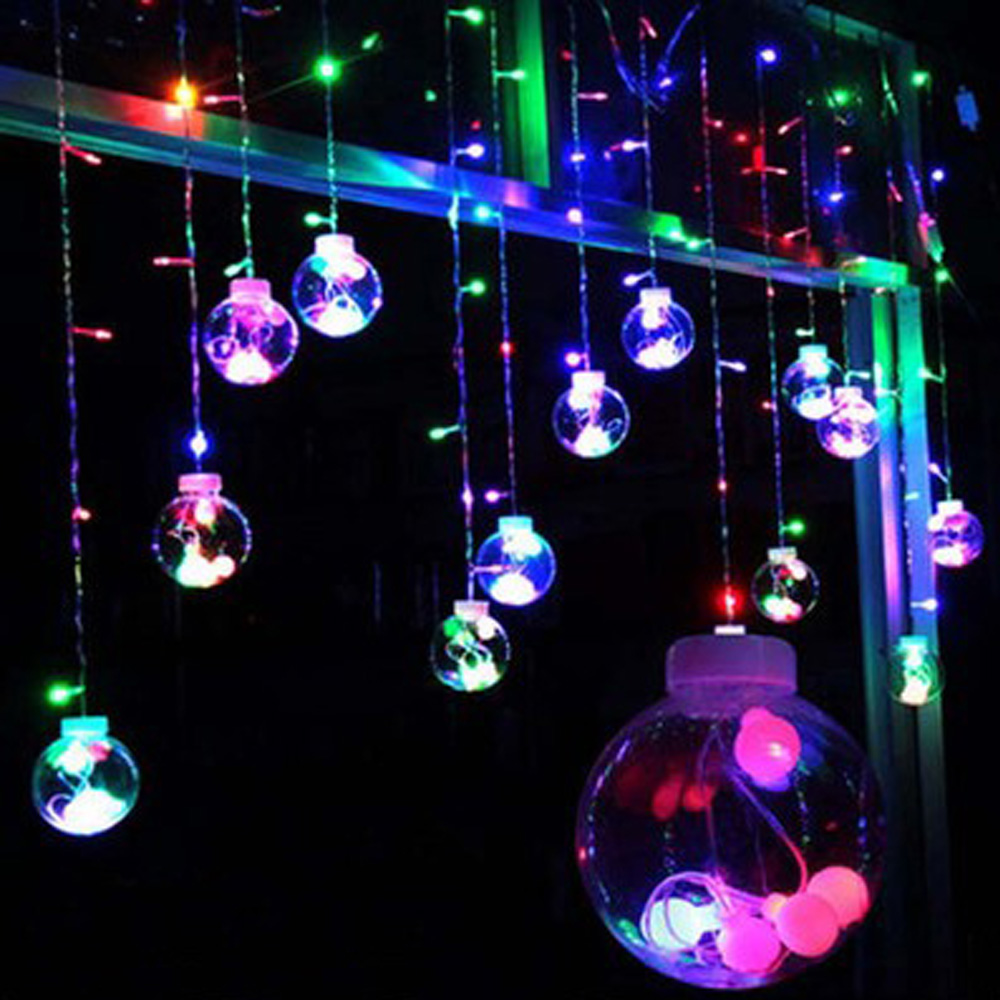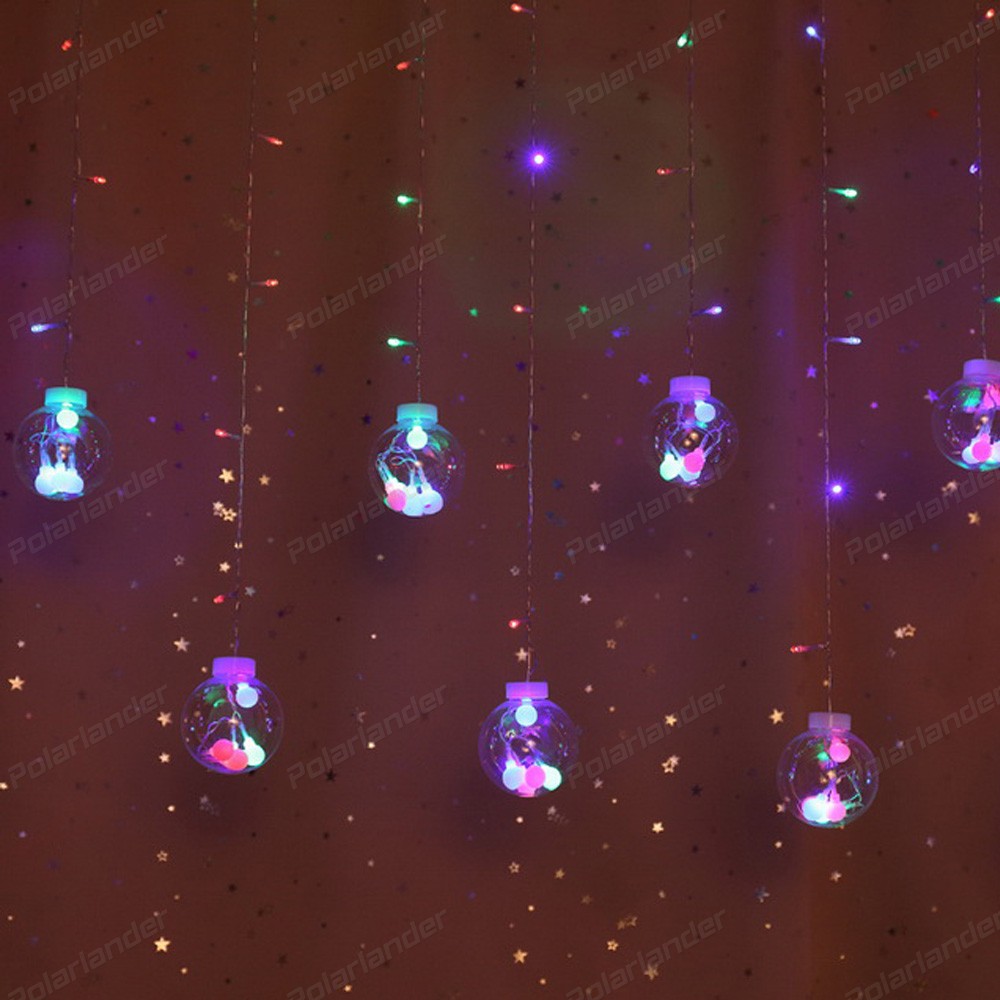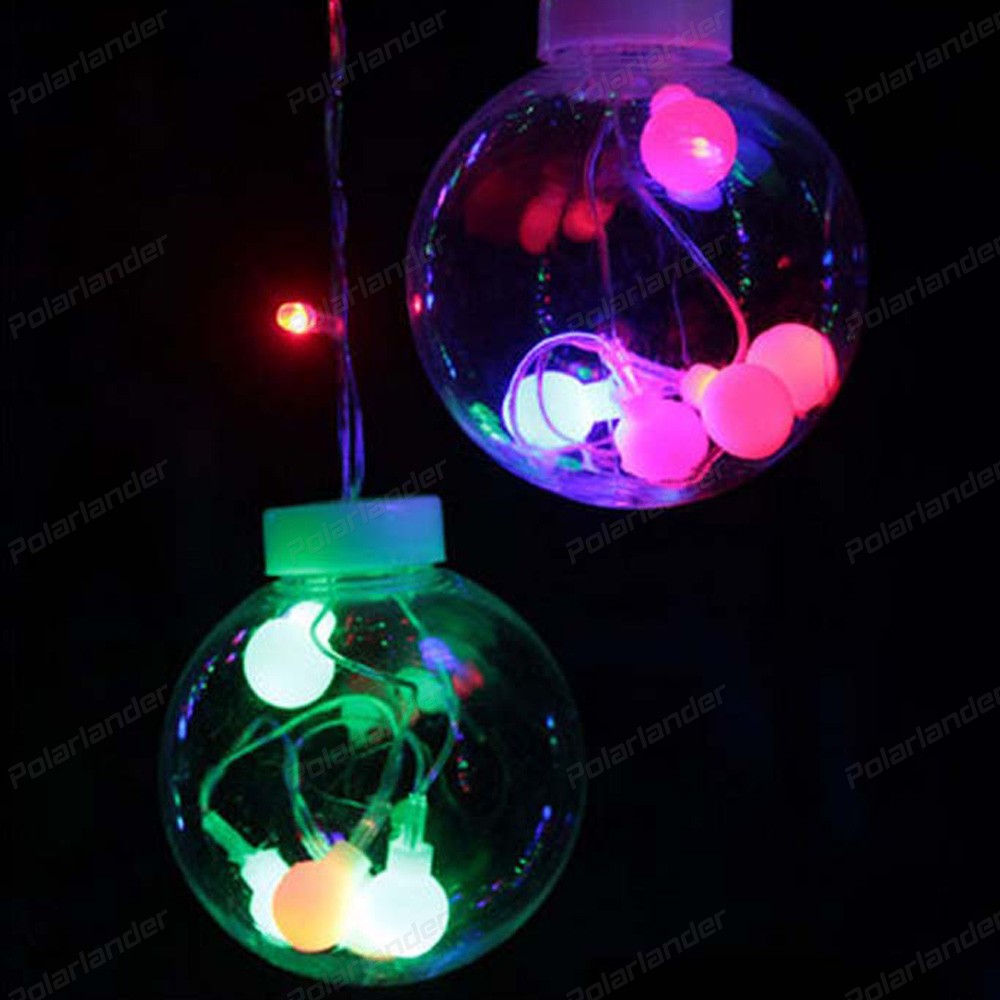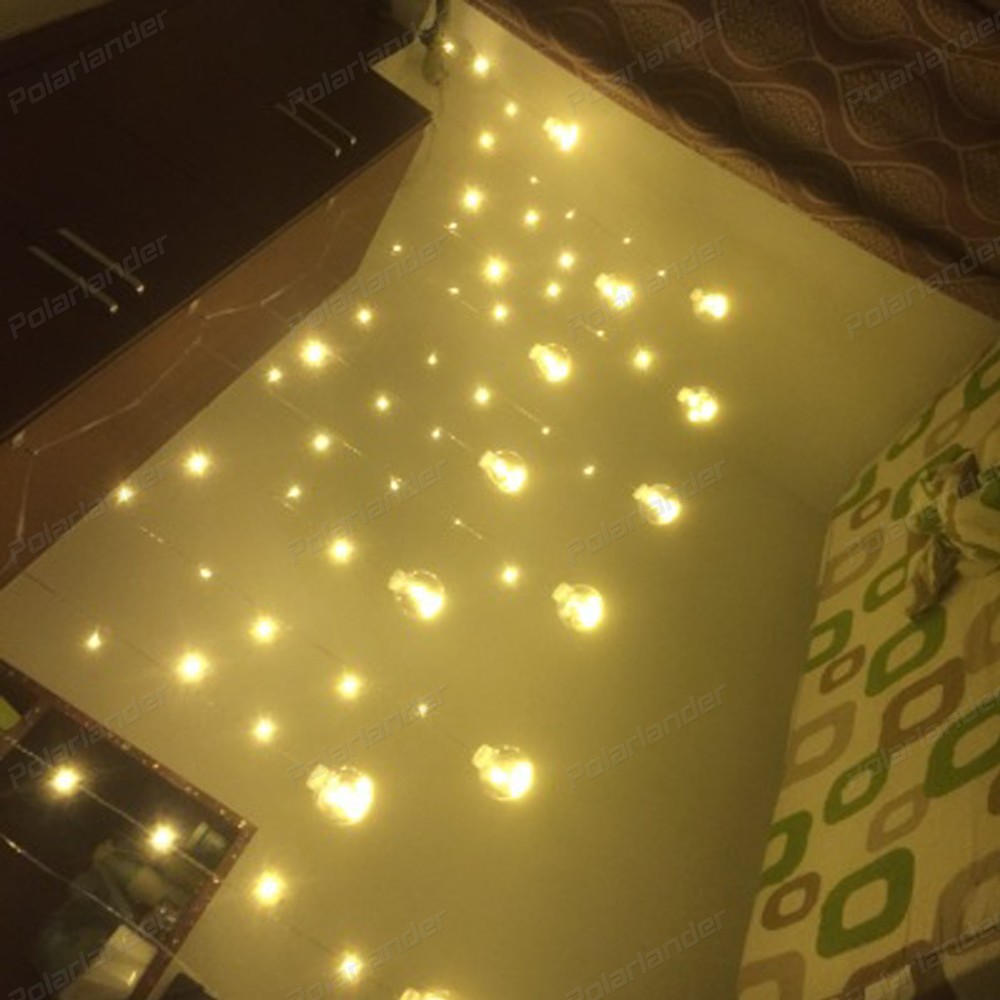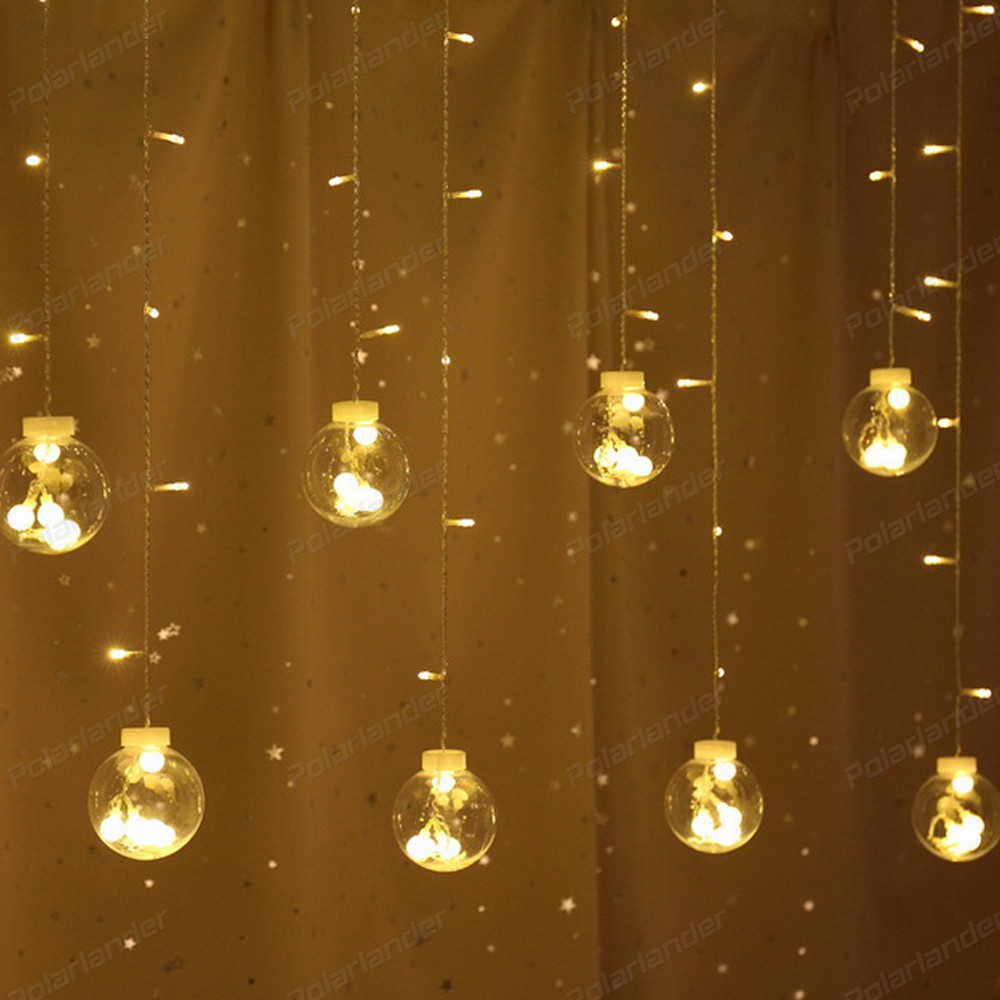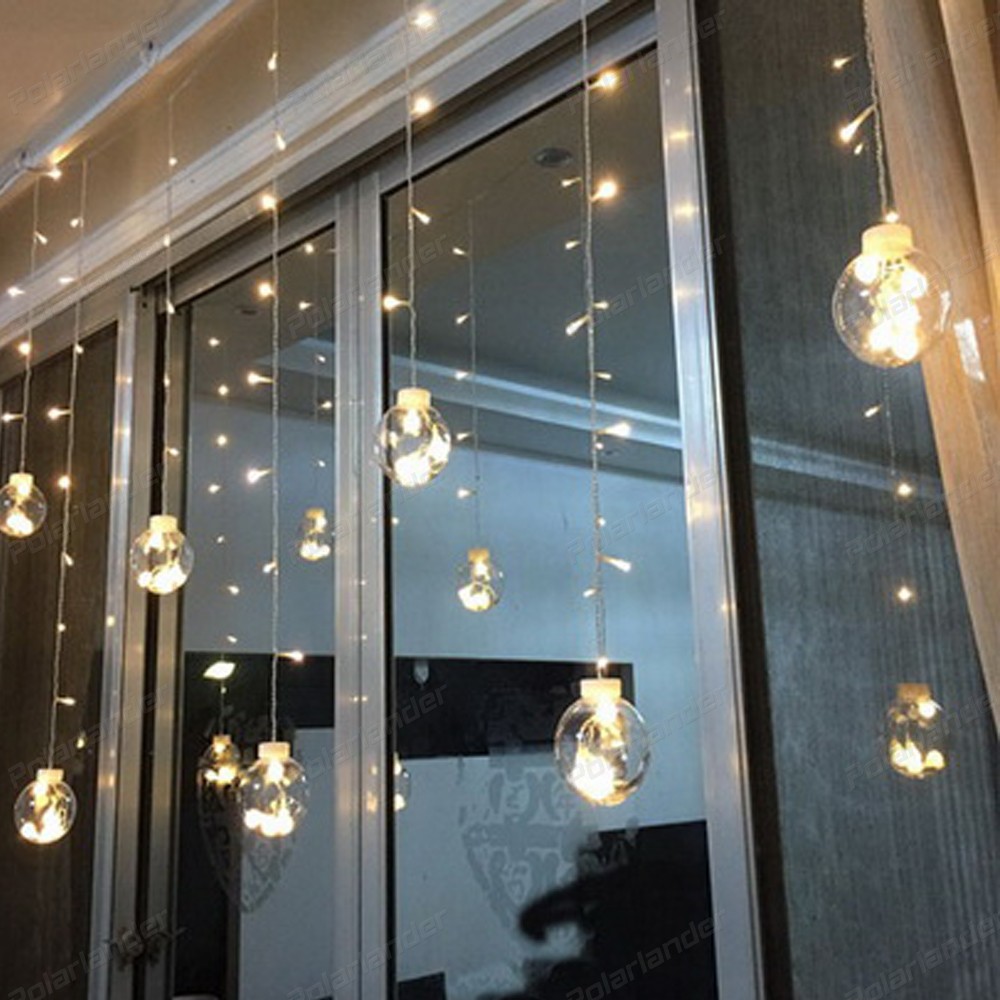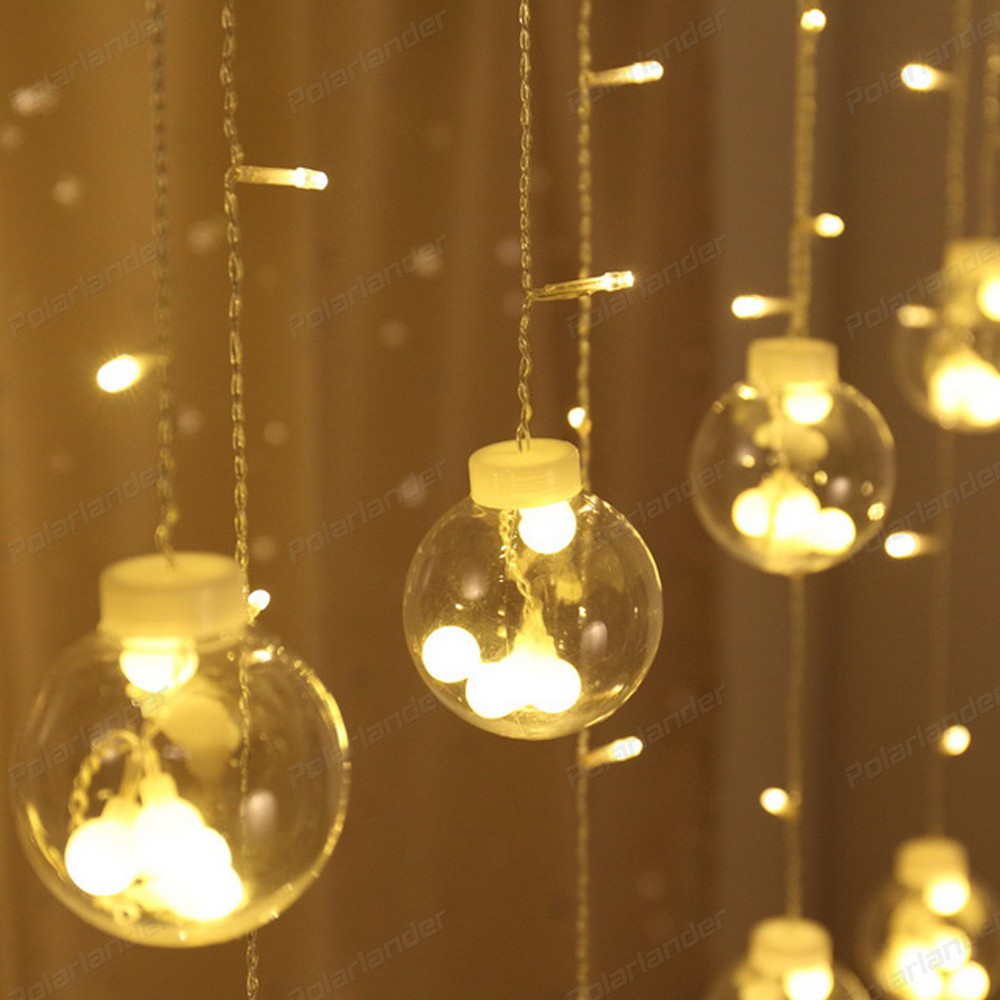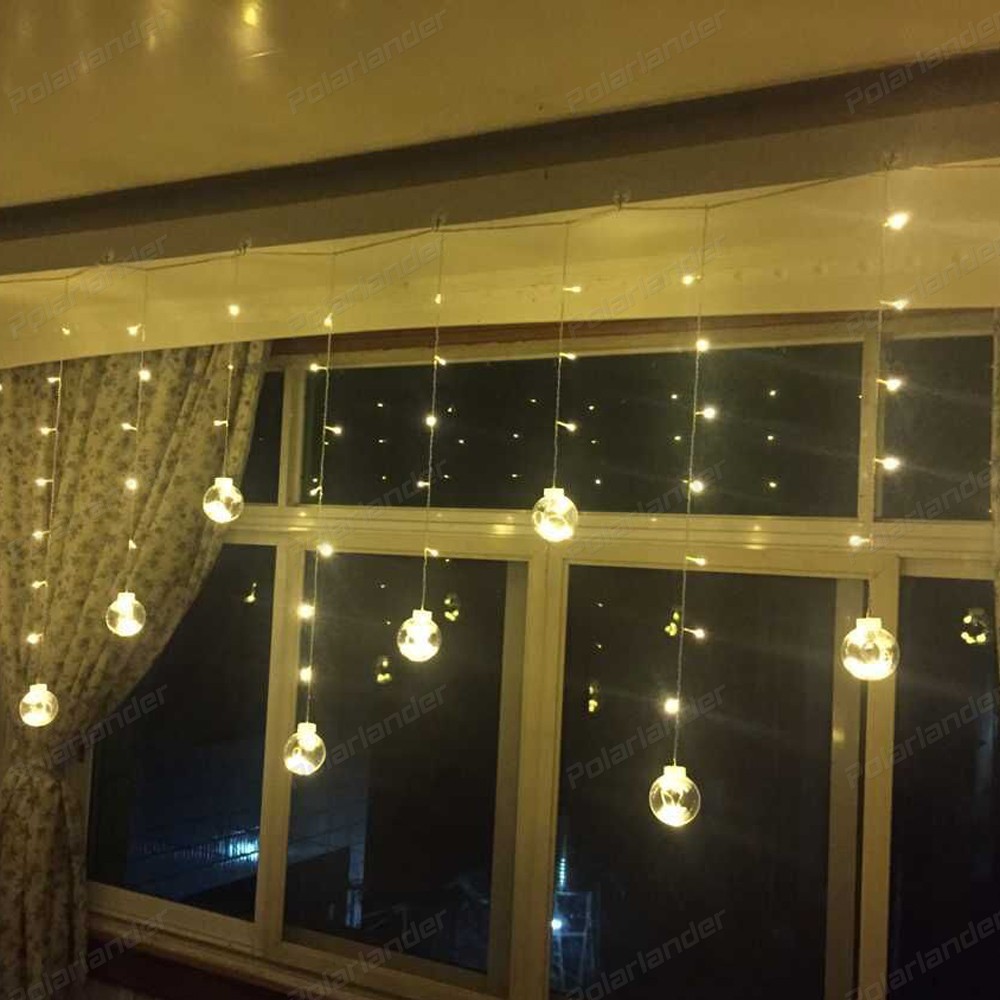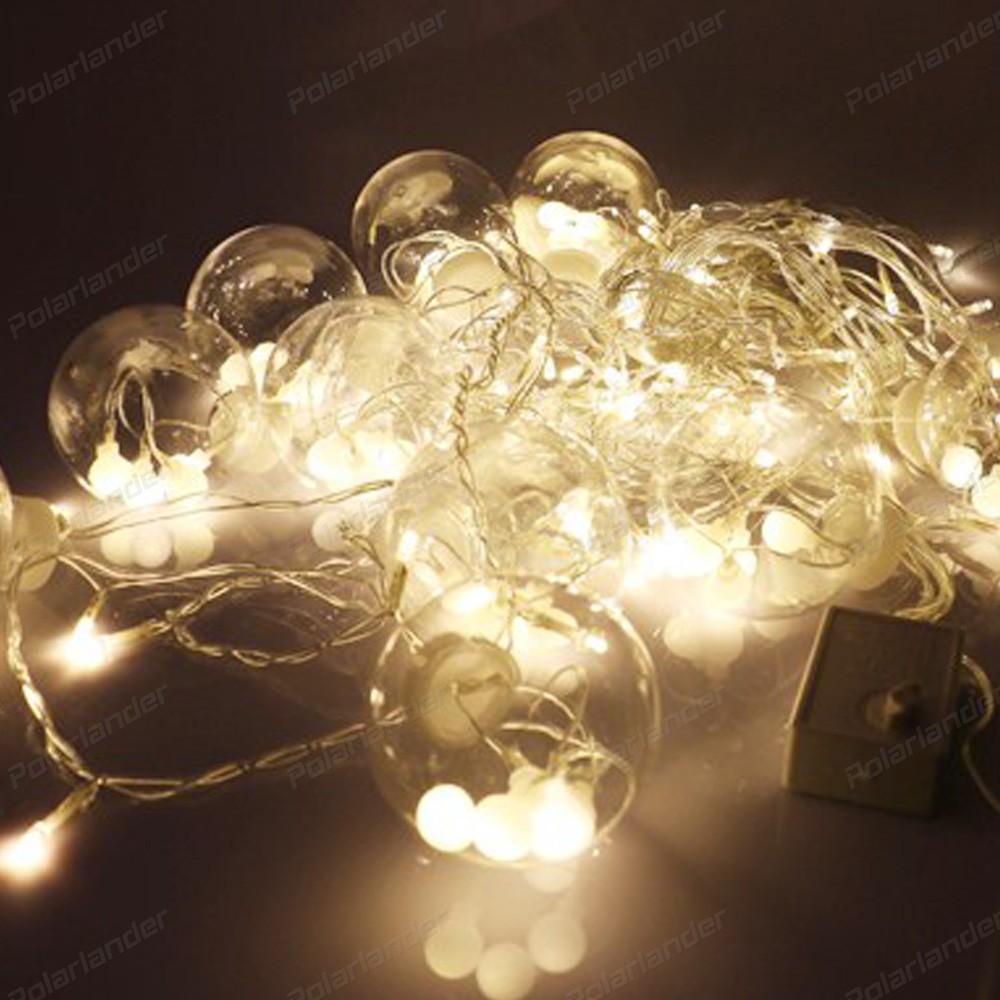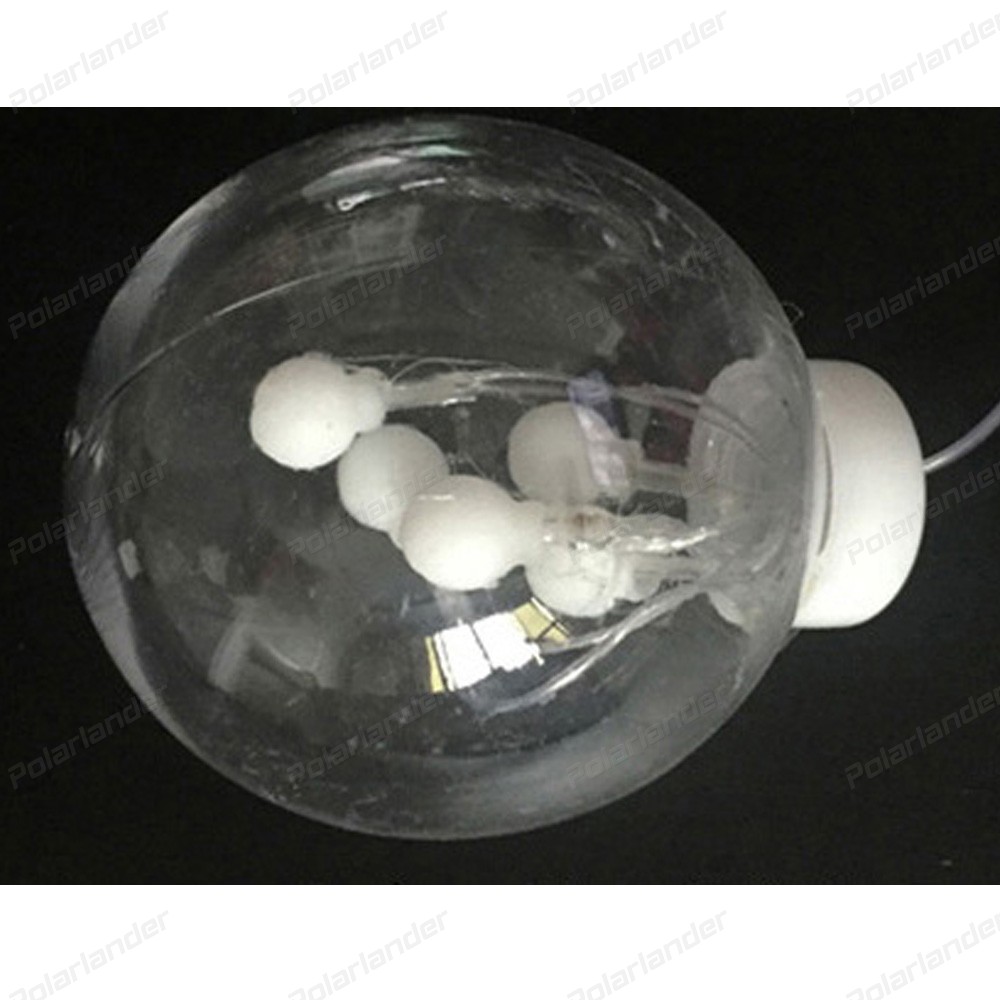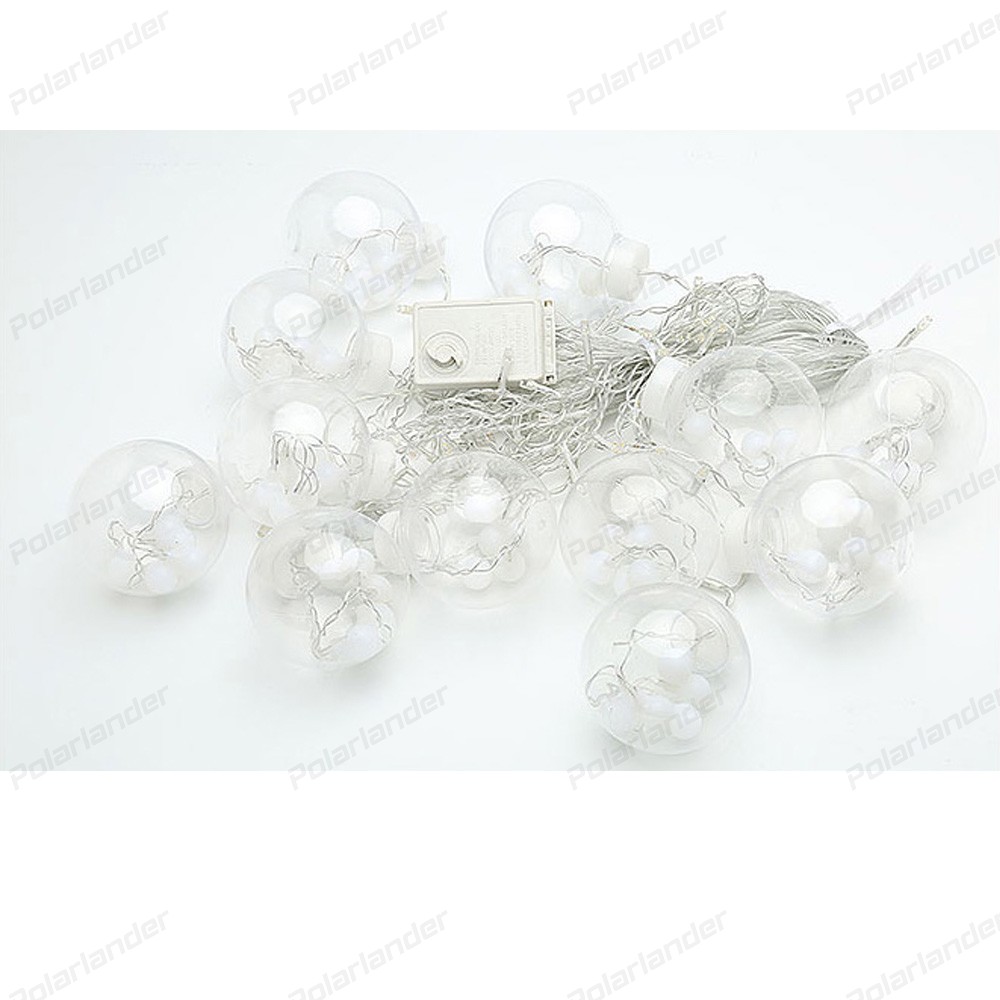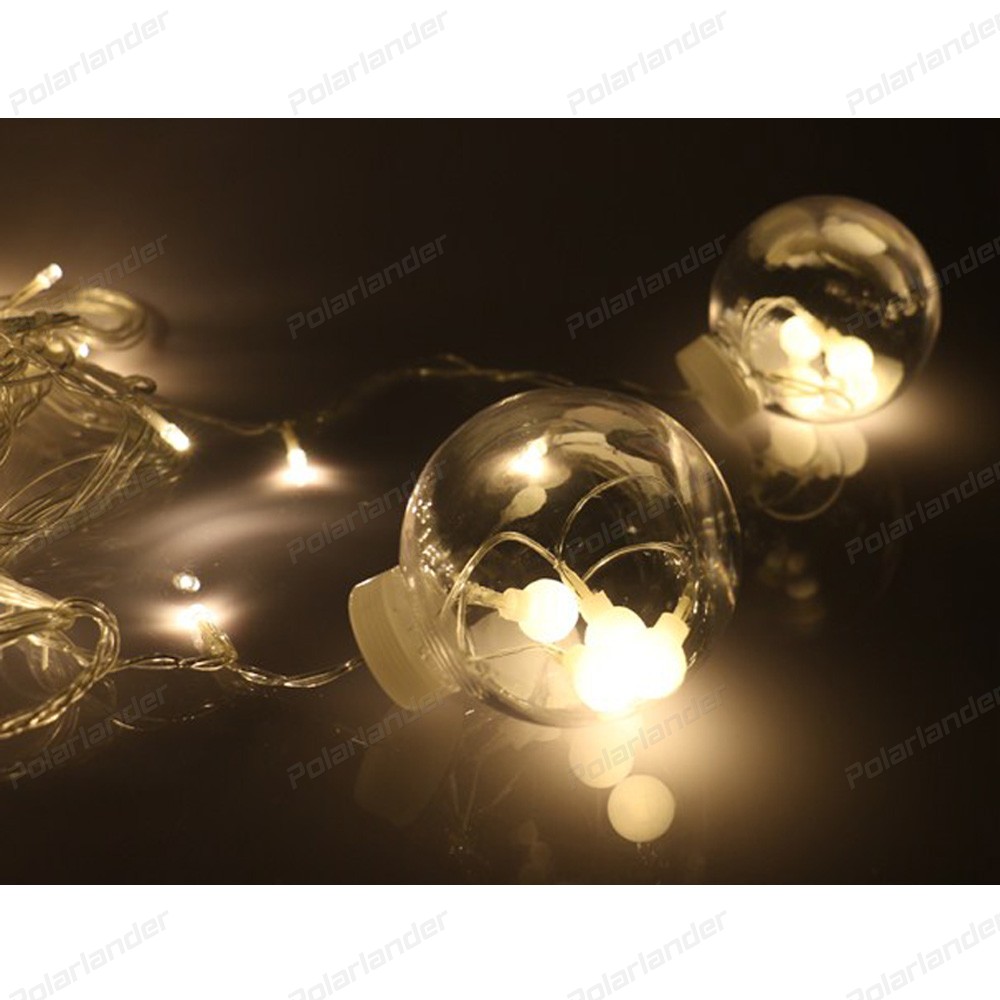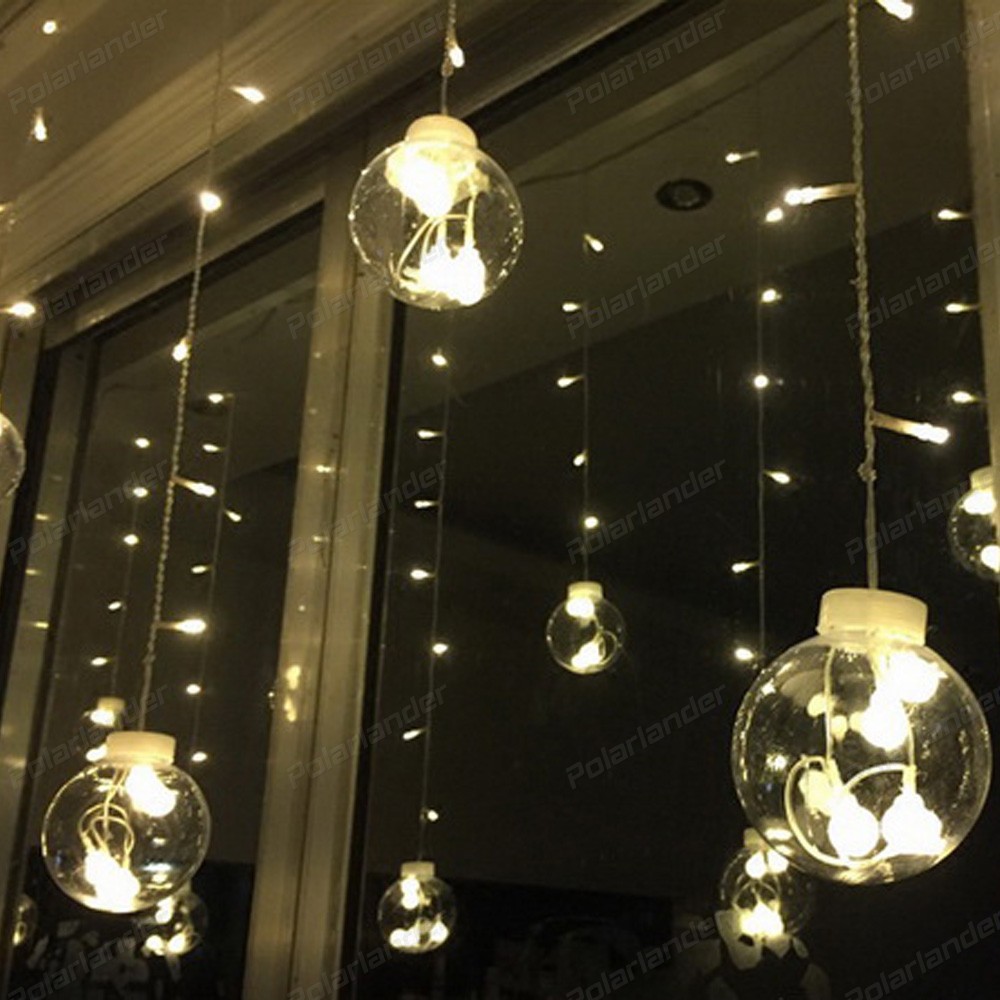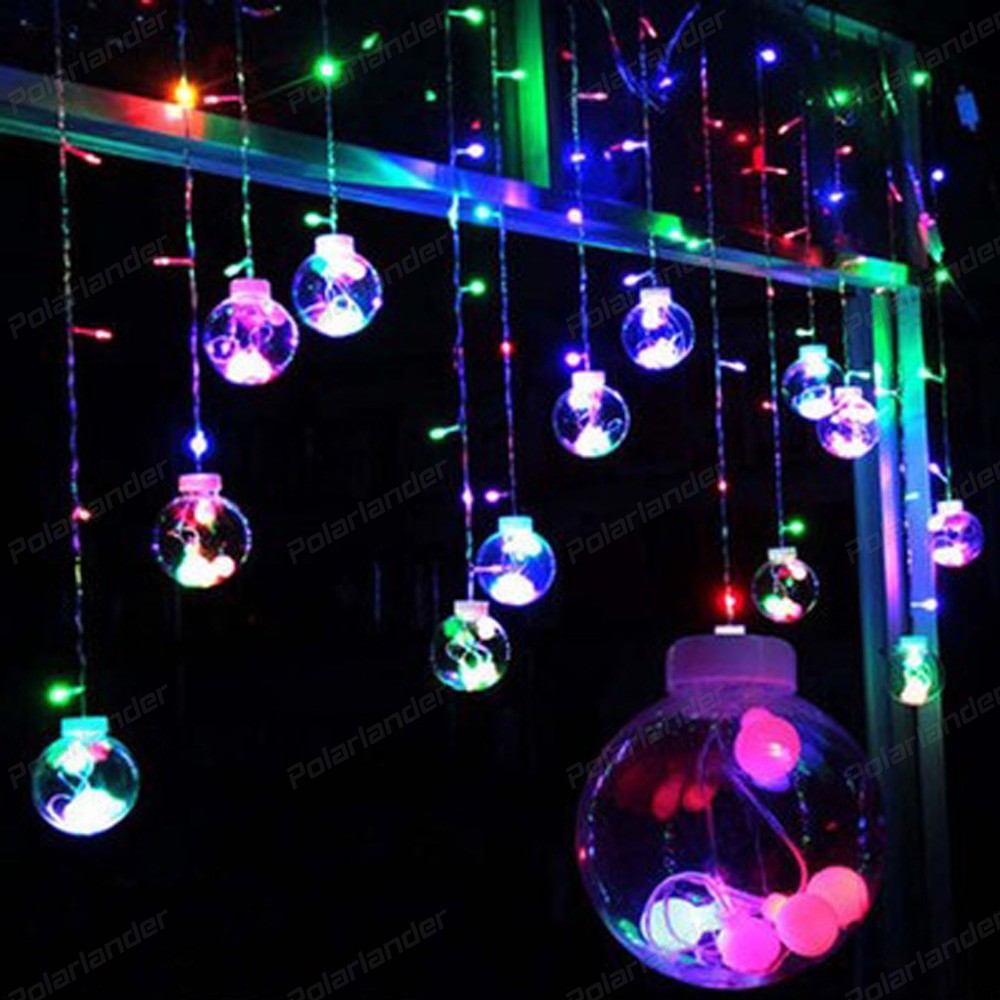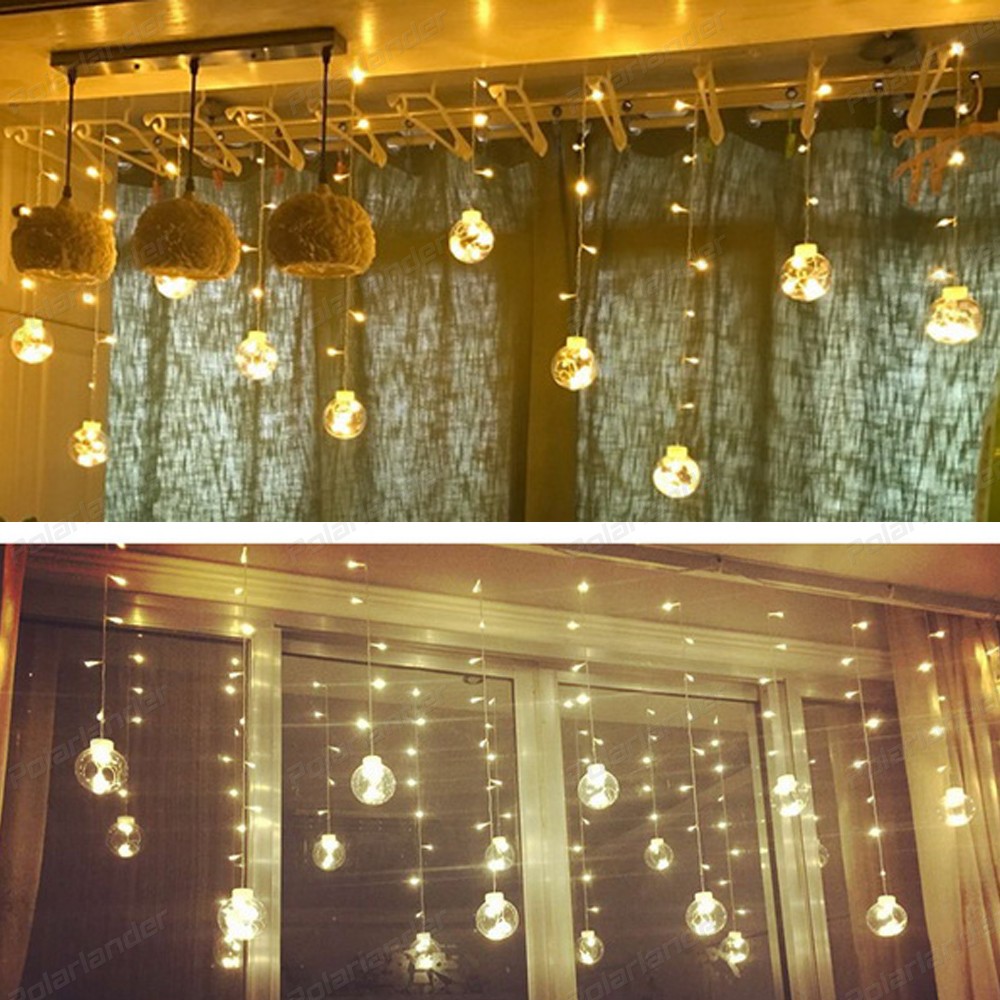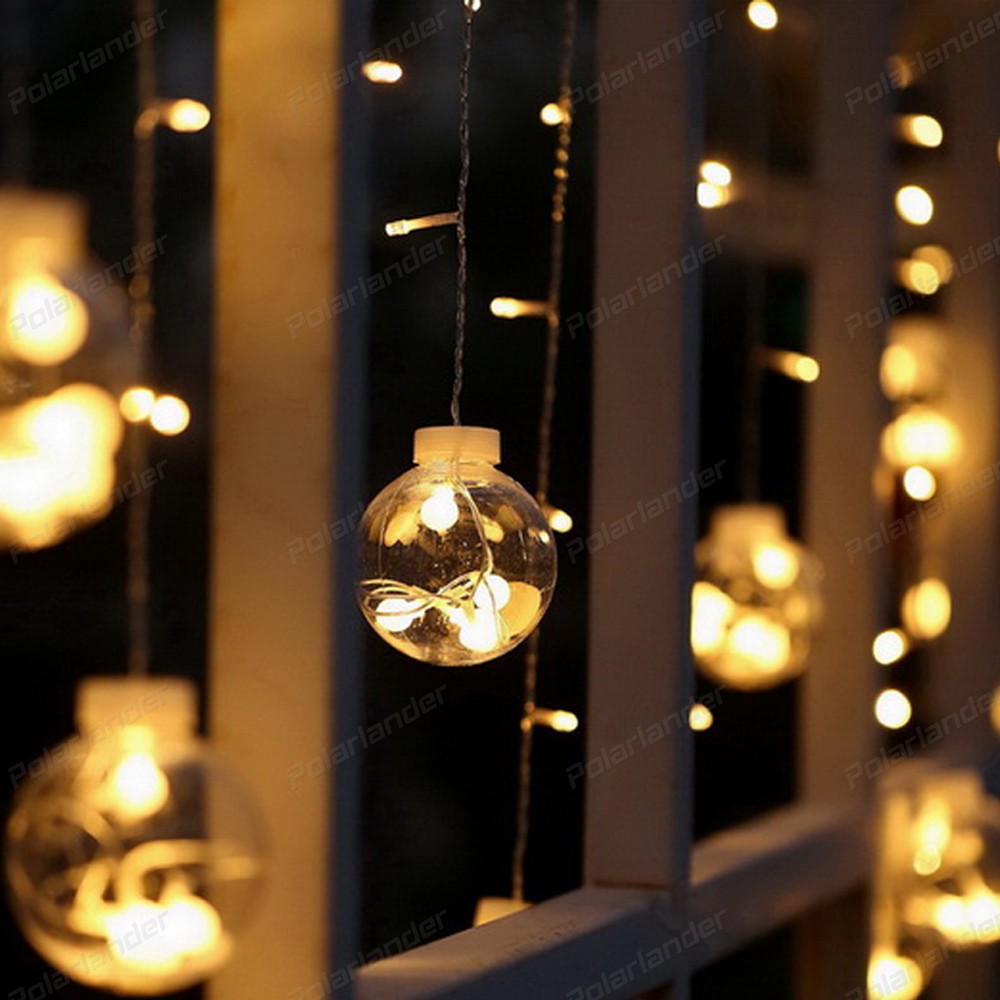 product manual
Installation method: the top with a sticky hook fixed, hanging directly on the stick hook, you can
Product: Twelve Twelve Transparent Ball Curtains
Lamp color: color light
Number of bulbs: 120
Product specifications: 2.8 m horizontal hanging for the 1 m -0.8-0.7 m a plug to get the whole background easy to use (plug wire length of 2.3 meters)
Power: 6W
Product weight: 0.53KG
Power supply voltage: 220 / 110V If we did not tell us directly photographed, we are 220V voltage delivery
Bulb material: LED
Main features: 1, Chang Liang, 2, wave-shaped changes, 3, continuous change, 4, 5 flashing changes, slow flashing changes, 6, Ming out changes, 7, dream changes 8,
Main features 1, energy saving 2, long life (theoretically up to 60,000 hours or more) 3, luminous pure 4, high brightness, 5, moving easy to damage, reusable 6, cold light source, not easy to heat. . . . . .
Application: wedding background layout, hotels, restaurants, commercial buildings, homes, windows, clubs, concerts, karaoke, fashion shows, dance halls, stage, and so on the layout of various places.
Instructions for use: rope lights: the lights around your favorite place, put into a favorite shape, and then turn on the power on it.
Curtain lights, ice bar light hanging method with hanging curtains almost, first expand the main line, fixed the main line after the lay down of the extension, connected to the power on it.
Curtain lights to use Legend:
General curtain light installation method, as long as there is a hook, tape and the like can get