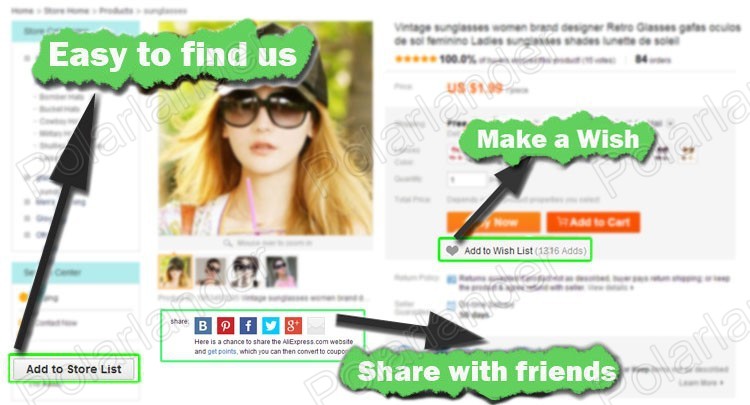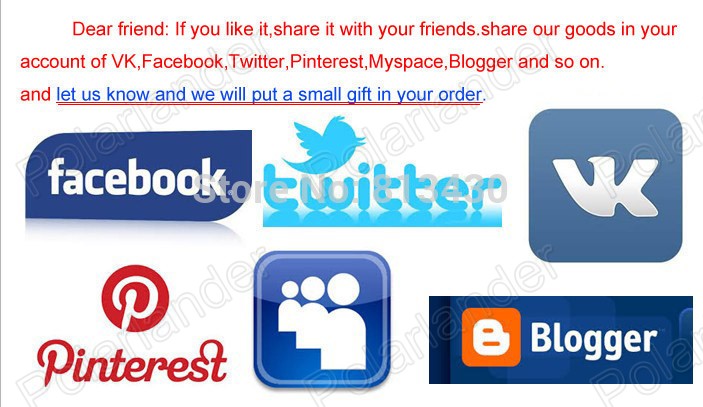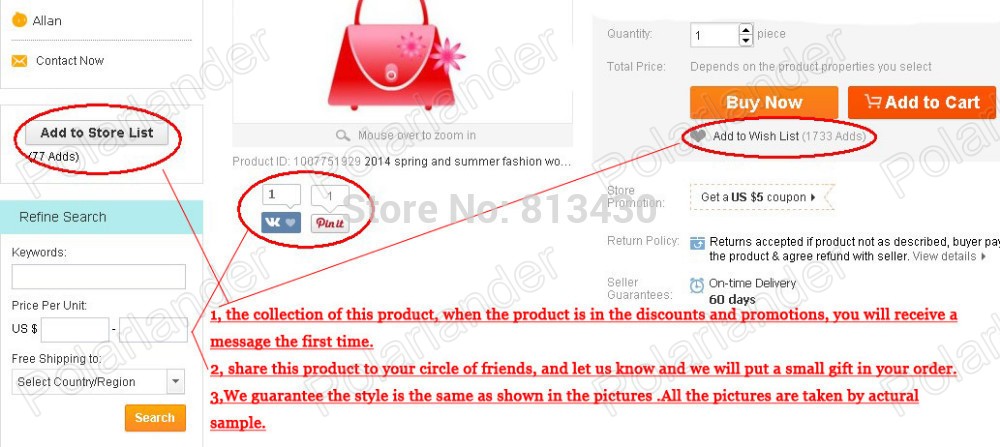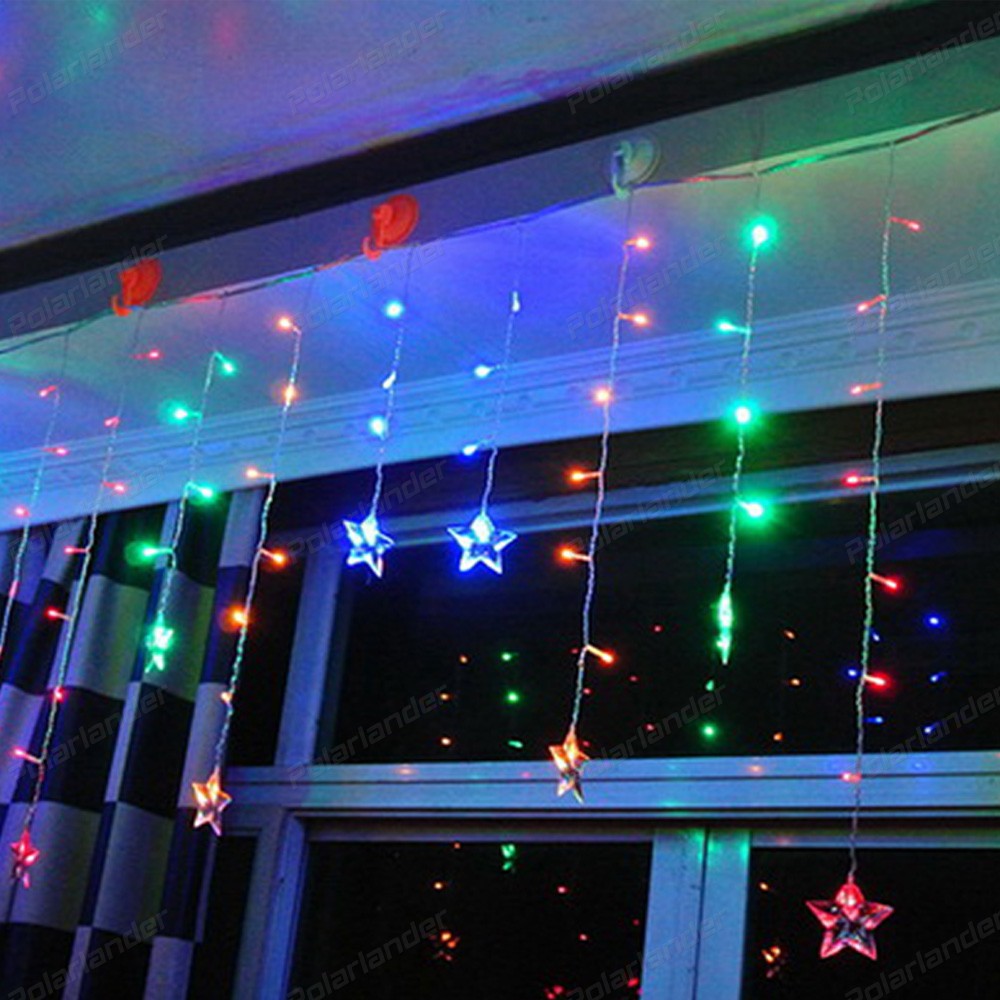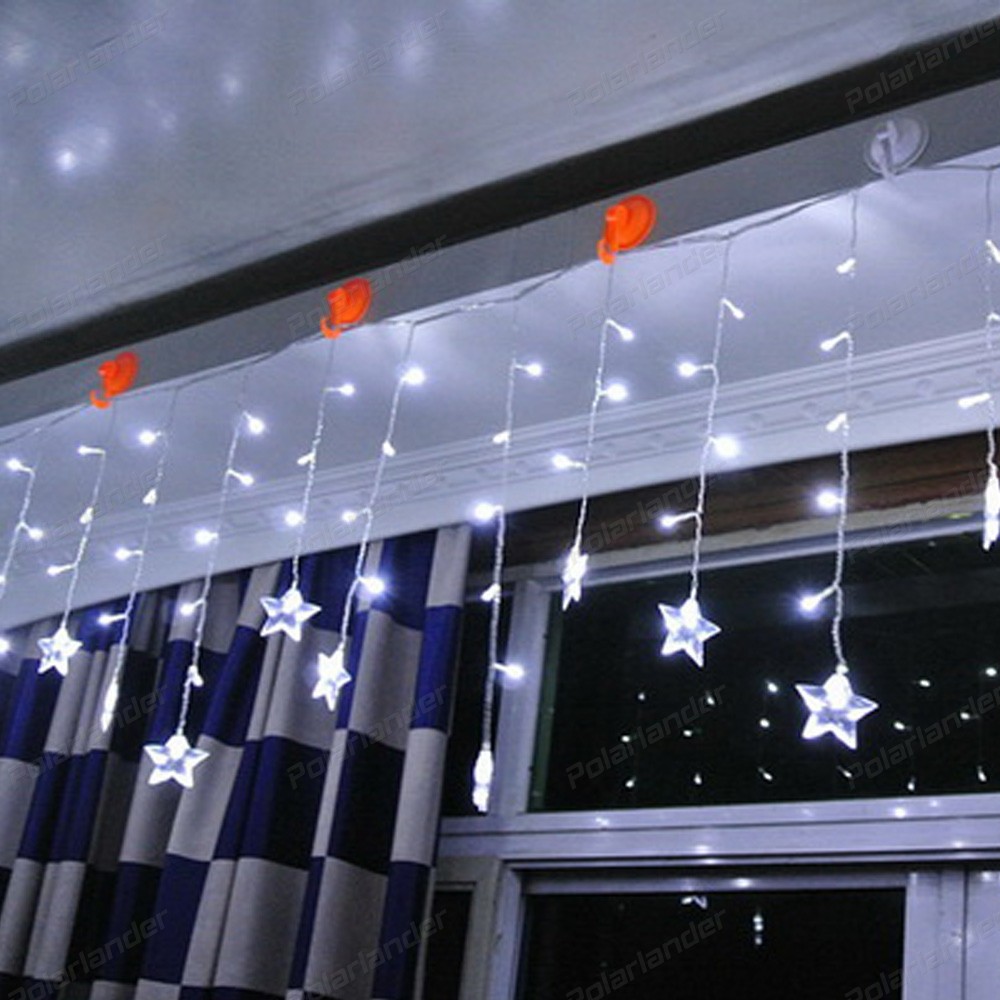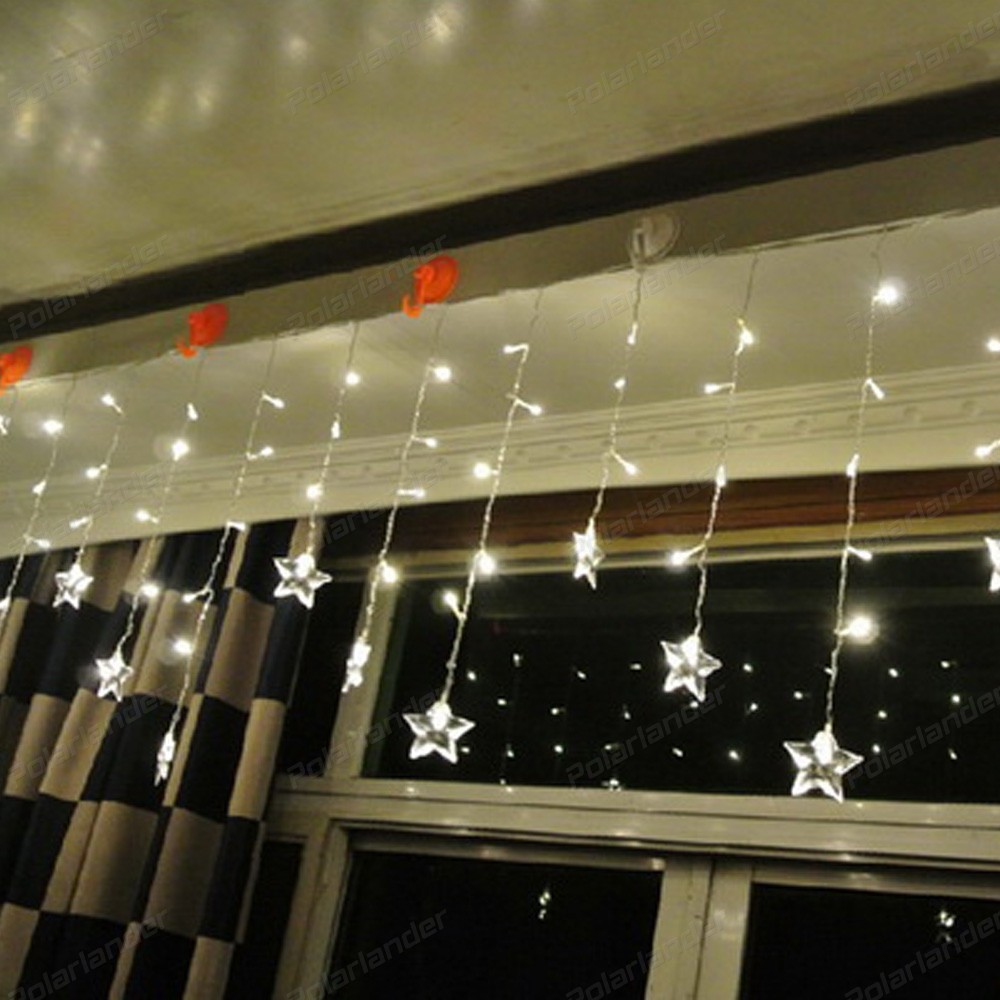 Type: LED ice bar lights
Input voltage: 220 (V)
Luminous flux: 500 (LM)
Shell material: plastic
Size: 3500 (mm)
Lamp Specifications: Plug
Can dimming: Yes
Life: 50000 (H)
Protection class: IP42
Use range: decoration
Light color: color
Power: 6 (W)
With flashing controller 8 kinds of flashing mode: 1, Chang Liang, 2, wave-shaped changes, 3, continuous change, 4, flashing changes 5, slow flash change, 6, Ming out changes, 7, dream change 8,
main feature
1, energy saving 2, long life (theoretically up to 60,000 hours or more) 3, luminous pure
4, high brightness, 5, moving is not easy to damage, can be reused 6, cold light source, not easy to heat ... ...
Quality commitment: This product all with color box packaging, with five high-quality transparent wire, diameter 1.6 copper wire electrical conductivity is good, connected to the 100% does not break from the middle or not so bright! Perennial hanging Indoor and outdoor, waterproof anti-corrosion and other characteristics of anti-aging! Perennial hanging outdoors will not be cold weather line hard to break the phenomenon of all our products in-kind shooting to ensure that products and pictures of the same. So that you get the hands of the goods and you see the product on the network picture.
The scope of application: wedding background layout, hotels, bars, gatherings, commercial buildings, homes, windows, clubs, concerts, karaoke, fashion shows, stage, dance halls, shopping malls, festivals and so on various places, as long as you think of, It will bring you noble luxury, warm and romantic feeling, warm, pleasant and harmonious feeling.