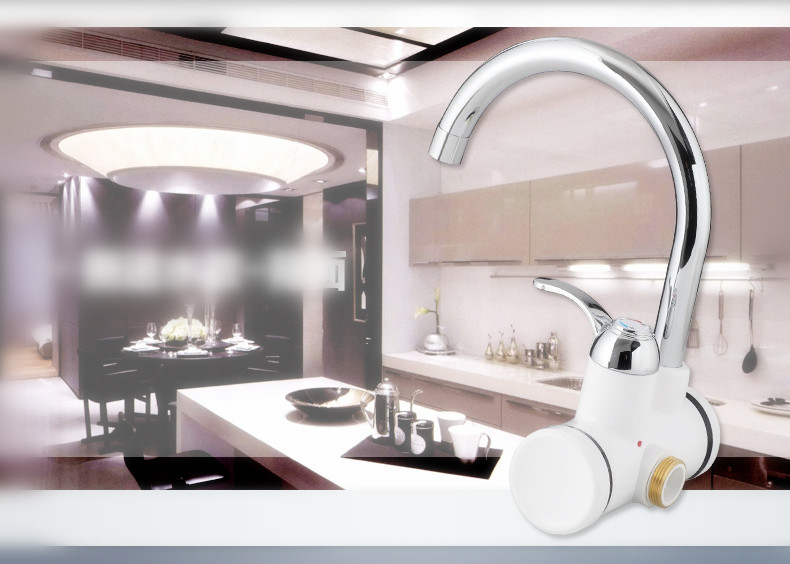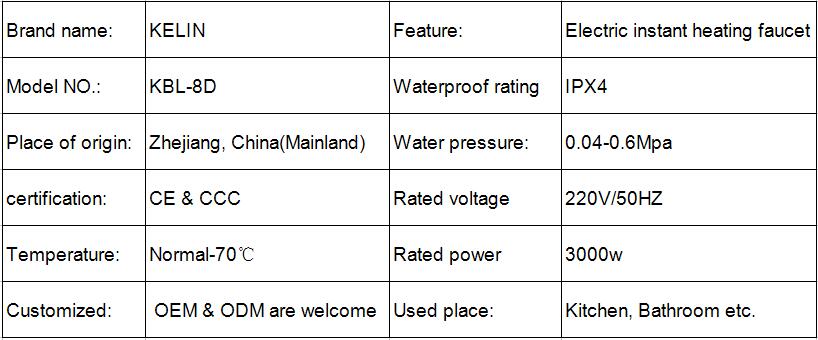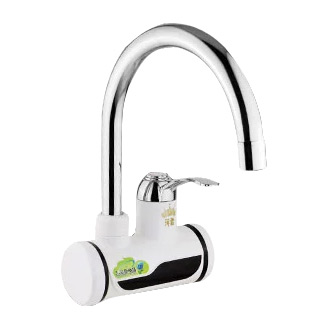 Specification:
1. It is made of ABS engineering plastic + environmental refined copper
2. Enjoy hot water and cold water whenever you need.
3. LED display for easy temperature control from 30C-60C.
4. Advanced heating element for instant hot water within 5 seconds.
5. Ceramic core valve for longer lifetime.
6. Multiple safety devices: Anti-dry combustion, anti electricity leakage or electric short-cut, anti backflow function
7.Outlet pipe can 360 degree Rotating
8. Switch freely between hot & cold water
Спецификации:
1. она сделана из инженерной пластмассы АБС + экологически Очищенная медь
2. Наслаждайтесь горячей водой и холодным водой, когда вам понадобится.
3. светодиодный дисплей для облегчения управления температурой от 30К-60К.
4. Расширенный нагревательный элемент для мгновенной горячей воды в течение 5 секунд.
5. керамическая базовая арматура в течение длительного времени.
6. множественные предохранительные устройства: противосухое сжигание, утечка электроэнергии или электрическая короткая, противорасходная функция
7. Выходная труба может 360 градуса поворота
8. свободно переключаться между горячей и холодной водой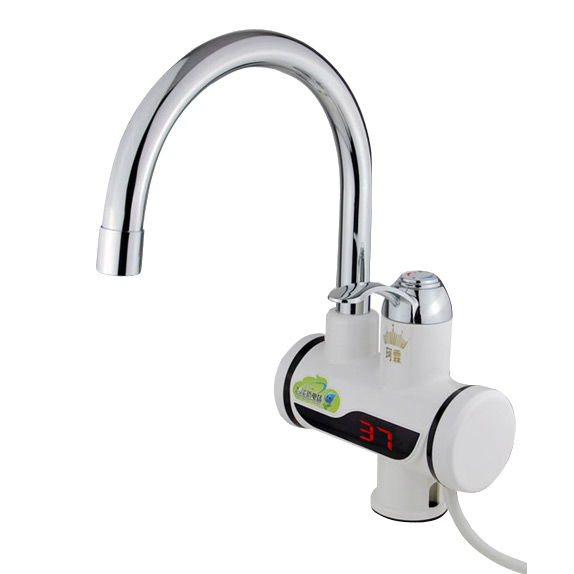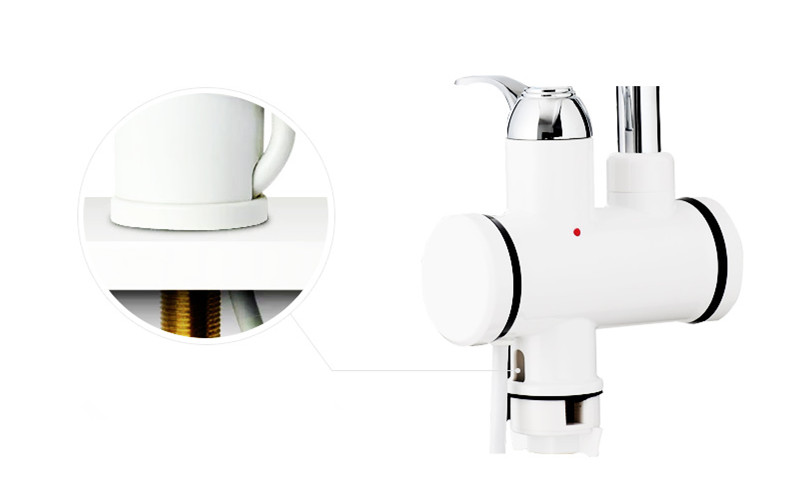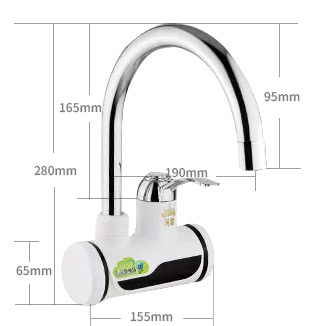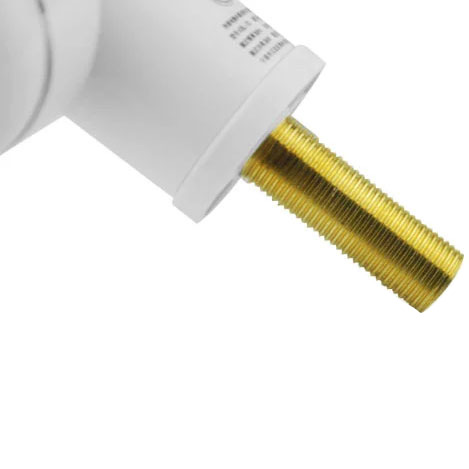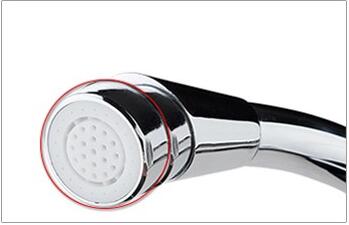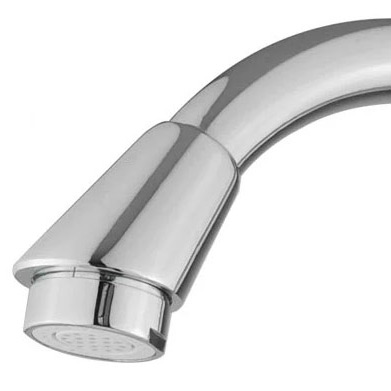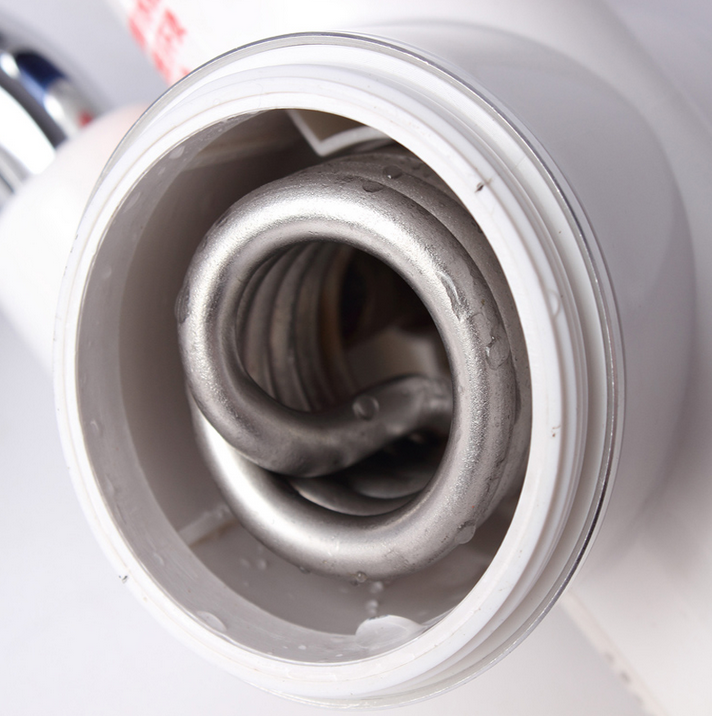 Advantages:

1. The water faucet meets the European standards with CE certification.
2. It can be used for kitchen and bathroom,for single or double sinks. It can replace the original faucet.
3. Save water, time, power and space.
4. The water and electricity isolation design make the faucet safe to use.
5. The water can be heat in 3-5 seconds as you turn on the switch and there is no need to preheat and storage water.
6. It is suitable for every family.
7. The smooth curve design makes the faucet com[pact and modern.
8. Single handle operation, you can adjust the temperature easily and comfortably.
Преимущества:
1. водопроводный кран отвечает европейским стандартам с сертификацией CE.
2. он может использоваться для кухни и ванной комнаты для одиночных или двойных поглотителей. Он может заменить исходный кран.
3. Экономия воды, времени, мощности и пространства.
4. конструкция системы изоляции воды и электричества позволяет безопасно использовать кран.
5. вода может быть теплая в 3-5 секунд при включении переключателя, и нет необходимости прехеат и хранить воду.
6. это подходит для каждой семьи.
7. Проектирование гладких кривых делает кран com [Пактом и современным.
8. операция с одним дескриптором позволяет легко и удобно регулировать температуру.
Our Services:
Your inquiry related to our products or prices will be replied in 24 hours.
Our company: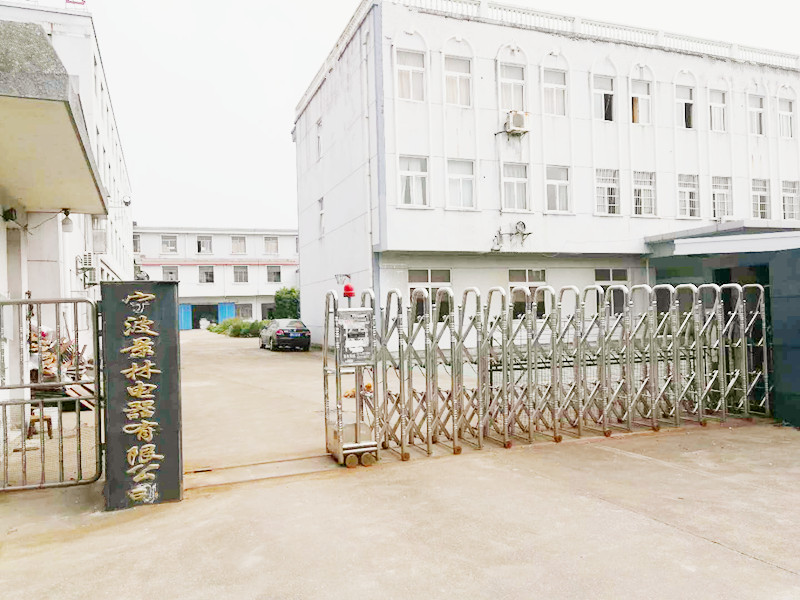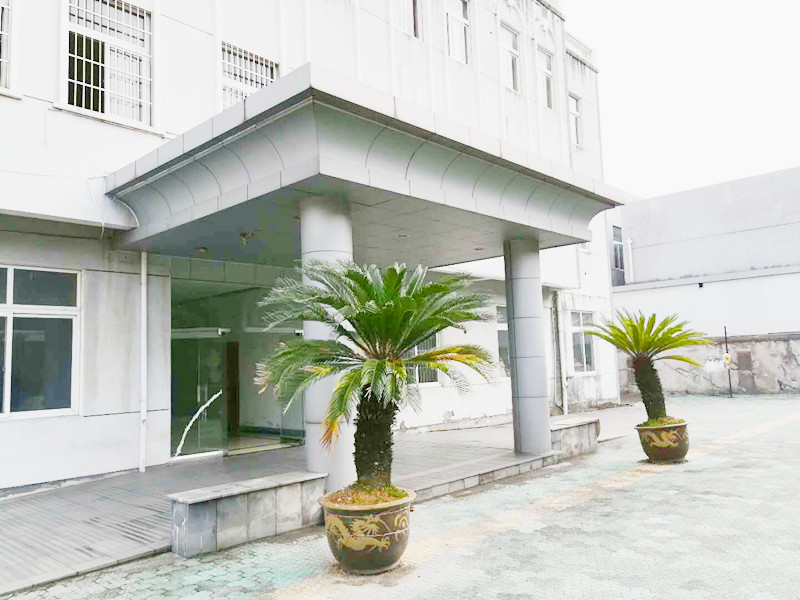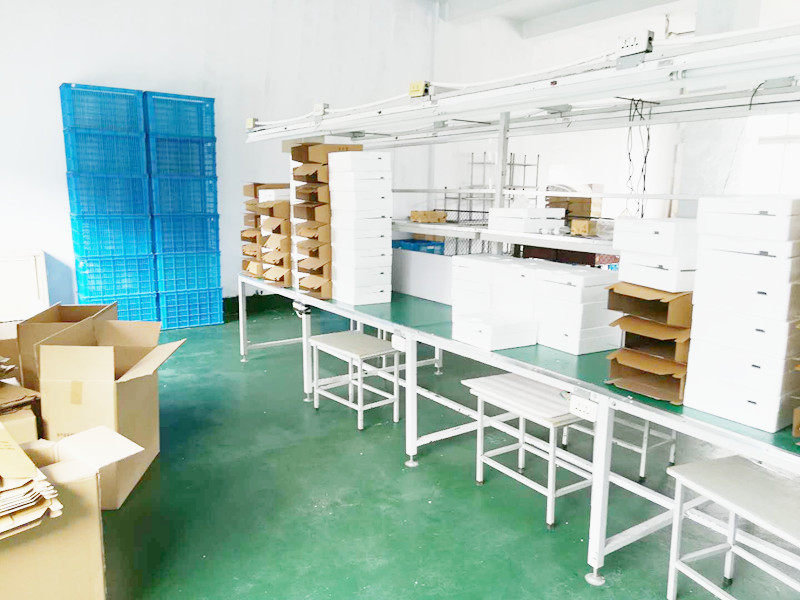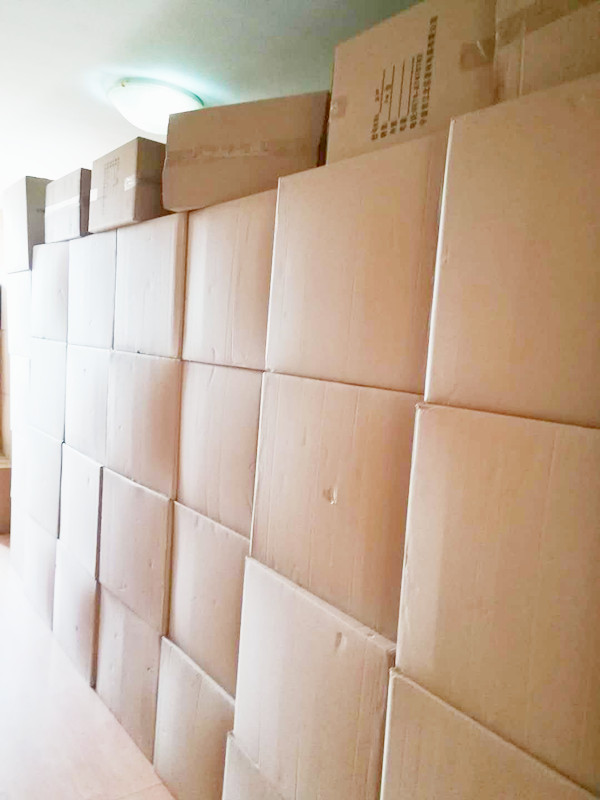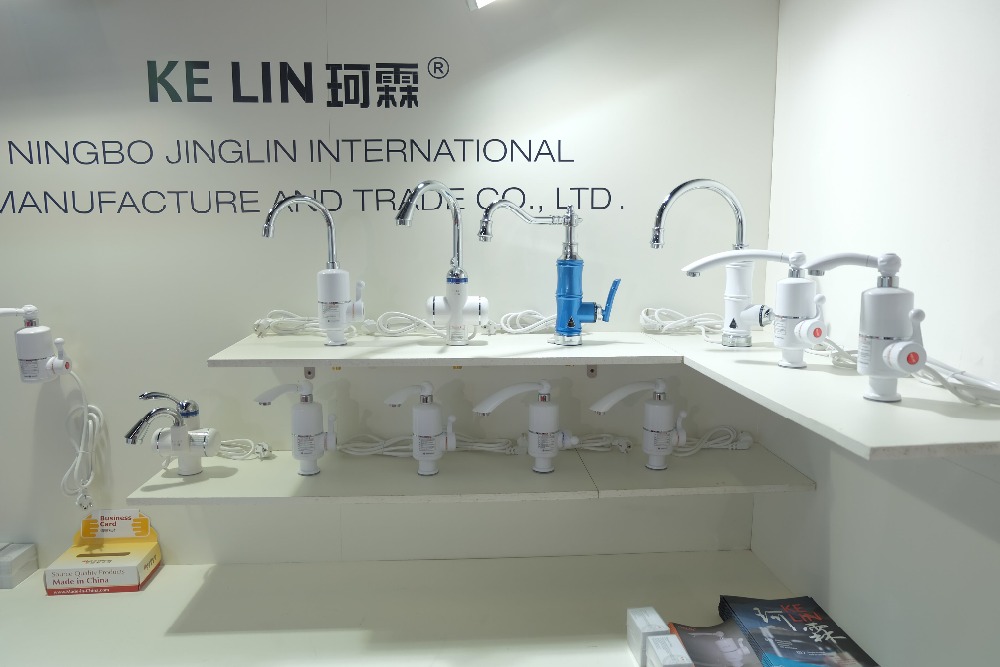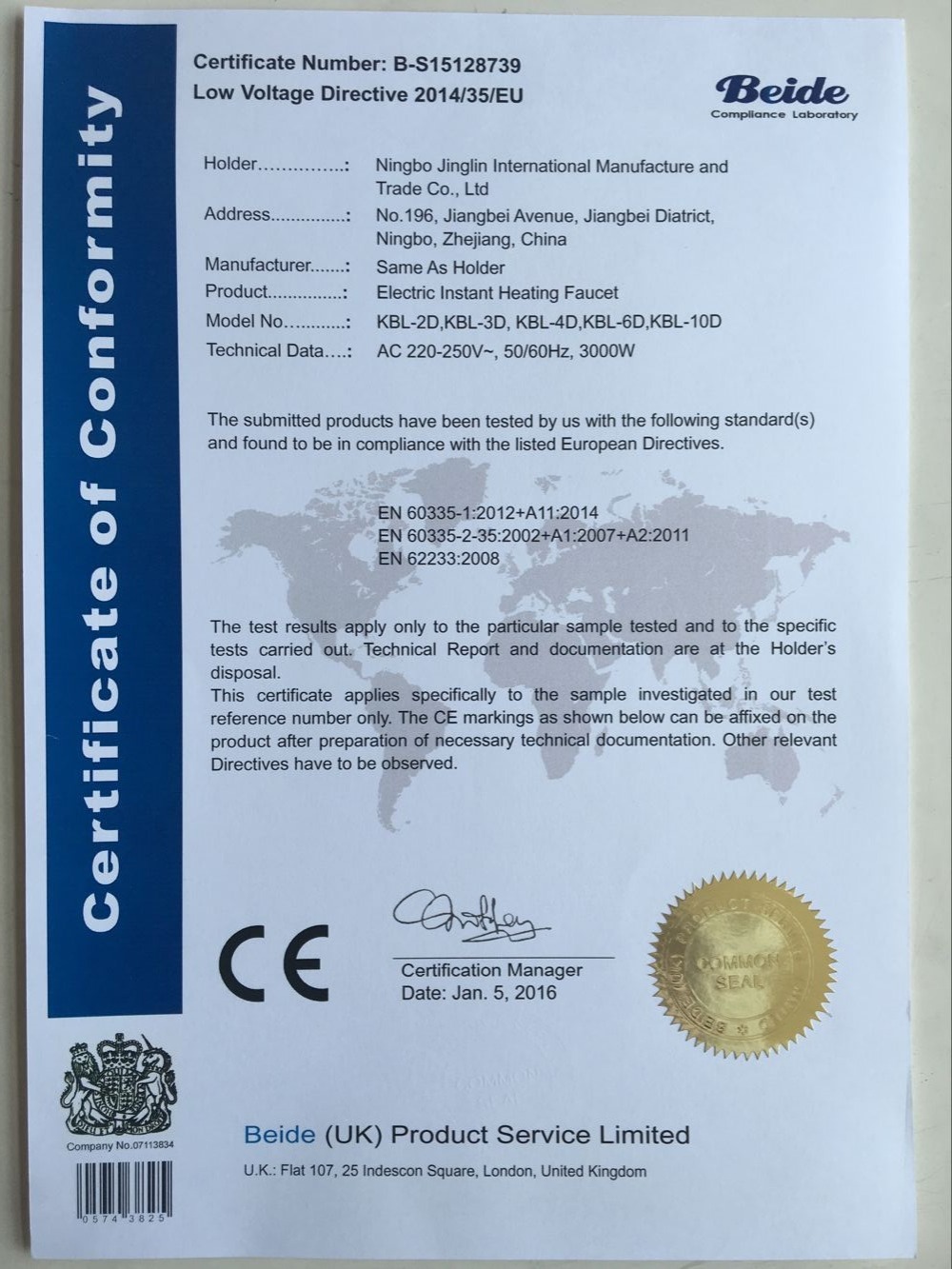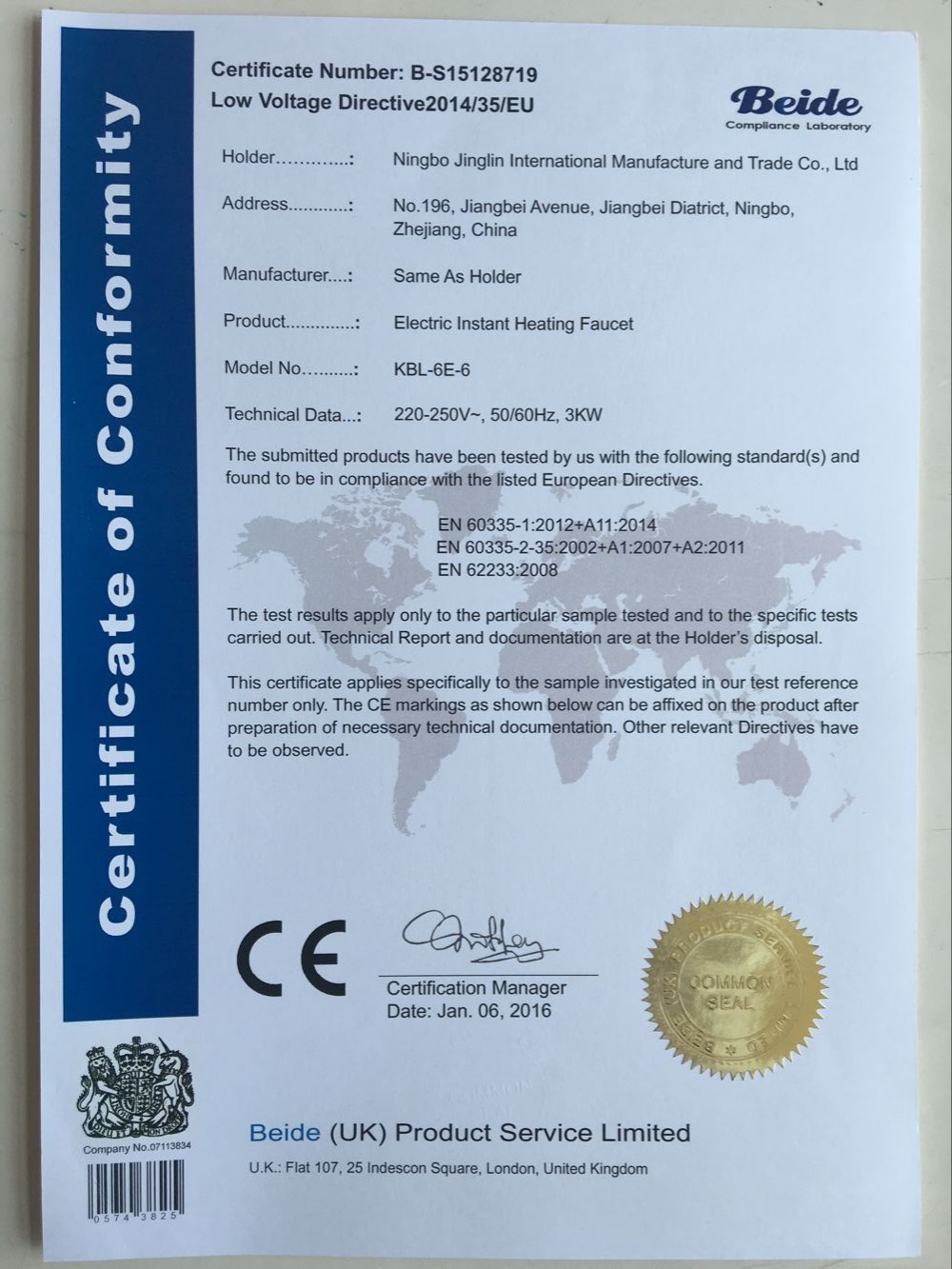 1. Major Product Range: Electric instant heating water faucet
2. Own Brand Name: KELIN
3. Existing Markets: Western Europe, Eastern Europe, Eastern Asia, etc
4. OEM:YES
5. ODM:YES
6. Factory Location: Ningbo Jinglin Electrical Appliance Co., Ltd.
NO.196, Jiangebi Road, Jiangbei district, NingBo, Zhejiang, China.
7. Tel: 18736433506
8. Mail: daisy@kelin-faucet.com