Note: 1.There are 3 kind of bottom for installation (Right-Angle Bottom;U Bottom;Round Bottom),picture in the follow
2 .There are 2kind of light(flashing light;steady light).
3.There are 4 voltage (DC12V/DC24V/AC110V/AC220V)
4.There are two type, with sound(90dB) or not.
Please leave me message about the Bottom,light ,voltage,sound you need,otherwise we will send it in random.
Name:
LTA-505AJ-5 Waterproof multi-layer lights IP65 for machine steady lighting with sound 90dB round bottom DC24V
Details: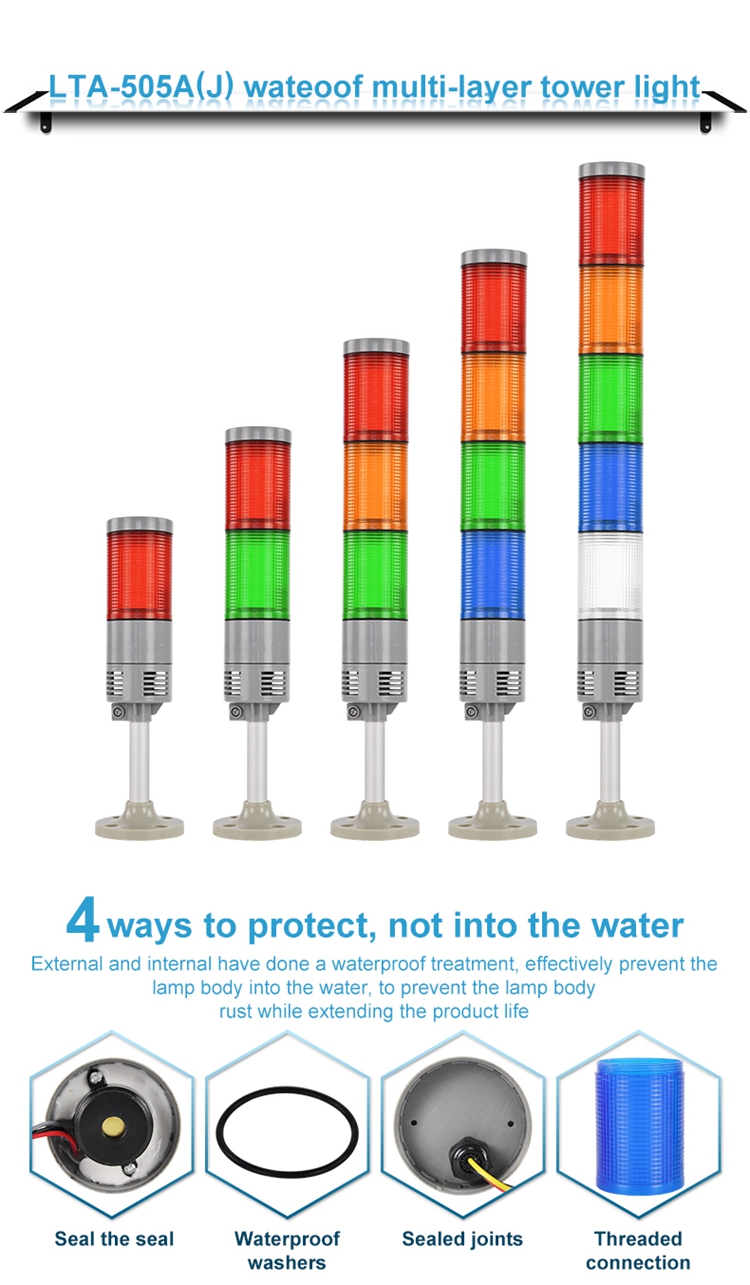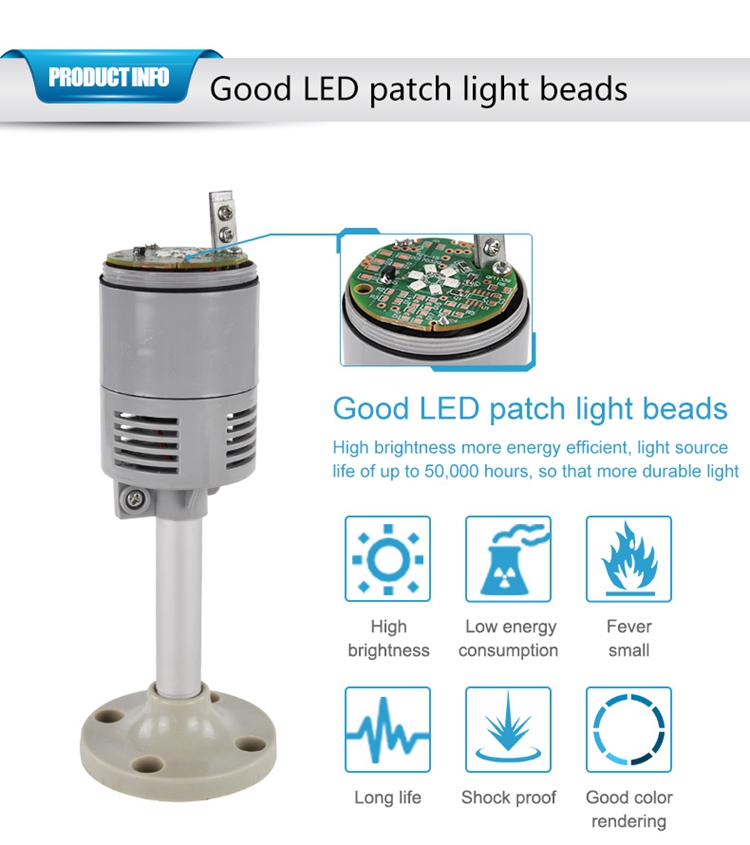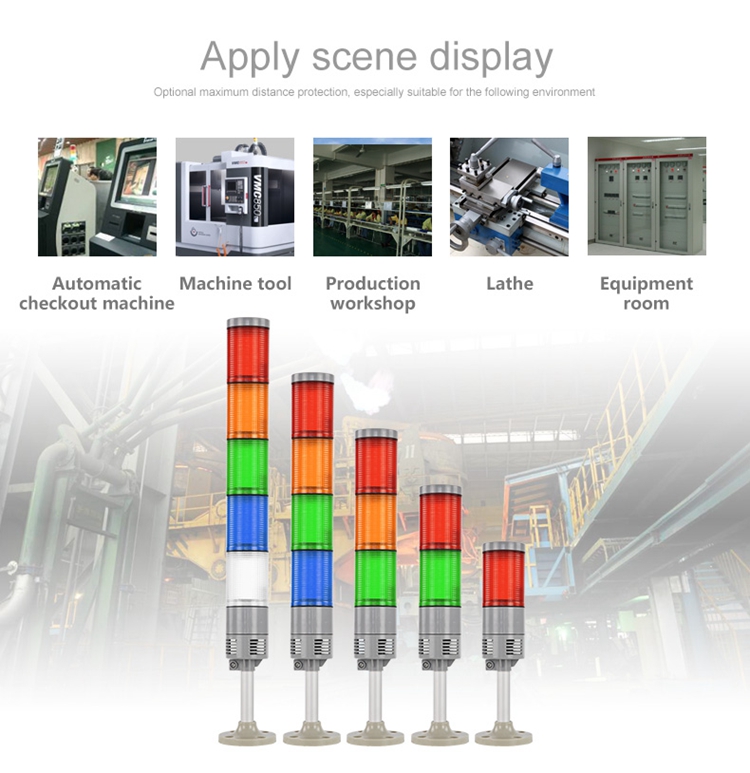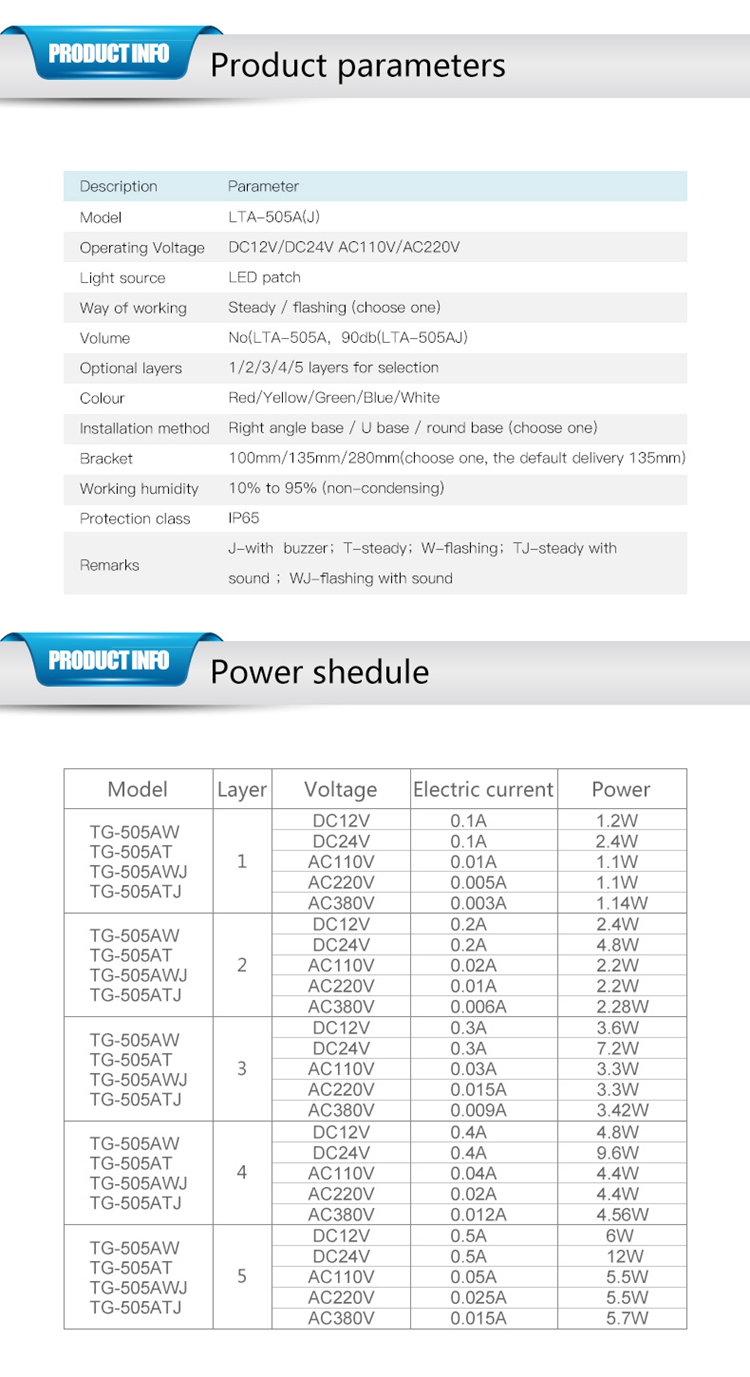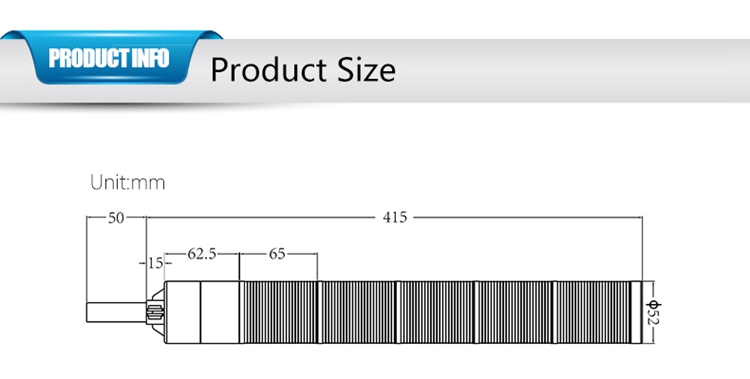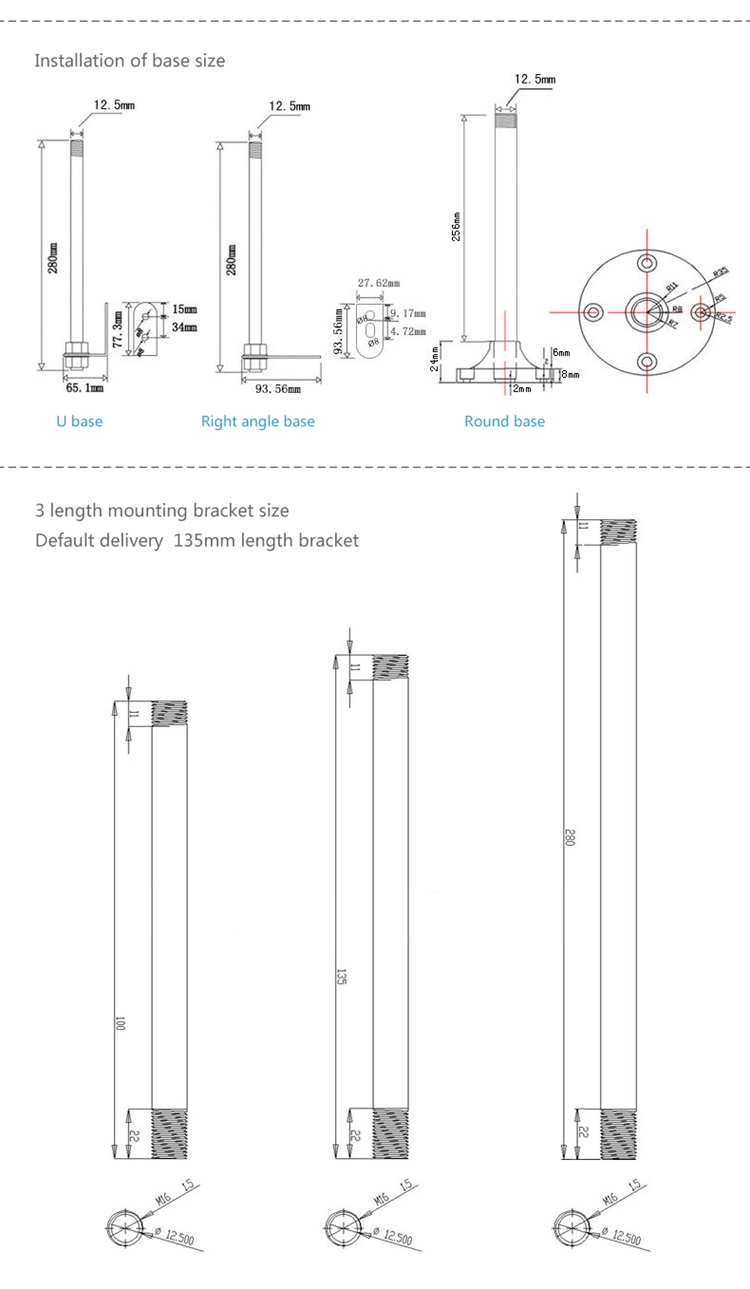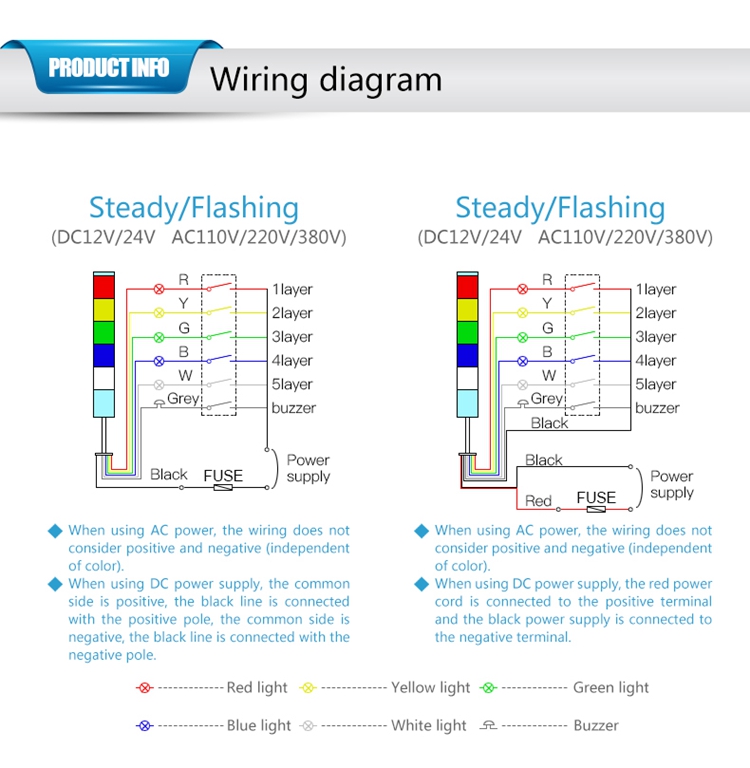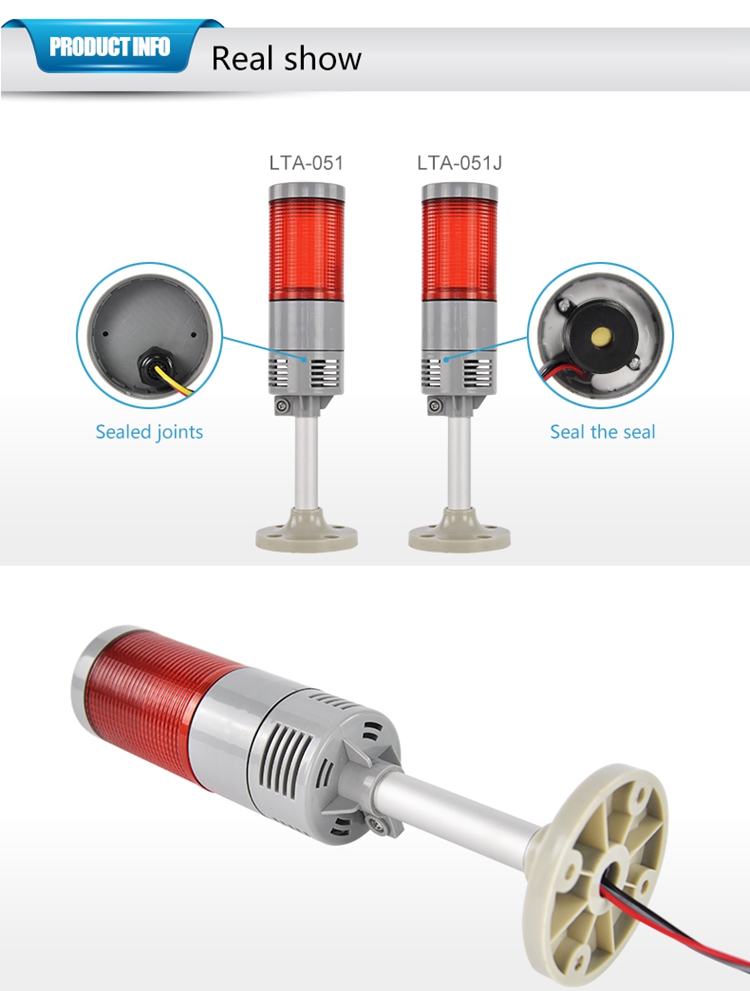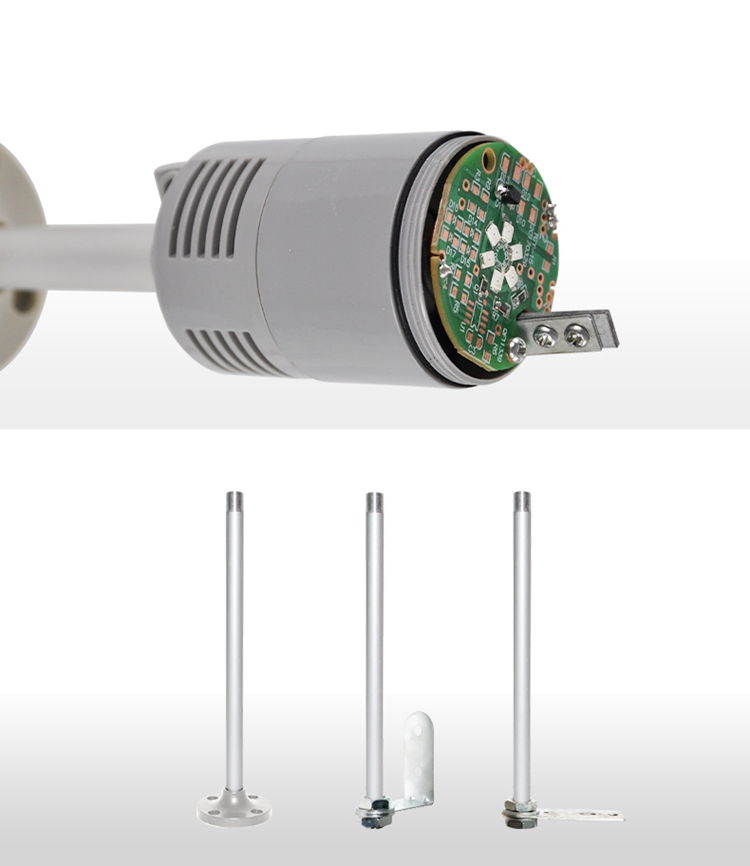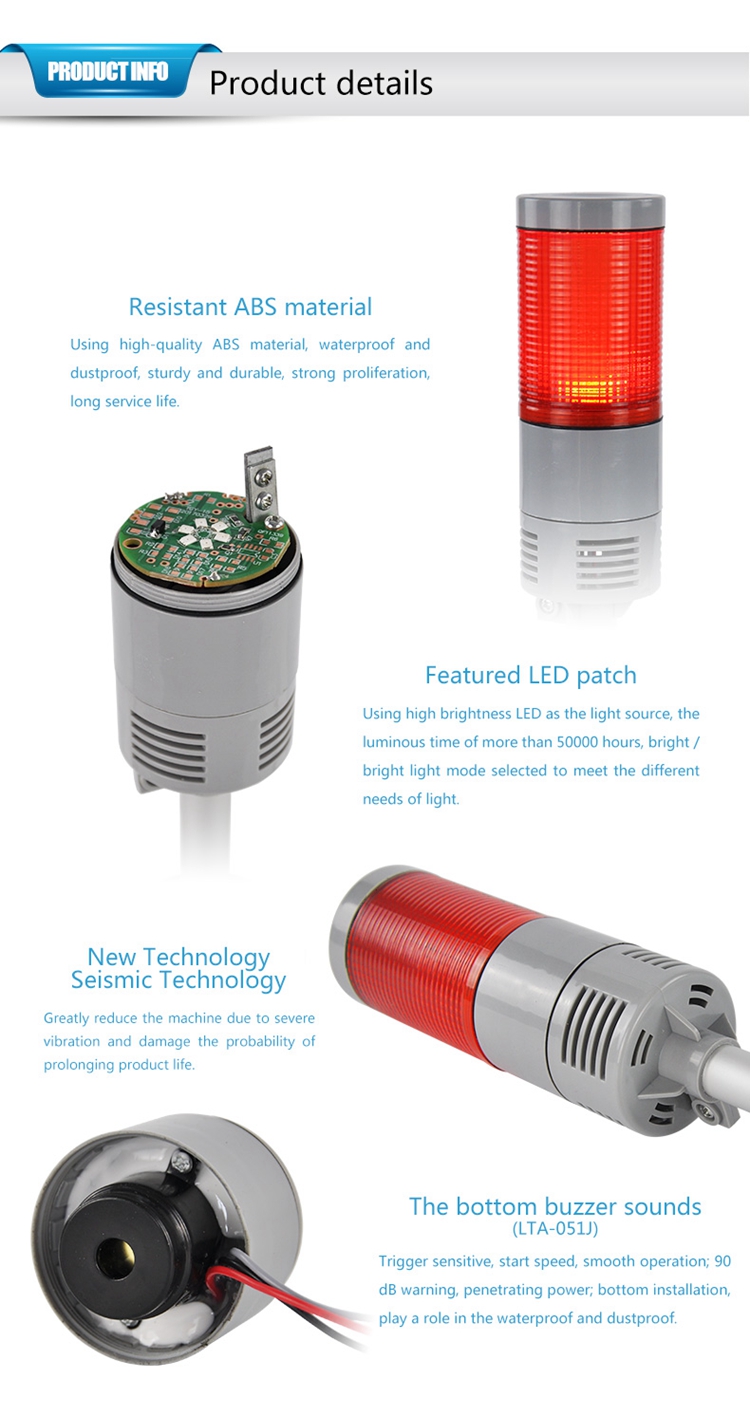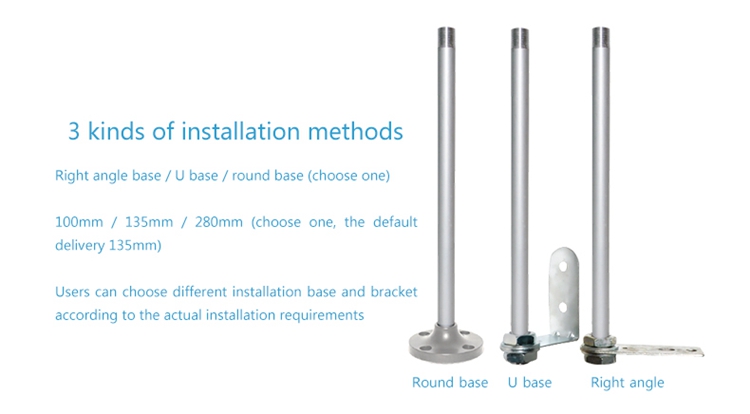 Service:
Warranty: LED bulbs 1 year, rotating lights 6 months (besides of 1101L);Within warranty, if there's unartificial problem, we will undertake the duty and can have free parts for change. Out of warranty, we will only charge the material costs.
ATTENTION PLS:
1. The surface of lamp cover and base will be out of shape or fade when contact corrosive chemical substances.
2. The light will be shorten lifespan or malfunction if the voltage is higher or lower than the nominal voltage. The service voltage must be ±5% of the nominal voltage.
3. Don't stretch the bareness wire compulsive
Recommand: