Please Note
Russian federation buyer Choose ship from Russian federation , Local duty free.
US buyer Choose ship from United States , Local duty free.
Spain buyer Choose ship from Spain,Local duty free.
France buyer Choose ship from France,Local duty free.
Italy buyer Choose ship from Italy,Local duty free.
Germany buyer Choose ship from Germany,Local duty free.
EU buyer Choose ship from Spain or France or Italy or Germany,Local duty free.
Other country buyer Choose Ship from China , we will ship from China by DHL , UPS , FEDEX , TNT
Latest Diamond Version LED Grow Light for plants, using effective full spectrum 360-870nm sunlight spectrum for plants, largely accelerate the plant growth. Compare with the previous led grow lights, Diamond LED Grow Light use high par value and high lumen ligthing for the plant growth. Solid lamp body can last for long time. It can be used to enhance the growth of different plants (medical plants, vegetables, herbs and flowers ). Widely used in hydroponic, greenhouse, indoor garden, horticulture, aeroponics. It is suitable for all plants growth.


Specifications:
MasterGrow II 1800w LED Grow Light
Suitable for plants vefetative and flower stage .
LED power: 1800W
LED Quantity: 6pcs x 300W
Actual Power consumption: energy saving, just consumes about 250W-300W power
Color :red, blue ,orange, white,IR and UV or customize as your request
Spectrum of Light: 410nm, 430~440nm, 450~475nm 620~630nm, 650~660nm,730nm, 3500K and 6000k
Surface Material: Anti-oxidation aluminum
Product dimension: 400*185*85mm(16x7.3x3.35inches)
Net Weight: 3.78kg
Lighting angle of LED: 90/120°Mixed or customize as your request
Voltage: AC85~265V
Lifespan: 50000hours

Features:
Deep penetration : Good lighting penetration , can penetrate to the deep of the plants
Modular Internal Build: Fully upgradable, easy warranties
Thermal Management: Custom copper core heatsinks quickly dissipates heat for cool operating temperatures
Powerful: 2nd Generation ultra penetration 6W LEDs light deep into the canopy
Versatile: Power cord available in 110v, 220v and international plugs
Lighter weight: Much lighter than the same products in the marketplace, safer for hanging .
Plants: Suitable for both vegetative phrase and flowering phrase
Package List:
1X MasterGrow II 1800w LED Grow Light
1X Free LED Grow Light Hanger
1X Free Power Cord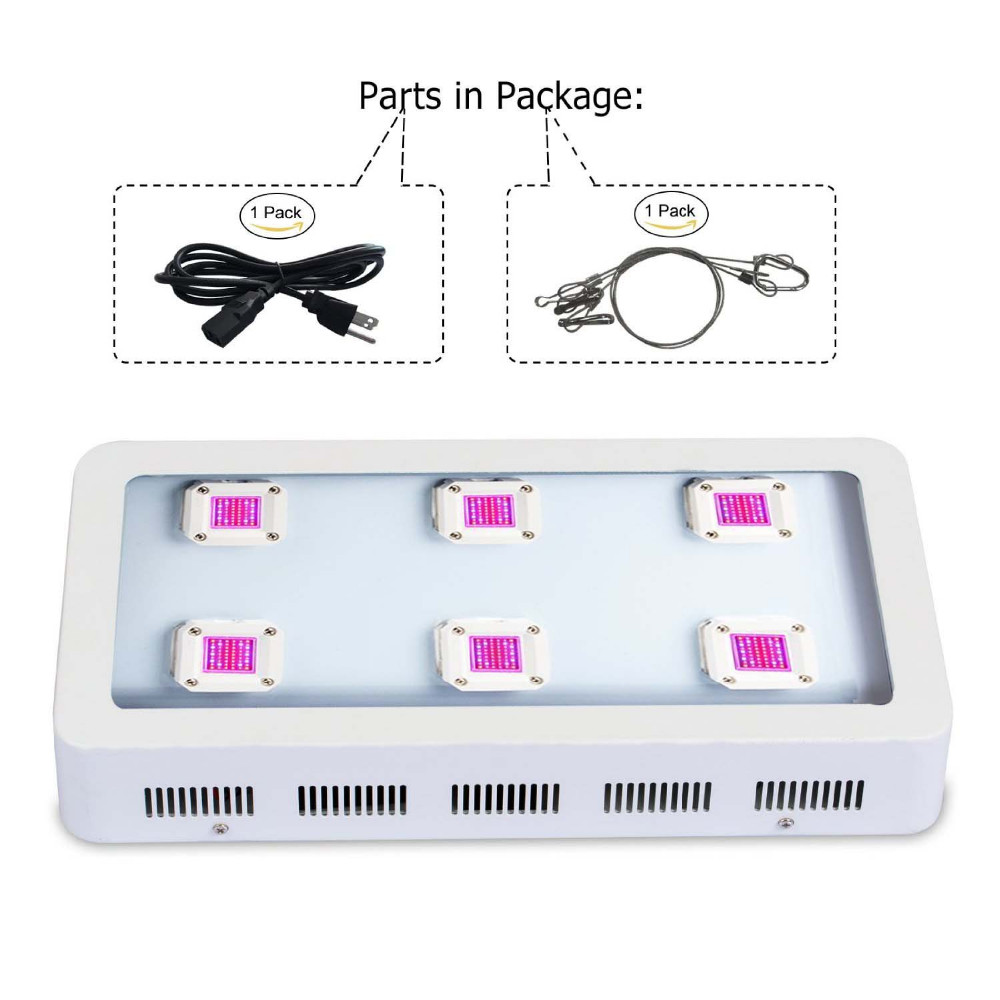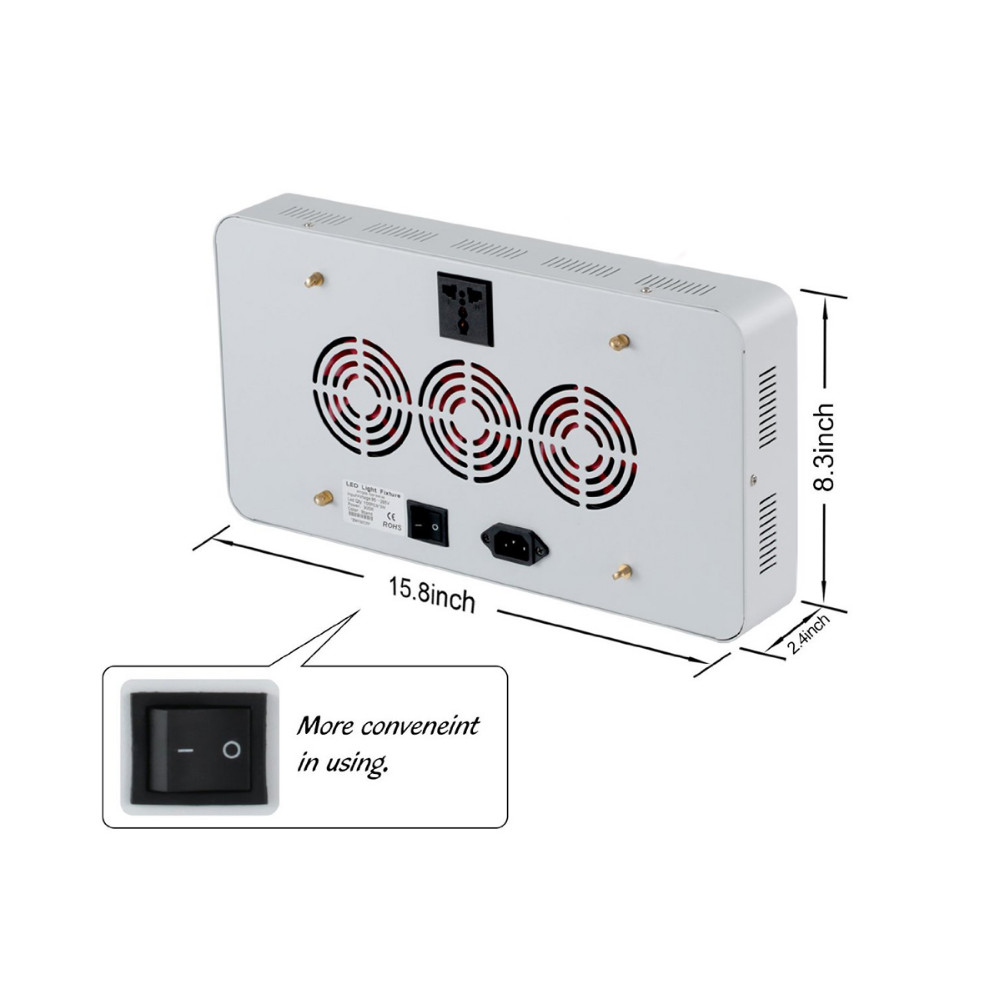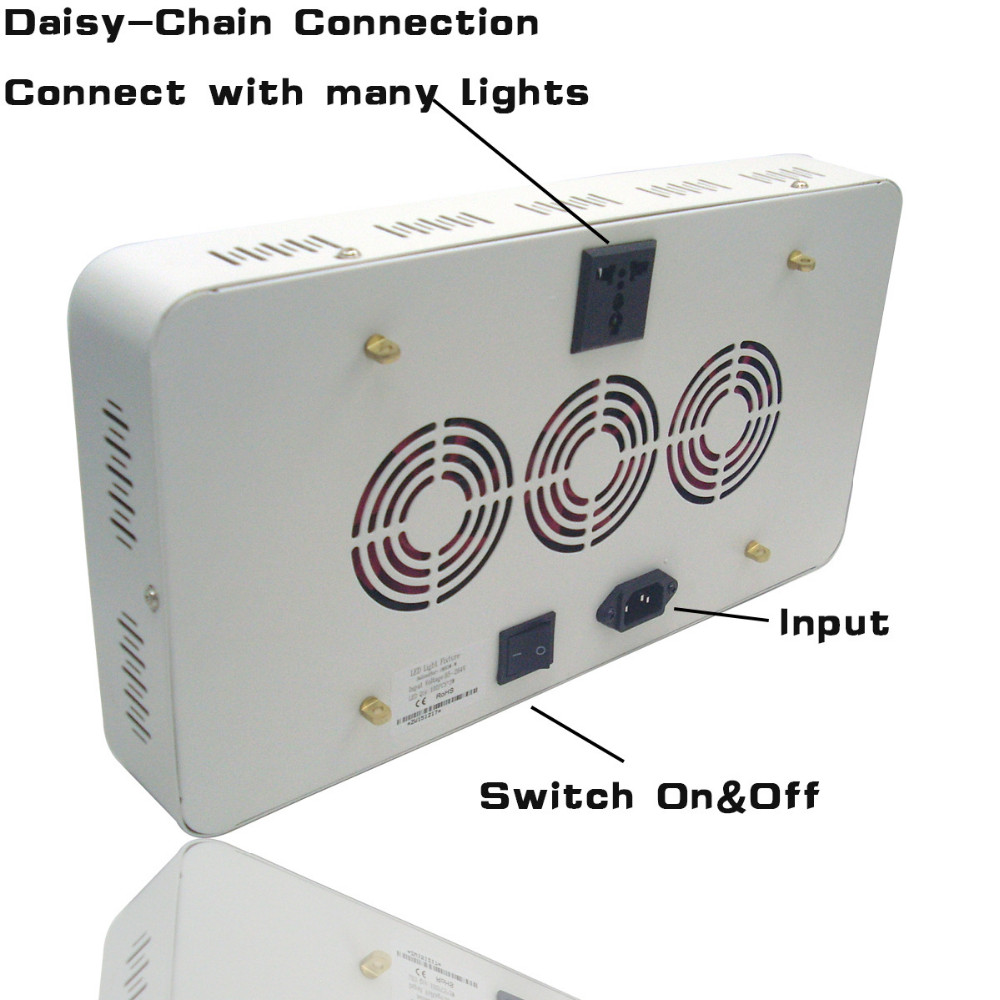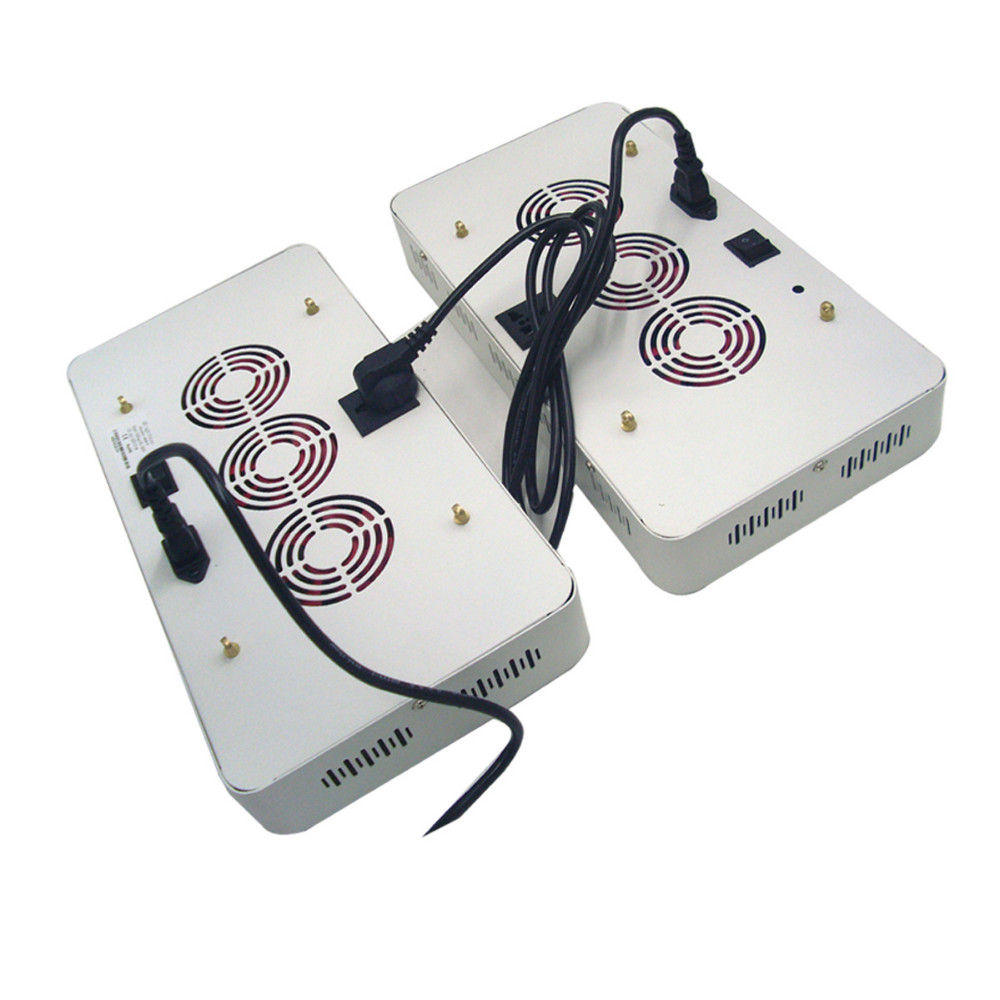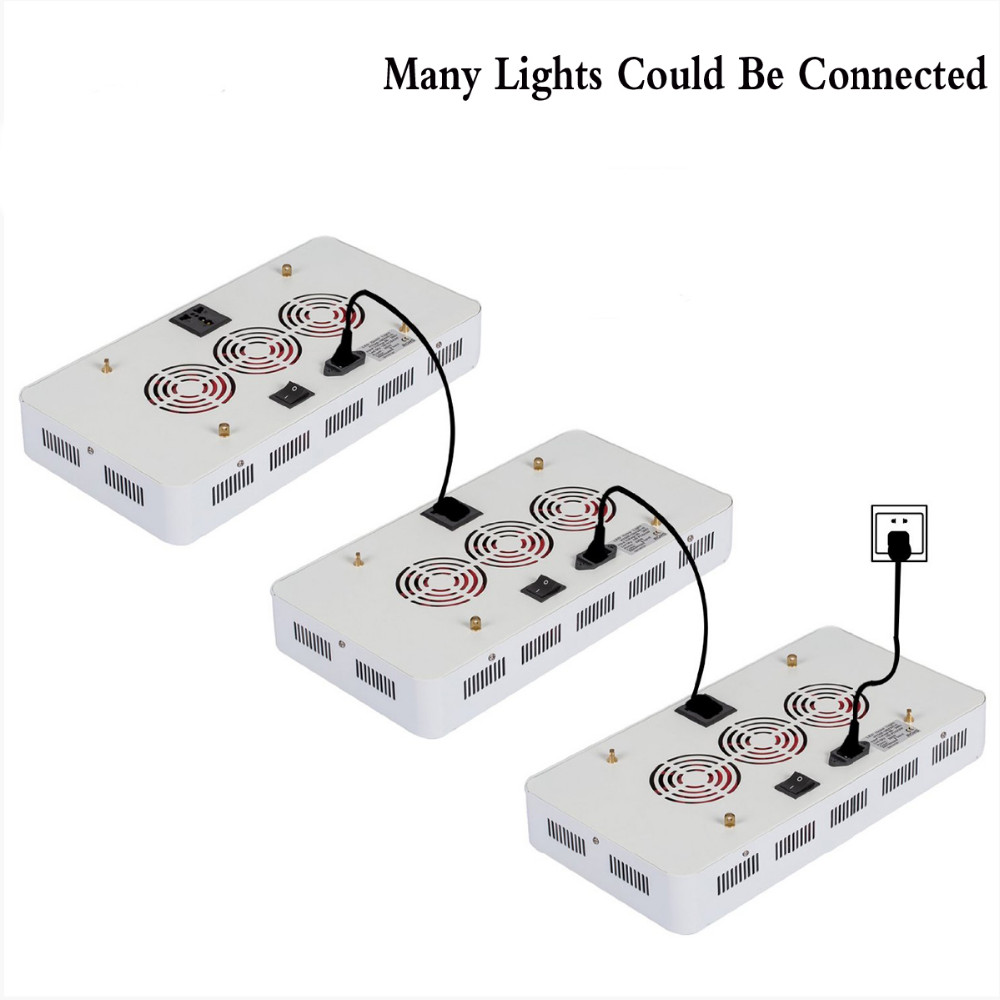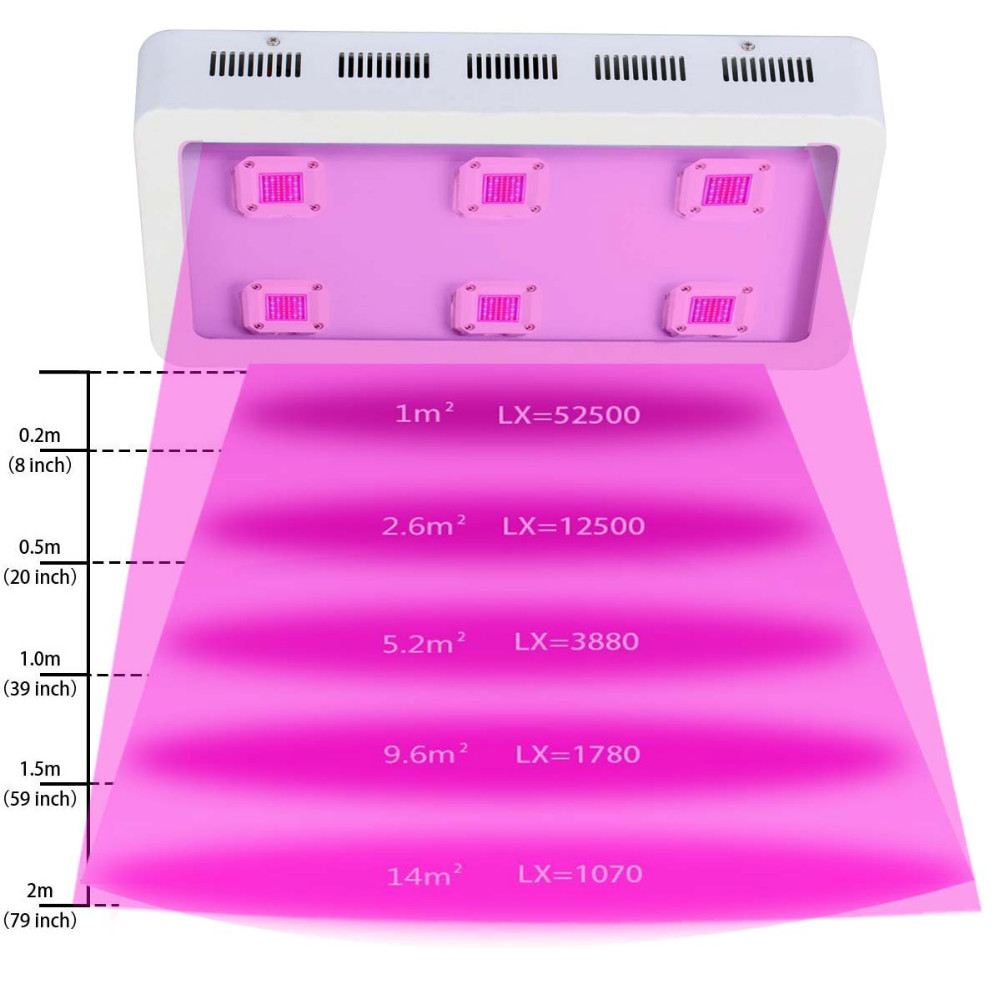 Use the new lamp beads, the real full spectrum, more conducive to plant growth!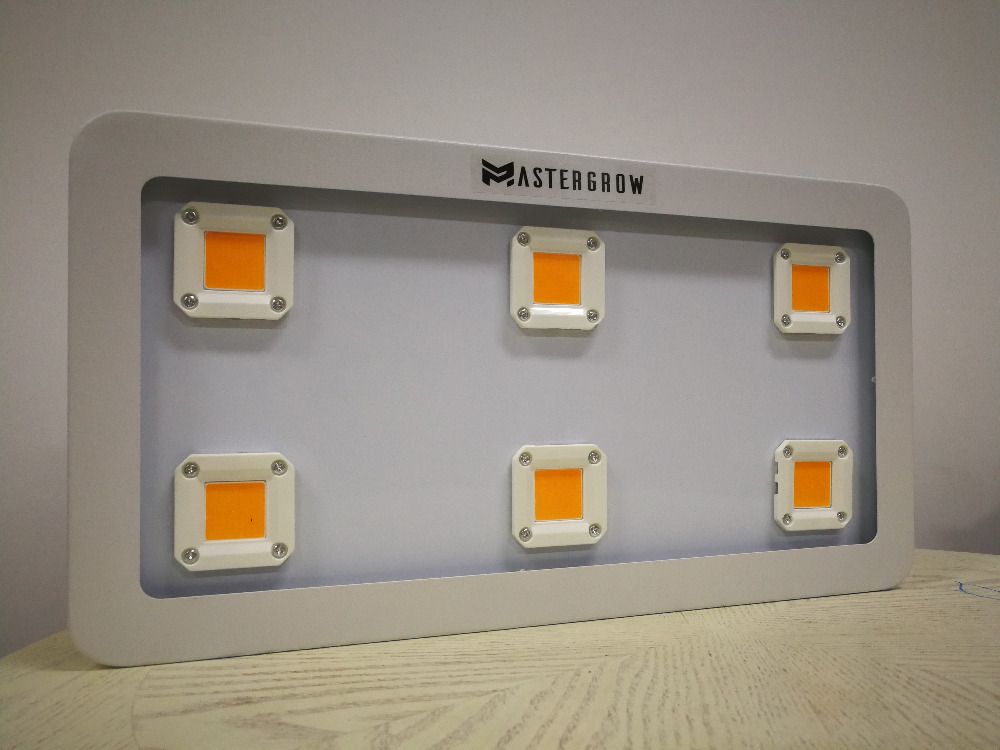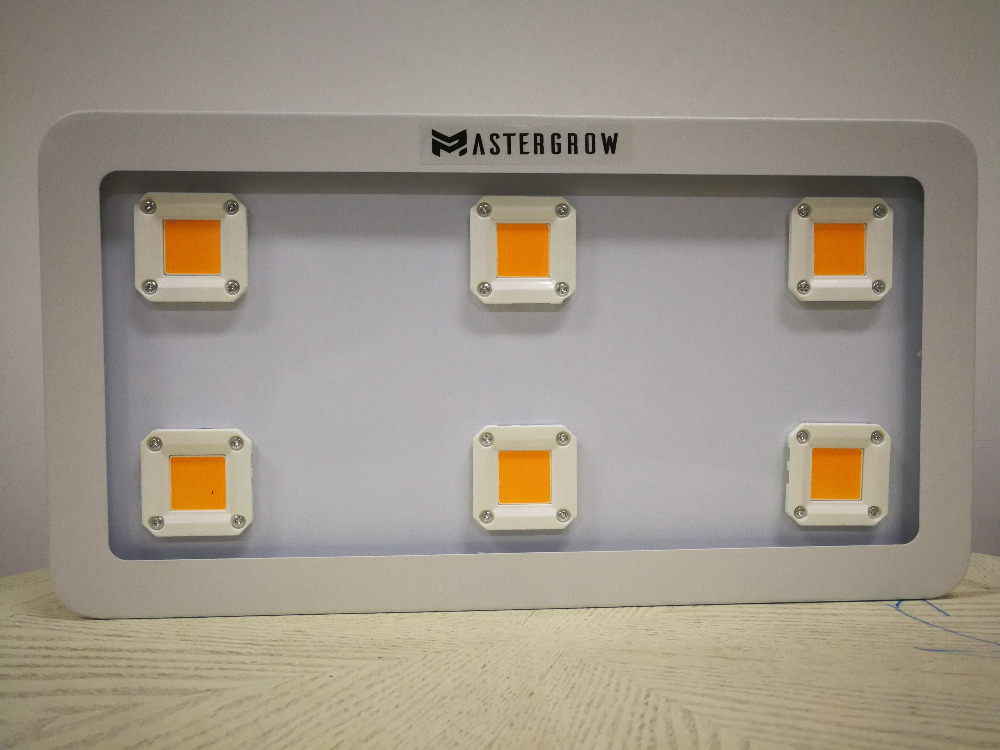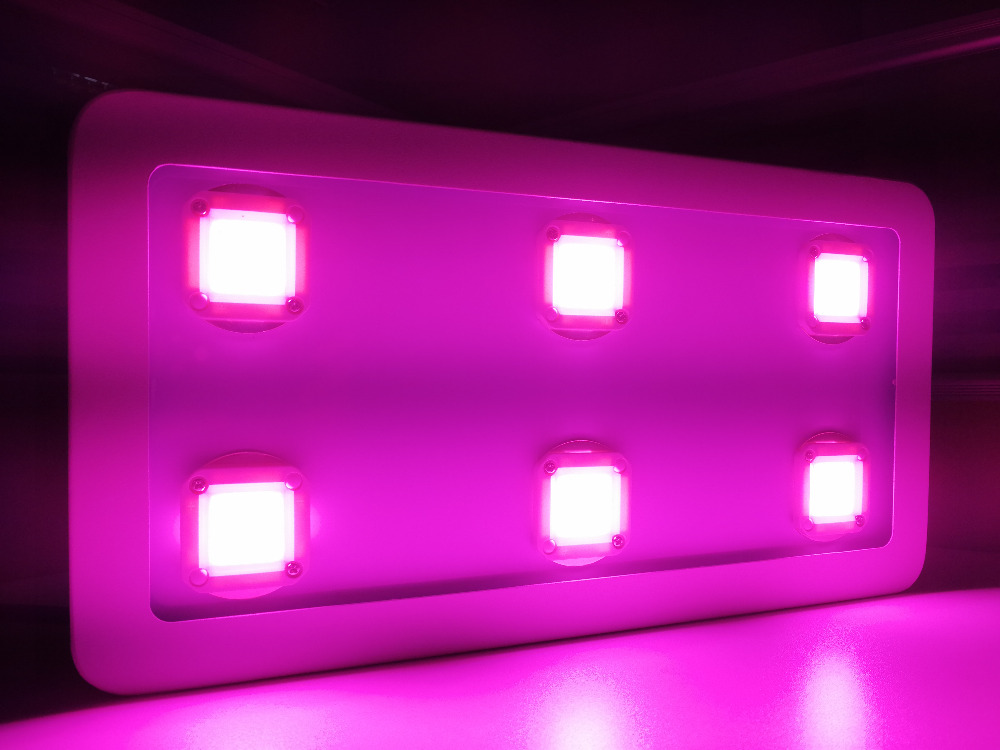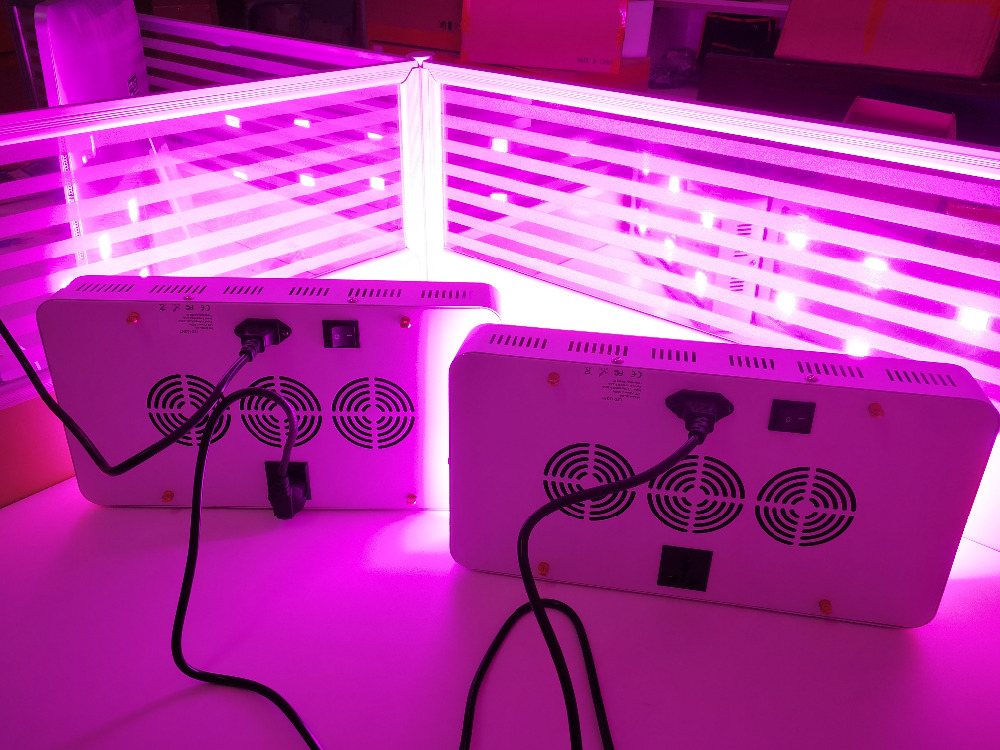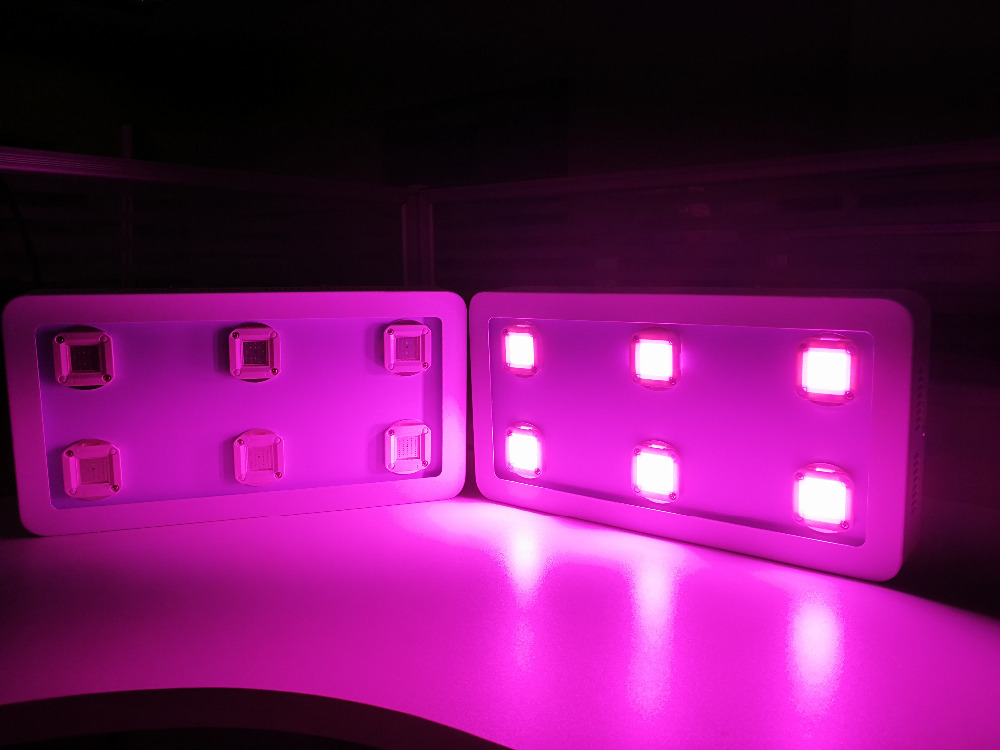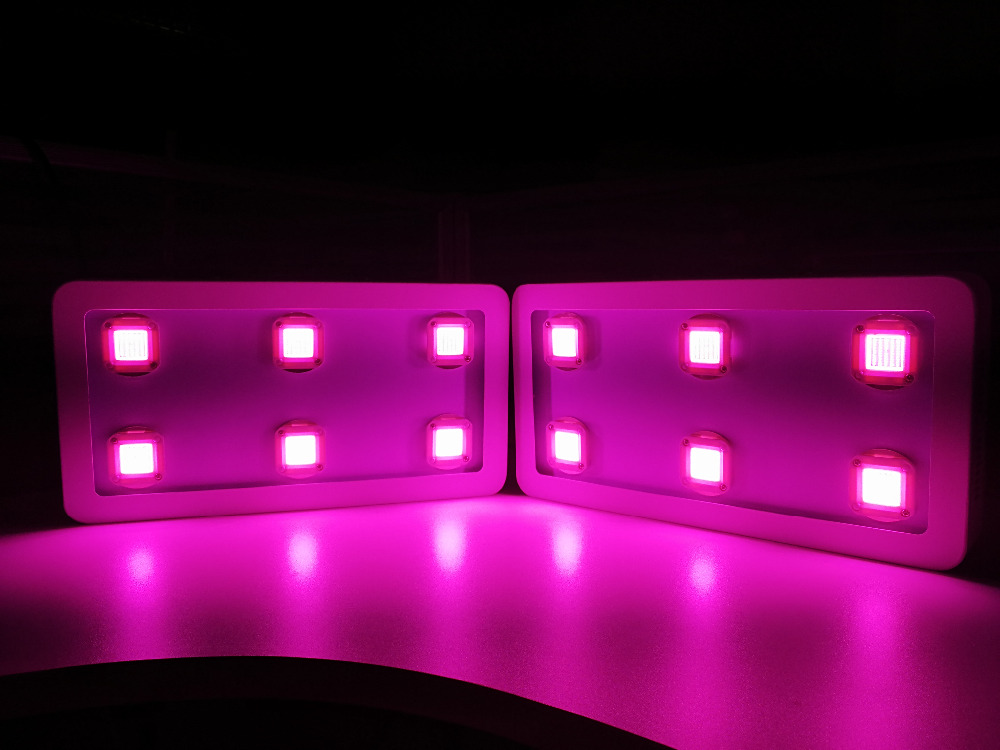 1.Professional: we are professional manufactuer here in China, you will get Professional and High quality products from us and get good guarantee.
2.Cost-effective Price: we donot have the lowest price, but the products you get from us really cost-effective, good quality & decent price.
3.Win-win situation: Long term business is our Vision, I think you will agree with us if you are running a business, so we will provide good product and warming service to build a long-term business relationship with you
4.24/7 unlimted customer service: we are always here for you for your question, any question just email us or call us, we will try our best to help you all the way.
5.Long term warranty: we provide 3years warranty for the products you bought from us, so donot worry about the quality ,just wholsale from us and build your business.
6.Best buying experience: you will get the tiptop serive you have ever had, just treat us as your servant, let us do anything for you.
Best color ratio and luminous efficiency
The best color ratio is more suitable for the vegetative stage and blooming stage of any plant
The effect of different wave length on the different growing stage of plant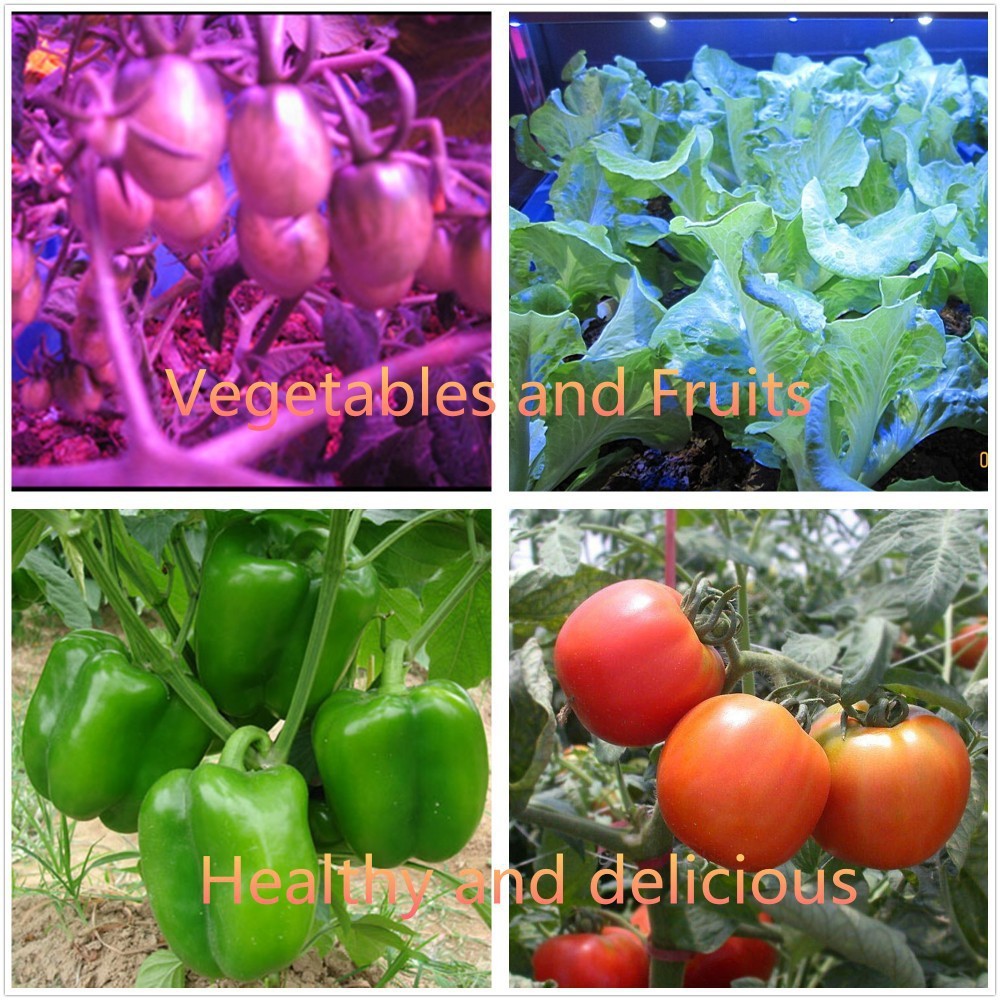 Growing Works From Customers :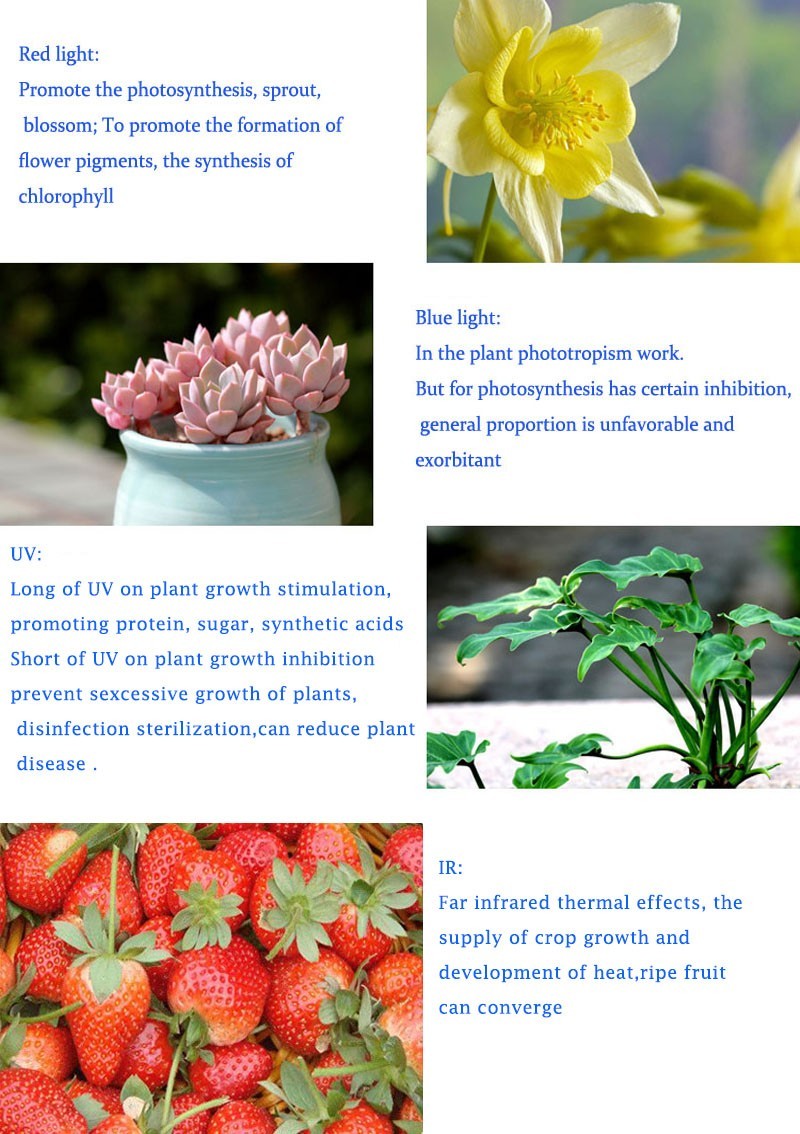 Questions & Answers:
1.Why is red light important for plants?Why is blue light important for plants?
Red light is very important to plant reproduction. Phytochrome pigments absorb the red and far red
portions of the light spectrum and regulate seed germination, root development, tuber and bulb formation,
dormancy, flowering and fruit productio

Blue light stimulates Chlorophyll production more than any other color, encouraging thick leaves, strong
stems and compact vegetative growth.

2.Can the lights be used under growth and flowering stage?
Yes!We have spent years perfecting our lights,You no longer need two lights to veg and flower your plants,Not only does this make your grow light setup more flexible but our research and other research show that the light is useful for all plants and growth and flowering stage.

Using our lights with full spectrum during a vegetatative cycle will result in healthier plants than those grown under a Metal Hailde.Using our lights during the flower cycle will provide your plants helping you attain maximum yields and improved quality.If you have been looking for light to do it,our led grow light can do that you.

3.What kind of plant you can grow with our LED Grow Lights?
All kinds of flower plants:Special indoor plants,tomatoes,chillis,eggplant.rose etc.
All kinds of greens:herbs and leafy vegetables,lettuces,bok choy,etc.
Also suitable for indoor garden or indoor potted landscape(Most of our customers grow Indoor plants,tomatoes or lettuces etc,they got amazing harvest with our LED Grow Lights)

4.Why do we use Epistar Chipset for our lights?
We use the best LEDs available that allow us to have good quality led grow lights.The manufacturer that makes enough different nanometer(nm)LEDs in all of the wavelenths necessary to provide a full spectrum is Epistar and Optotech.Many researches shows that Epistar and Optotech chipset are good for led grow lights.Right choice if you choose to buy our lights