Micro AC 220V 4000W Voltage Regulator Speed Controller Temperature Dimmer

Specifications:
Item Name: 4000W AC voltage regulator
Thyristor model: BTA41600B
Dimension: 85 X 80 X 38mm/3.35 X 3.15 X 1.5in
Net Weight: 139g
Maximum Power: 4000W(impedance load limit power), for a long time usage it should reduce power, suggest at room temperature within 2000 w impedance load.
Effective rate: 90% above
Working voltage: alternating current 220V
Regulating voltage: alternating current 0-220V, impedance load conditions, adjust a dozen v, the callback can be 0.
Note:
Pay attention to must answer the load voltage first, and then regulation.
SCR is mainly used for impedance load(Incandescent light bulbs, electric wire etc), most of the single-phase ac motor, does not guarantee all will do, other types of load please buyer to confirm.
Adopt double capacitor design(Safety + metal film capacitors), effective absorption surge and voltage spike, more effective protection of SCR, more efficient and more secure

1 X 4000W AC Voltage Regulator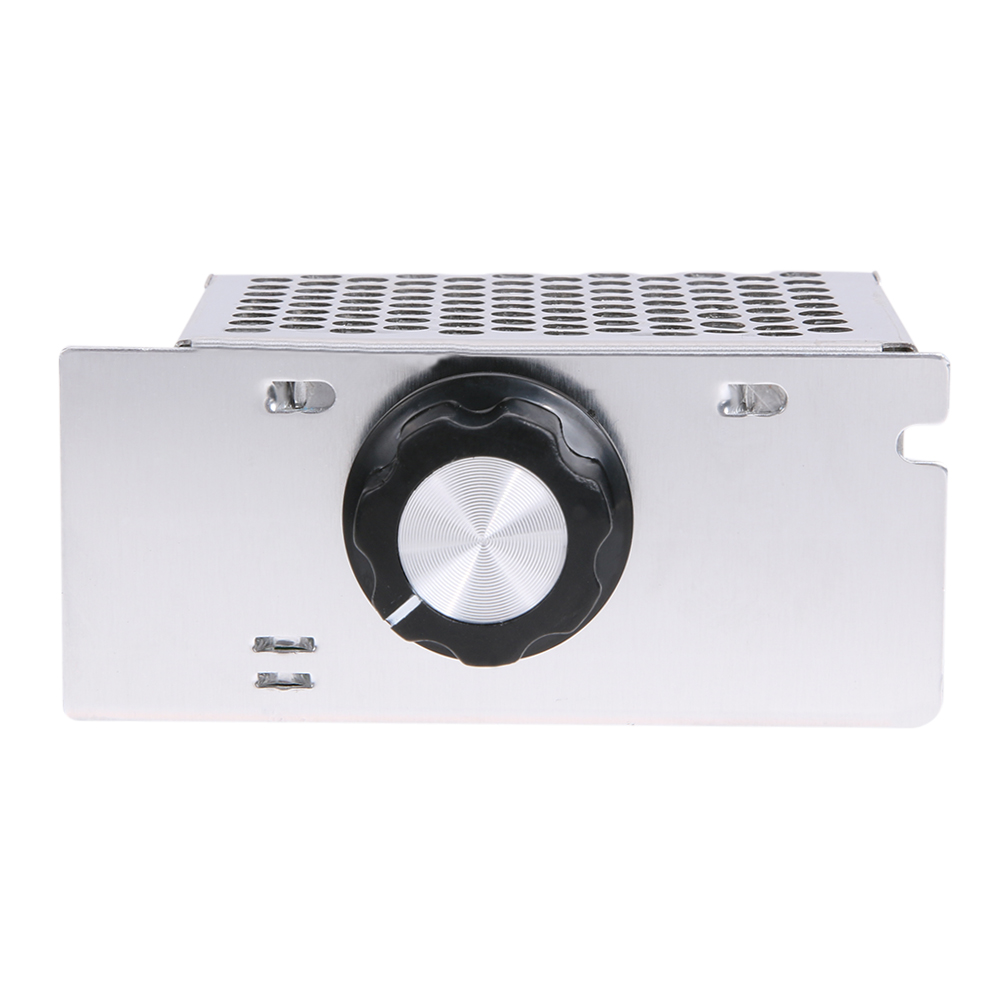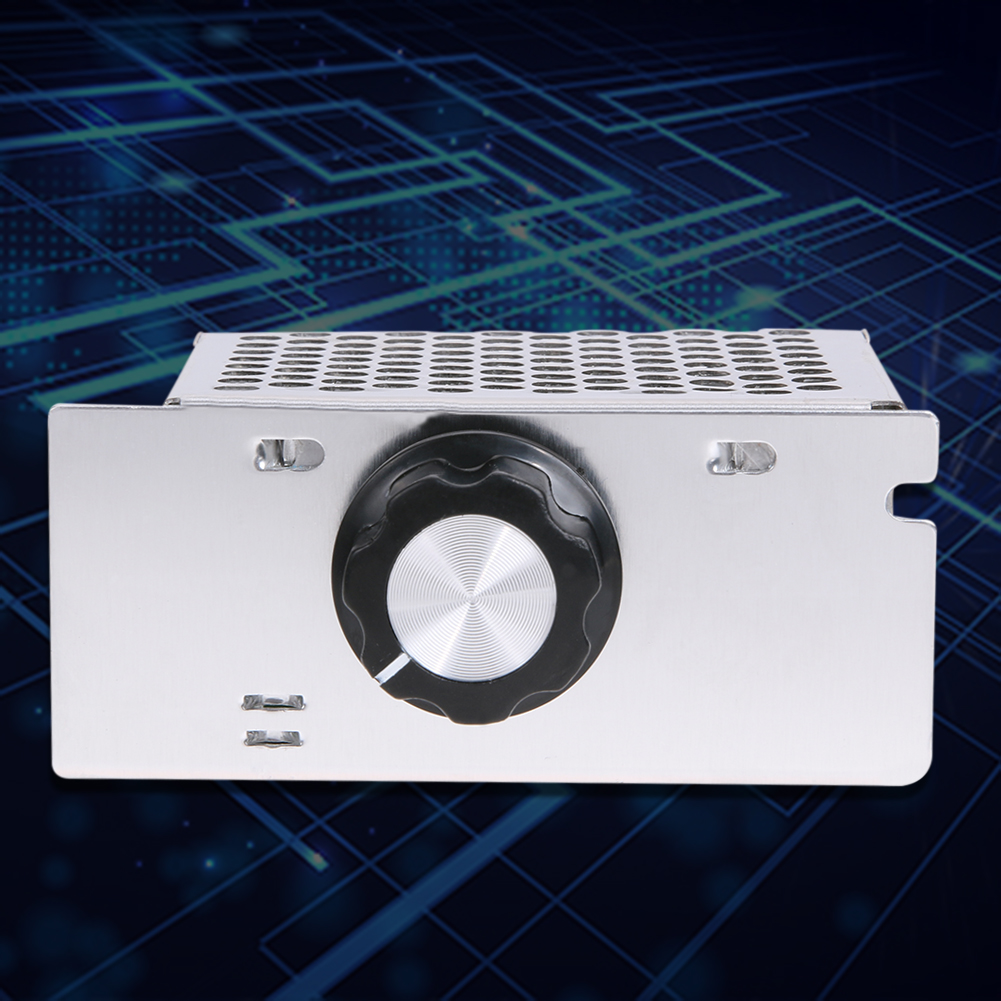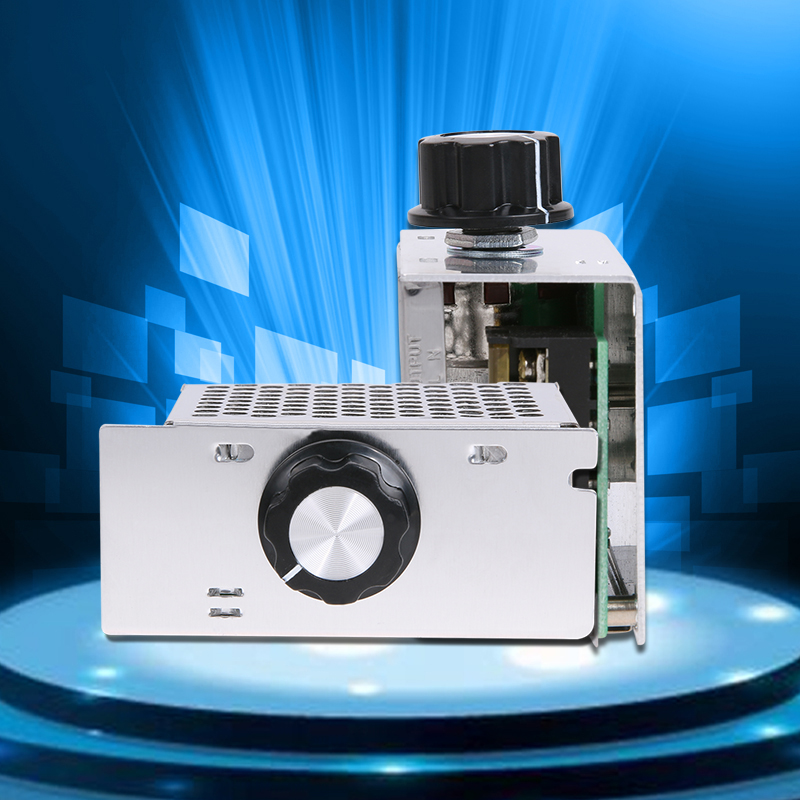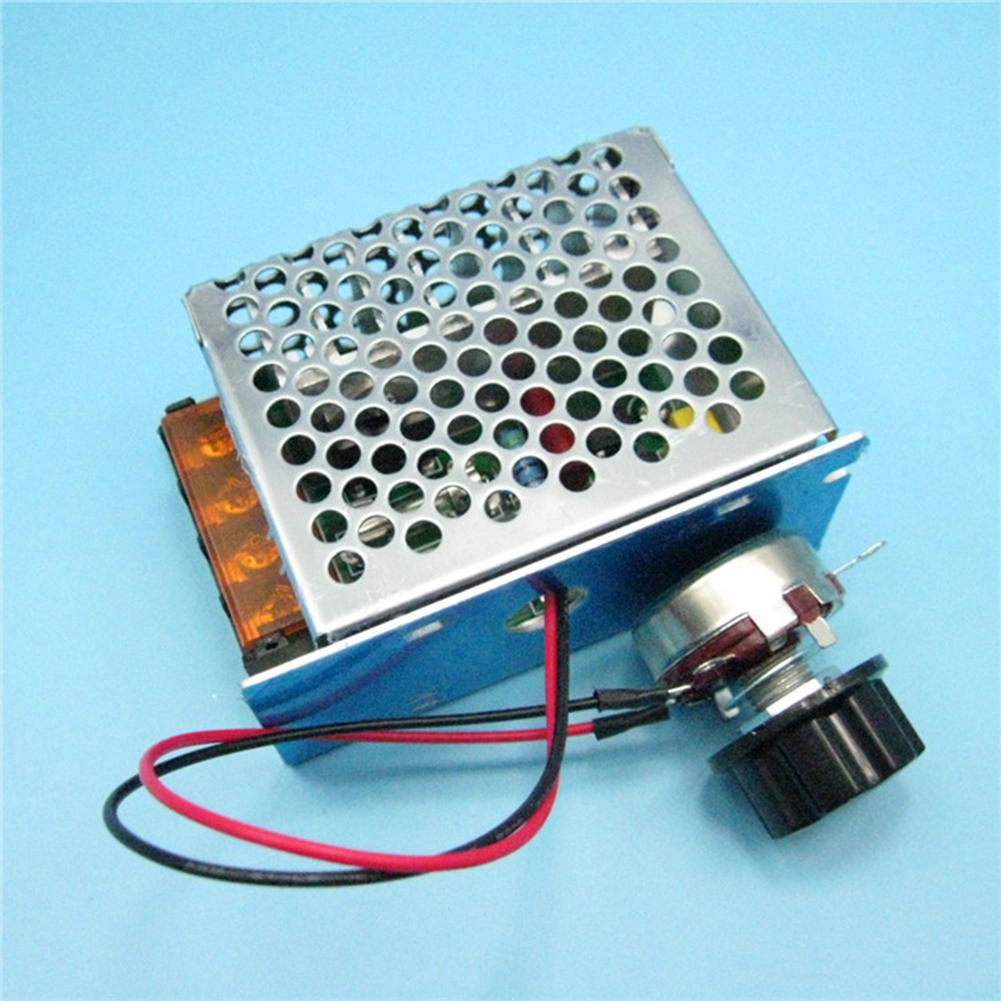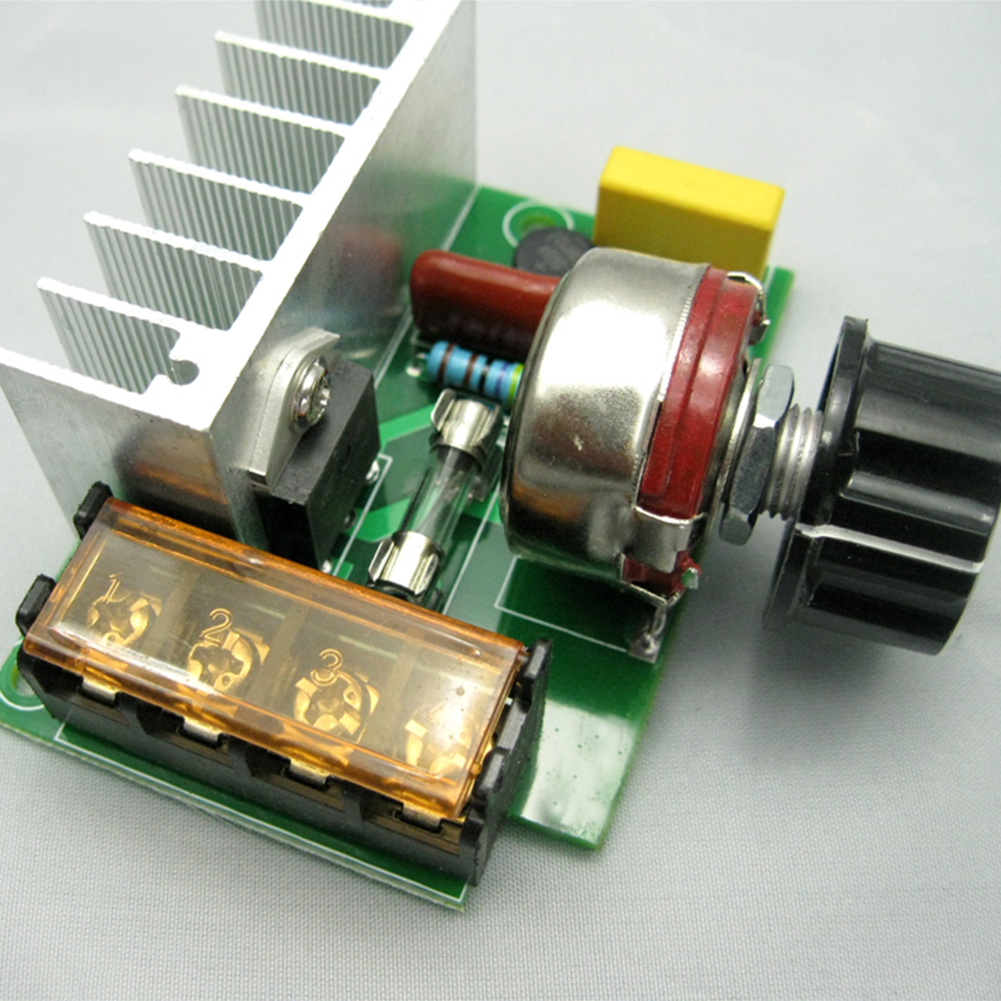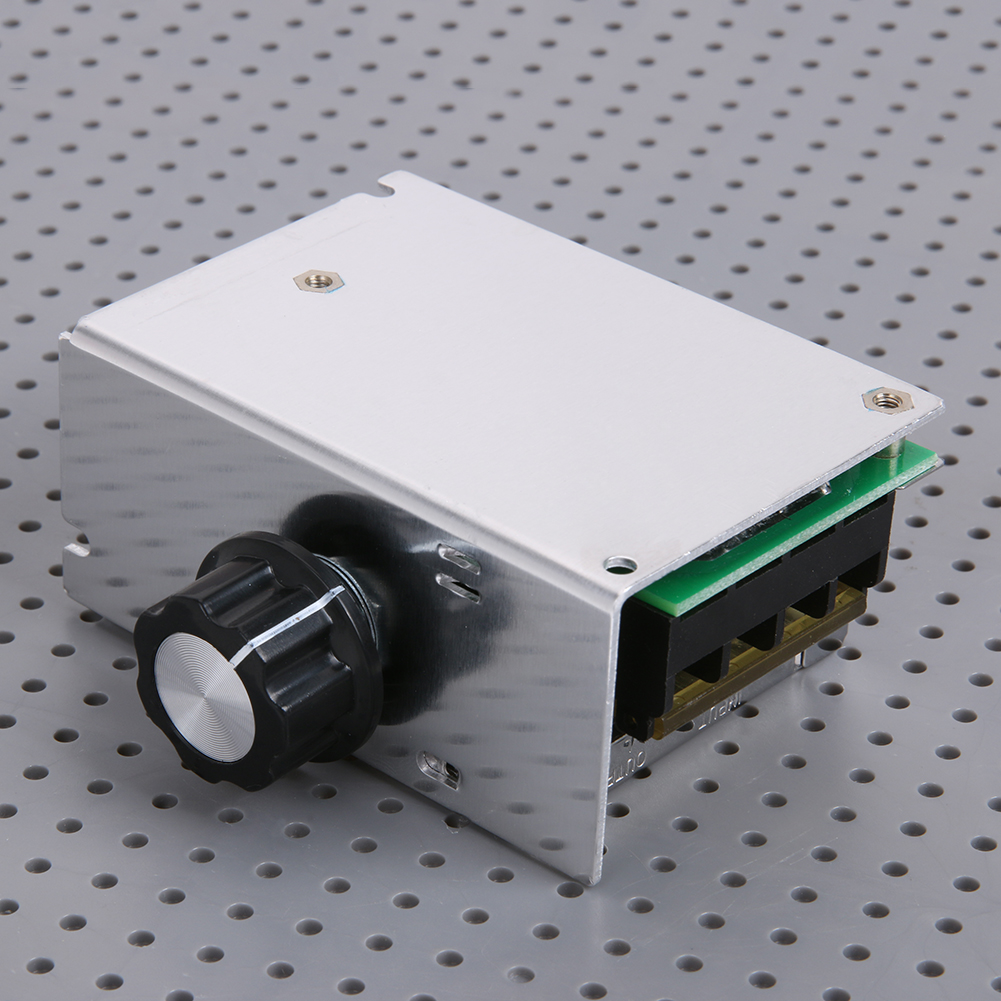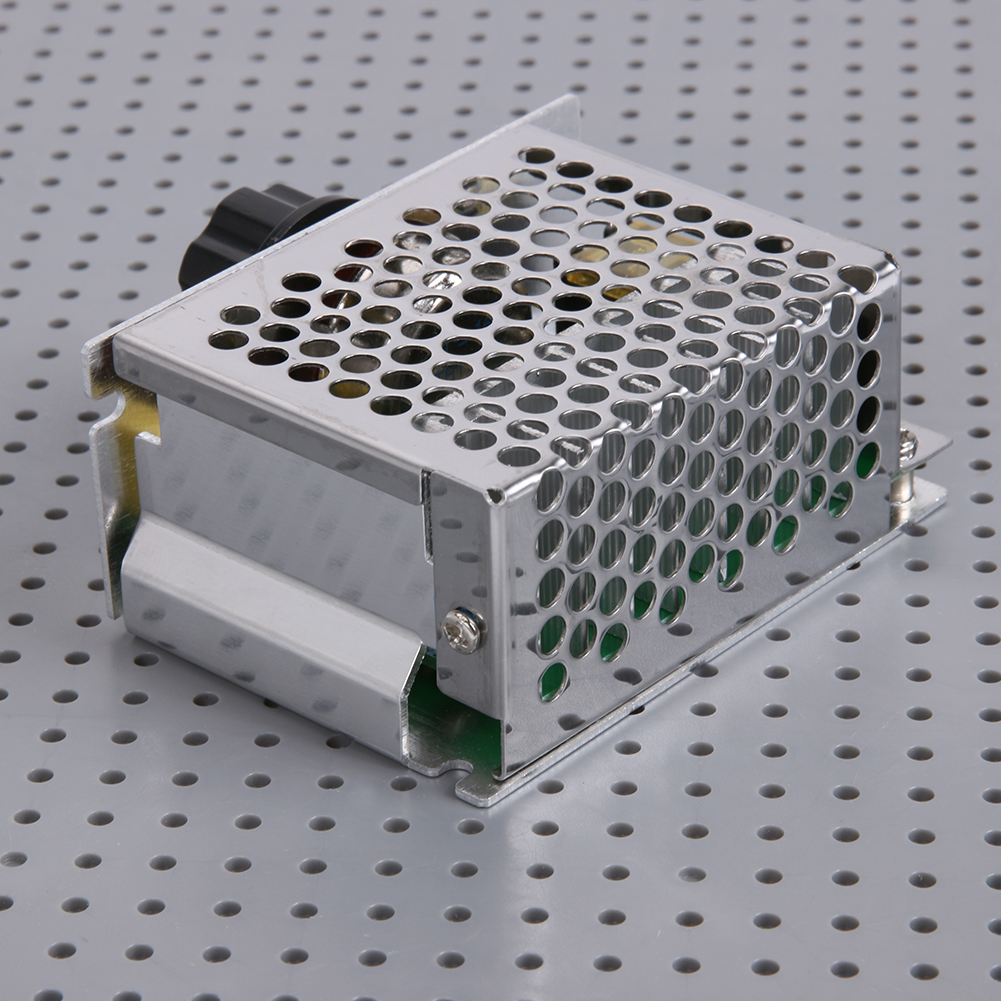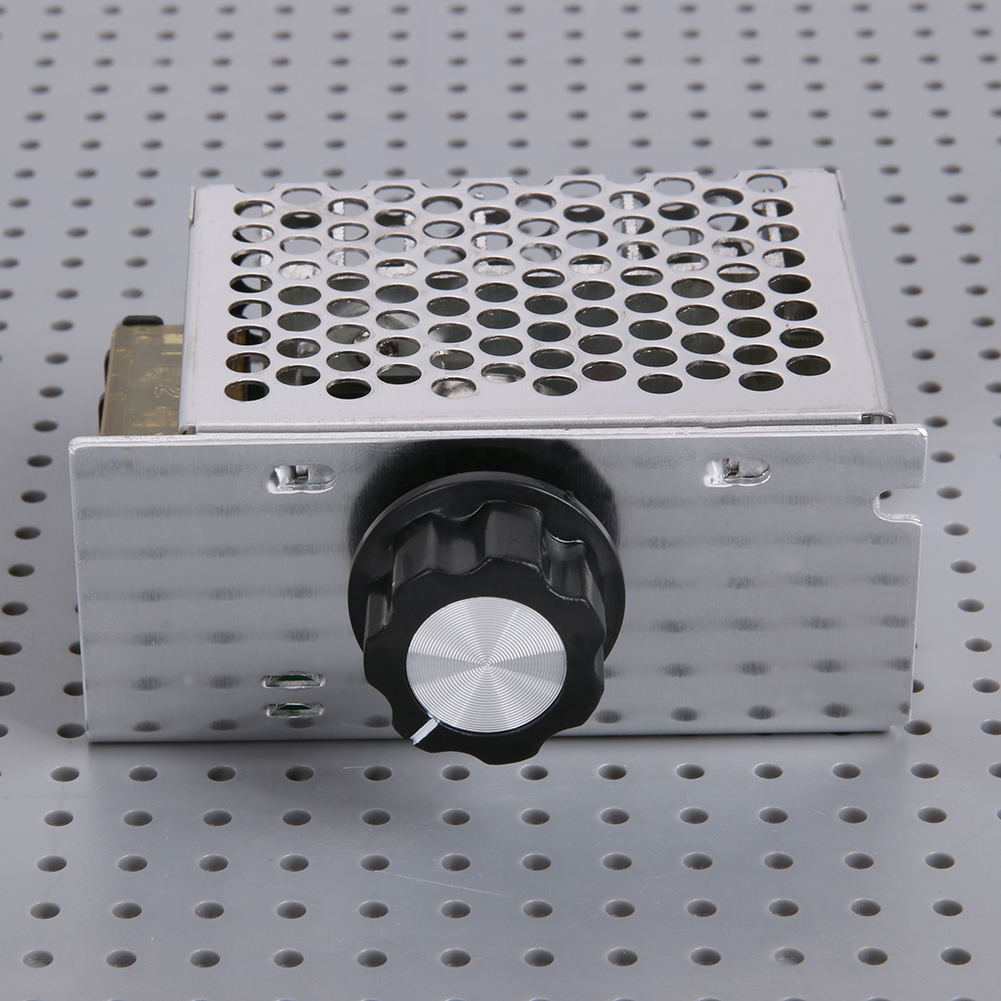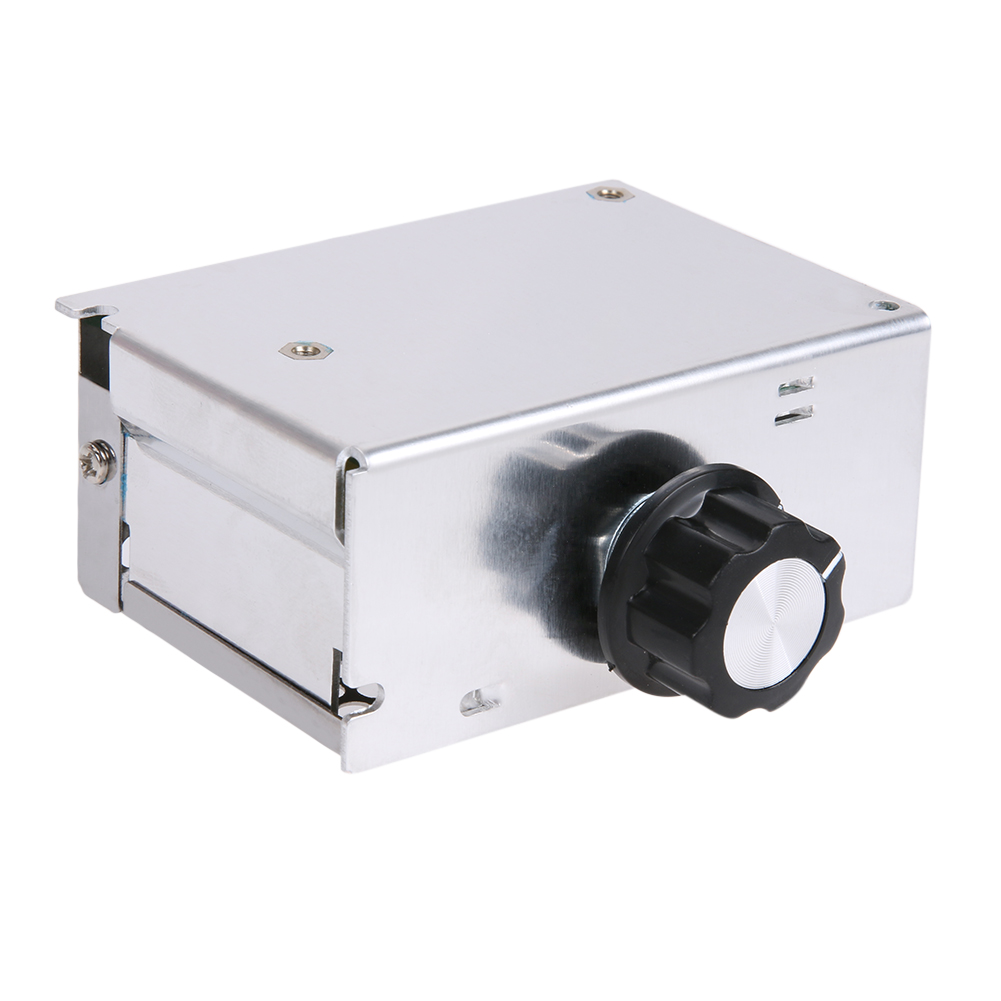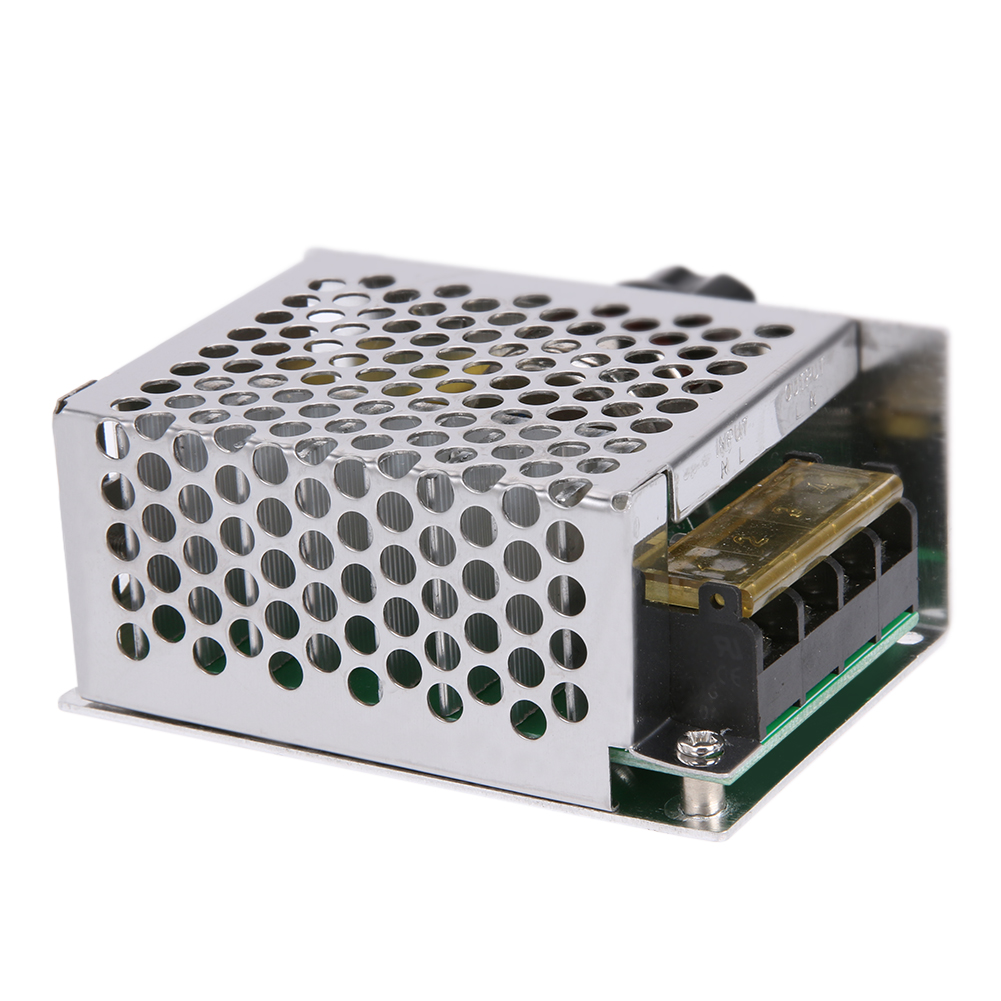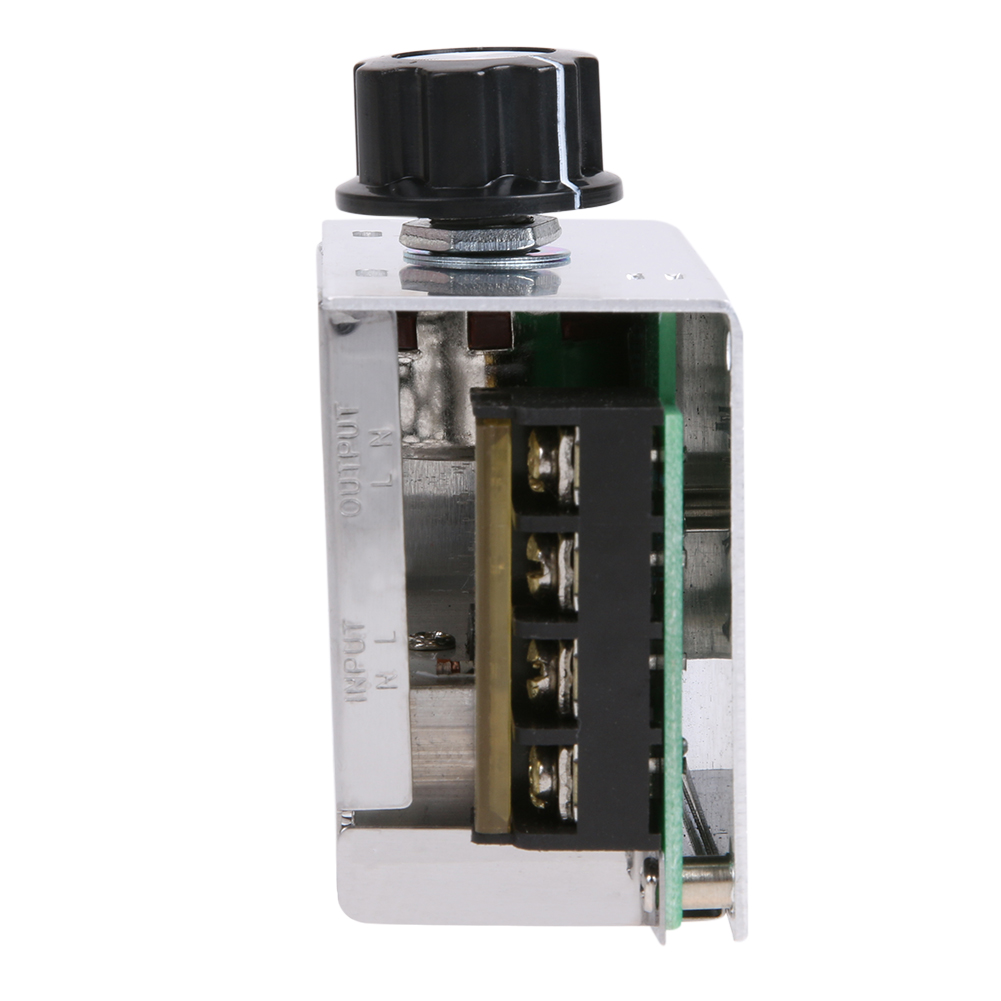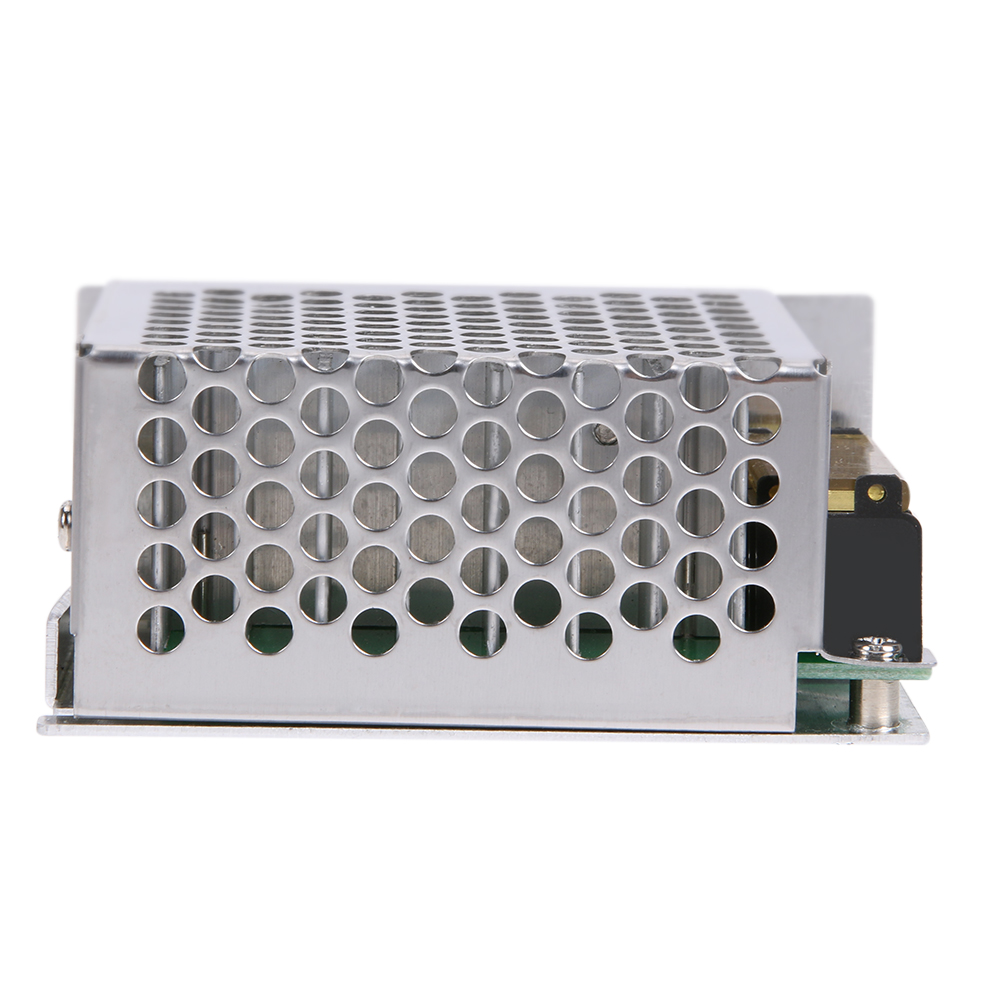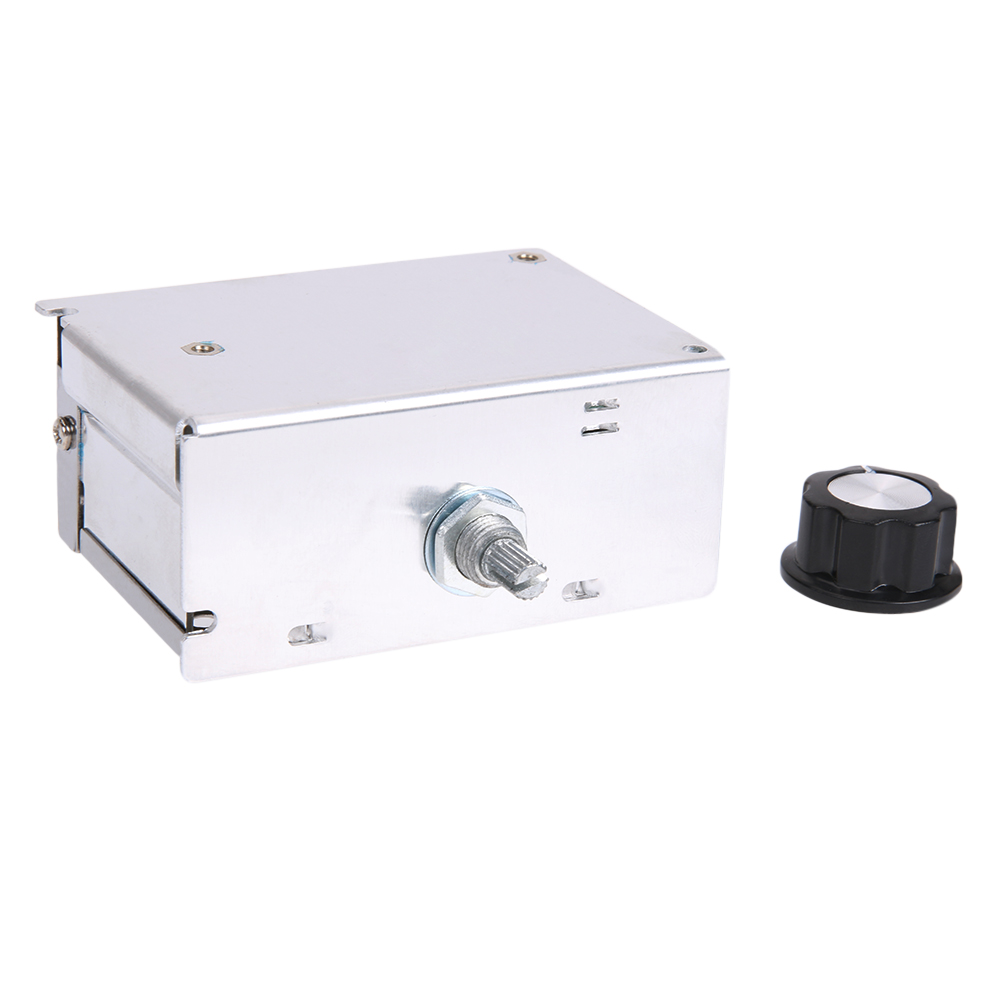 [relateproductdetail/]