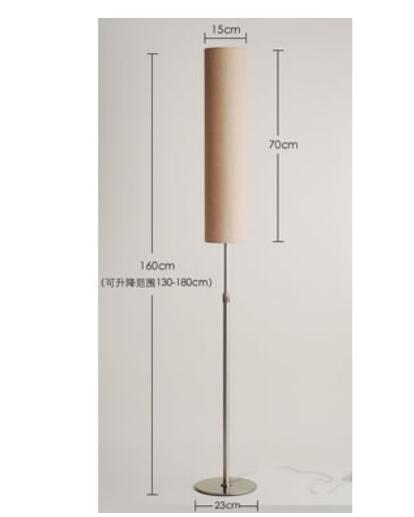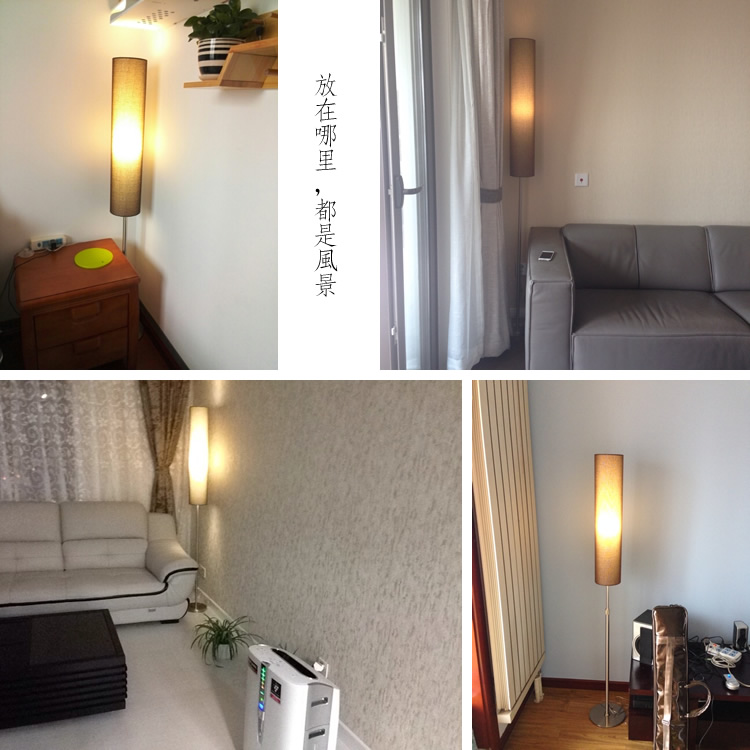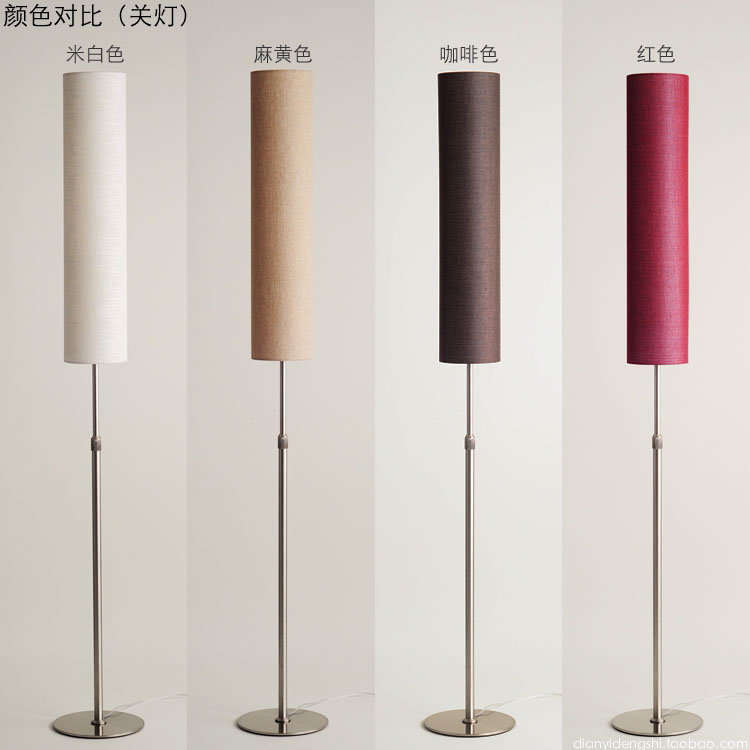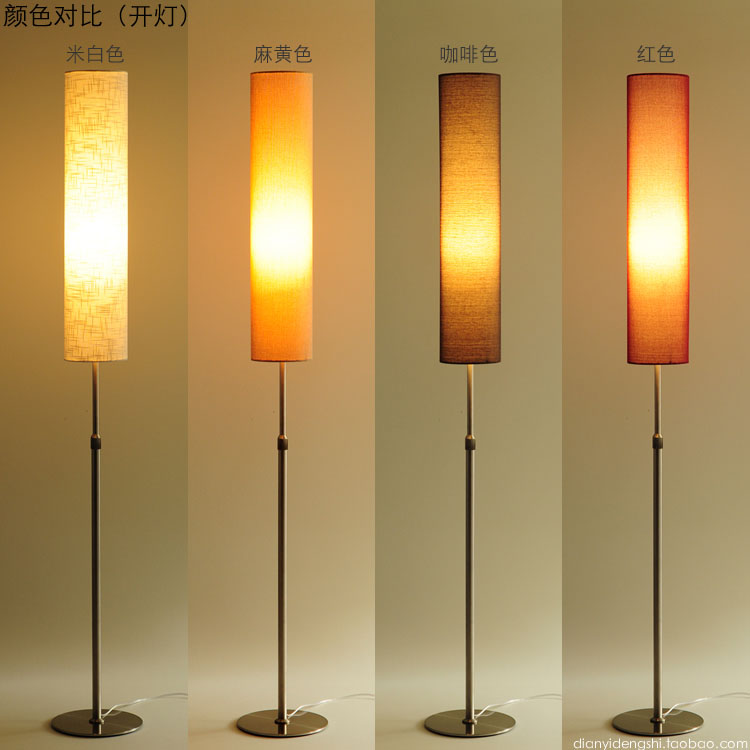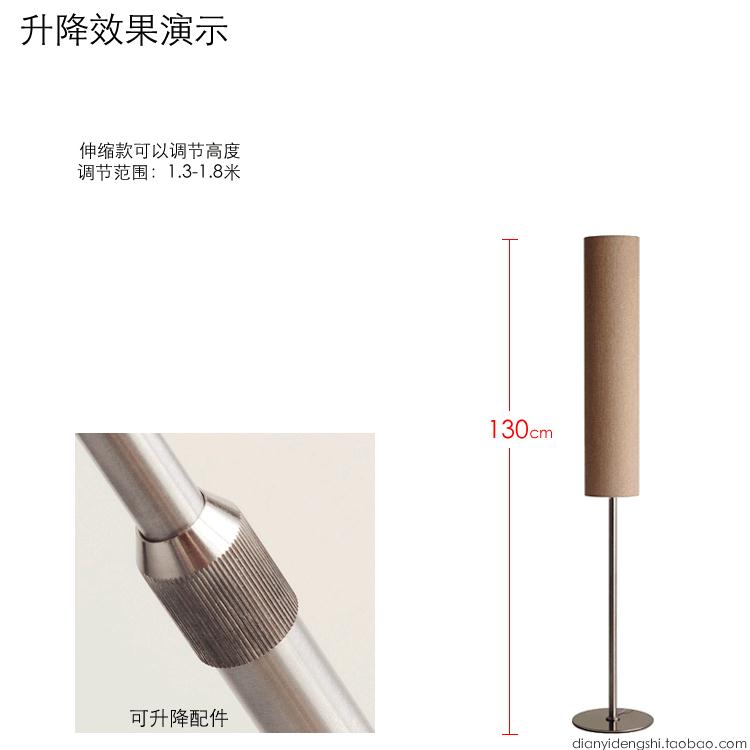 Model F3605 (telescopic)

[Specification] lamp holder diameter 15cm, diameter 23cm, height adjustable (1.3-1.8 meters)

[material] lamp:Solid ironPole:stainless steelLamp shade: cloth

Light body: stainless steel wire drawing; shade: optional

[process] stainless steel wire drawing

[light source] 220V/E27 snail mouth /7W/LEDWarm white /1Gifts, road damage is not retroactive)

Living room / bedroom / restaurant / restaurant / bar / coffee shop;

[style] modern minimalist / Nordic minimalist / American style simple / modern Chinese style new Chinese style

[space] 8-15 square meters

[7.6kg] gross weight, net weight 4.9kg

[packing] 24*24*89cm


Note: LED bulbs as gifts, damaged all need to replace white please note well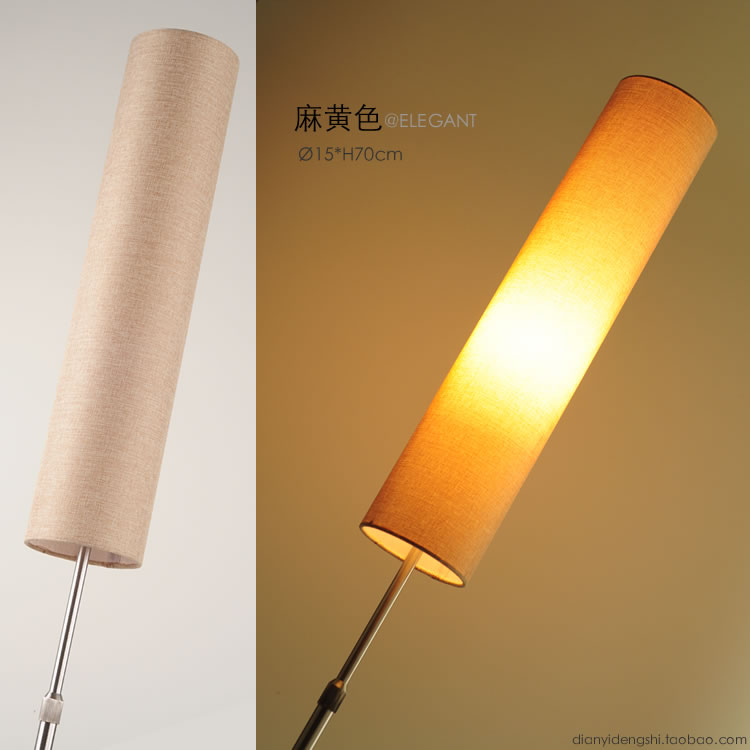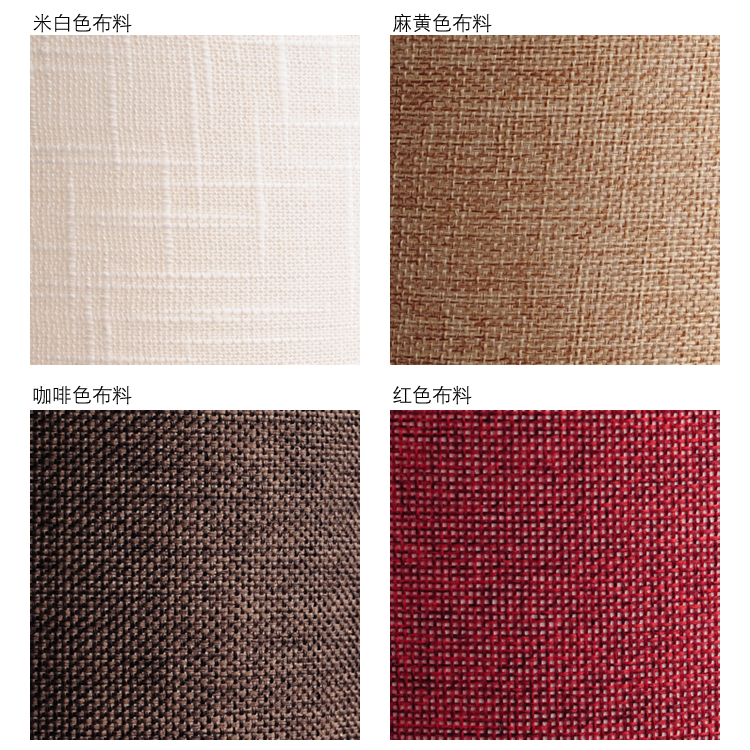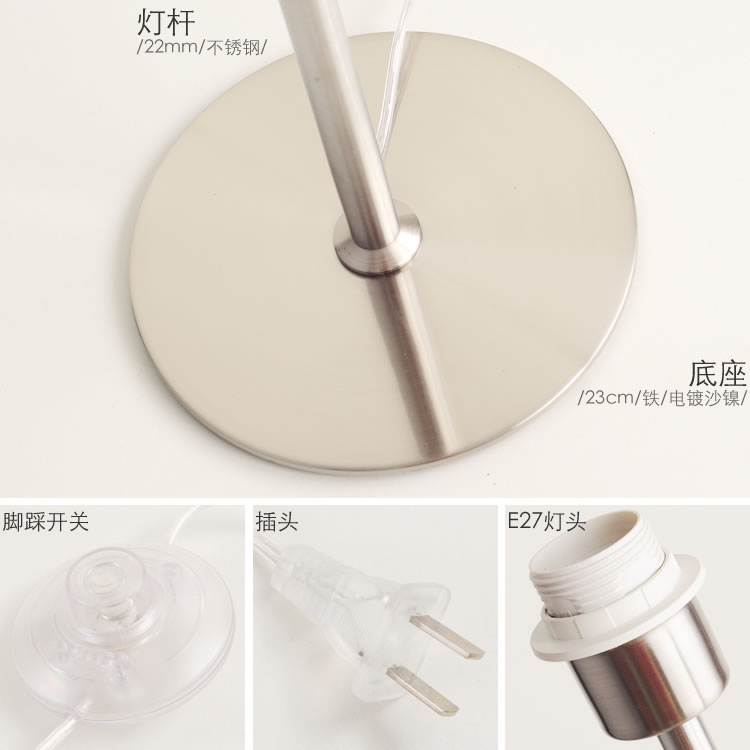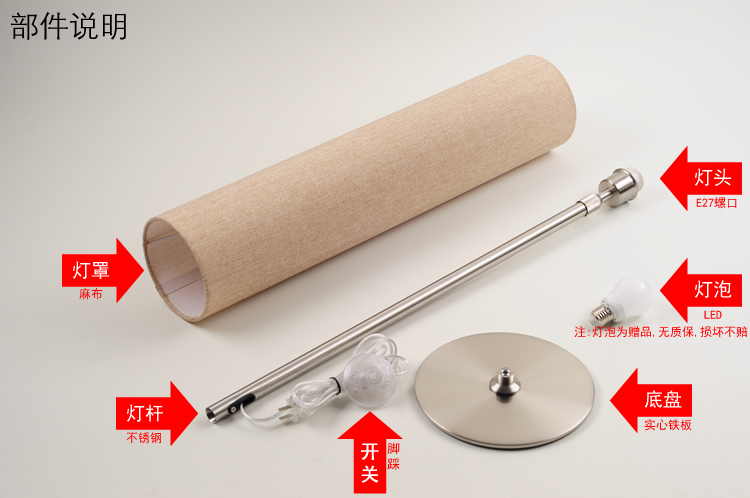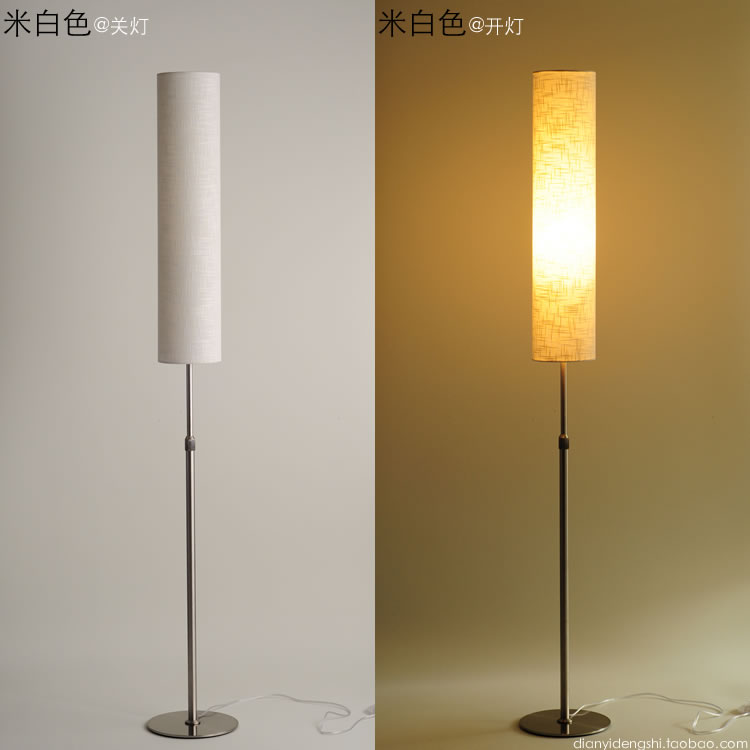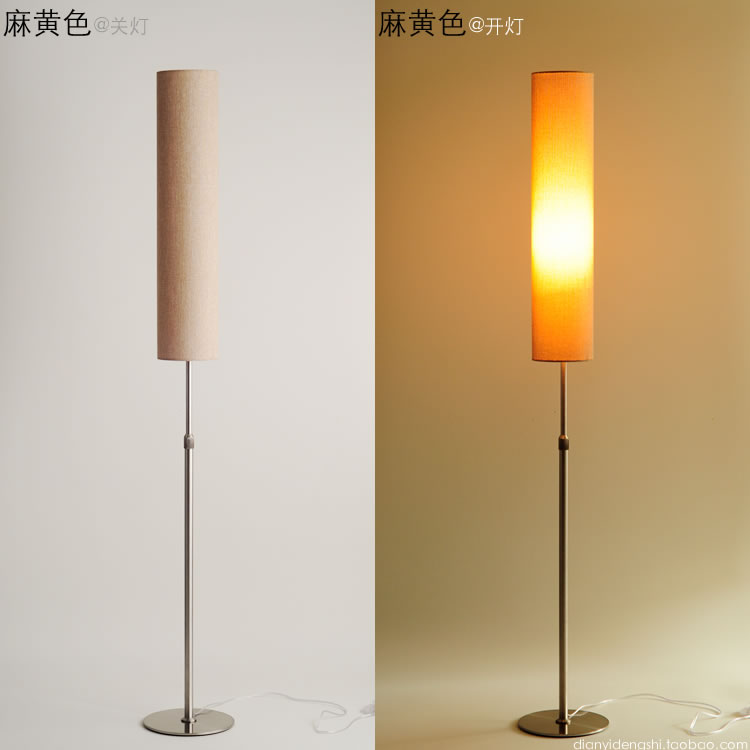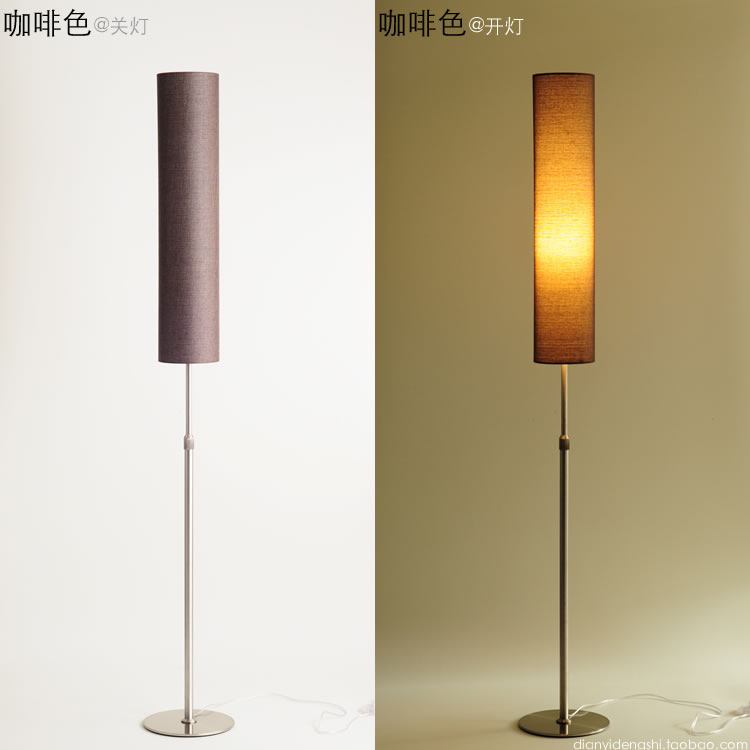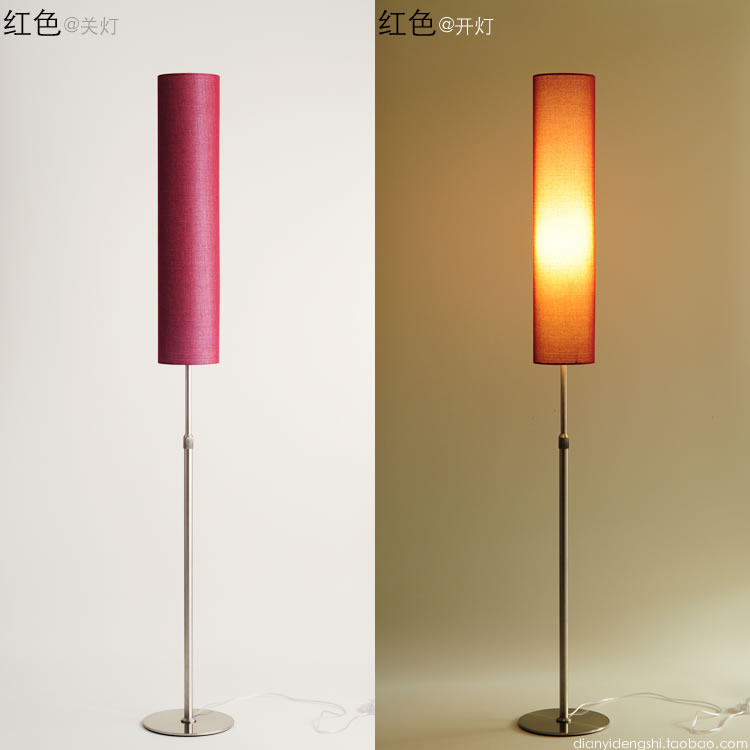 ----------------------------------------------------------------------------------------
The old(fixed height 1.8 meters)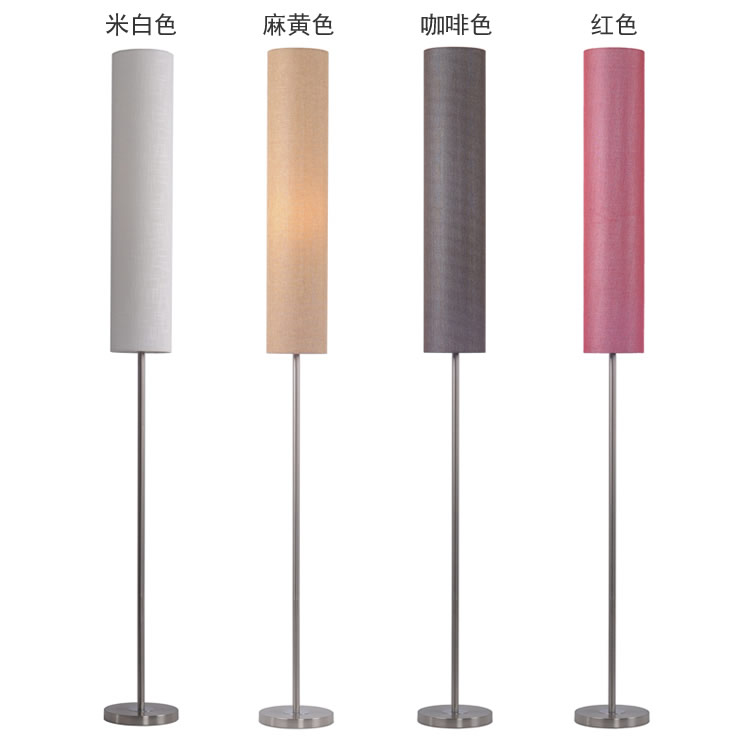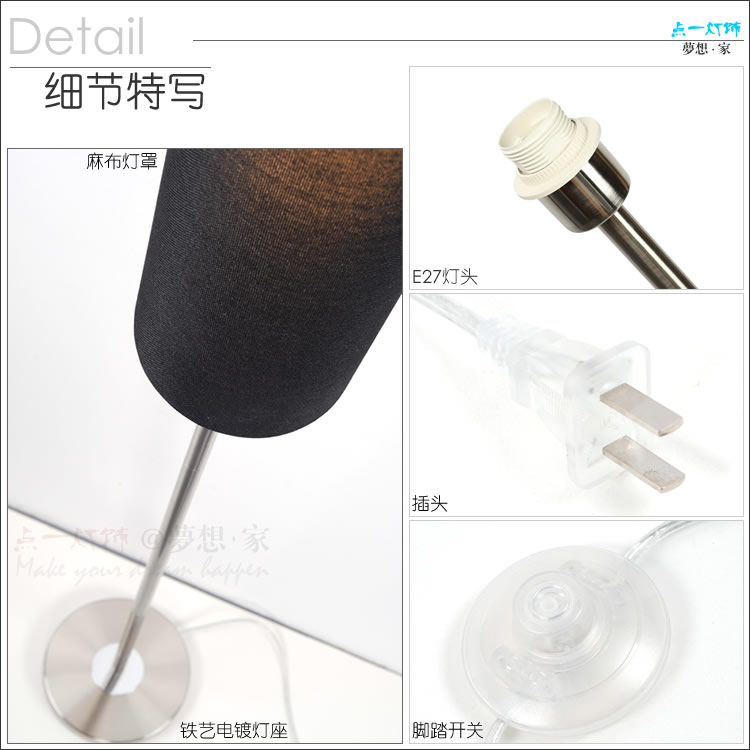 Recently found that the buyer sent the picture, many people will be installed against the lamp, the effect of the lamp,
Please pay attention to read the instructions.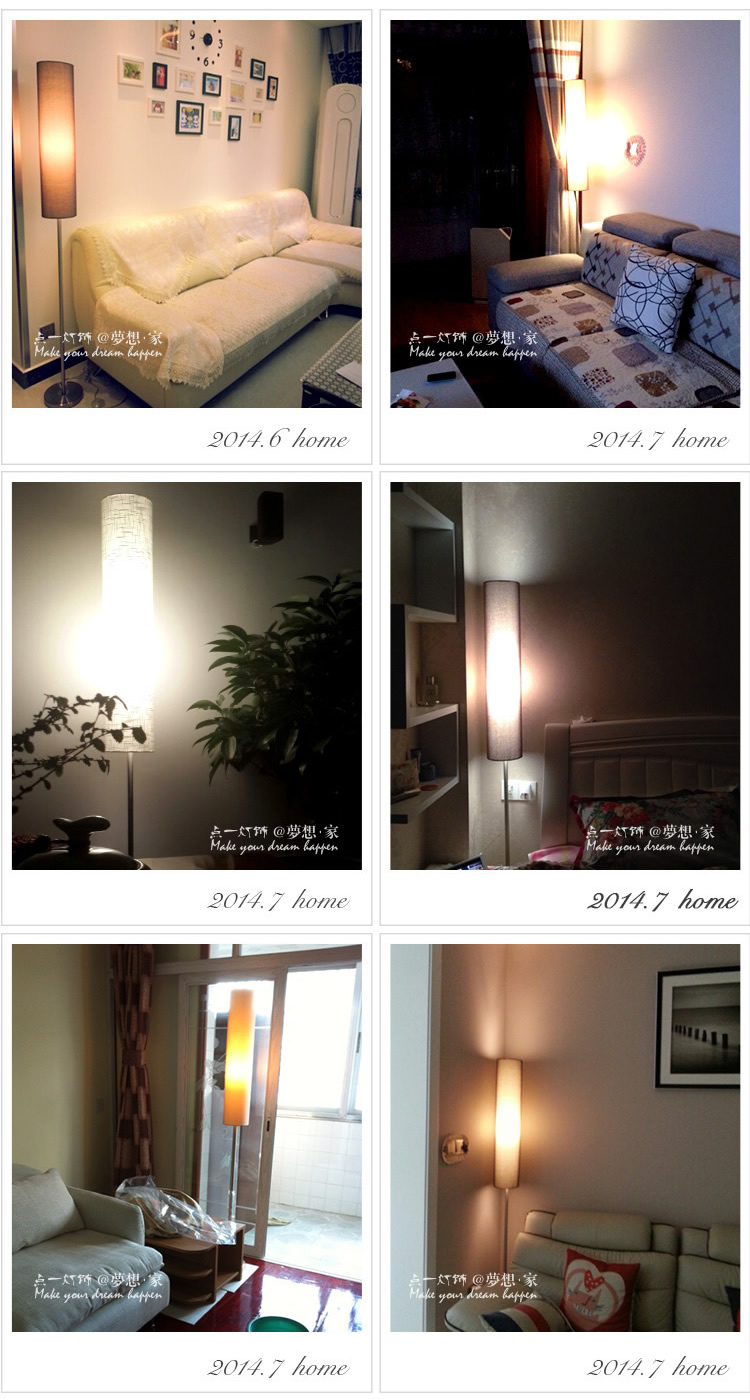 More physical map please refer to the evaluation of buyers Slide Show...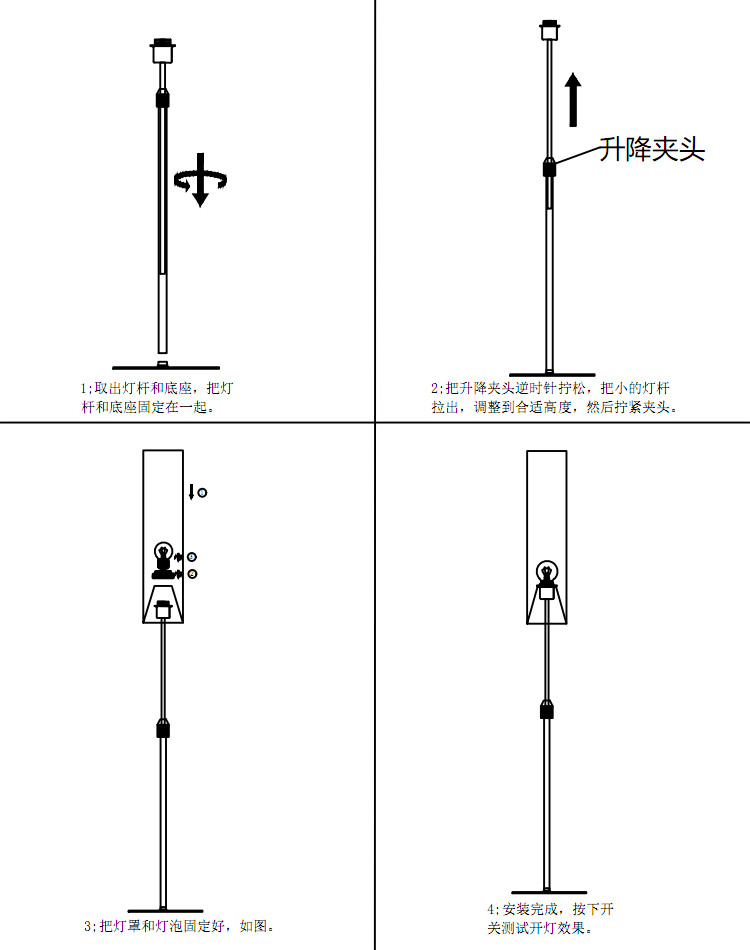 Please note:
1, need to be fixed with a white circle lamp shade on the shade to prevent akira;
2, please note that the lamp is not installed, the normal state should be in the middle of the position of the bulb.