New Solar Panel Light 50W 30W 20W Remote Control Sensor LED Solar Power Lamp Waterproof Outdoor Street Lighting Garden Lights
Product Description:
1. Solar Panel: 10W, 12W, 18W, 22W
2. Optical Mode + human body induction
3. Light Source: 10W, 20W, 30W, 50W
4. Li-ion Battery: 3600mAh
5. Light Power: LED
6. Charging Time: About 6-8 hours
7. Discharging Time: About 12 hours
8. Solar Panel Size: 34*23CM, 35*35CM, 50*37CM
9. Best Installation height: 3~5 M
10. Working Mode: Light Control, Montion Sensor, Remote Control
Light Control (automatically charging in daytime and turns on during the night).
Montion Sensor (100% brightness when working, 50% brightness to save power when detect nobody)
Remote Control ( save energy)
Package:
1 x mounting screws
1 x Solar panel
1 x lamp with 5m wire
1 x remote control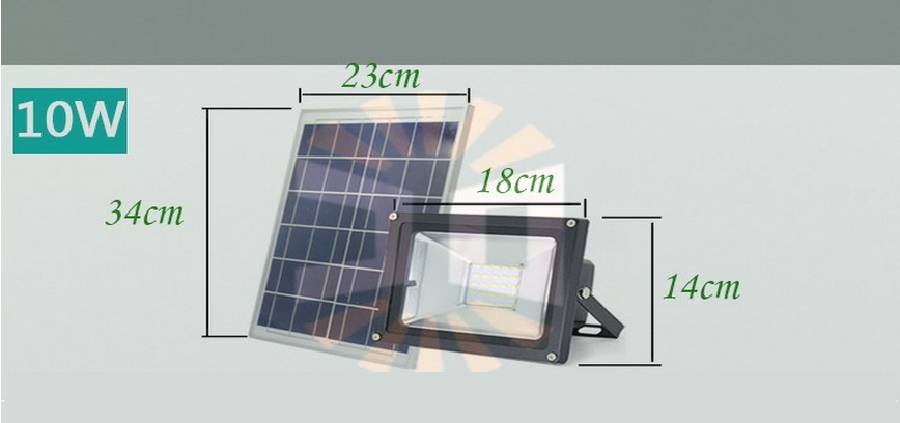 LED quantity: 25pcs Solar Panel: 6V 10W
Battery: 2pcs 3600mAh Lithium battery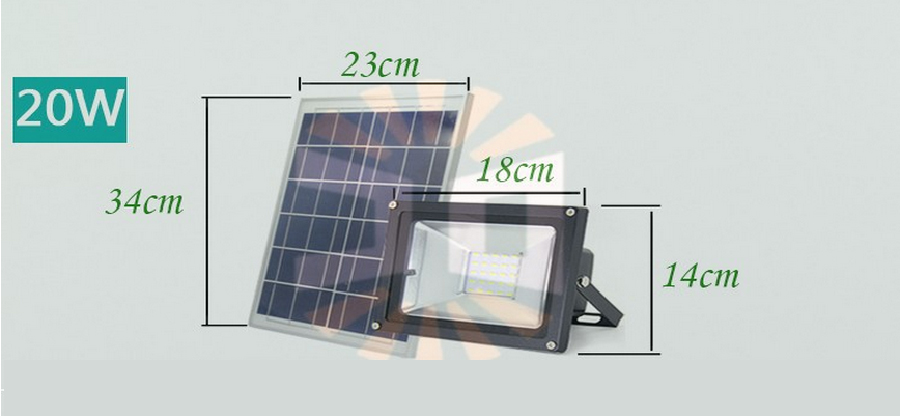 LED quantity: 40pcs Solar Panel: 6V 12W
Battery: 3pcs 3600mAh Lithium battery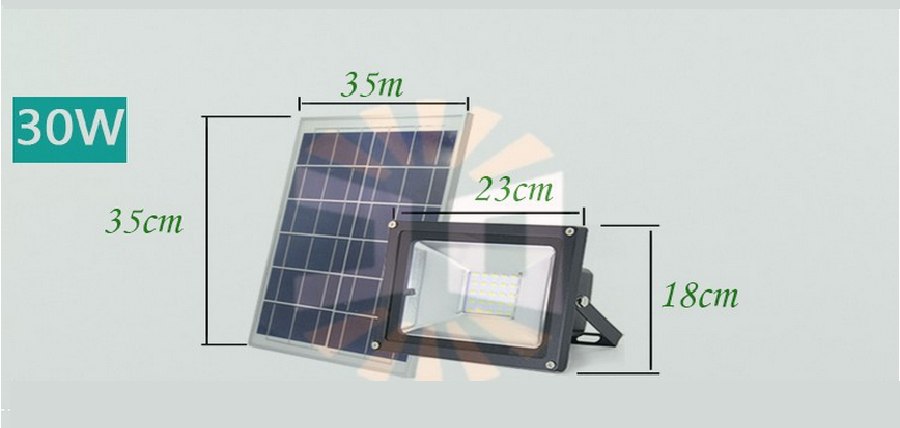 LED quantity: 60pcs Solar Panel: 6V 18W
Battery: 4pcs 3600mAh Lithium battery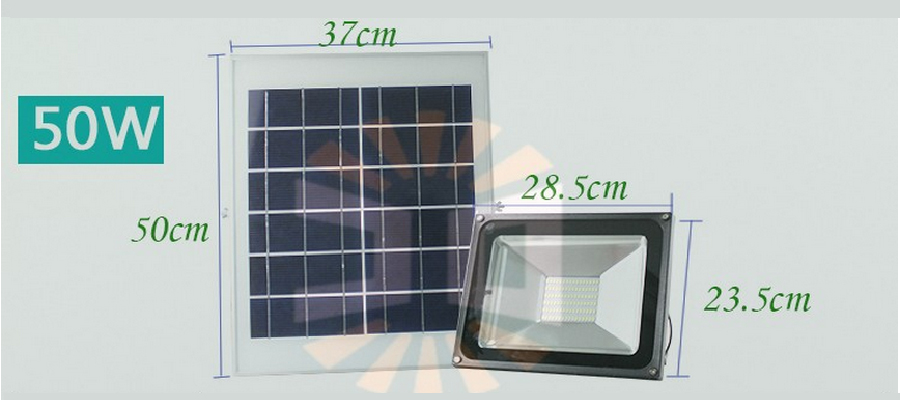 LED quantity: 96pcs Solar Panel: 6V 22W
Battery: 5pcs 3600mAh Lithium battery