FASTTOBUY: Leadshine NEMA 23 0.9Nm hybrid stepper motor 3 phase 6 leads 3.5A L50mm 573S09 for cnc
Typical Applications
Suitable for applications require high reliability, high performance, low cost stepper systems, such as CNC routers, small and medium size milling or engraving machines, laser machines, textile equipment, medical devices, assembly machines, pick-and-place devices, etc.
Highlights
3 phase 1.2° stepping angle

NEMA 23

Holding toque of 0.9 N*m to 1.5 N*m (128 - 184 oz-in)

High precision

Smooth movement

Low motor heating

Low movement noise
| | |
| --- | --- |
| Angle Accuracy | +5%(full step, no load) |
| Temperature Rise | 80°C Max |
| Ambient Temperature | -10°C -- +50°C |
| Insulation Resistance | 100MΩmin.500VDC |
| Dielectric Strength | 500VAC for one minute |
| Shaft Radial Play | 0.06 Max.(450g-load) |
| Shaft Axial Play | 0.08 max.(450g-load) |
Electric parameter
Model

573S09

573S15

573S15-L

573S20-LS

Step Angle

1.2 degree

1.2

1.2

1.2

Holding torque

0.9NM

1.5

1.5

2

Rated current

3.5A

5.2

5.2

5.8

# of Leads

6

6

6

Phase Inductance

1.7mh

1.35

1.35

Phase resistance

0.8Ohm

0.9

0.9

Rotor inertia

300Kg.cm2

480

480

detent torque

0.4Kg.cm

0.68

0.68

Shaft diameter

6.35mm

8

8

8

Shaft length

21mm

21

28

30

Motor Length

56mm

79

79

79

Match Drives

3DM683

3DM683

3ND583B

3DM580
573S15-L with Synchronous pulley:
Number of gears: 24
Spacing: 3mm
Width: 18mm
Fasttobuy provides tens of models of stepper drives. From 2 phase to 3 phase, analog to DSP digital, DC input (18-80) to 110/120 AC or 220 / 220 AC input, Fasttobuy can provide the right stepper drives to satisfy the needs of your stepper control systems. Fasttobuy stepper products are well-known because of their wide choices, excellent performance, easy to use, high reliability, and low costs.
IF you need the suitable drive to match the motor. please do contact us for a better solution and optimal price.
Product photos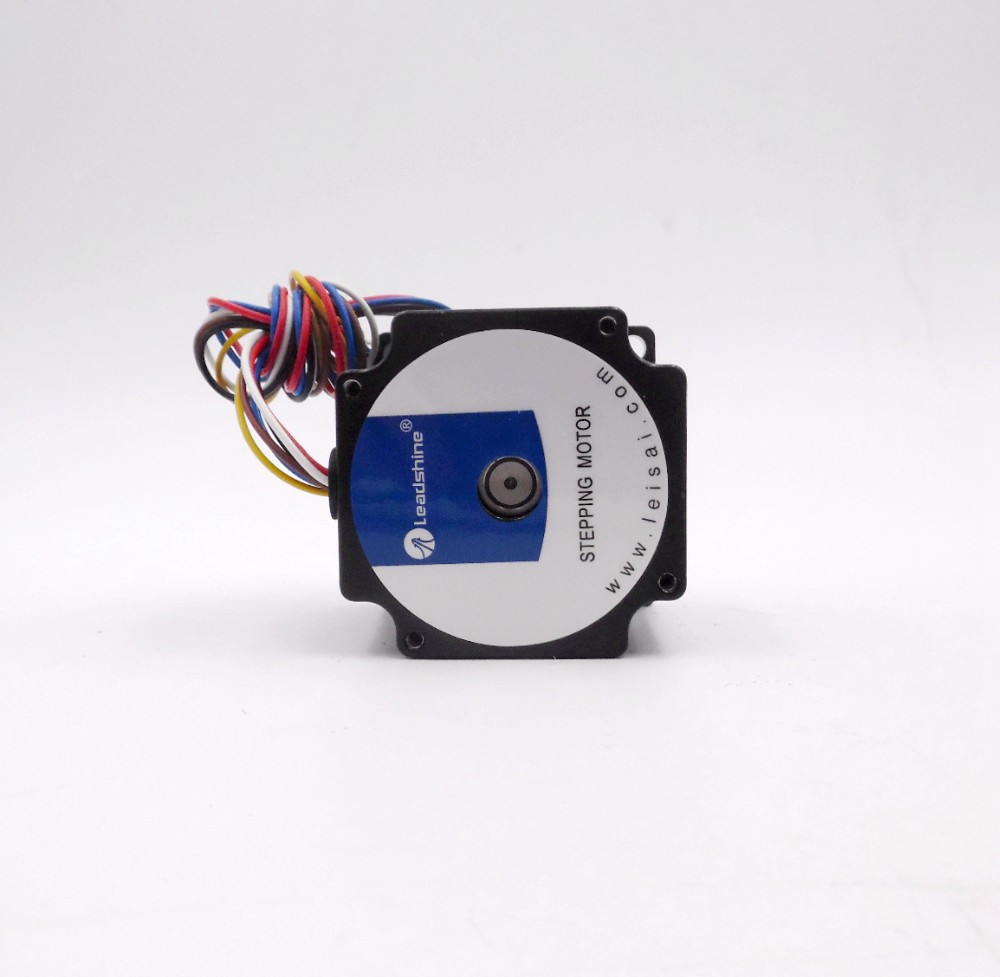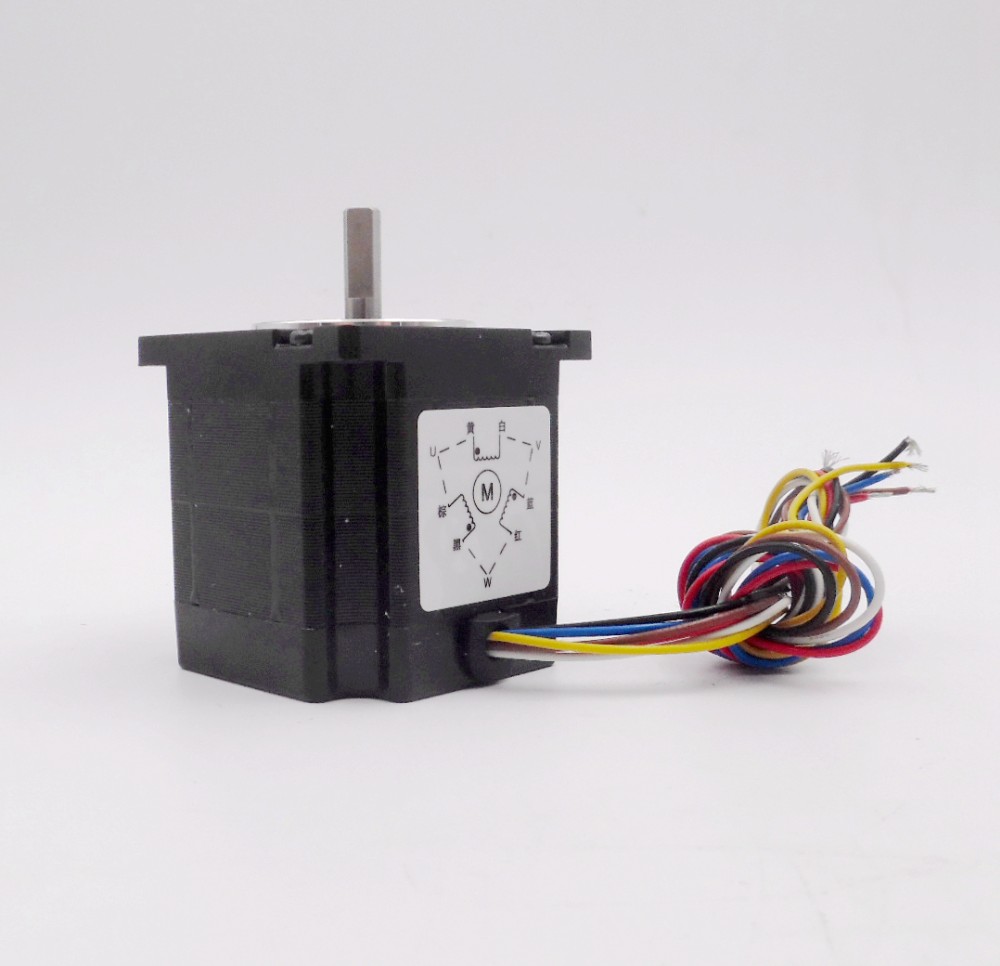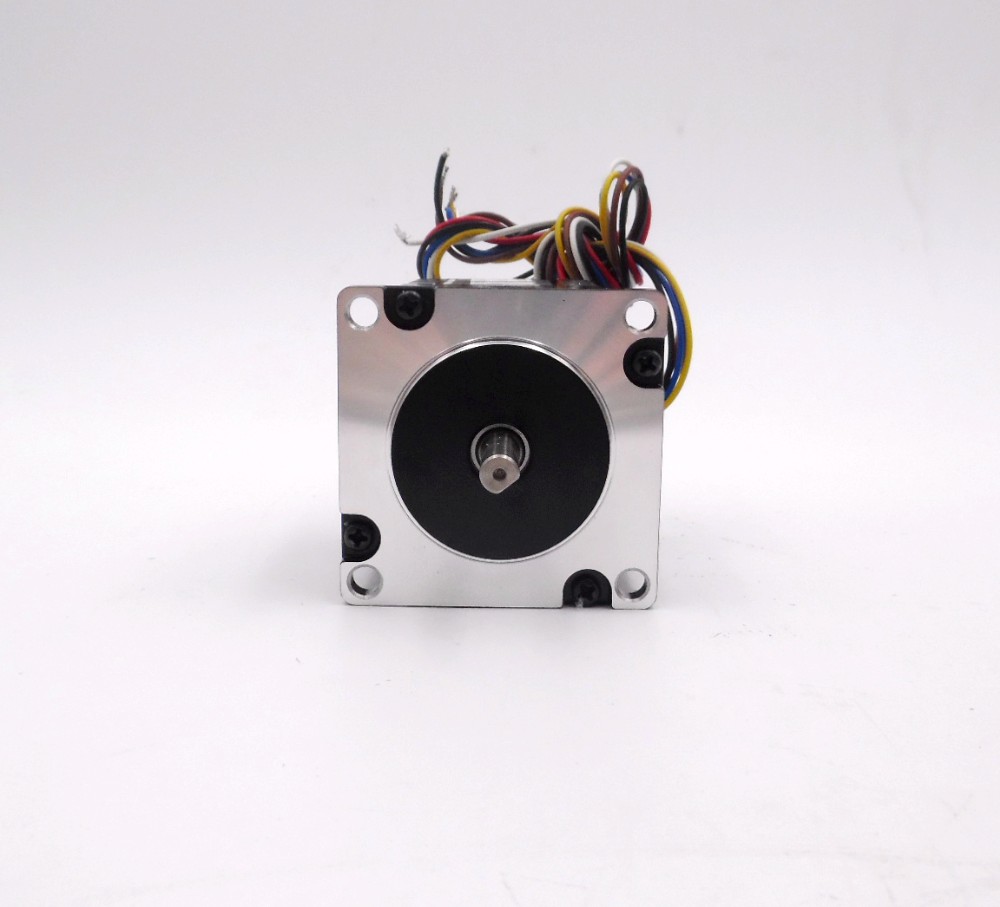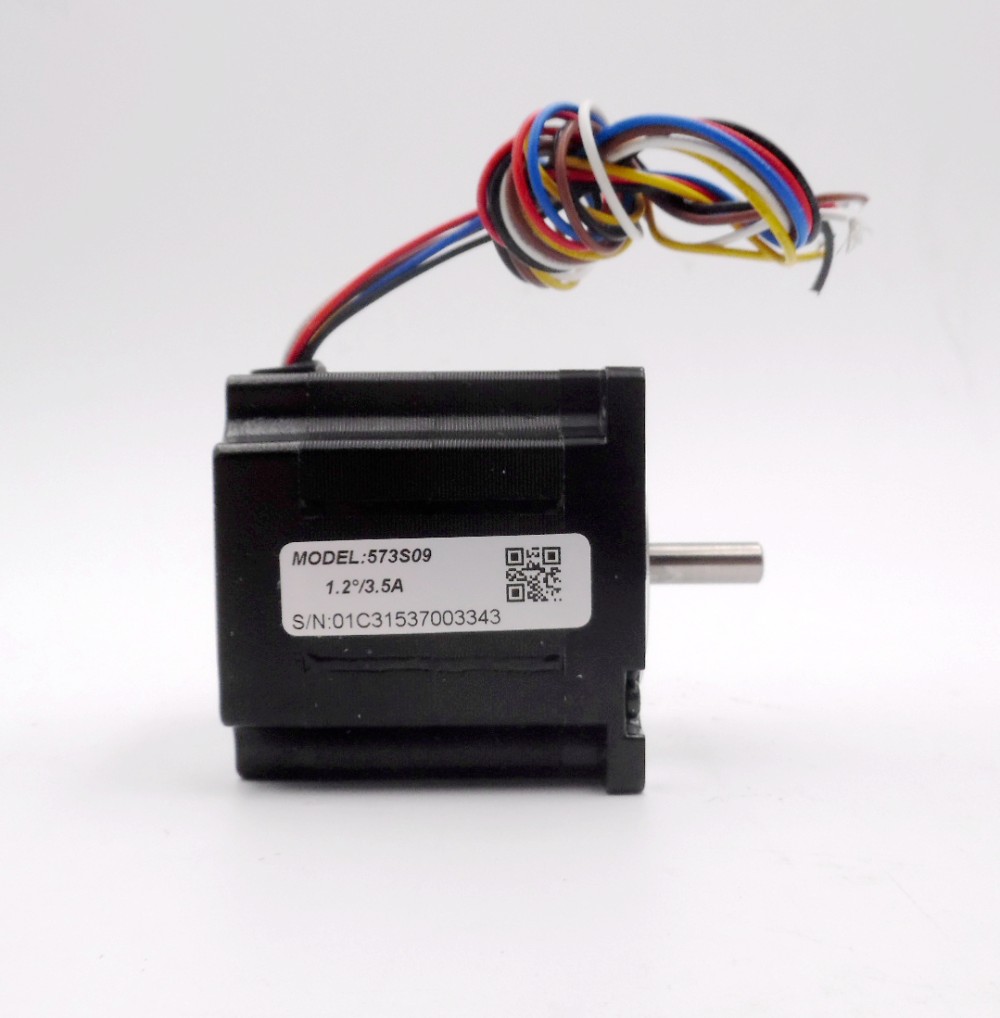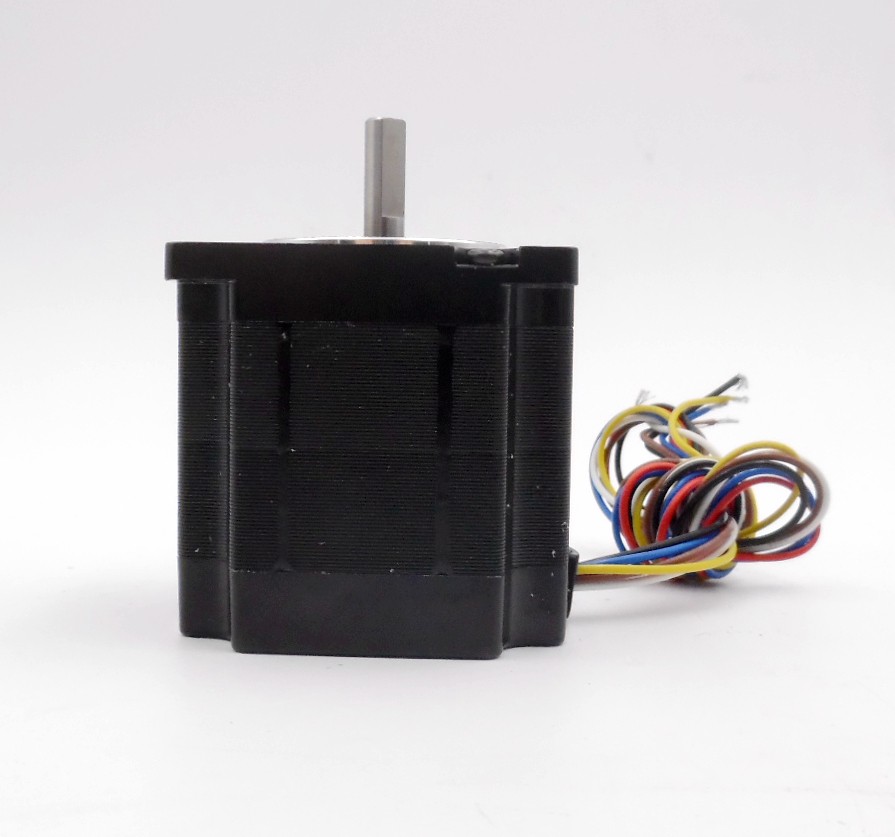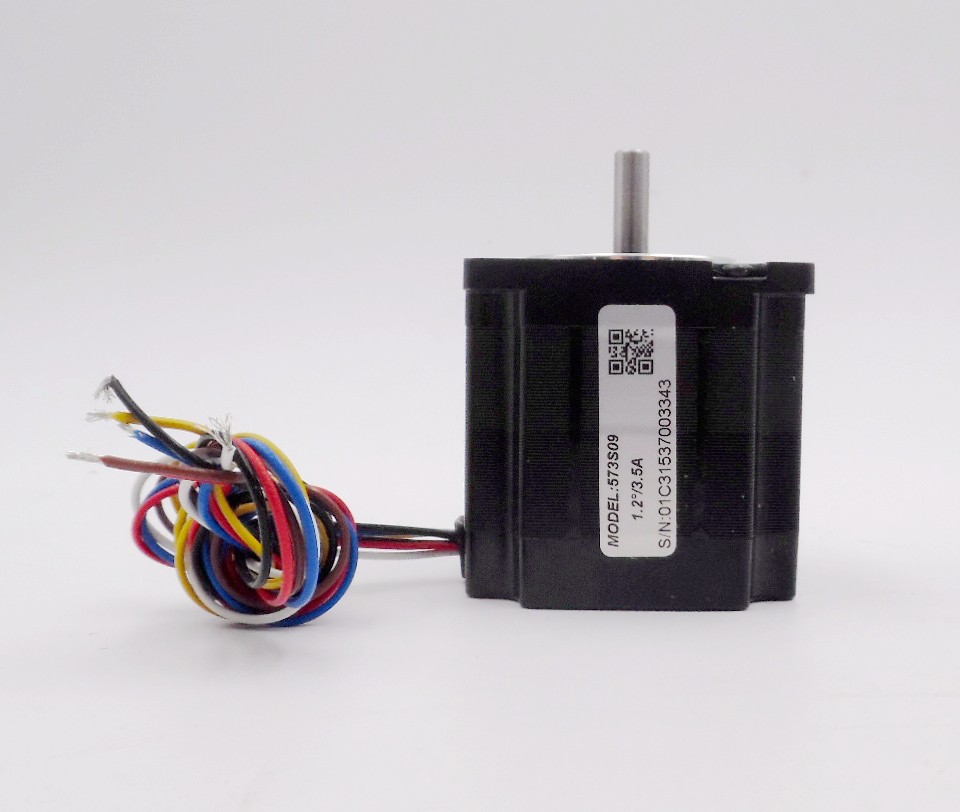 why you choose us?
1. High quality,Best service,Competitive price,Prompt delivery and Solid reputation
2. fasttobuy Specilizes in industril antomation field for many years
3.our product is for 100%new and original
4.Any mentioned questions will be replied within 24 hours
5.provide provide professional technical support
we provide Professional technical support

Shipping ways:
DHL/UPS/FedEx/EMS etc.

Fast To Buy Ltd decide to choose the suitable express service for the orders.
Fast To Buy Ltd is not responsible on the custom tax for any order.
Customer should pay for the custom fee in any case.
Warranty:
Fast To Buy Ltd make sure the item is brand new with original package and offer 1 year warranty for the quality.
Return Policy:
If you want to return the item, please contact us in 14 days first and make sure the package is un-opened. The buyer has to pay for the go and back delivery cost and the custom fee of each country. Fast To Buy Ltd will make refund for the part in 24 hours after receiving it. This returns policy does not affect your statutory rights.
Contact us:
Fast To Buy Ltd
1207, International E-Commerce Industrial Park of FuTian, Shangmeilin, Futian district, Shenzhen, 518049, CN
Contact name:Kairi
Tel: +0086 13699798970
Phone: +0086 755 82550561
Skype: fasttobuy2