Great News from Wantaimotor! Ship from Germany warehouse to European Union Customers! No taxes from customs, no damage, better service, please don't hesitate! Free Ship by DHL!


Welcome to my store!
Wish you have a good shopping!

This kit includes:
1 PC Nema 34 Stepper Motor Dual Shaft 85BYGH450C-012B with 1600oz-in holding torque
1 PC Stepper Driver DQ860MA with 8.2A DQ860MA replacing MD882,
1 PC Power Supply for 350W,60VDC,
1PC Breakout Board&cable for free offering
The Breakout Board is offered to you for free to buy this item above, so that you can set this kit up, and work in better condition.
1 stepper motor:85BYGH450C-012B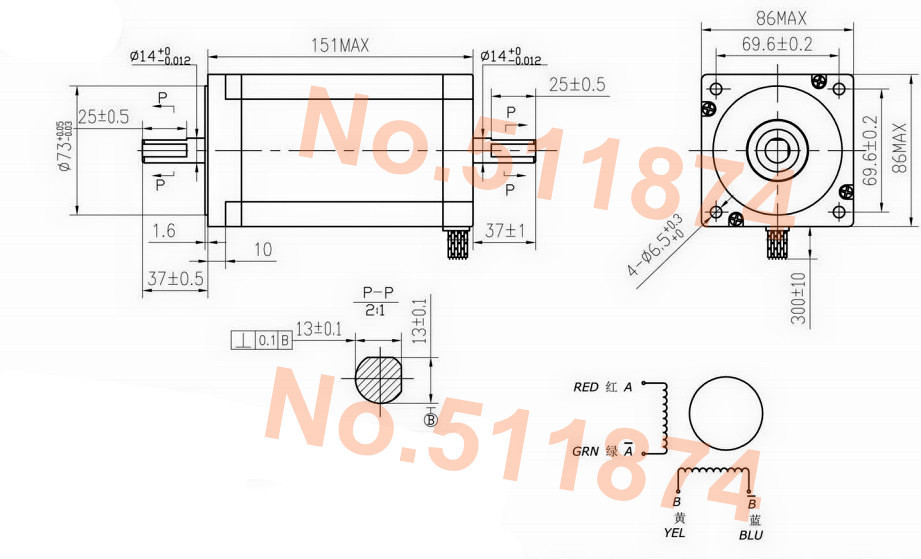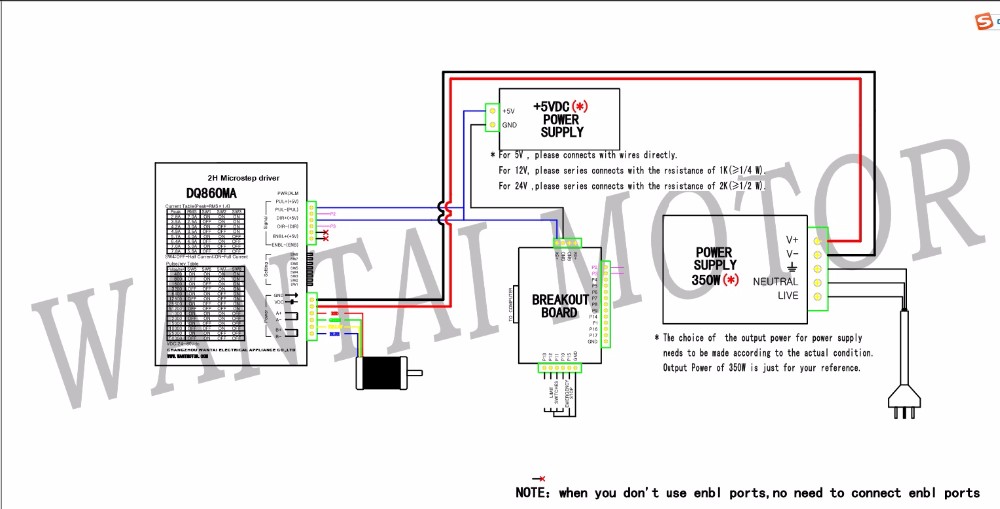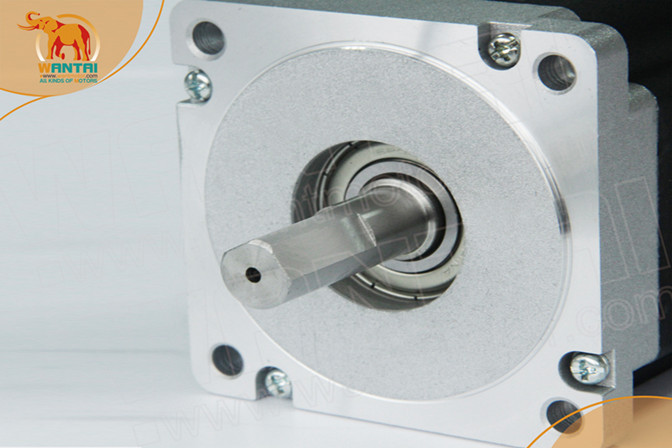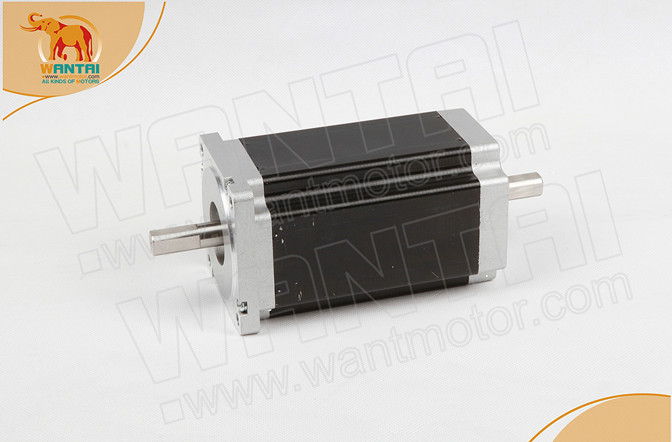 2 stepper motor driver:DQ860MA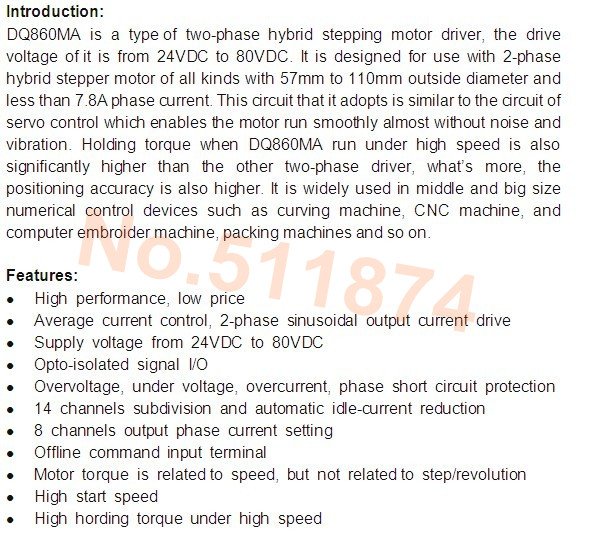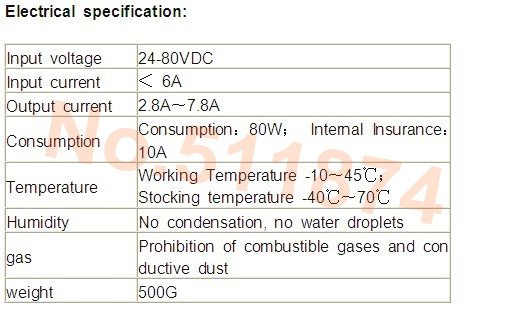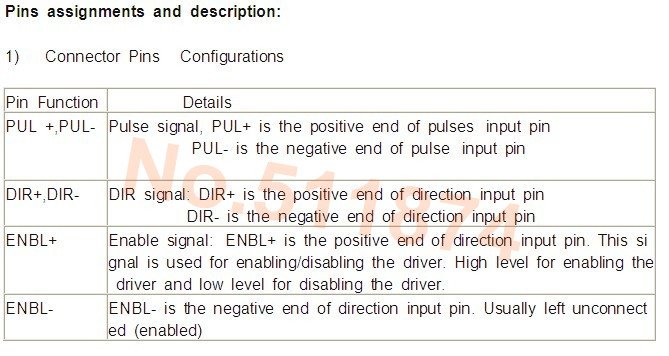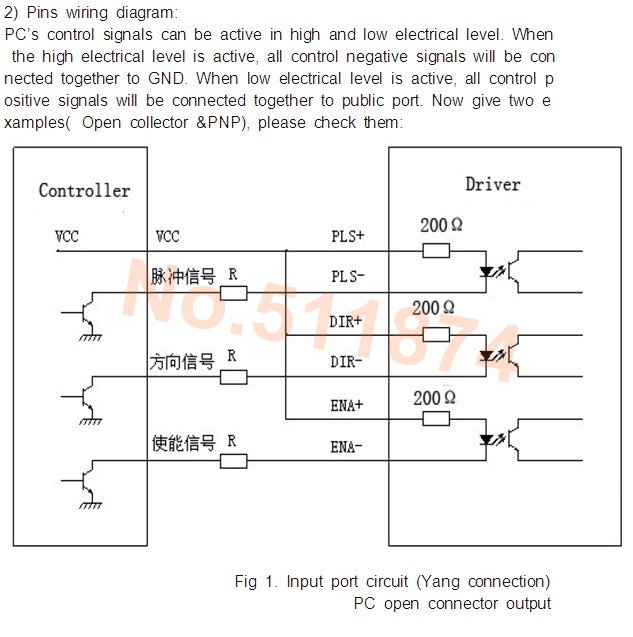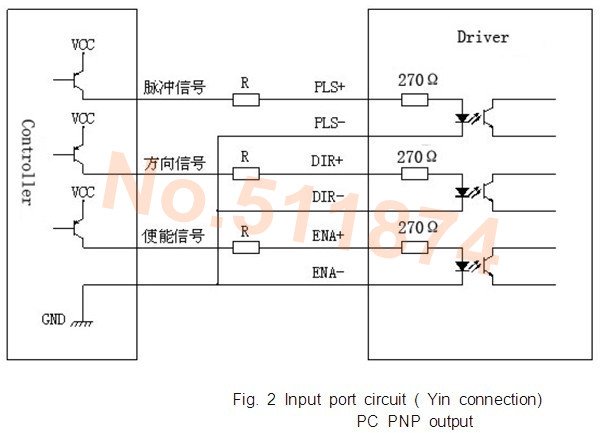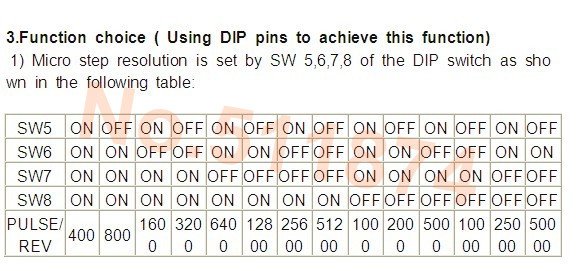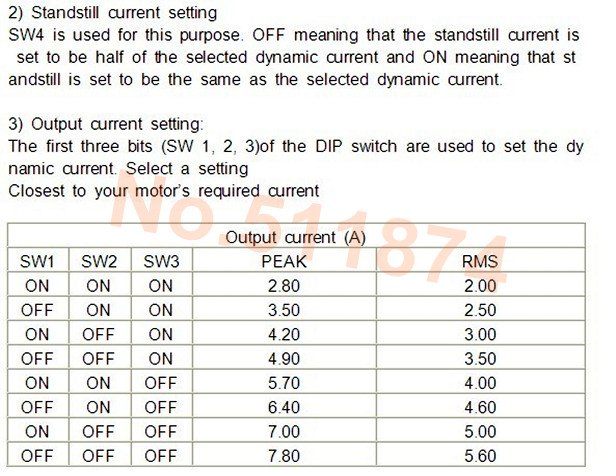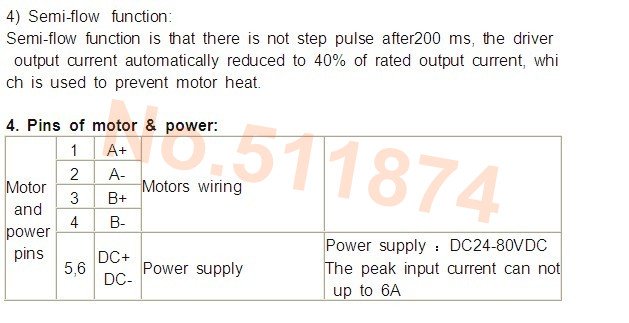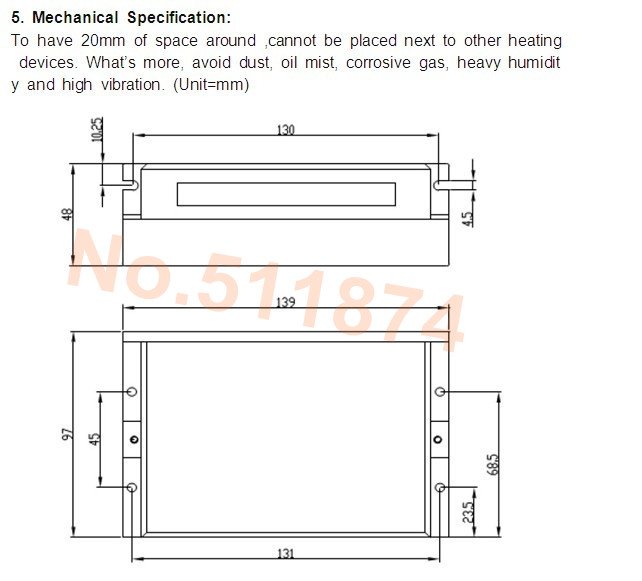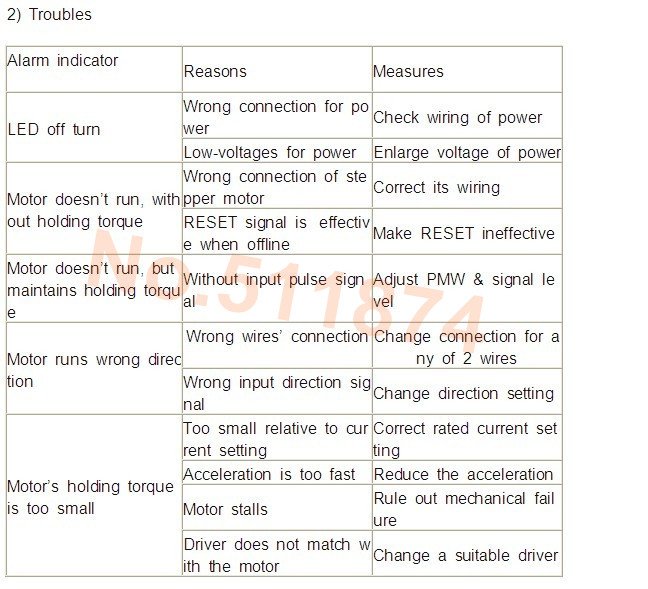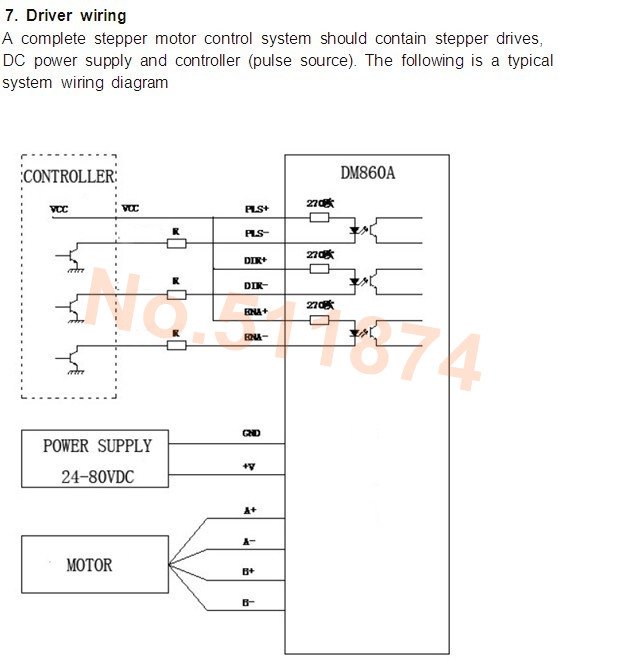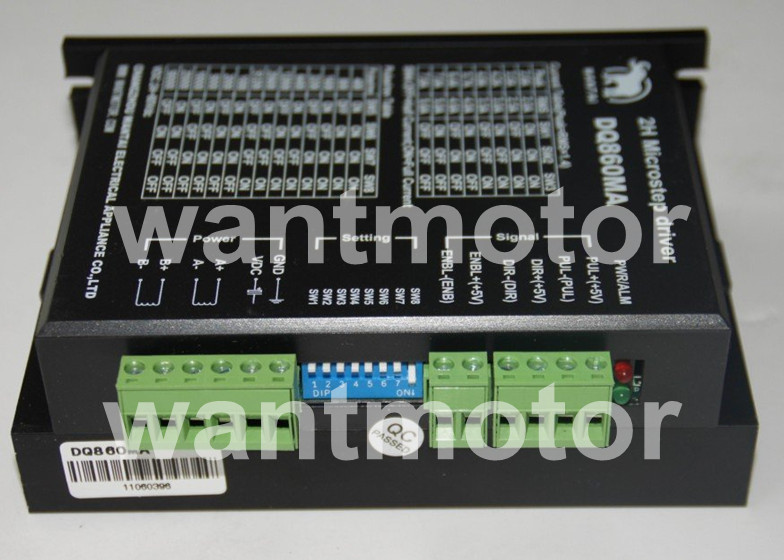 3 power supply:350W,60V
Technical Data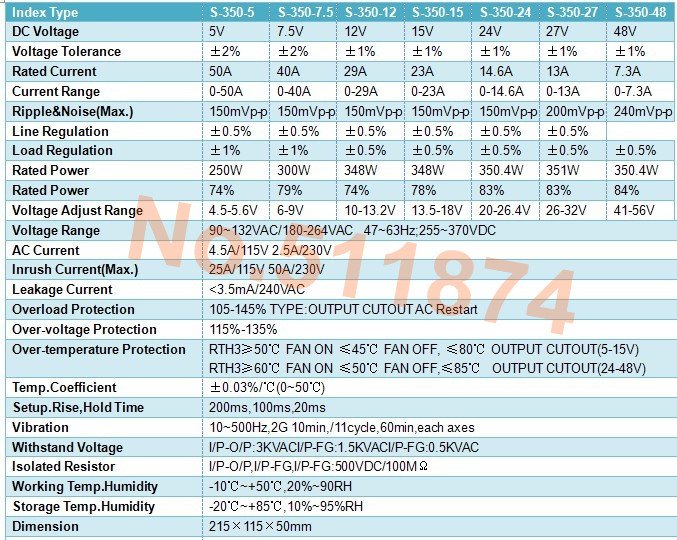 Note:
1.All parameters NOT specially mentioned are measured at 230VAC input ,rated load and 25 of ambient temperature.
2.Tolerance:includes set up tolerance,line regulation and load regulation
3.Ripple&noise are measured at 20MHZ of bandwidth by using a 12 twisted pair-wire terminated with a 0.1uf&47uf parallel capacitor.
4.Line regulation:min&max voltage of the rated load.
5.Load regulation:load from 0 to 100%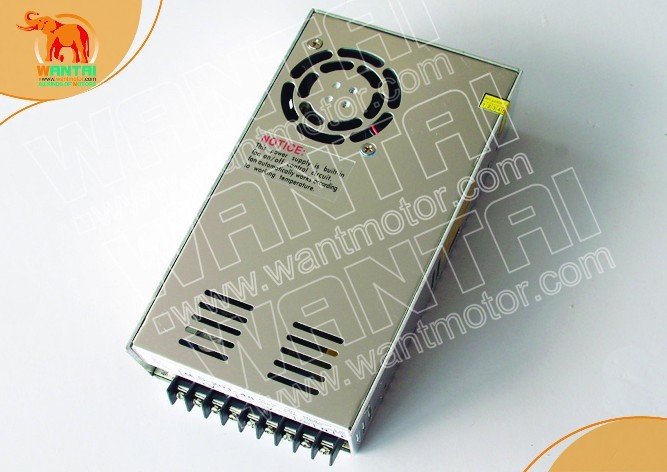 4 breakout board: DB25