outdoor spa hot tub pillow & bathtub pillow & spa cushion
All sizes of pillows are available from CHAMPION
Below are most often used for chinese spa.
Feel free to contact us or leave us your message for pillow models & quantity for getting updated price quotation.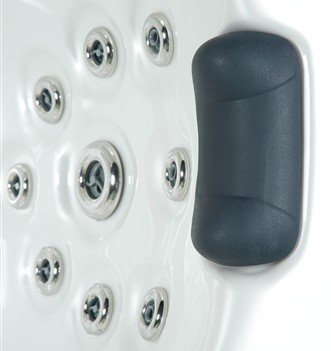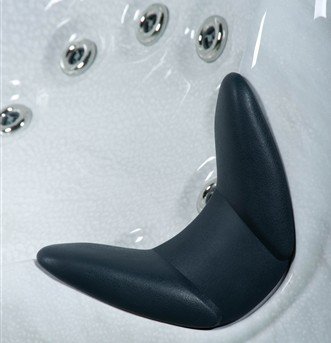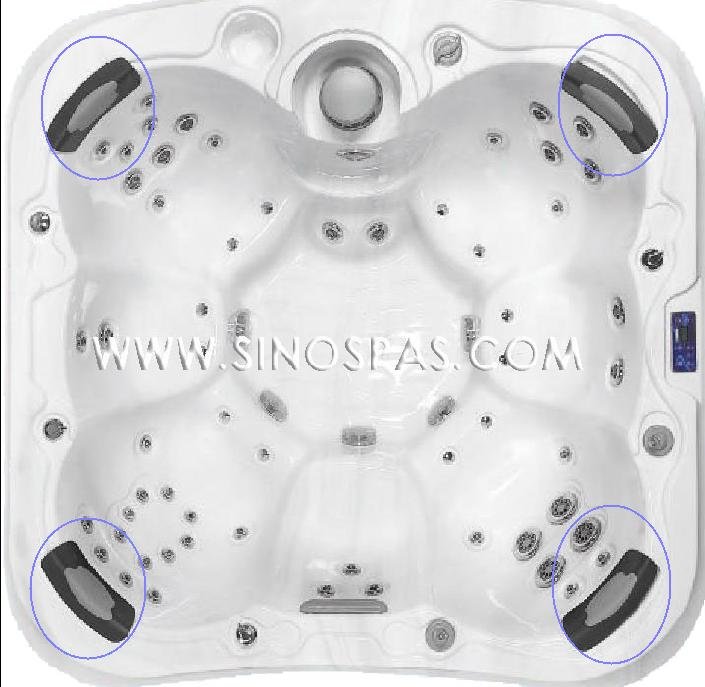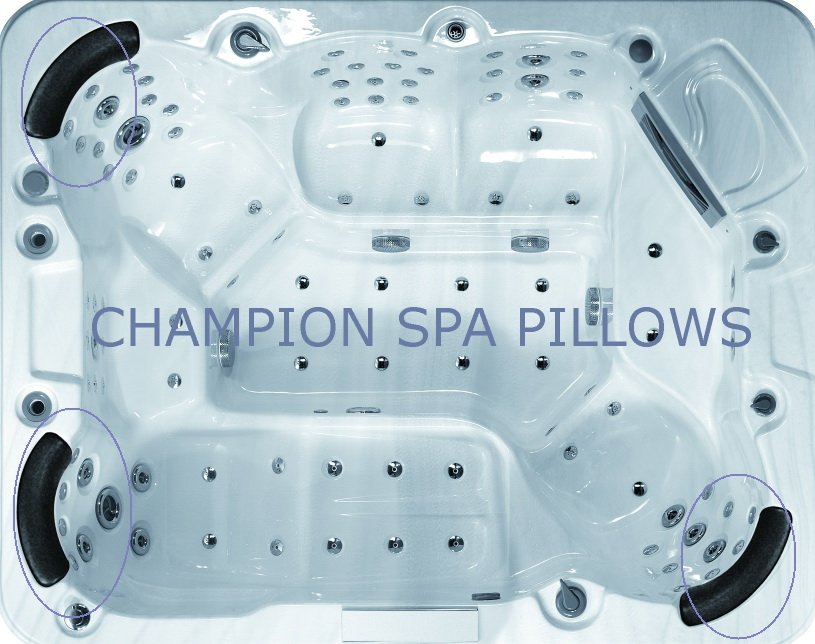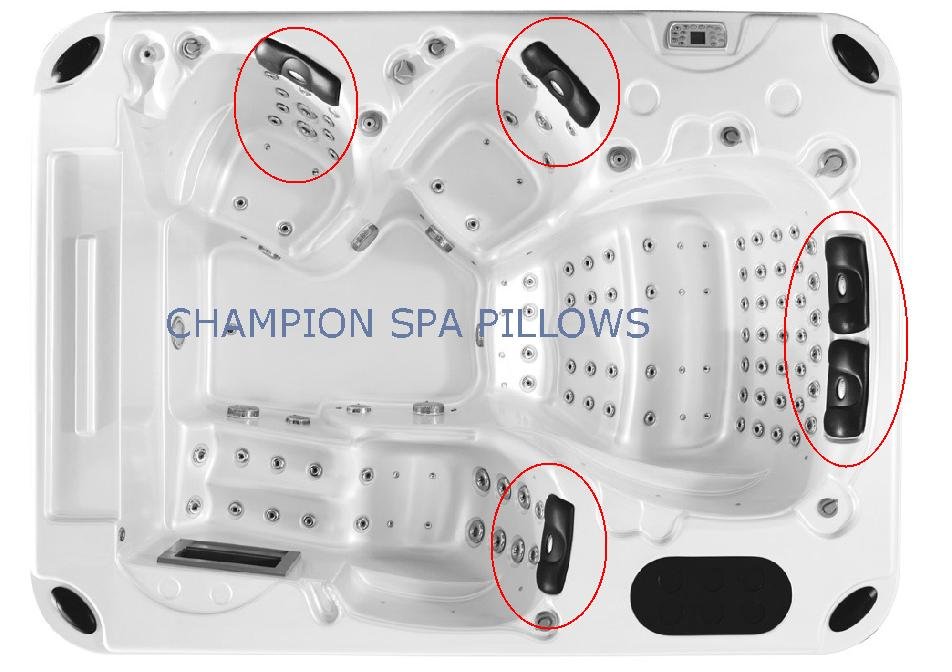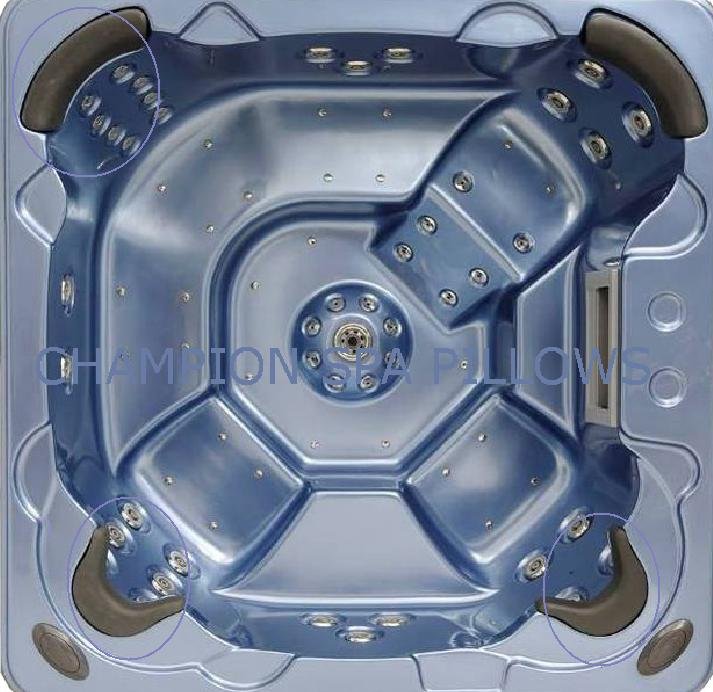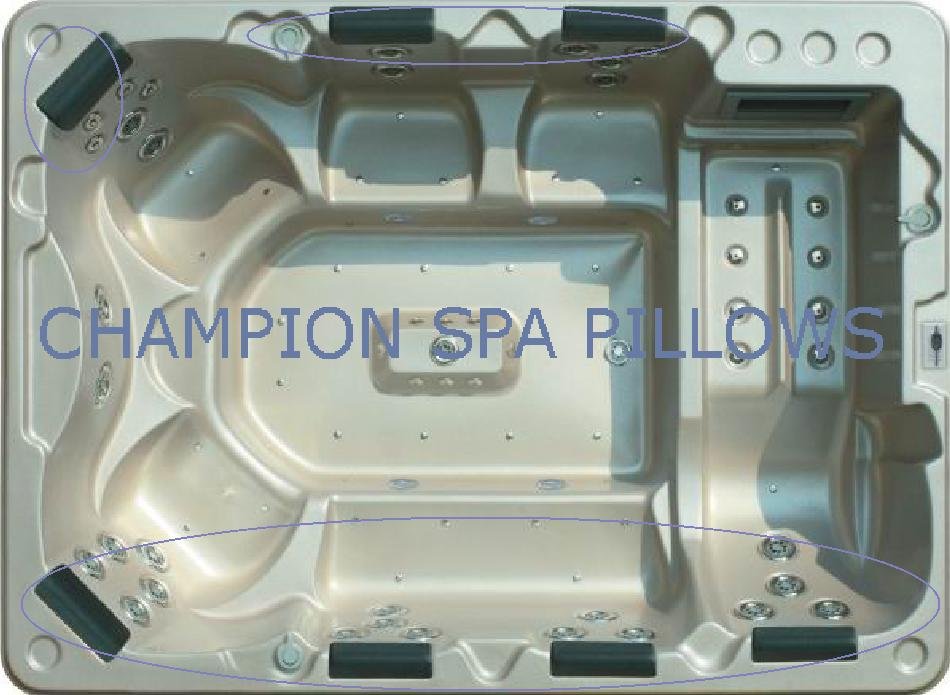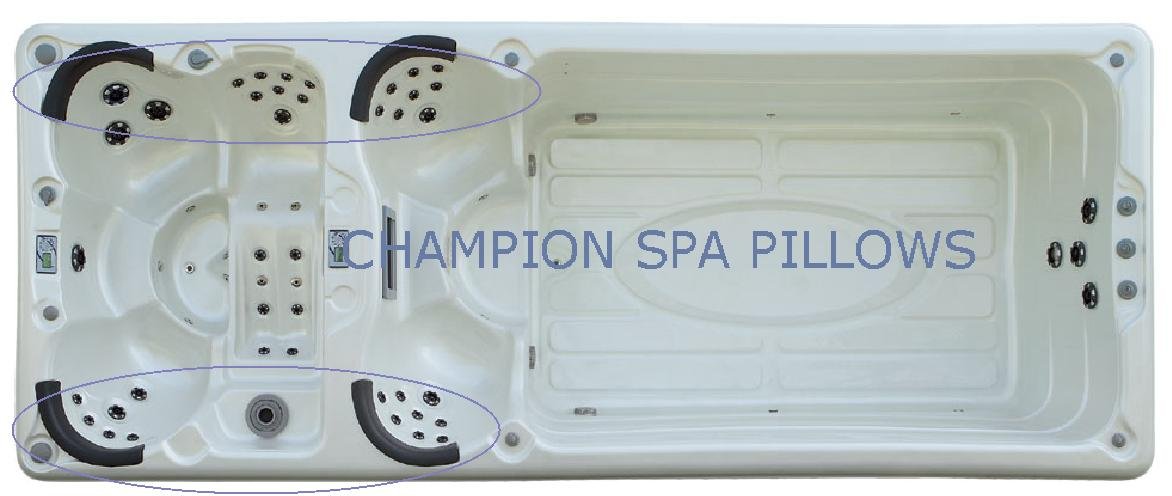 We currently only stock a limited selection of Hot Tub Head Rests but we will be adding to our collection over the coming months. We are able to source many different Headrests for different brands including, Catalina, Elite Spas, QCA Spas, Hydrospa, Master Spas, Spaform, Coast Spas, Artesian Spas, La Spas, Marquis Spas, Sundance Spas, Spa Crest and more.