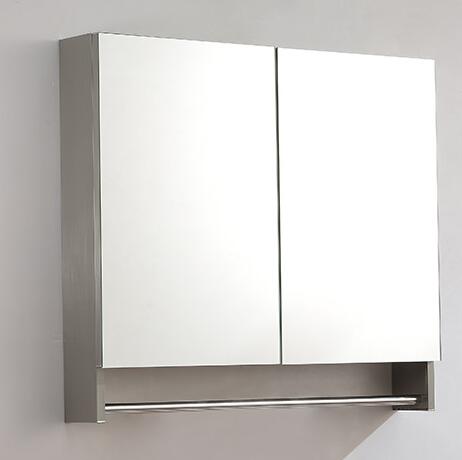 Roll over image to zoom in
Stainless steel toilet bathroom mirror cabinet. Shelf with lens storage box.
ECVV China Sourcing Agent will assess the reputation and supply ability of the factory and conduct field trips to select the high-quality Chinese factories for buyers.
FOB Price: USD $ 355.20-720.00 / piece
Final price determined by purchase quantity. Get Latest Price >>
Supply Ability:
MOQ: 10 piece
In Stock
Delivery Time: 1 day delivery in China
0086 755 33941239 or sales-muse@ecvv.com
0086 755 33941239 or safebuy@ecvv.com
Guarantee: Supply by ECVV, ensure product quality and provide logistics service.
Payment: Bank transfer

Third party financial regulators will be involved in the transaction process.