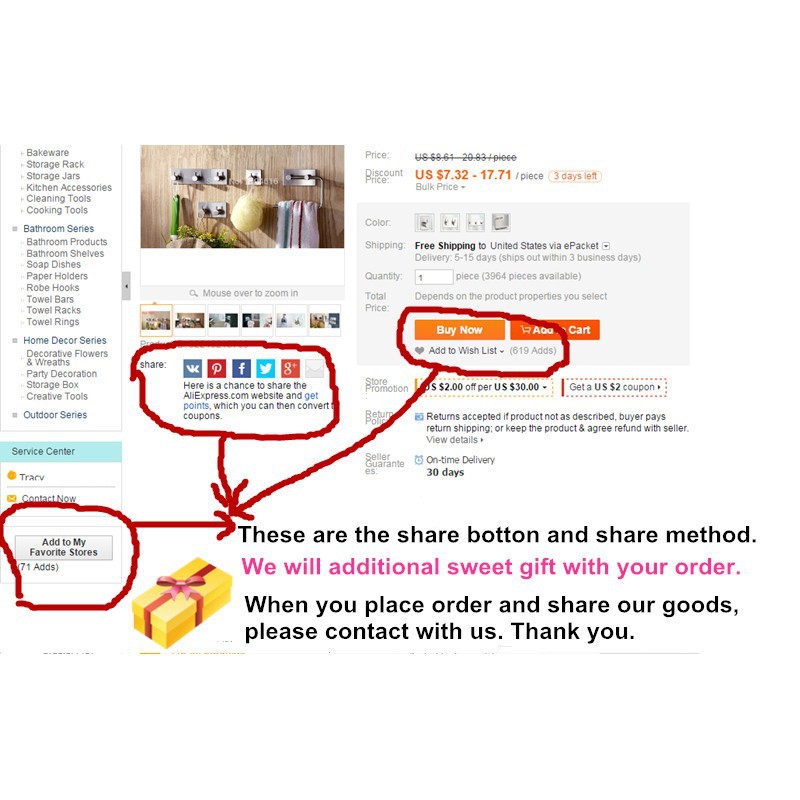 Toilet Paper Holder Stainless Steel Modern Brushed Polished Roll Toilet Paper Box Towel Holder Bathroom Accessories Set Product
Item No.: BL14-021
Size: 13.5*8.7cm
Material: Stainless Steel 304
Color: Stainless steel brushed polished color(white color means stainless steel color)
Suit for: Any smooth and un-smooth wall surface, details please follow our setting method.
It can use in the bathroom, kitchenroom. Can be paper holder or towel holder. The max weight hang on is 10kgs.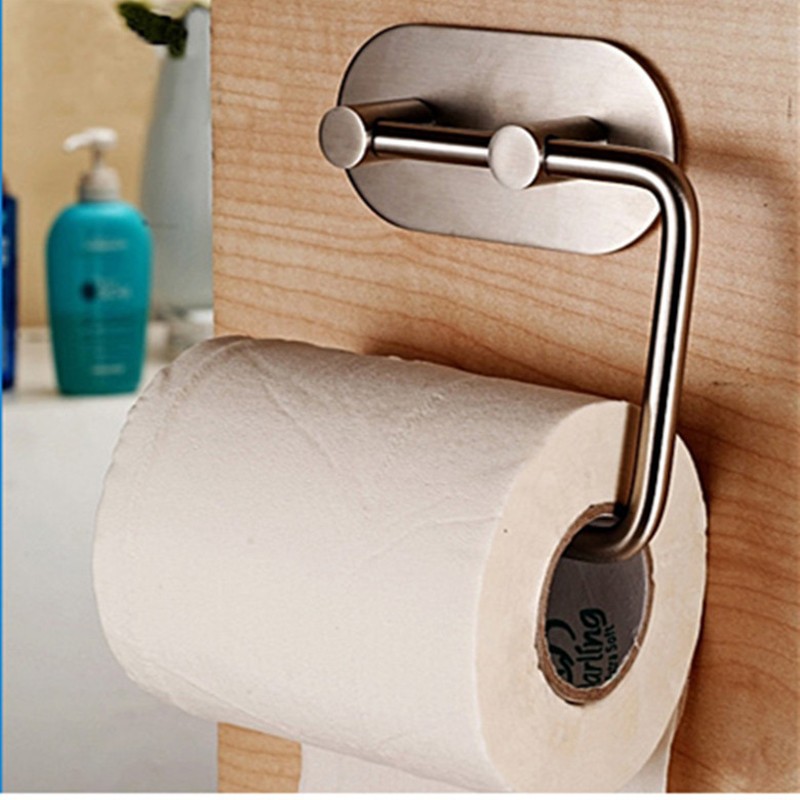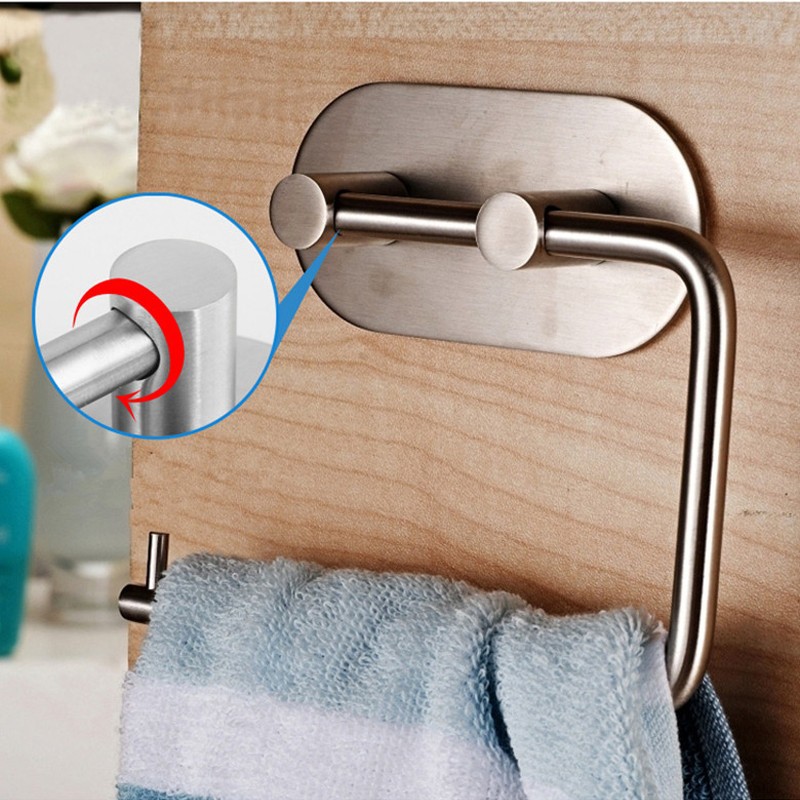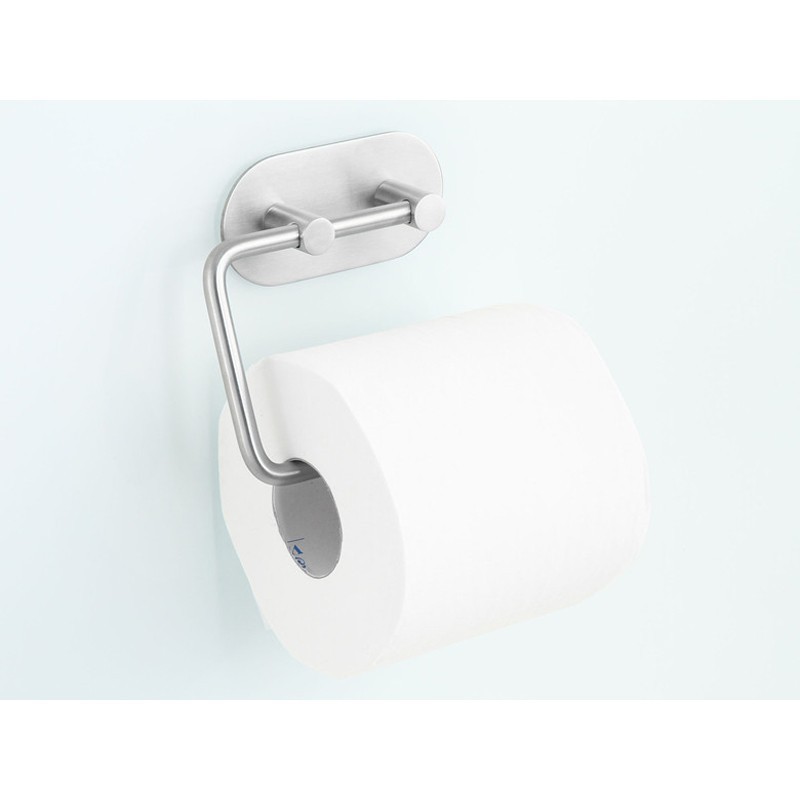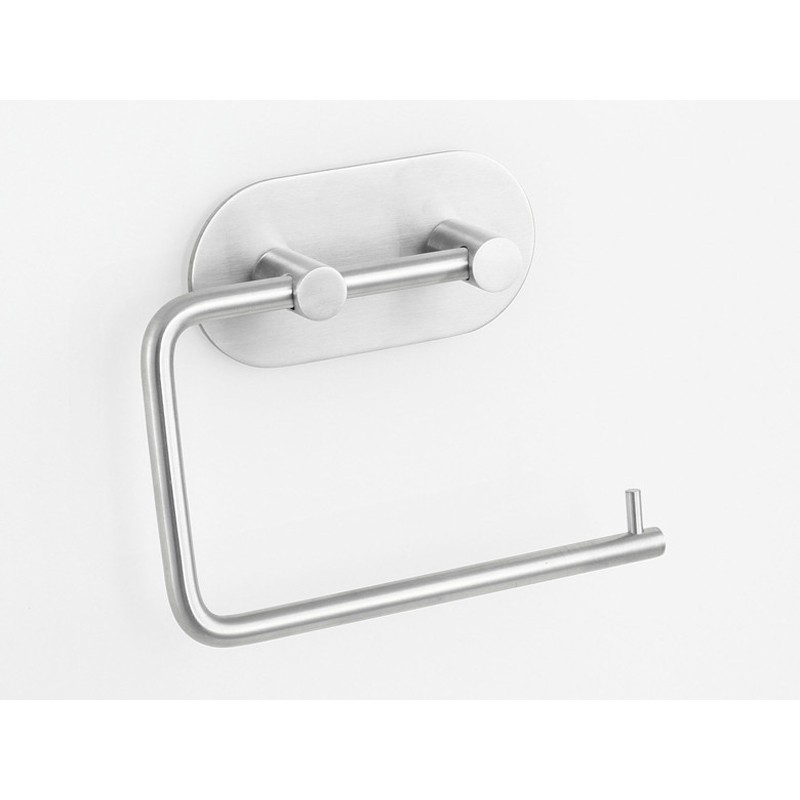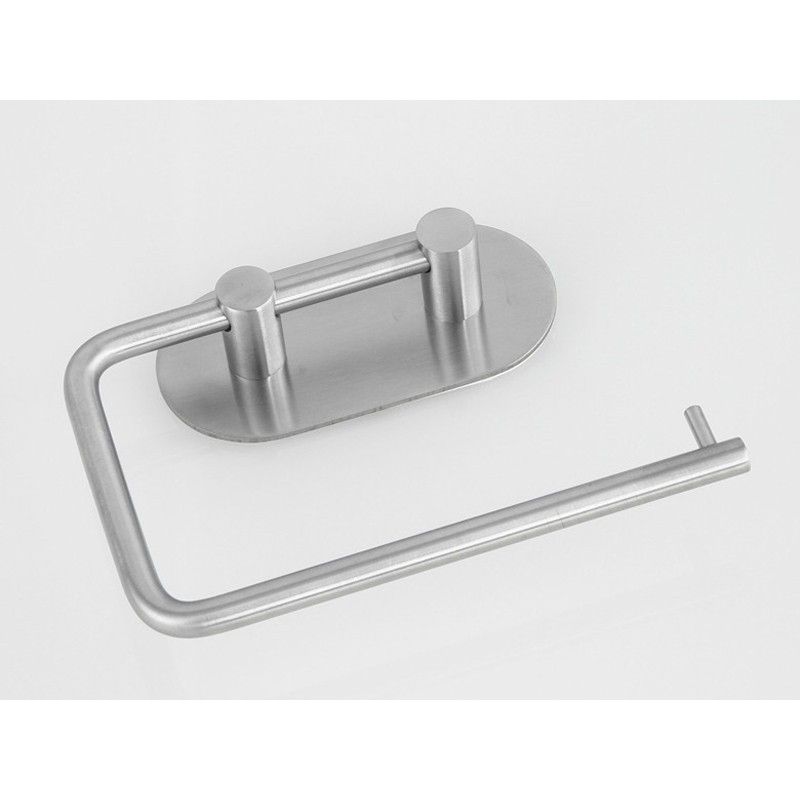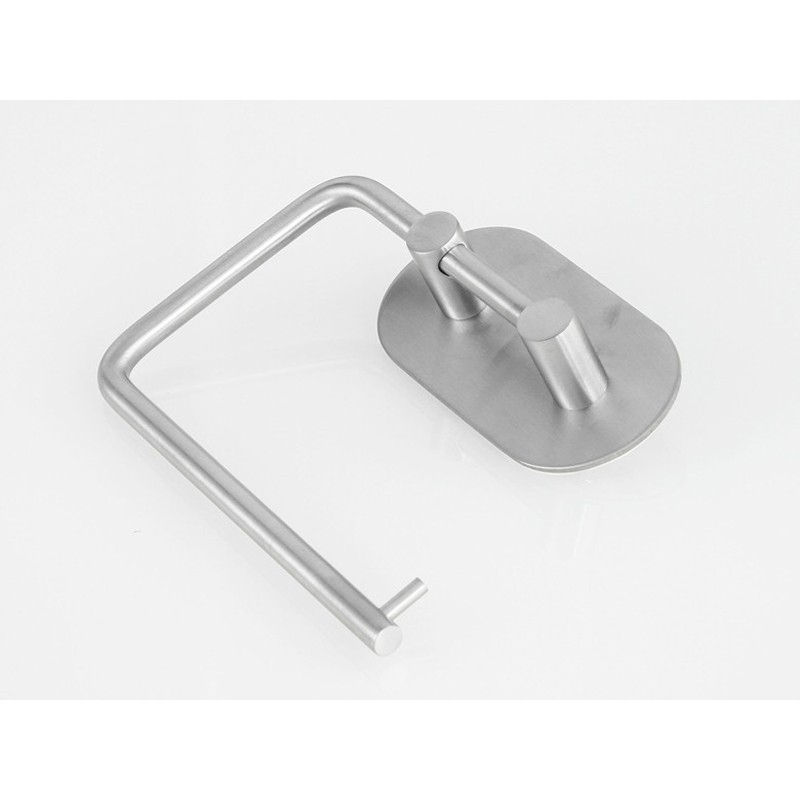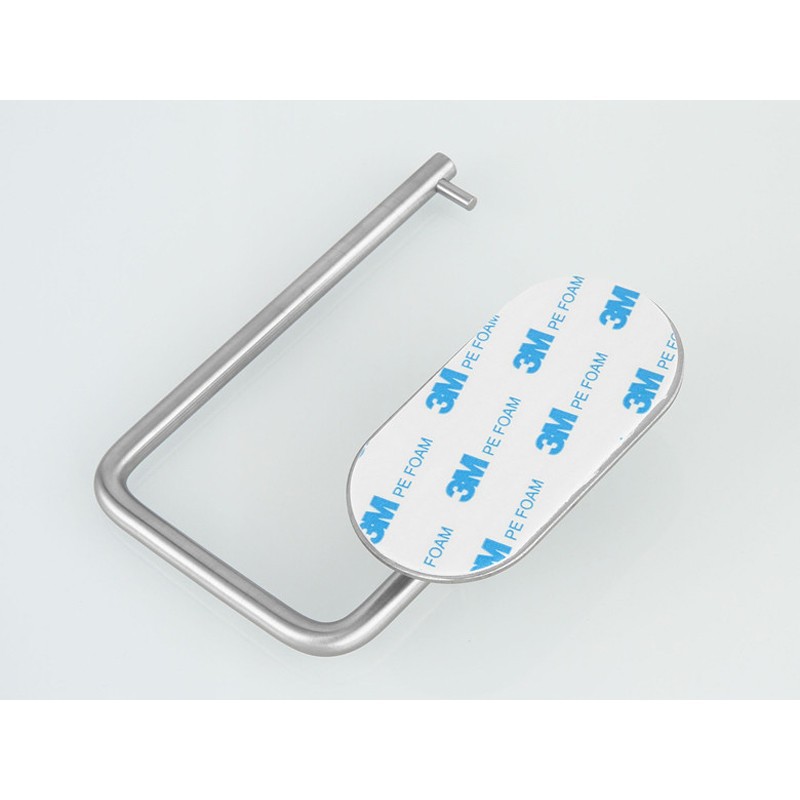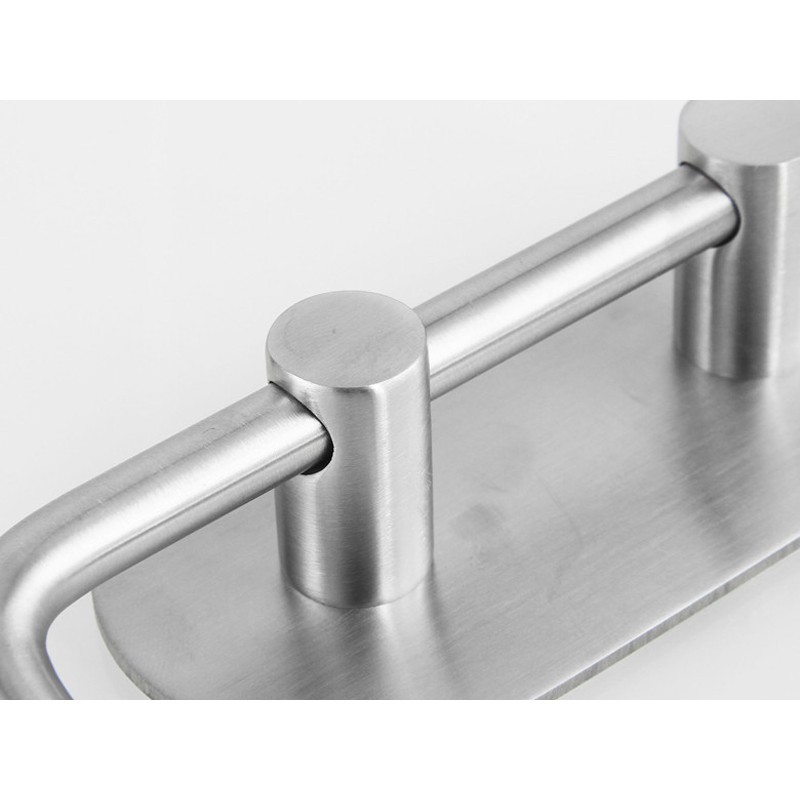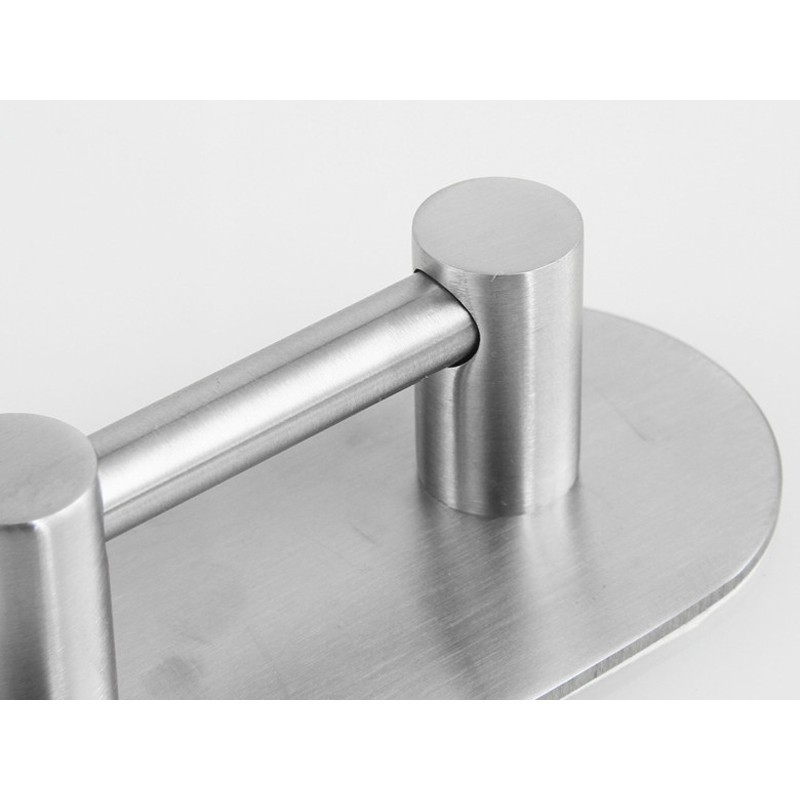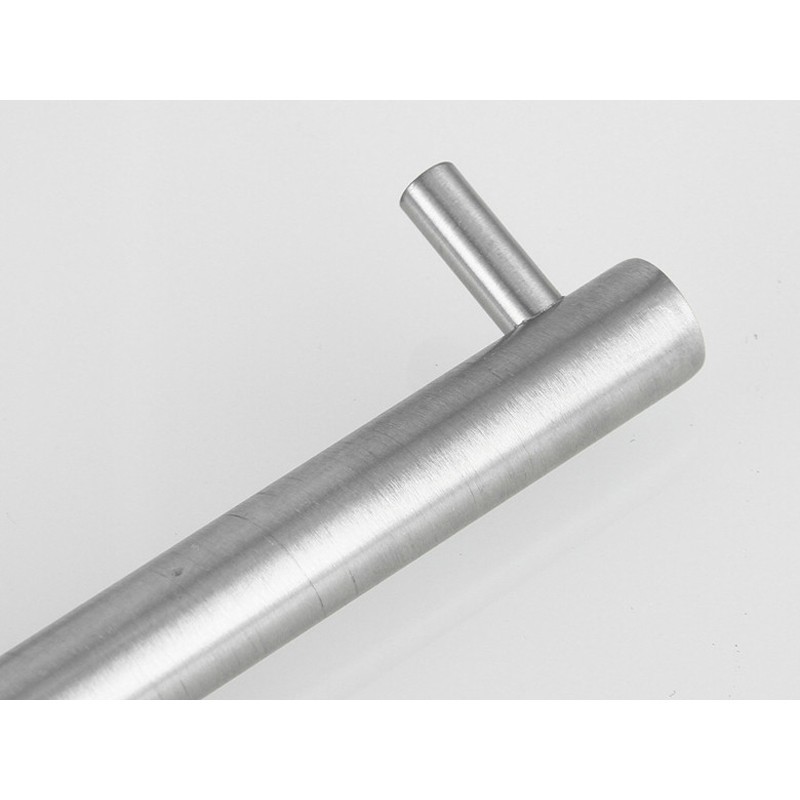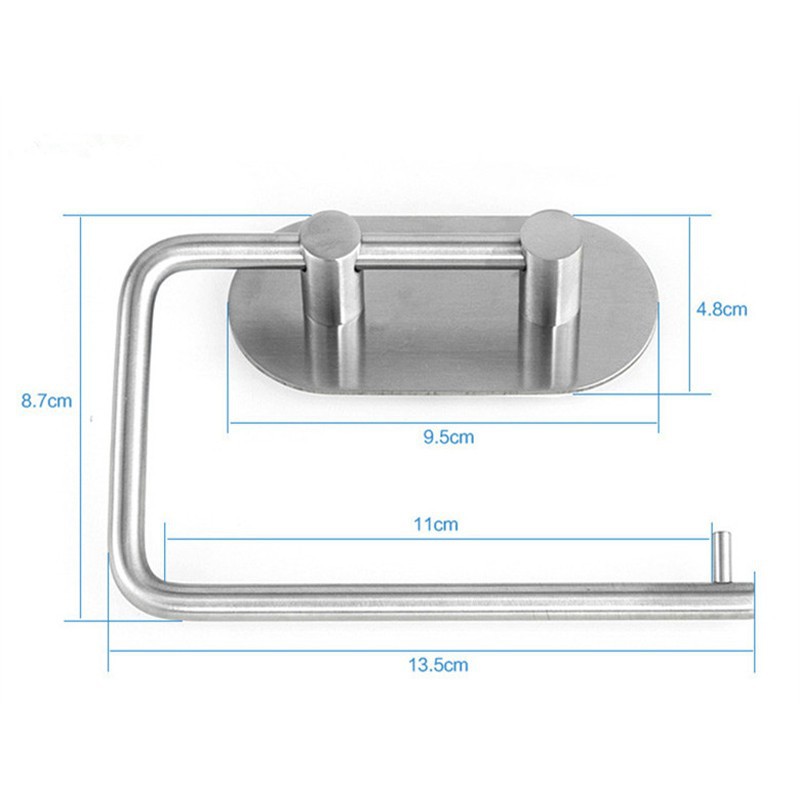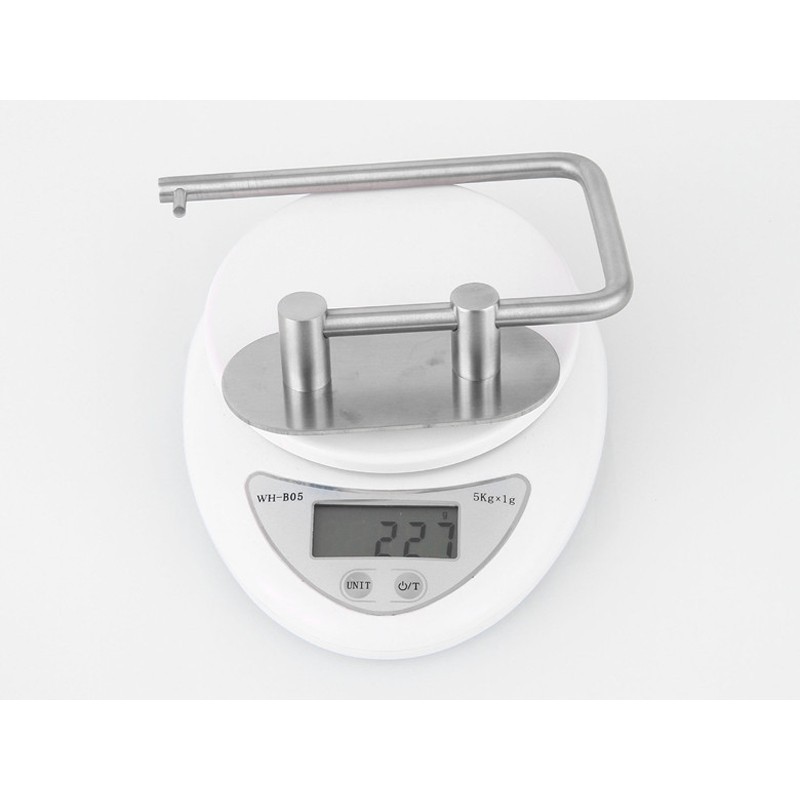 Setting Method:
If you want to stick the hook tightly on the wall, please follow our method.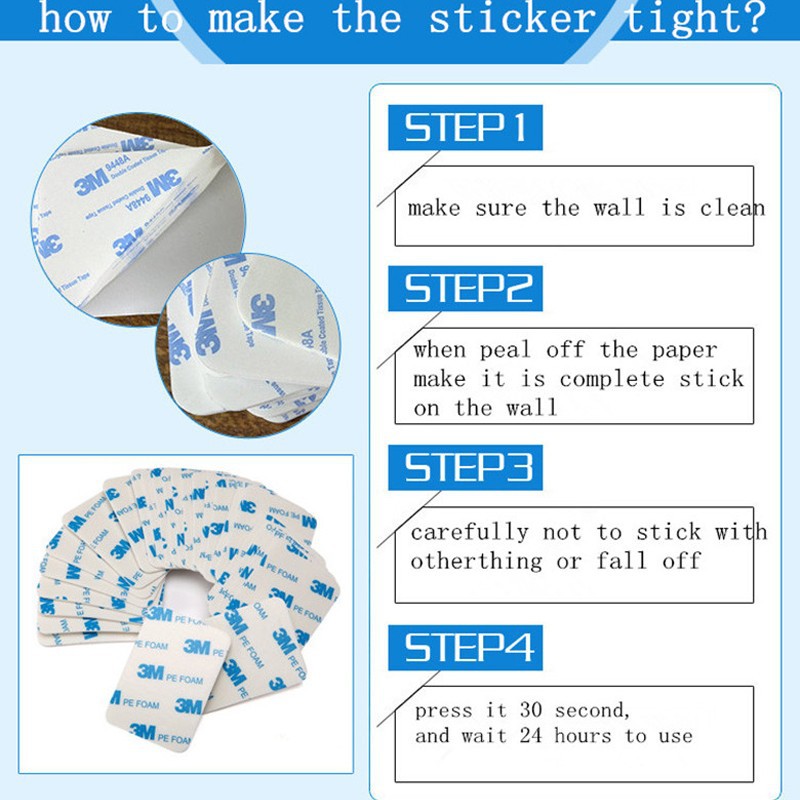 Remove Method:
If you want to remove the hook, please follow us:
1. Use the thin knife to peel off the viscose.
2. Use alcohol on the surface of viscose, to make it soft. If can't sucess, please try again.
3. When you want to use the hook again, please buy the 3M sticker from us.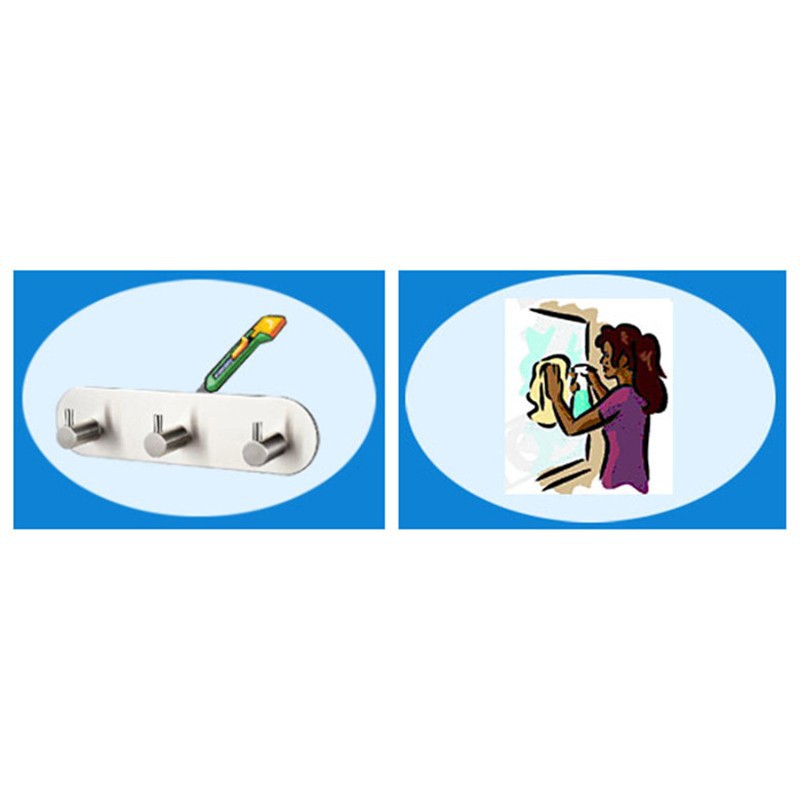 We guarantee to offer the best quality and best price to customer because we are the factory.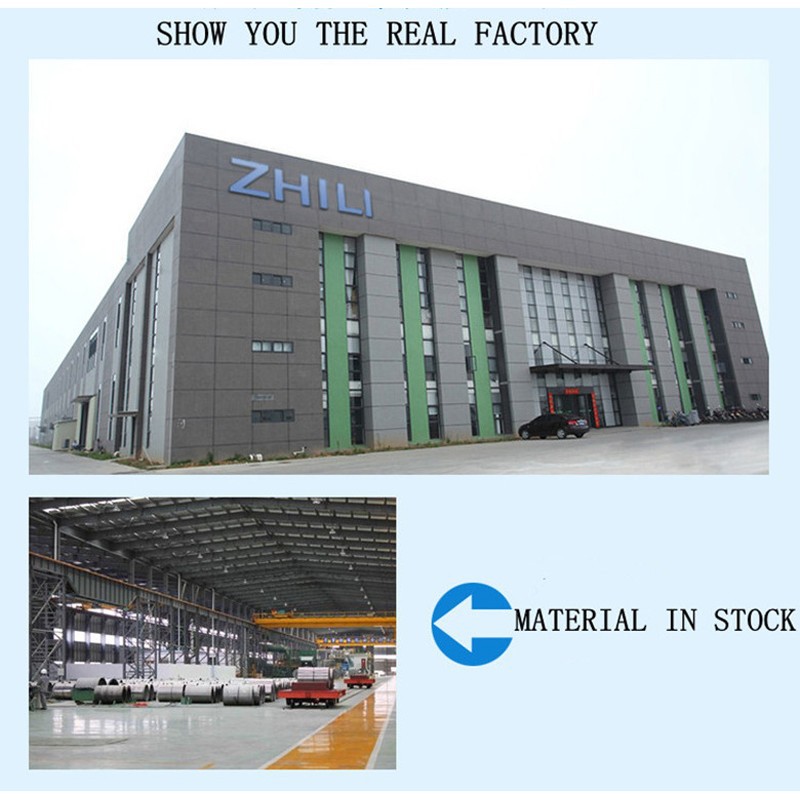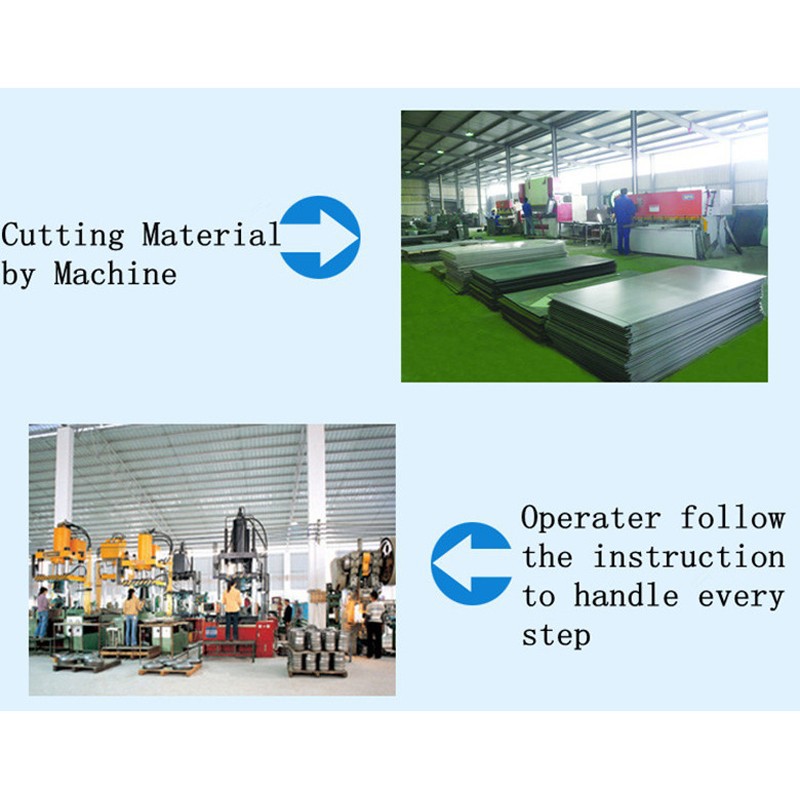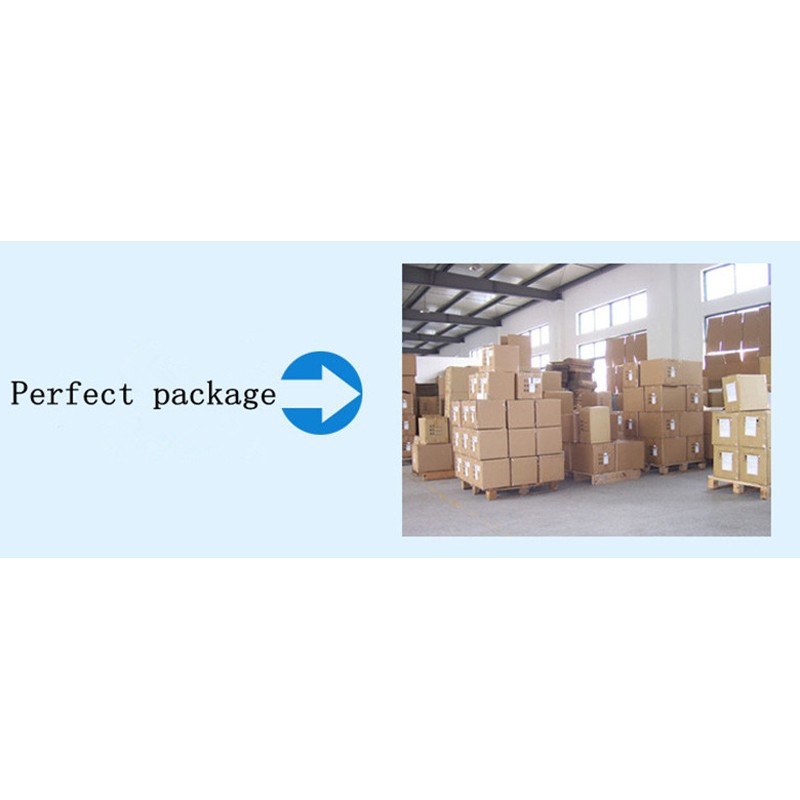 May be you will still want to see the below: