Quick Details
Model Number: HELIOS PRESS
Brand Name: HELIOS
Type: ceramic furnace
Specifications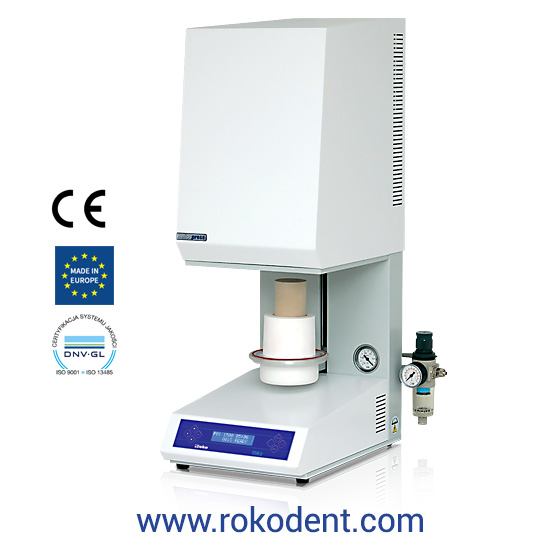 HELIOS PRESS

Easy to use
Highest precision
PRESS is a multi-function model suitable for firing conventional dental porcelain as well as press ceramics.
It has all the features of the basic CLASSIC model and an additional PRESS function enabling production of naturally looking
metal-free restorations.
Ceramic injection technology is constantly modernized. Popularity acquire methods of grouting ceramic type Press on
the foundation of the metal oxide or zirconium. HELIOS PRESS allows you to make these novel structures and forcing custom
dice ceramics.
The latest version of the furnace has been paid special attention to improve the repeatability and efficiency of the injection
process ceramics.