Specifications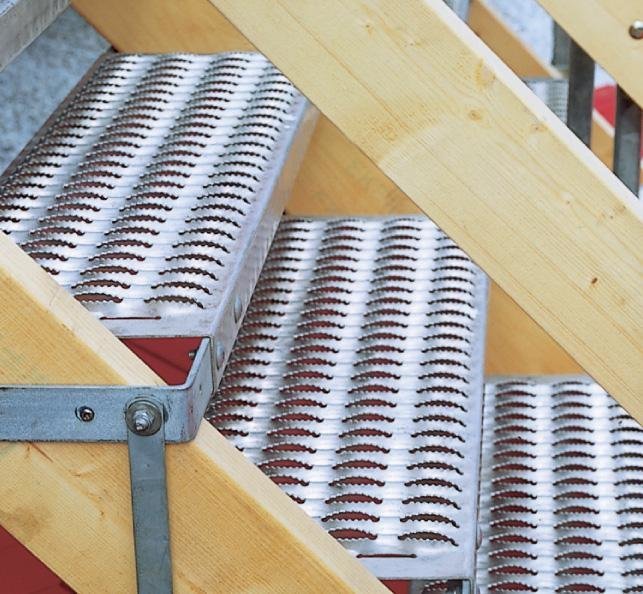 Introduction:
Crocodile perforated plate has the best anti-slipping effect.
Material:
the hole pattern is crocodile mouth, which is nice. the crocodile perforated plate can be made of stainless steel plate, aluminum plate, galvanized plate, etc.
Use:
It is corrosion resistant and durable with good anti-slipping effect, so it is the most widely used anti-slipping product for mechanical pedal.
Remarks:
Emerging factories and enterprises continue to increase, people's safety awareness is getting higher and higher, many factories for the company members to pay injury insurance costs to avoid the direct damage caused by economic losses, but can not effectively avoid the work of the staff damage rate, crocodile mouth slip Plate has a very high anti-skid effect, high load, strong pressure, its application to reduce the damage to ensure the safe operation of the operation of the workshop!