| | |
| --- | --- |
| Export Markets: | Southeast Asia, Africa, Mid East |
| Place of Origin: | Hebei in China |
| Packaging Details: | IN BUNDLES |
Quick Details
Application: construction
Type: Equal
Brand Name: jinding
Grade: S235JR-S335JR Series
Standard: DIN,GB,JIS
Specifications
We supply high quality equal angle steel with reasonable price.
Material: SS400, ST37-2, A36, S235JRG1, Q235, Q345 etc.
Length: 6meter, 9meter, 12meter
Size: 20*20*3mm -200*200*24mm
Angle steel is a kind of steel which have two sides uprightness right angles section. It could be divided into equal and unequal shape. the kind which have two same uprightness border is equal angle. the kind one border longer than another is unequal angle. It is described by border width*width*thickness.
Usage: Be used in construction structure, alos used in construction joist, tower, derrick etc.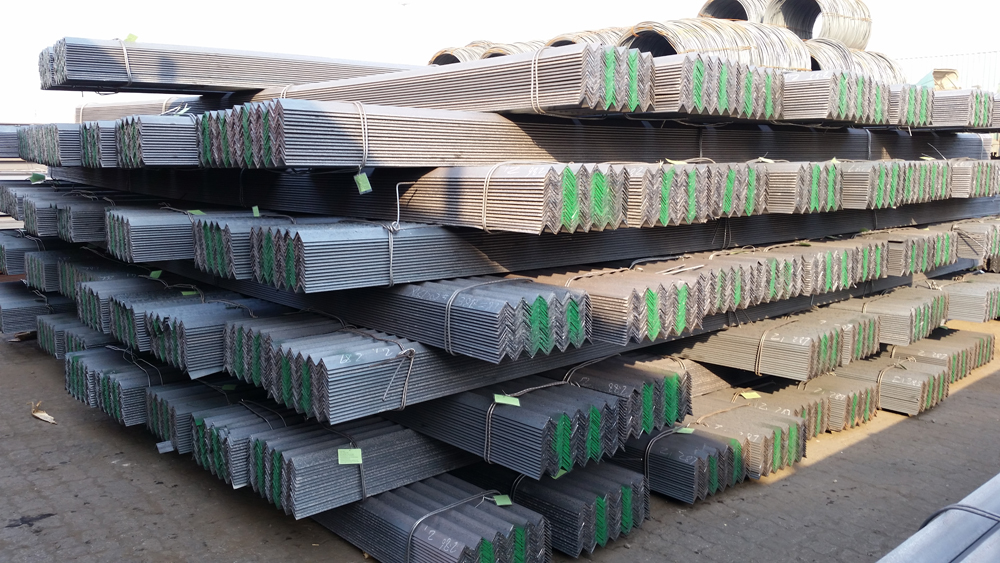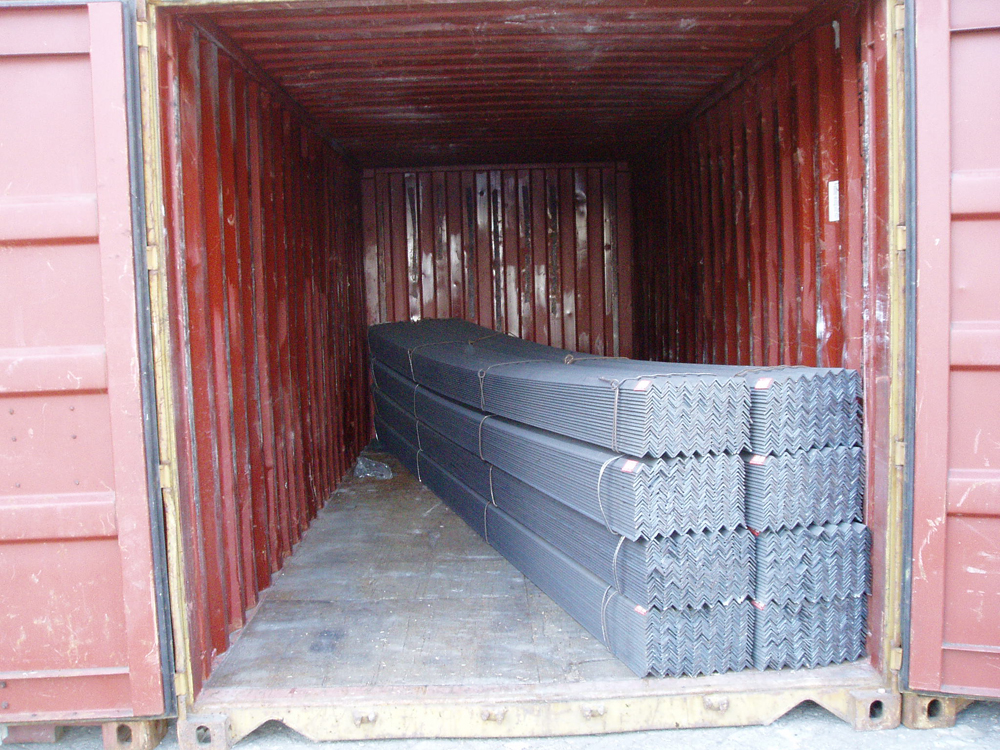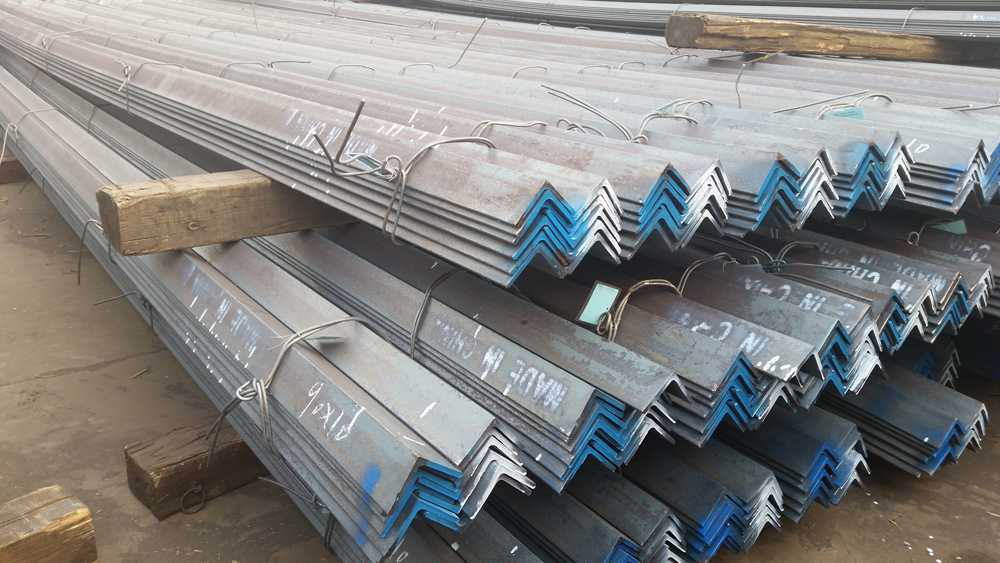 Specification
Size(mm)
Weight (kg/m)
Width
Thickness
2
20
3
4
0.889
1.145
2.5
25
3
4
1.124
1.459
3
30
30
3
4
1.373
1.786
3.6
36
3
4
5
1.656
2.163
2.654
4
40
3
4
5
1.852
2.422
2.976
4.5
45
3
4
5
6
2.088
2.736
3.369
3.985
5
50
3
4
5
6
2.332
3.059
3.770
4.465
5.6
56
3
4
5
8
2.624
3.446
4.251
6.568
6.3
63
4
5
6
8
10
3.907
4.822
5.721
7.469
9.151
7
70
4
5
6
7
8
4.372
5.397
6.406
7.398
8.373
7.5
75
5
6
7
8
10
5.818
6.905
7.976
9.030
11.089
8
80
5
6
7
8
10
6.211
7.376
8.525
9.658
11.874
9
90
6
7
8
10
12
8.350
9.656
10.946
13.476
15.940
10
100
6
7
8
10
12
14
16
9.366
10.830
12.276
15.120
17.898
20.611
23.257
11
110
7
8
10
12
14
11.928
13.532
16.690
19.782
22.809
12.5
125
10
12
14
19.133
22.696
26.193
14
140
10
12
14
16
21.488
25.522
29.490
33.393
16
160
10
12
14
16
24.729
29.391
33.987
38.518
18
180
12
14
16
18
33.159
38.383
43.542
48.634
20
200
14
16
18
20
24
42.894
48.680
54.401
60.056
71.168