| | |
| --- | --- |
| Place of Origin: | Shandong in China |
Quick Details
Material: Polyester
Usage: Liquid Filter
Type: Non-woven Filter
Brand Name: PARTNER
Condition: SOLUTION
Specifications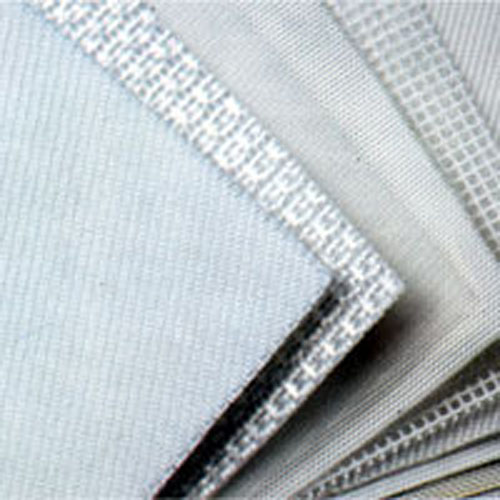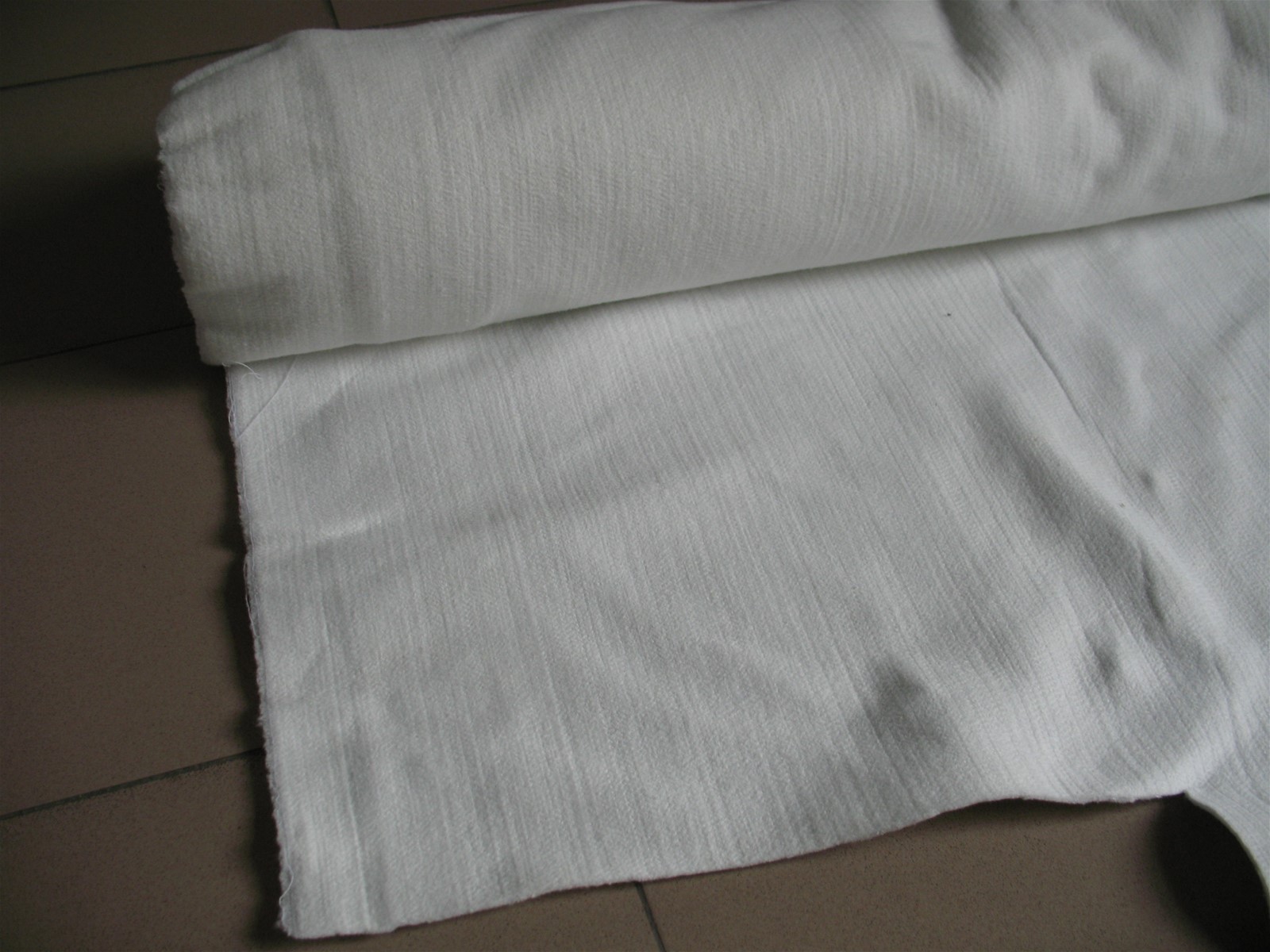 Being a leading professional and comprehensive filter materials manufacturer in China,Zibo Partner Economic & Trade Co., Limited. (its exporter name: Zibo international economic & technical coop., co.,ltd. ) established 1980's,
Specializing in manufacture and Supply of all kinds of filter cloth (woven and
Non-woven ), Which be used for the plate & frame filter press machine (could filter: liquid/solid solution, air), widely used in such industries like sugar, cement, chemical, oil, flour, pottery, pharmacy and fiber industry.
Our explored special products: Filter press cloth(orpack) mainly used in the industry of Fiber/staple/tow manufacturing, like ACRYLIC staple and tow fiber ,POYESTER andPAN-based CARBON FIBER manufacturers, and have so many characters like high-temp. Resisting, high flow volume, high air permeation, high filter efficiency, stability etc., enjoyed [CHINA PATENT number: ZL.96 243709.3 ] . and their best quality and competitive price has enjoyed wide prestige from their users for almost 20years'using periods.
Filter press cloth series :
a.)Non-woven cloth (Materials: including cotton/nylon, polyester etc.)
Filteration rate(arrest particles): 10um, 15um, 20um max etc.
Width: including 750mm, 905mm,1250mm etc.
Type: like FC-515N:
used for the press: likeFP-1/2, they areWidely used in likeAcrylic staple and tow fibeR industry, including Exlan wet spun etc..
b.) Filter Presspack (CHINA PATENT number: ZL.96 243709.3)
(for the frame and plate press to filter Solid and liquid solution)
(FOrmulation):
Upper Cover: nylon cloth
Middle matter: 3 or other layers of pulp sheets
Bottom cover: nylon or other cover cloth
SZIE: like:31'x31',other shapes as per users' option etc.
Filteration rate(arrest particles): including 1um,10um,18um,20um,30um etc.
Usage: Widely used for the press like PRESS number: F305, F306 and so on.
Special used in likeAcrylic staple and tow fiber industry, including Dupont dry spun,PAN-BASEDCARBON FIBER industry.
Advantage: Our competitive price and high quality instead of the products from U.S.A. and other manufacturers.
for years, with the core conception of Technology and Creation, both of the products and services of its has been taking the leading position in many fields of its kind in the world. It has set up positive and long-term partner relationships with many famous enterprises which is from the countries and areas like; India, Middle East, Southeast Asia and other areas.