Beijing SupCom Technology Co., Ltd.

China Manufacturer with main products: PCM Multiplexer, PDH/SDH Multiplexer, Video Optical Transmission, Protocol Converter, Optical Modems, 10/100M Media Converter,
| | |
| --- | --- |
| Place of Origin: | Beijing in China |
| Packaging Details: | carton with foam |
Specifications
Features
1.Reliable large-scale integrated chips
2 .Artificial intelligence panel setting interface
3 .Clock mode: master clock,E1(optional function)clock,subscriber clock.etc.
4 . Height 1U(6U),width 19-inch,fixed arbitrarily more than 20 kinds of interface cards
5 .64kbps-rich user interfaces: FXO, FXS, EM2/4-wire audio interface, Ethernet interface, .35
data interface,hot line interface, magnetic interface, 2100Hz carrier magnetic card,.24/.28 data interface(RS232/RS485), and .24 interface with data and clock synchronous transmission, I TU 64kbps bi-directional data interface(G703), baseband interrupt interface,No1 signaling and phone exchange cards
6. Enhanced function and flexibility in the application: it can proide 1 ~ 8 transmission directions of E1 line : built-in cross-connect matrix facilitate the complex chain net and star-shaped net
7 .Consumate function control switch and the alarm indicator of sound and light on the pannel:When the optical inetrface or E1 interfaces alarm occurs when the alarm of the sound and light can be issued
8 . Powerful network management platform: simple and comprehensie network management features, you can configure the deice inquiries, fault statistics and management online . Business of users will hae real-time online distribution network, broadband of users can be adjusted at any time
9 . Network management interfaces: RS-232 serial interface and
10/100Base-T Ethernet
Flexible signaling changes with the road pattern, easy to be on the pass with other manufacturers, or single-side access
10 . With Caller ID and polarity reersal signal
11 . With the optic interface transmission,the line speed of Ethernet interface can reach fast, proiding transparent transmission of E1 interface and user-friendly to expand
12 . ADM features a powerful and flexible distribution of time slots in 2M
. Power: AC and DC optional
13 . Link side optoelectrical inetrface switching(E1/optic interface) can be freely finished by switch, unneccesary to change equipment
14 . The transmission of single fiber/dual fiber,single /multi-mode, the modes of short-distance/long-distance(20 KM/40 KM/120 KM) can be flexibly switched, no need to replace deices
15 . The functional card is designed in modules,and interfaces can be plugged or pulled into different combinations
Eg:uplink E1interface:8 channel FXO/FXS + 4 channel Ethernet/100M+1.35(N*64Kbps)
16 . Optic interface supports 1+1 double optic interfaces protection mode(in which one is backup)compatible with single mode, no need to replace deices;optic modules supports hot pull and plug
17 . SDH/PDH/E1, small in size,compact in design, can proide a ariety of audio or data transmission serices.By using the switches on the front board,uplink interface can be changed freely from E1(G.703) to PDH or SDH optic interface,no need to change deices
18 . All the interfaces hae the function of protection against lightening strike.
19 . Greatly facilitate the daily work of installation and maintenance troubles
Pcm Multiplexer from this supplier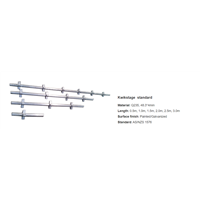 FOB Price: 7.63-15.62 USD/Kilogram
Min Order: 500 Kilograms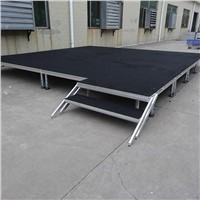 FOB Price: 95.00-150.00 USD/Square Meter
Min Order: 10 Square Meters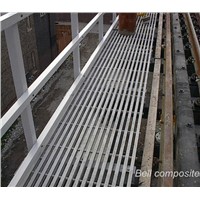 FOB Price: 25.00 USD/Square Meter
Min Order: 50 Square Meters
FOB Price: 2,190.00-2,800.00 USD/Set
Min Order: 1 Set
More products from other suppliers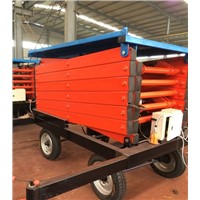 FOB Price: 1,000.00-10,000.00 USD/Set
Min Order: 1 Set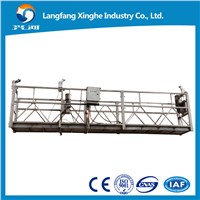 FOB Price: 1,600.00-2,600.00 USD/Set
Min Order: 1 Set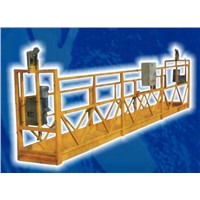 FOB Price: 500.00-1,000.00 USD/Set
Min Order: 1 Set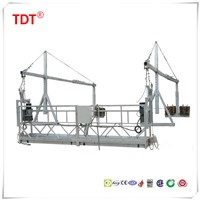 FOB Price: 2,100.00-2,500.00 USD/Set
Min Order: 1 Set
Can't find a suitable Supplier or product? Entrust ECVV to purchase the well-chosen Chinese products with high cost performance.
Learn More>>
Start Safebuy Order
Communicate with Supplier
Ms. Ivan Rabindra