| | |
| --- | --- |
| Export Markets: | North America, South America, Eastern Europe, Southeast Asia, Africa, Oceania, Mid East, Eastern Asia, Western Europe |
| Place of Origin: | Zhejiang in China |
| Packaging Details: | PLYWOOD |
Quick Details
Model Number: WQK
Brand Name: RTK
Specifications
Detailed Product Description
1. By particularly high with sewage
2. Performance with cutting
3. Is small, compact, easy to carry
Product Overview
WQK sewage pump with cutting device is particularly strong with the sewage through with cutting performance, can the sewage in the long fibers, plastics, paper, tape, cloth, straw, rope and other impurities chopped discharge, using the most advanced methods , designed to be the most reasonable hydraulic characteristics, the pump can run the whole head, excellent dry the best combination of motors and pumps, so that the total pump efficiency of West Germany's ASS ABS products with the same cutting device, electric pump using high-quality carbide, double mechanical seal and oil seal surface area group shall not exceed the motor height of 1 / 2, pumping contaminants temperature does not exceed 40 °C.
WQK Series
Sewage Submersible sewage pump is mainly used for the carriage of domestic wastewater, sewage, human waste and scraps of paper with short fibers, sawdust, starch, sand, ore particles and other suspended solids and non-corrosive medium, is pumped liquid temperature than 40 °C, the density is not greater than 1200kg/m3, ph value of ~ 9. The use of double mechanical seal pumps and rotating impeller, impeller made of stainless steel, wear-resistant, non-blocking, being caught with a small, compact, portable and easy.

Products Show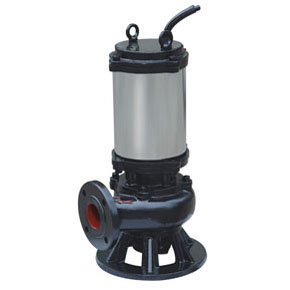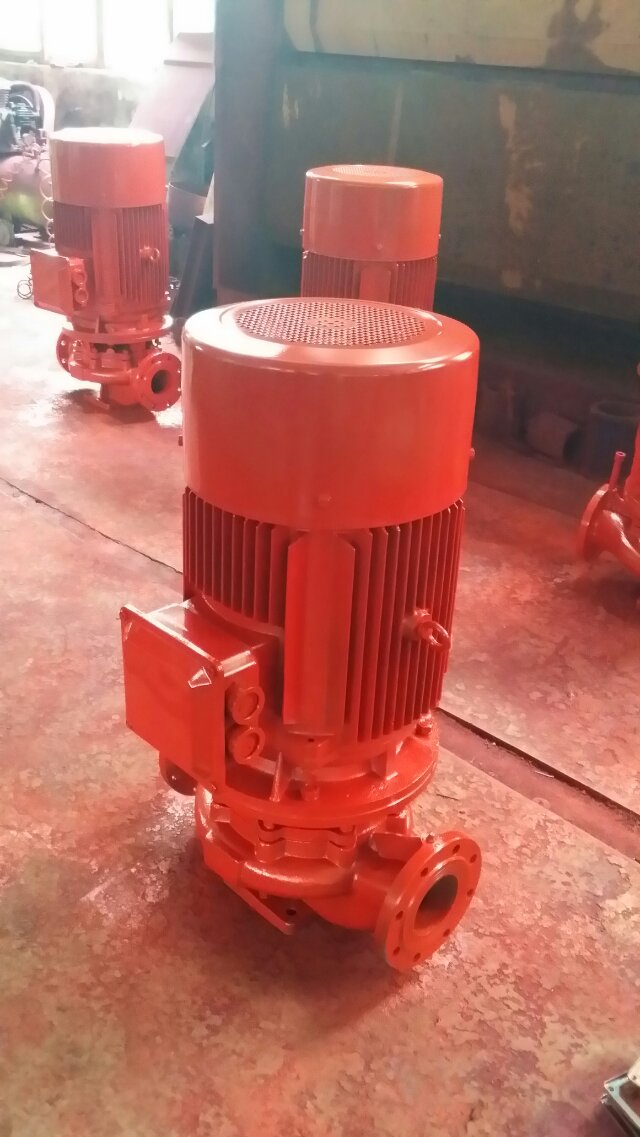 Scope WQK sewage pump with cutting device is mainly used for sewage works, sewage. Such as:

(1) for construction sites, project-based construction, municipal facilities, water plant.
(2) a variety of high-rise buildings in the basement, holes in air defense, and the subway basement sewage discharges.
(3) small and medium enterprises sewage treatment and recycled water delivery.
(4) food, paper, brewing, steel and nonferrous metals, leather, textile, pharmaceutical, cement and other factories and enterprises of the residue slurry pumping. (5) chicken farms, pig farms, a variety of aquaculture, fish pond for pumping clear pond, aeration, septic tanks and other occasions of livestock manure pumping and so on.

Note: WQK performance with cutting devices and data in addition to the main sewage without cutting device, its internal structure are the same type WQ