Specifications
CE Certificate Full Amount Production Ability Ice Maker Machine
* Large daily output and ice storage bin, ideal for large ice needs.
* Removable ice storage bin, convenient for cleaning and transportation.
* Attractive stainless steel 201 body and storage bin.
* Foamed-in- place insulation, good heat preservation and easy to clean.
* Compressor and foamed base insulation can reduce noises effectively.
* Freon–free R134A/R404A refrigerant, a new healthy ice-making mode.
* Good pumps are durable foundation continuously drawing the water from the tank to the evaporator.
* With the perfect technology ,the core can control each component in high efficient to make best use of water and electricity.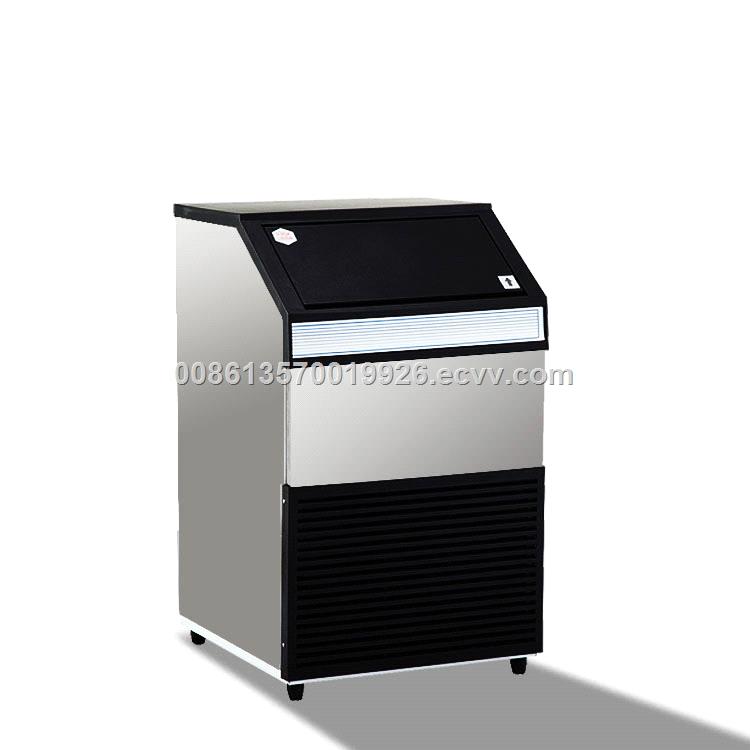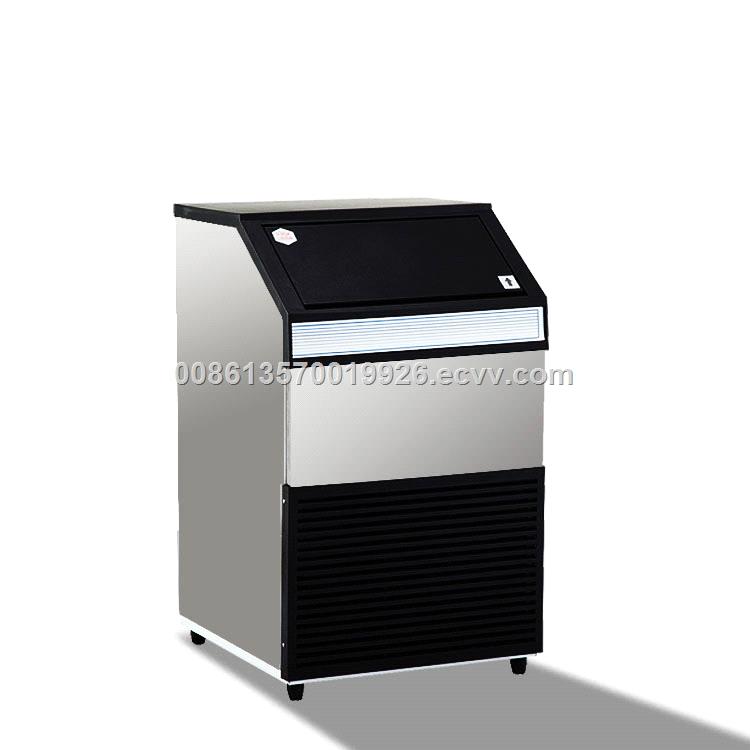 | | |
| --- | --- |
| 1. Item Name: | Ice cube machine |
| 2. Size (L*D*H) | 560*625*850 mm |
| 3. Weights: | Net: 35 KG |
| 4. Voltage: | 220v/50Hz ( other voltage are avaliable) |
| 5. MOQ: | ≥ 1 PC |
| 6. Output: | 40kg/24h |
| 7. Ice storage: | 12kg |
| 8. Package: | Wooden frame or carton ( With standard export package ) |
| 9. Payment Terms: | Via T/T ,L/C ,Paypal ,Westerm Union, Moneygram. |
| 10. Shipping Way: | By Sea, DHL, UPS, FEDEX or as customers' requirements |
| 11. Delivery Time: | Within 7-20days after deposit or as customers' requirement |
| 12. Warranty: | 1 year |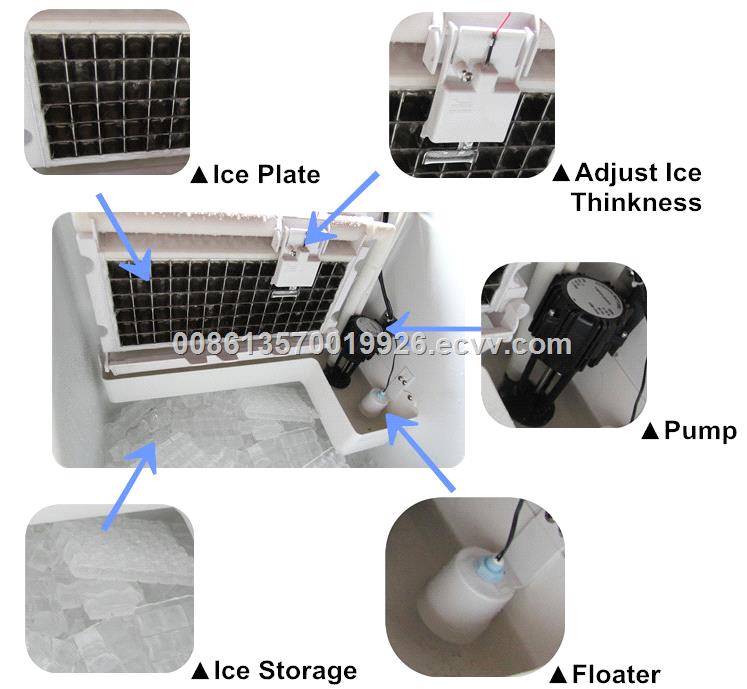 | | | | | | | | | | |
| --- | --- | --- | --- | --- | --- | --- | --- | --- | --- |
| Model | Daily Output | Ice Storage | Cabinet Temperature | Cooling Type | Power | Voltage | Refrigeration | Unit Size | Packing Size |
| NBL20 | 20KG/24h | 6kg | -18℃ | Water drip | 290W | 220V/50Hz | R134a/R404a | 420*520*750 | 470*570*800 |
| NBL40 | 40KG/24h | 12kg | -18℃ | Water drip | 390W | 220V/50Hz | R134a/R404a | 510*570*800 | 560*625*850 |
| NBL60 | 60KG/24h | 23kg | -18℃ | Water drip | 425W | 220V/50Hz | R134a/R404a | 590*620*990 | 640*670*1040 |
| NBL90 | 90KG/24h | 33kg | -18℃ | Water drip | 790W | 220V/50Hz | R134a/R404a | 690*620*990 | 740*670*1040 |
| NBL120 | 120KG/24h | 125kg | -18℃ | Water drip | 790W | 220V/50Hz | R134a/R404a | 770*840*1420 | 870*940*1550 |
| NBL150 | 150KG/24h | 125kg | -18℃ | Water drip | 870W | 220V/50Hz | R134a/R404a | 770*840*1420 | 870*940*1850 |
| NBL200 | 200KG/24h | 125kg | -18℃ | Water drip | 980W | 220V/50Hz | R134a/R404a | 770*840*1720 | 870*940*1850 |
| NBL300 | 300KG/24h | 125kg | -18℃ | Water drip | 1100W | 220V/50Hz | R134a/R404a | 770*840*1720 | 870*940*1850 |